Welcome to Our Blog & Newsletter Archive
Welcome to the Showcase Blog! Here you can find info on real estate trends, equestrian life, and even fun seasonal recipes! Our blog also keeps you up to date on local events and Showcase giveaways. Looking for something specific? Browse the categories on the sidebar to navigate directly to the subject you're looking for.
Recent Posts
---
The kitchen is hailed as the heart of every home, and for good reasons: cooking meals with loved ones, discovering your new favorite recipe, the smell of freshly baked food are just a few that come to mind. Winter can be a fleeting season here in Florida,...
read more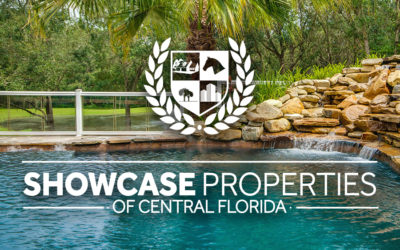 While the kids may be on break, we're staying busy here at Showcase Properties of Central Florida. Take a look at the video below highlighting some of our recent sales, or view the most up to date market trends for the area. As the temperatures continue to heat up, we...
read more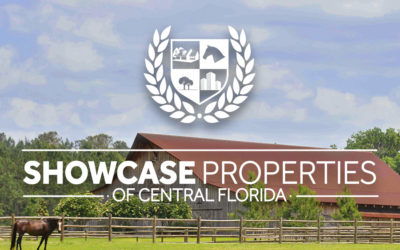 As we enter Summer, we are finally getting the rain our land so desperately needs. The pristine pastureland helps make us The Horse Capital of the World™ and facilitates the upwards trend in local real estate, with the April sales in double digits. With the...
read more