Welcome to Our Blog & Newsletter Archive
Welcome to the Showcase Blog! Here you can find info on real estate trends, equestrian life, and even fun seasonal recipes! Our blog also keeps you up to date on local events and Showcase giveaways. Looking for something specific? Browse the categories on the sidebar to navigate directly to the subject you're looking for.
Recent Posts
---
If you're amped for the upcoming Ocala Culinary Festival, you must attend La Noche en Broadway! This chic Spanish street party, put on by the Ocala Culinary Festival and the Marion County Cultural Alliance in downtown Ocala, invites locals to experience...
read more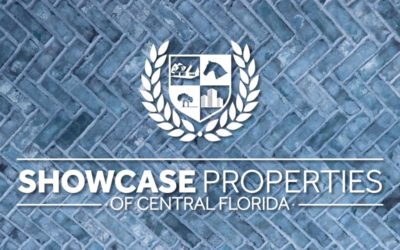 This month's newsletter is full of tips and tricks to make your home selling experience as easy as possible. You'll also be able to find out what your zip code reveals about your property. Lastly, we've added some insightful information on what steps to take when...
read more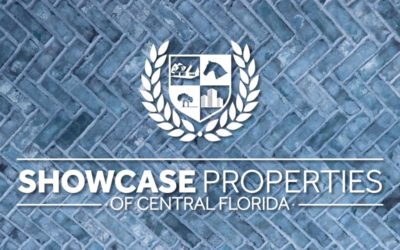 Whether you're buying your first home, settled into a home, or ready to sell, this month we've put together a newsletter with you in mind. Below you'll find resources for wherever you're at in your real estate journey. We've also provided the resources to help you...
read more