Welcome to Our Blog & Newsletter Archive
Welcome to the Showcase Blog! Here you can find info on real estate trends, equestrian life, and even fun seasonal recipes! Our blog also keeps you up to date on local events and Showcase giveaways. Looking for something specific? Browse the categories on the sidebar to navigate directly to the subject you're looking for.
Recent Posts
---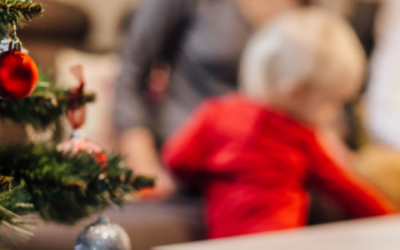 Tis' the season to be jolly in the Horse Capital of the World™.  At Showcase, we love the holidays especially in downtown Ocala where the streets twinkle with lights from last month's celebrations. Grab a hot cocoa and stroll throughout for an...
read more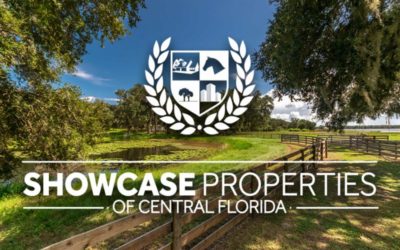 Central Florida's fall season marks the start of an all new equestrian season with beautiful weather, pumpkin spice brews and perfect weekend outings at our favorite equestrian venues. Here at Showcase we're especially excited about the upcoming Ocala Jockey Club...
read more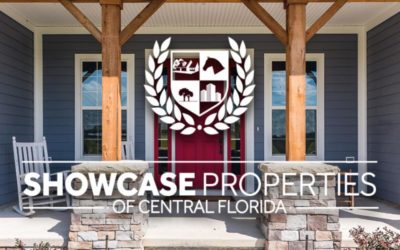 Fall is a transitional season– temperatures begin to drop (maybe a bit slower here in Central Florida), plants begin to lose their vibrant colors, and here in Ocala, we get ready for the premiere season for golf and start of the equestrian season! With this cooler...
read more