Welcome to Our Blog & Newsletter Archive
Welcome to the Showcase Blog! Here you can find info on real estate trends, equestrian life, and even fun seasonal recipes! Our blog also keeps you up to date on local events and Showcase giveaways. Looking for something specific? Browse the categories on the sidebar to navigate directly to the subject you're looking for.
Recent Posts
---
Photo credit: Rachel Laxton February 1st 68th Annual Florida Artists Group Exhibition | Central Florida Webber Gallery | 10 AM- 4 PM All month long until March 9th , the Webber Gallery at the College of Central Florida will host the 68th Annual...
read more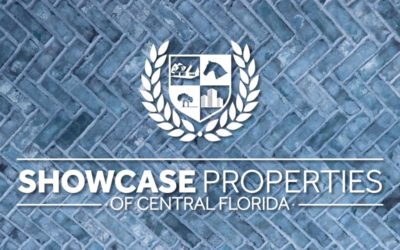 This month's newsletter caters to your busy lifestyle with guides to fun, family friendly community events, including the highly-anticipated HITS Winter Circuit happening now!  Don't miss our exclusive profile on a legendary local family who have had a lasting impact...
read more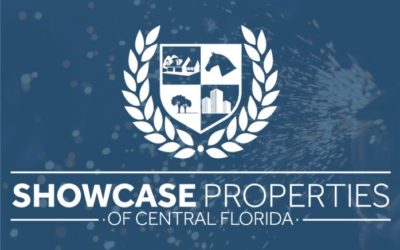 As we look back upon the past year,  we would like to acknowledge those  who have helped us shape our business.  Thank you for another great year! We wish you all the very best  as you embark on 2018. -Your Showcase Team Market Trends | November 2017 Closed Sales 502,...
read more