Welcome to Our Blog & Newsletter Archive
Welcome to the Showcase Blog! Here you can find info on real estate trends, equestrian life, and even fun seasonal recipes! Our blog also keeps you up to date on local events and Showcase giveaways. Looking for something specific? Browse the categories on the sidebar to navigate directly to the subject you're looking for.
Recent Posts
---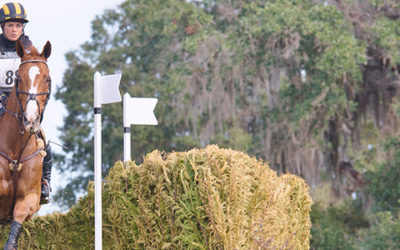 Thoroughbreds are known for their strength, tenacity, strong wills, and above all—speed. These qualities make the name "Thoroughbred" almost synonymous with "racing," and it's commonly thought that once a Thoroughbred's racing career is over, they retire...
read more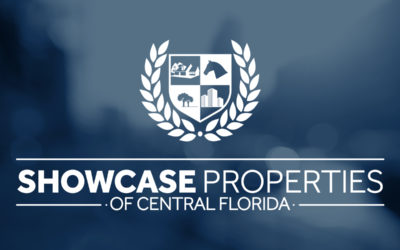 Central Florida is praising the recent cool weather which makes the holiday season ahead even more exciting. This month we've put together "The Local Issue" which includes local happenings in our community and the festivities we're looking forward to the most.  Enjoy...
read more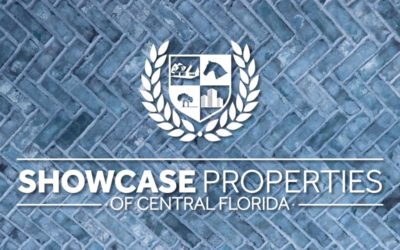 As we head into the long awaited Fall season many individuals tend to visit Florida with more frequency, not only for its warm winter weather but its festive season.   We've got you covered on local happenings and detailed information for those permanently...
read more