Welcome to Our Blog & Newsletter Archive
Welcome to the Showcase Blog! Here you can find info on real estate trends, equestrian life, and even fun seasonal recipes! Our blog also keeps you up to date on local events and Showcase giveaways. Looking for something specific? Browse the categories on the sidebar to navigate directly to the subject you're looking for.
Recent Posts
---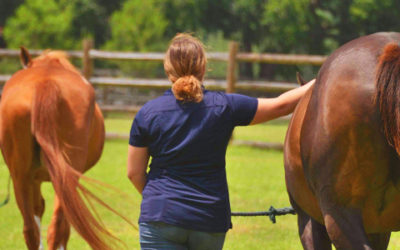 A Lasting Gift | Vintage Farm Will Impact Students for Decades to Come by Cynthia McFarland Located in the southern part of Marion County where some of the area's oldest thoroughbred farms were first established, Vintage Farm is a testament to how land can enrich...
read more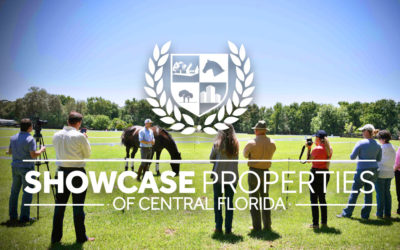 As the weather warms up in April, it's the perfect time to reflect on the changing climate of the real estate market here in Ocala. In this newsletter, you'll find an up-to-date look at our local market trends, as well as an in-depth exploration of the economic impact...
read more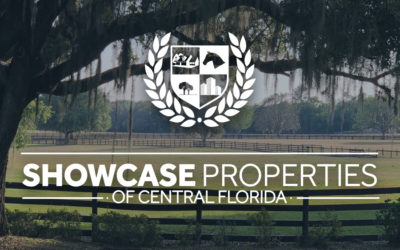 March has been busy here at Showcase Properties of Central Florida! We are pleased to reveal the newest Listing Portfolio, featuring a variety of exceptional luxury listings in and around the Ocala / Marion County Area. This newsletter showcases our Open House at...
read more