Welcome to Our Blog & Newsletter Archive
Welcome to the Showcase Blog! Here you can find info on real estate trends, equestrian life, and even fun seasonal recipes! Our blog also keeps you up to date on local events and Showcase giveaways. Looking for something specific? Browse the categories on the sidebar to navigate directly to the subject you're looking for.
Recent Posts
---
When looking to sell a property, whether it's the home you've owned and lived in your entire life, or a property you've purchased for a fix and flip, you may wonder which home improvements generate the highest return on investment. Remodeling for a higher return on...
read more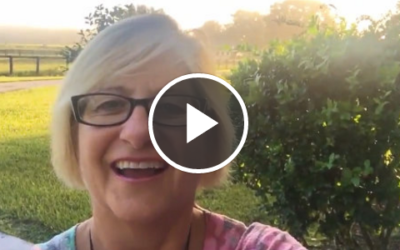 Buy Sell Discover Ocala Our Team Blog Welcome to the NEW Showcase Newsletter! We're excited to bring you our newly redesigned Showcase Newsletter. Be sure to check out the market trend stats, meet our new agent, Barb Stanley, read through...
read more
Monthly Real Estate News & Local Updates Visit Our Website Build Your Dream Farm Estate Have a vision for your dream horse farm? Marion County and the Ocala area are ripe for building, with several amazing equestrian communities offering homesites to turn your...
read more