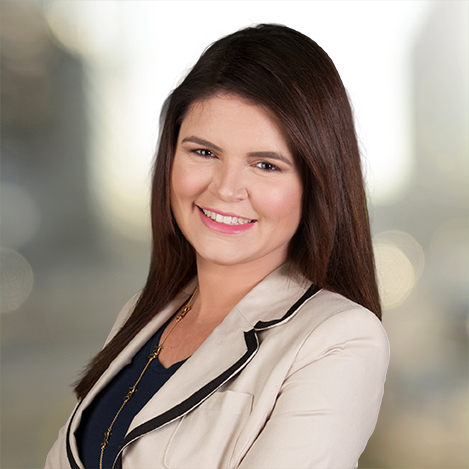 Jenn Vaughn | Agent, REALTOR®
Jenn Vaughn is a Pennsylvania native who was raised in the agriculture and equine industries. She learned to love Ocala from a young age, thanks to her family's frequent trips to the area's sales and shows, and to their horse farm in Williston. While pursuing her degree in Psychology at the University of Florida, Jenn worked on a 3,000-cow milking dairy for two years, and was subsequently recruited by the UF's research facilities to work as a veterinary technician. She went on to a position as Senior Veterinary Technician at Georgetown University in Washington, DC, where she worked with a wide variety of animals.
Jenn and her husband moved to a mini-farm in Ocala in 2014, and have two daughters, Anna and Caly. In her spare time, Jenn likes to cook, sew, and travel. Jenn also enjoys volunteering at her daughters school and participating in the Ocala Moms of Preschoolers group. Because of her husband's military background, Jenn has extensive experience with the VA loans process, and brings that experience into her real estate dealings. Her favorite aspect of working in real estate is helping people discover and love Ocala, a place she loves and considers home.