Looking for a specific property? Not quite sure what you're looking for, but know the area you're interested in? We've created all of the searches you could possibly need. Not finding what you're looking for? Contact an agent here at Showcase Properties of Central Florida for a comprehensive look at the local real estate market.
Below you can search by…
Welcome to Showcase Properties, your source for Ocala, Marion County and Central Florida real estate services! Whether you're buying or selling a home, farm, or land, we've got the resources you need. We are committed to offering extensive real estate listings for every lifestyle, including luxury homes, country club living, equestrian, waterfront, farms, and more.  Our comprehensive services include listing your property, marketing, staging your home for maximum curb appeal, pricing your property to sell, and guiding you from the contract stage through closing. At Showcase, our commitment is to you. Our staff are energized to use their industry acumen and love of horse country living in service of your buying and selling needs. Marion County is home to many internationally renowned horsemen and horsewomen, and Showcase Property's real estate agents are long-time active members of the equine community. Browse our local real estate listings or use our search tools to find the property that's right for you. We also have extensive information to help you familiarize yourself with the vibrant Ocala area. If you have any questions we'd love for you to contact us here or call 352-351-4718. Our passion for real estate is our commitment to you!
Our agents are some of the most driven salespeople in Marion County---and we've got the results to prove it. We're honored to announce our 2017 OMCAR award winners, top achievers who have gone the distance and more in realizing their real estate goals, and those of...
read more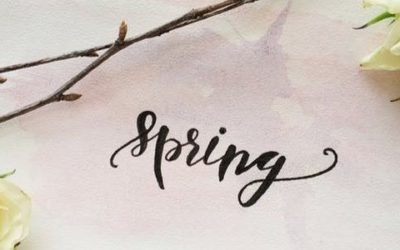 April 1st Women's First Sunday Brunch at Crones' Cradle Conserve | 11:00 am – 2:00 pm All women are invited to join us for brunch, with an amazing assortment of women, excellent fresh, locally grown food, a fun and entertaining program in an...
read more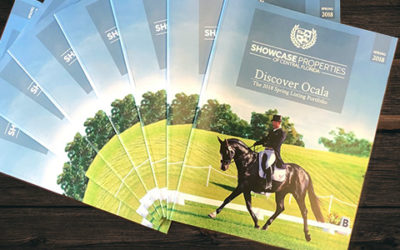 Showcase Properties of Central Florida is proud to reveal  the 2018 Spring Listing Portfolio Our property portfolio showcases the exceptional and unforgettable luxury real estate listings in and around the Ocala / Marion County area. From...
read more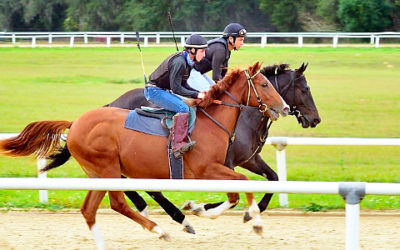 If you take a look at Marion County in Florida from the air (seriously, Google Earth it), you'll find the landscape heavily dotted with curious, sand-colored, oblong loops. Each one is a horse track, and any one of them could be the training ground for the...
read more