Looking for a specific property? Not quite sure what you're looking for, but know the area you're interested in? We've created all of the searches you could possibly need. Not finding what you're looking for? Contact an agent here at Showcase Properties of Central Florida for a comprehensive look at the local real estate market.
Below you can search by…
Welcome to Showcase Properties, your source for Ocala, Marion County and Central Florida real estate services! Whether you're buying or selling a home, farm, or land, we've got the resources you need. We are committed to offering extensive real estate listings for every lifestyle, including luxury homes, country club living, equestrian, waterfront, farms, and more.  Our comprehensive services include listing your property, marketing, staging your home for maximum curb appeal, pricing your property to sell, and guiding you from the contract stage through closing. At Showcase, our commitment is to you. Our staff are energized to use their industry acumen and love of horse country living in service of your buying and selling needs. Marion County is home to many internationally renowned horsemen and horsewomen, and Showcase Property's real estate agents are long-time active members of the equine community. Browse our local real estate listings or use our search tools to find the property that's right for you. We also have extensive information to help you familiarize yourself with the vibrant Ocala area. If you have any questions we'd love for you to contact us here or call 352-351-4718. Our passion for real estate is our commitment to you!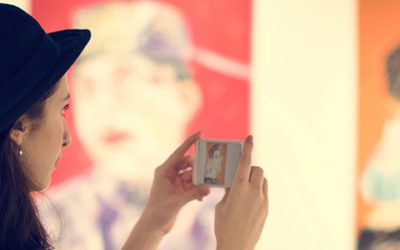 At Showcase, we believe that an essential element to building a thriving local community is support of culture and the arts. That's why we're proud to sponsor this year's Best of the Best Exhibit hosted by the Marion Cultural Alliance at the Brick City...
read more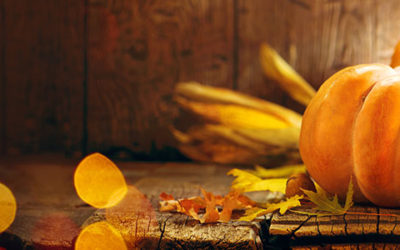 October here in Ocala is the perfect opportunity to enjoy both the cool, sunny weather of Central Florida's autumn months, and fully experience all the community has to offer. From art events, live musical performances, movies in the park, and even a...
read more
Chilling out and cutting loose is a way of life here in Ocala, and we do it with style. Whether you're looking for a refined French dining experience or low-key craft brewery vibe, we've got the cure for what ails you. The next time you find yourself in...
read more
As REALTORS® at Showcase, we believe that homeownership should be available to all Americans, and that American institutions should do all they can to make this happen. Though many younger and lower-income citizens may wonder whether they even qualify to purchase a...
read more