Looking for a specific property? Not quite sure what you're looking for, but know the area you're interested in? We've created all of the searches you could possibly need. Not finding what you're looking for? Contact an agent here at Showcase Properties of Central Florida for a comprehensive look at the local real estate market.
Below you can search by…
Welcome to Showcase Properties, your source for Ocala, Marion County and Central Florida real estate services! Whether you're buying or selling a home, farm, or land, we've got the resources you need. We are committed to offering extensive real estate listings for every lifestyle, including luxury homes, country club living, equestrian, waterfront, farms, and more.  Our comprehensive services include listing your property, marketing, staging your home for maximum curb appeal, pricing your property to sell, and guiding you from the contract stage through closing. At Showcase, our commitment is to you. Our staff are energized to use their industry acumen and love of horse country living in service of your buying and selling needs. Marion County is home to many internationally renowned horsemen and horsewomen, and Showcase Property's real estate agents are long-time active members of the equine community. Browse our local real estate listings or use our search tools to find the property that's right for you. We also have extensive information to help you familiarize yourself with the vibrant Ocala area. If you have any questions we'd love for you to contact us here or call 352-351-4718. Our passion for real estate is our commitment to you!
If you're amped for the upcoming Ocala Culinary Festival, you must attend La Noche en Broadway! This chic Spanish street party, put on by the Ocala Culinary Festival and the Marion County Cultural Alliance in downtown Ocala, invites locals to experience...
read more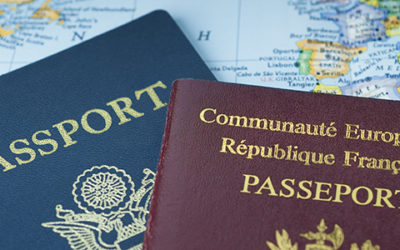 Whether you're an international investor, an equestrian athlete, a member of the international thoroughbred community, or a snowbird looking for some sunshine, North Central Florida is the perfect relocation destination. The heart of horse country offers...
read more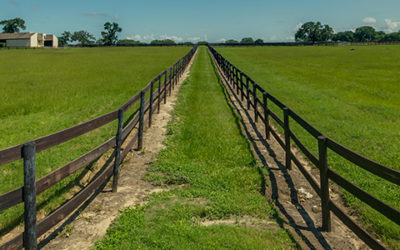 Ocala's nickname of "horse country" describes more than simply its high concentration of equine industries. The title conjures up an idyllic landscape full of rolling green hills, mossy live oaks, and miles of verdant farmland stretching into the distance....
read more
Have a vision for your dream horse farm? Marion County and the Ocala area are ripe for building, with several amazing equestrian communities offering homesites to turn your daydreams into a slice of horse country paradise. Read on to explore the...
read more