Looking for a specific property? Not quite sure what you're looking for, but know the area you're interested in? We've created all of the searches you could possibly need. Not finding what you're looking for? Contact an agent here at Showcase Properties of Central Florida for a comprehensive look at the local real estate market.
Below you can search by…
Welcome to Showcase Properties, your source for Ocala, Marion County and Central Florida real estate services! Whether you're buying or selling a home, farm, or land, we've got the resources you need. We are committed to offering extensive real estate listings for every lifestyle, including luxury homes, country club living, equestrian, waterfront, farms, and more.  Our comprehensive services include listing your property, marketing, staging your home for maximum curb appeal, pricing your property to sell, and guiding you from the contract stage through closing. At Showcase, our commitment is to you. Our staff are energized to use their industry acumen and love of horse country living in service of your buying and selling needs. Marion County is home to many internationally renowned horsemen and horsewomen, and Showcase Property's real estate agents are long-time active members of the equine community. Browse our local real estate listings or use our search tools to find the property that's right for you. We also have extensive information to help you familiarize yourself with the vibrant Ocala area. If you have any questions we'd love for you to contact us here or call 352-351-4718. Our passion for real estate is our commitment to you!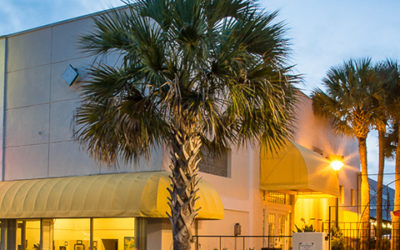 Photo credit: Tammy Portrait Artist January 5th First Friday Art Walk | 6 PM-9 PM | Downtown Ocala Every year, the First Friday Art Walk occurs from 6 PM-9 PM on the first Friday of every month from September until May. Located within Ocala's...
read more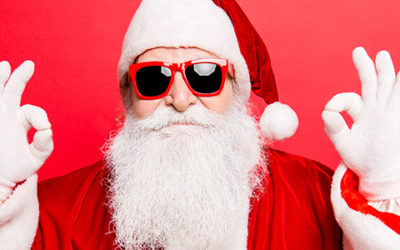 December 1st Ocala Holiday Premiere | The famous HITS Ocala Winter Circuit kicks off on December 1st with the Ocala Holiday Premiere! Running through the 3rd, the Premiere is the beginning of over three months of high-stakes, professional-level...
read more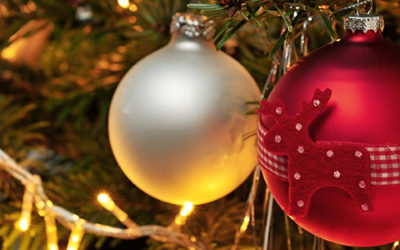 North Central Florida may be much warmer, greener, and sunnier than a traditional winter wonderland, but don't let that fool you—we celebrate the holidays with style. The crowning moment of our holiday celebrations every year is Light Up Ocala, the night...
read more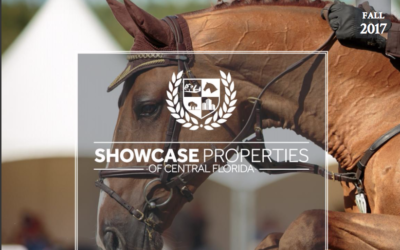 Our property portfolio showcases Marion County's exceptional and unforgettable luxury real estate listings, from noteworthy equestrian estates to elegant and timeless residential properties, and everything in between. You'll also find an impressive selection of vacant...
read more