Looking for a specific property? Not quite sure what you're looking for, but know the area you're interested in? We've created all of the searches you could possibly need. Not finding what you're looking for? Contact an agent here at Showcase Properties of Central Florida for a comprehensive look at the local real estate market.
Below you can search by…
Welcome to Showcase Properties, your source for Ocala, Marion County and Central Florida real estate services! Whether you're buying or selling a home, farm, or land, we've got the resources you need. We are committed to offering extensive real estate listings for every lifestyle, including luxury homes, country club living, equestrian, waterfront, farms, and more.  Our comprehensive services include listing your property, marketing, staging your home for maximum curb appeal, pricing your property to sell, and guiding you from the contract stage through closing. At Showcase, our commitment is to you. Our staff are energized to use their industry acumen and love of horse country living in service of your buying and selling needs. Marion County is home to many internationally renowned horsemen and horsewomen, and Showcase Property's real estate agents are long-time active members of the equine community. Browse our local real estate listings or use our search tools to find the property that's right for you. We also have extensive information to help you familiarize yourself with the vibrant Ocala area. If you have any questions we'd love for you to contact us here or call 352-351-4718. Our passion for real estate is our commitment to you!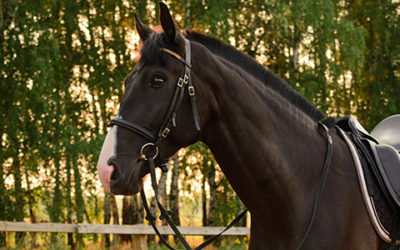 By Jochen Schleese, CMS, CSFT,CSE © 2017 Saddlefit 4 Life® Many people agree with the statement that 'horses do not consciously behave badly'. They react to outside stimuli – either a poorly-fitting saddle or an untrained rider can cause these...
read more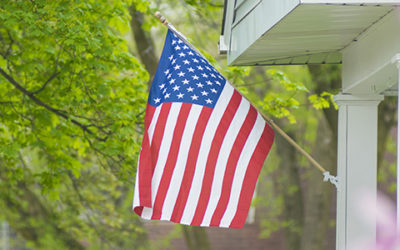 This weekend, we honor the brave men and women who have selflessly served our country. Veterans form an important and cherished part of our society, and when they leave military service, they deserve the respect and care of the society whose freedoms they...
read more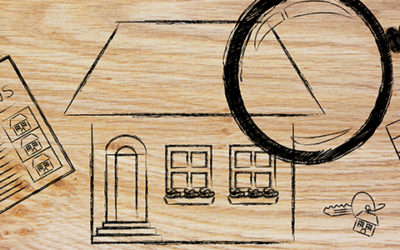 The third quarter this year in Central Florida was marked by some tumultuous trends, least of which was the threat of Hurricane Irma (which luckily left most of our county unscathed). Here's exactly what this past quarter looked like, and what buyers and...
read more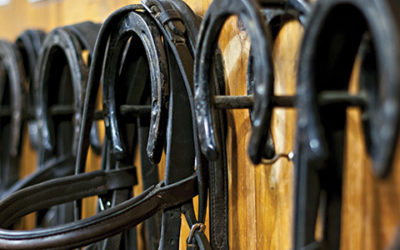 Ocala has earned its reputation as Horse Capital of the World not only by its legacy of exceptional equestrian sport, but also by the impressive array of equine resources that support horse people throughout the entire region. For your convenience, we've compiled a...
read more