13 Acres Ocala City Limits
3527 NE 14th Street, Ocala, Florida 34470
OM639943
Within Ocala city limits, this 13 acre parcel is located less than 1/4 mile from Silver Springs Blvd/Hwy 40 on the desirable hard corner NE 36th Avenue and NE 14th Street.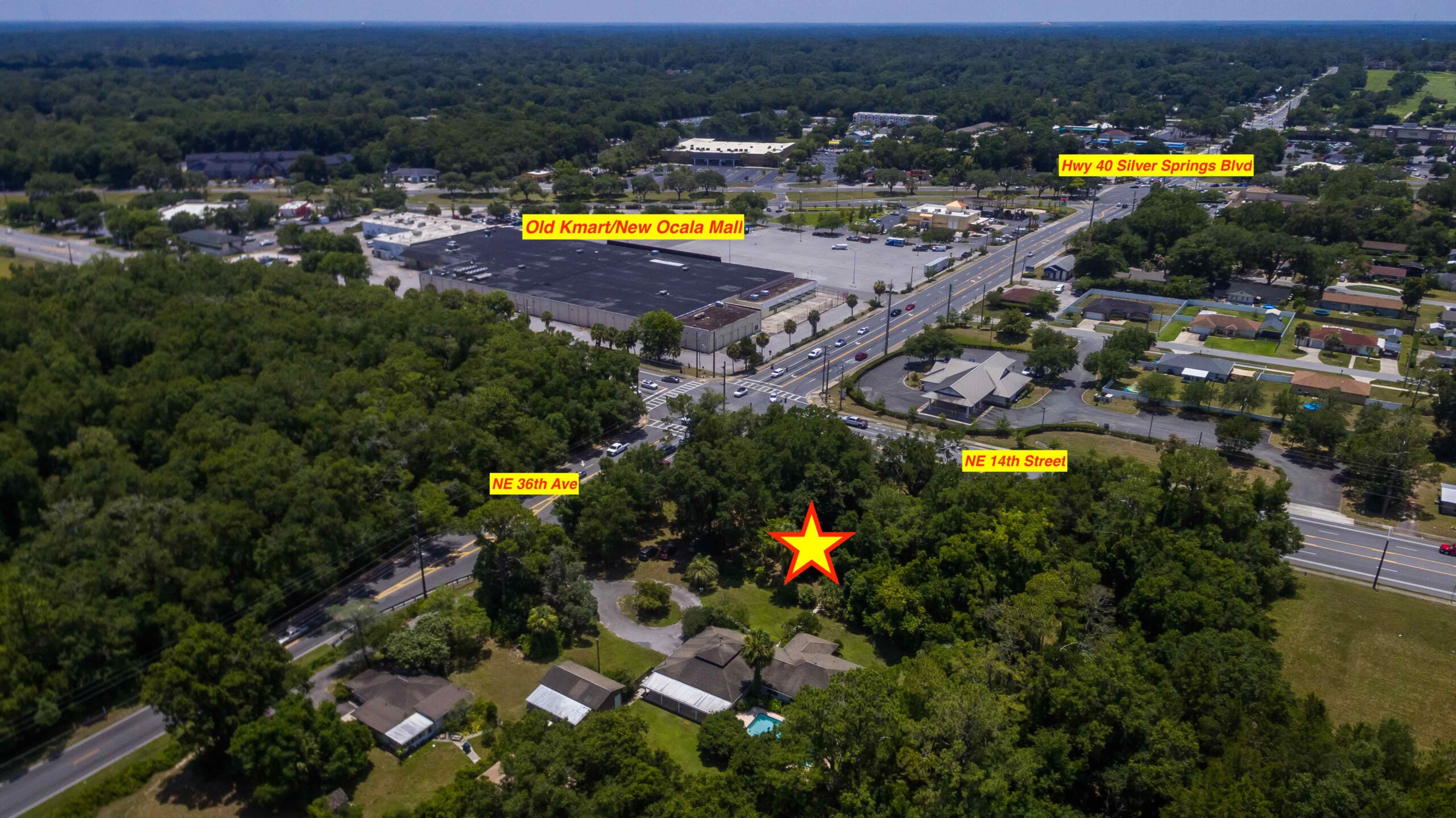 Currently zoned B2, this property is located next to a mobile home community and on the diagonal corner from the old Kmart and new Ocala Mall project.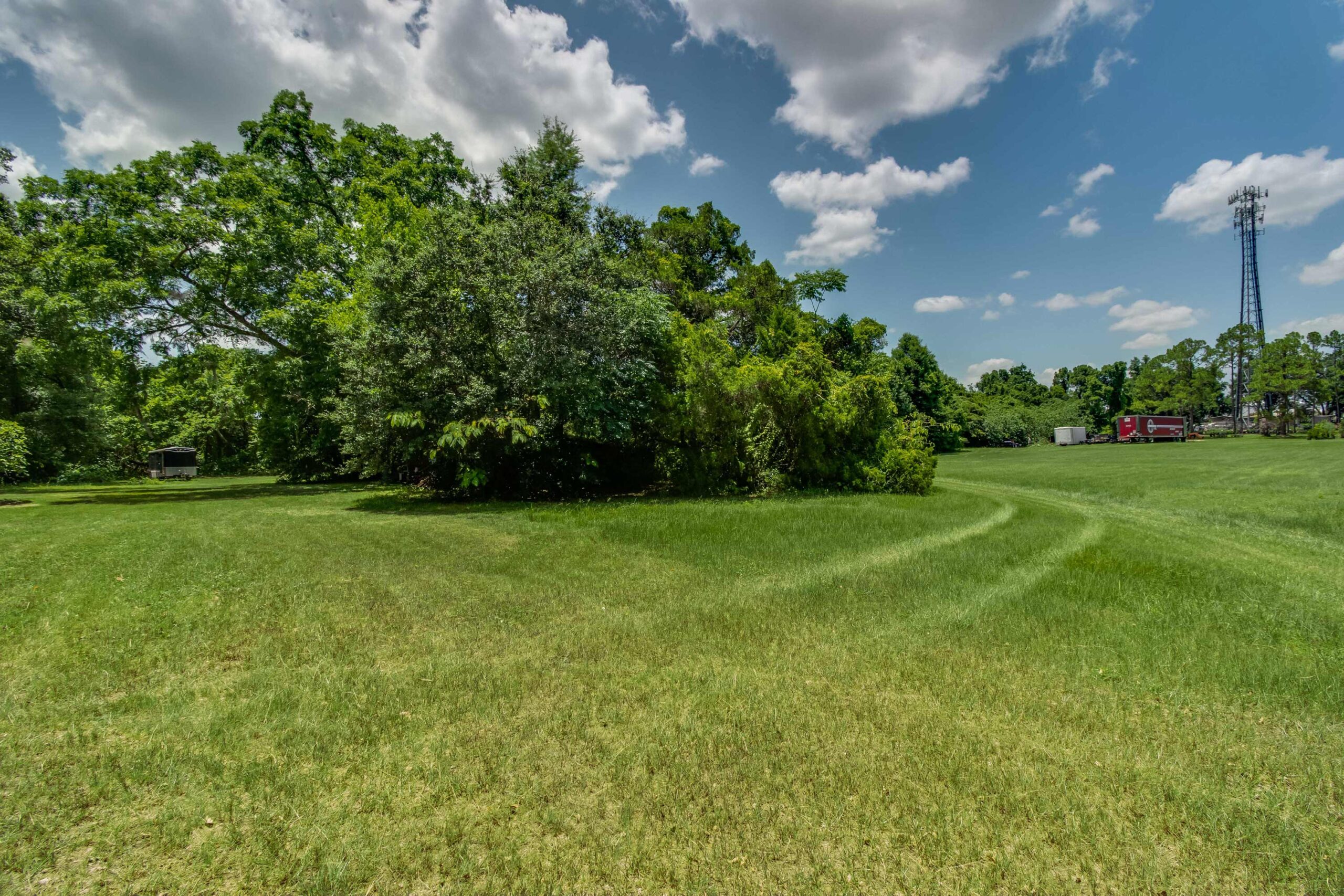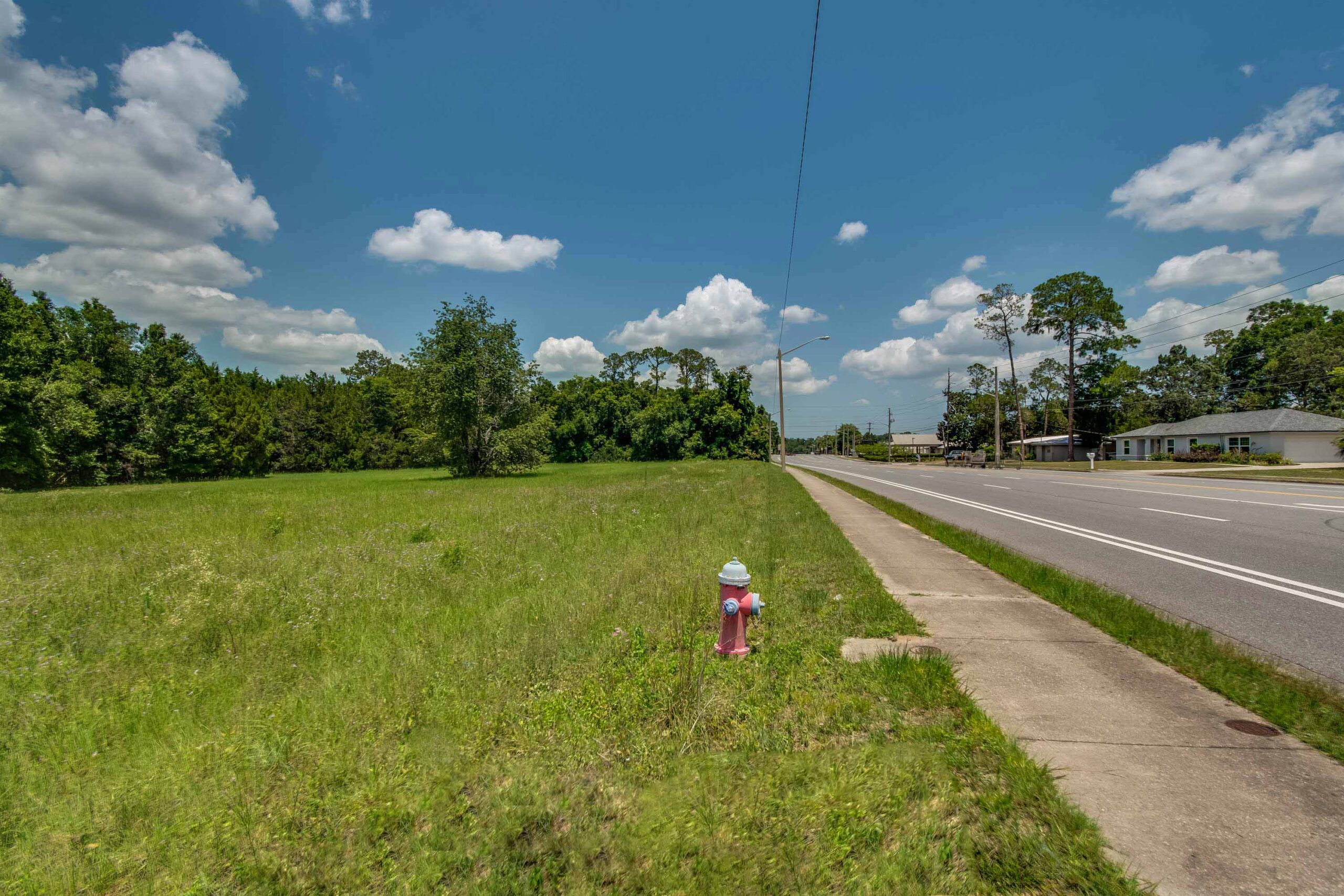 Annual Average Daily Traffic (AADT) on NE 14th Street (Bonnie Heath) is 10,900 AADT on NE 36th Ave is 18,700. 
Seller will divide and is willing to sell road frontage corners. Additionally, NE 36th Ave is in the 10-year road expansion plan to be four-laned.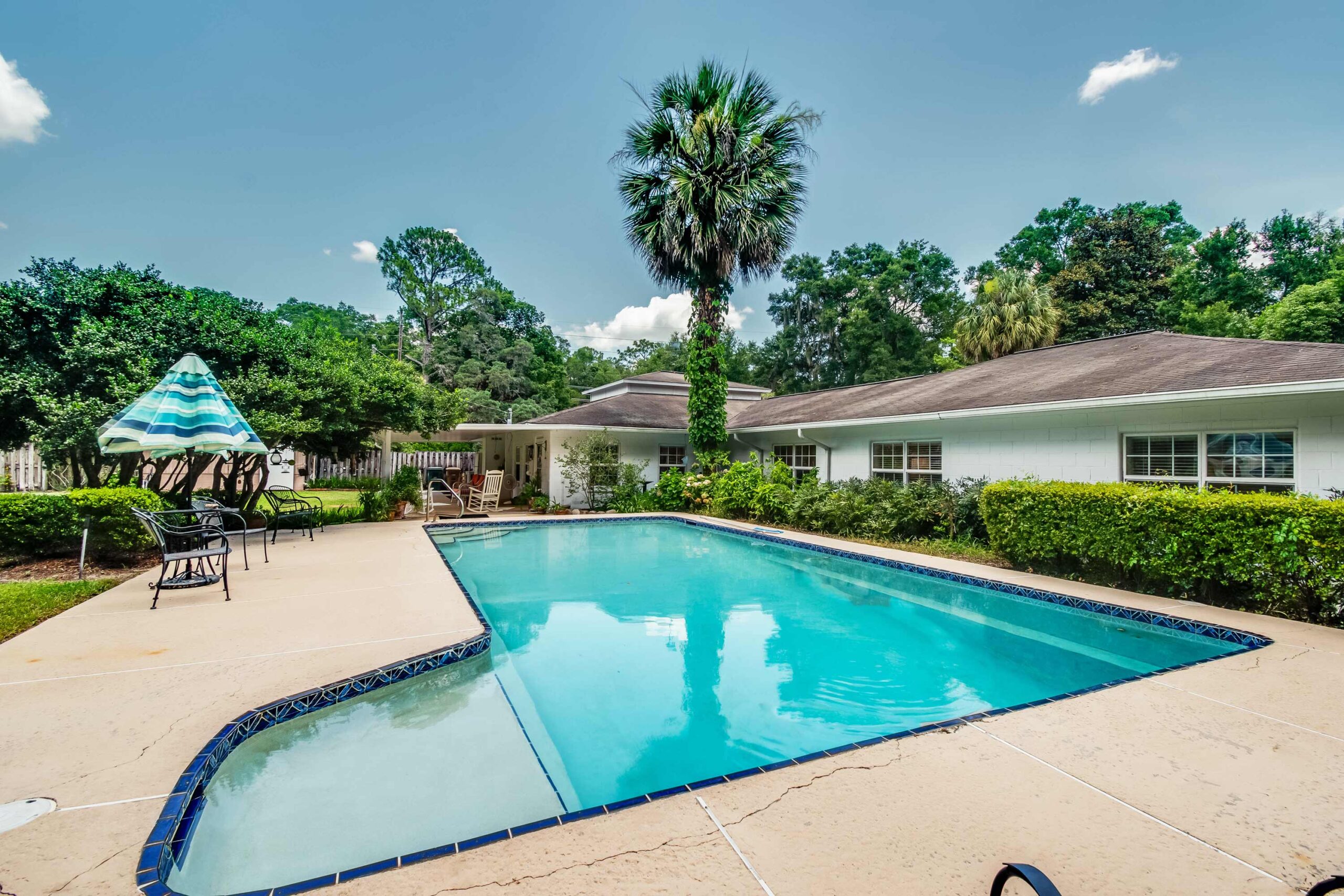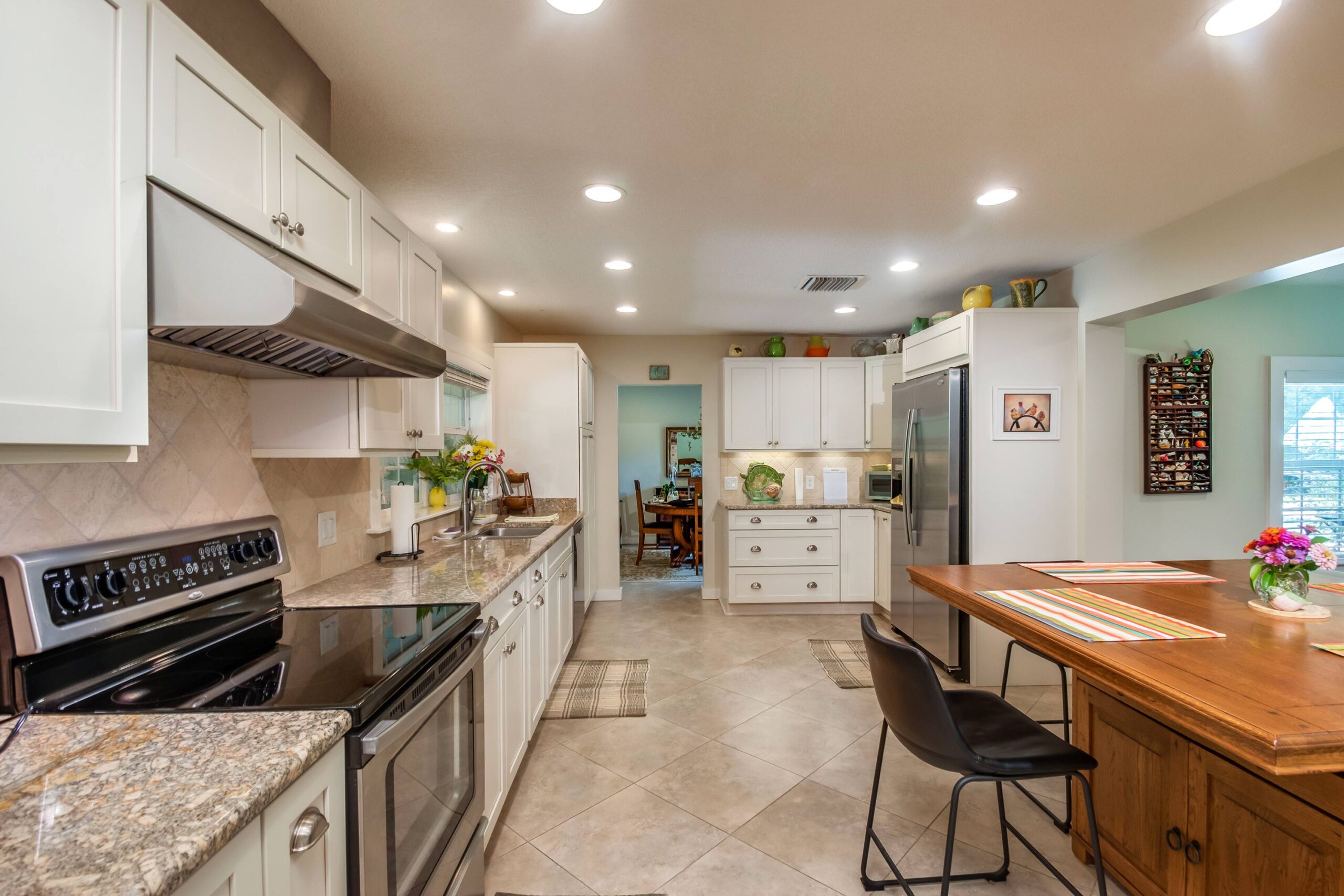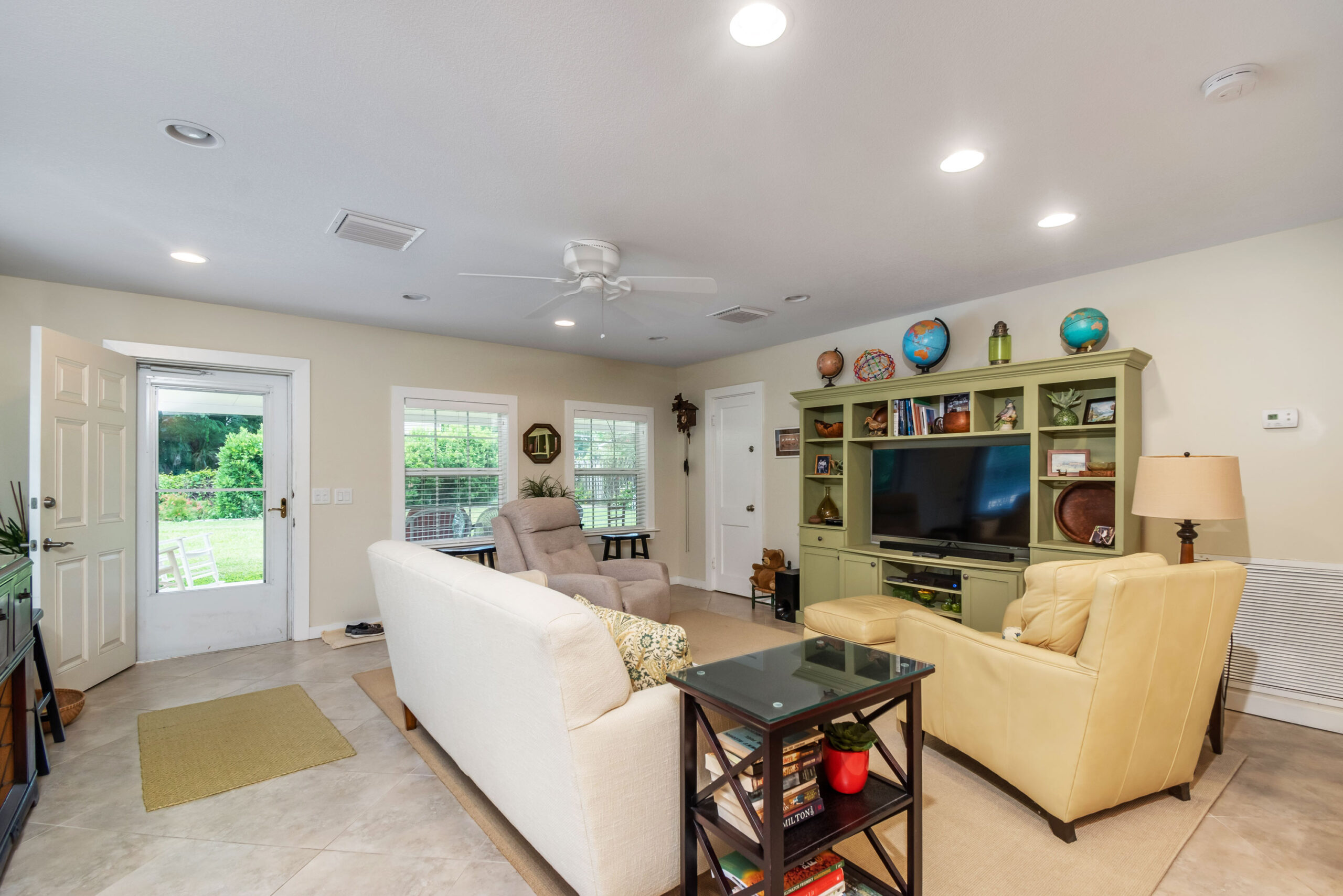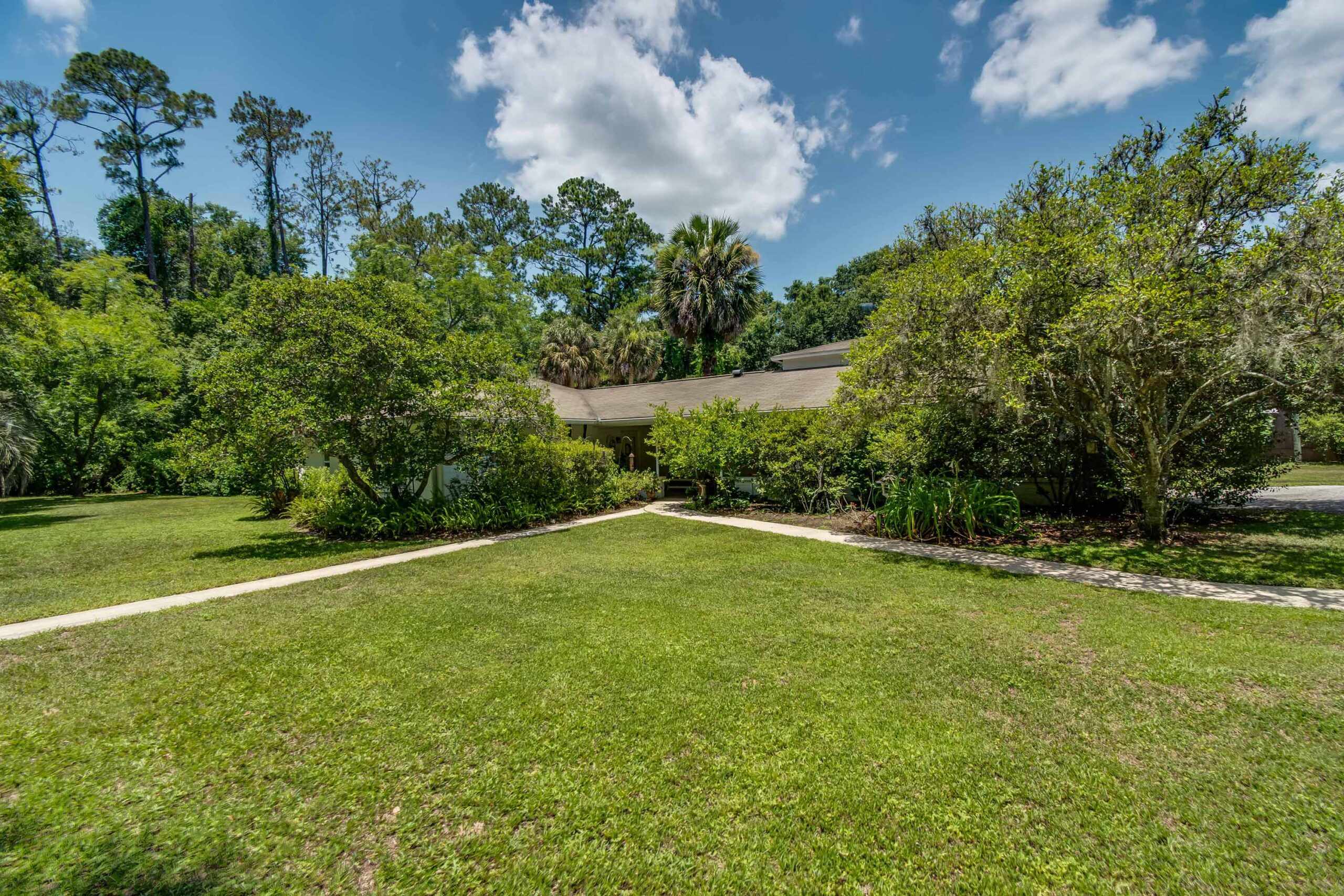 While the value of the property is derived from the acreage and location alone, there are two homes on the property.
The main home is a nicely updated 3 bedroom, 2 bath 2100 sq. ft. 1953 home with a lovely pool and yard. The guest home is 1200 sq. ft. home 2/2. There is optimal potential for rental income on the two residences.
For more information, or to schedule a showing, contact :