"Florida living at its BEST!"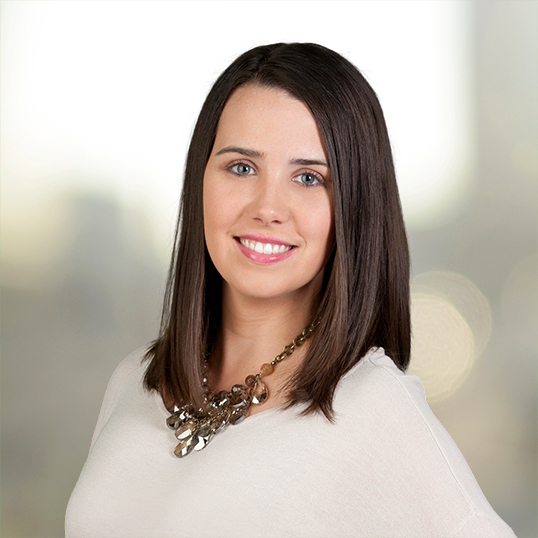 Amanda Permar
Agent, REALTOR®
• REALTOR®
• Ocala Marion County Association of REALTORS® – Member
• Marion County Cattlemen's Association – Member
• Marion County Farm Bureau – Federation Activities Coordinator 
• Co-owner of 3G Cattle Company, a family owned and operated cattle operation that raises show steers and heifers for purchase for local youth livestock shows. 
Amanda was born and raised in Marion County, and is a fifth generation resident. She is new to the real estate business, however, she has been in the banking industry for the past 5 years. Her knowledge of the local area and familiarity with residents and clients alike will surely prove to be a great asset in the real estate market for buyers, as well as sellers.
Amanda is married to her husband of 6 years, Danny Permar, and has a young daughter named Aden.  She also co-owns a cattle operation, 3G Cattle Company, in Dunnellon, Florida. Their emphasis is breeding and raising show cattle for the local livestock shows and fairs in the tri-county area.
Fun Questions with Amanda
What's your favorite aspect of living in Marion County? We are so close to everything Florida has to offer! Beaches, theme parks, larger metropolitan areas, all from the comfort of our very large backyard!
What keeps you passionate about real estate? Meeting new people and introducing them to my home for the past 30 years! I love where I live, and I want my customers to feel the same way.
What do you do in your spare time? My spare time is spent with my children. My daughter is in an elite travel softball program, and we're often traveling weekends to watch her play. My husband and I also love to travel.
If money were no object, how would you spend your time? I would travel more! I love visiting new places and seeing different cultures. My kids also love to travel, so I would pack up the whole family and just GO!