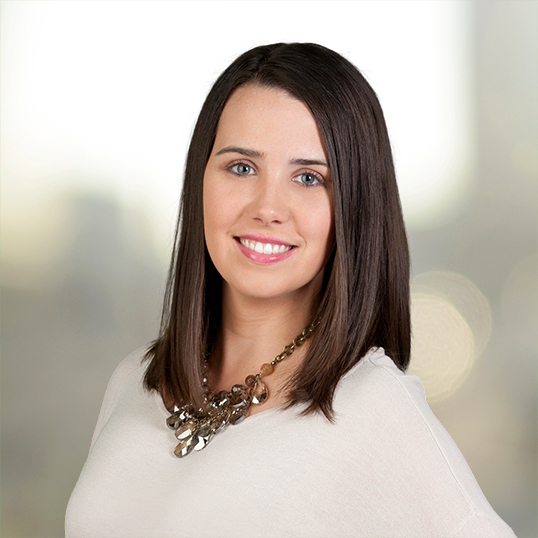 Amanda Permar | Agent, REALTOR®
Amanda was born and raised in Marion County, and is a fifth generation resident. She is new to the real estate business, however, she has been in the banking industry for the past 5 years. Her knowledge of the local area and familiarity with residents and clients alike will surely prove to be a great asset in the real estate market for buyers, as well as sellers.
Amanda is married to her husband of 6 years, Danny Permar, and has a young daughter named Aden.  She also co-owns a cattle operation, 3G Cattle Company, in Dunnellon, Florida. Their emphasis is breeding and raising show cattle for the local livestock shows and fairs in the tri-county area.