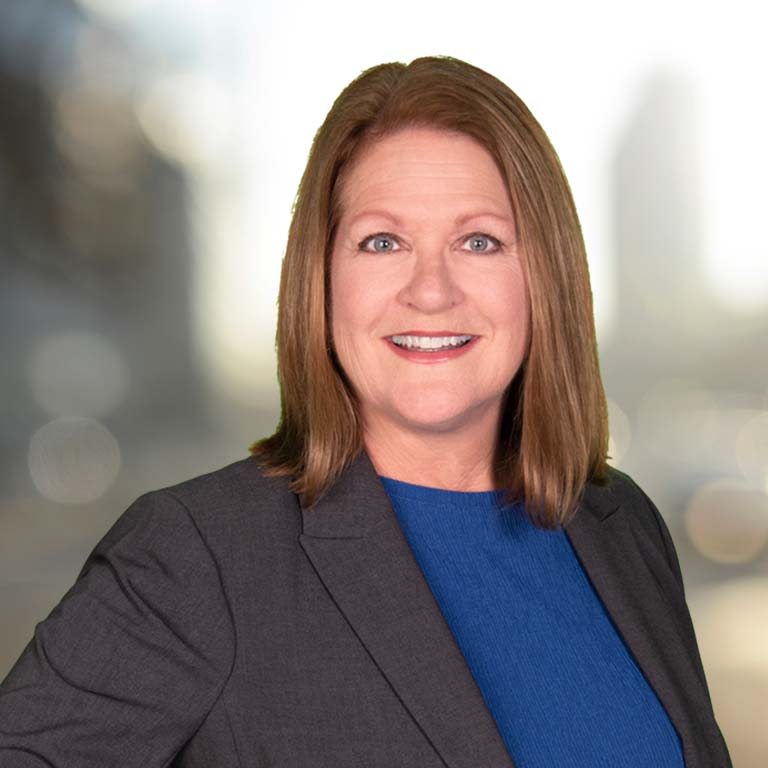 Anne McKinley
Agent, REALTOR®
Born in Gainesville and raised in Archer — which is still home– Anne graduated Williston High School.
  She worked for the Florida Farm Bureau a short time, and then banking for a few years before becoming a purchasing assistant to her father at the family's foundry in Archer.  After ten years there, she started working for the State of Florida, 8th Judicial Circuit State Attorney's Office.  Shortly thereafter she became Assistant to the State Attorney, in the 8th Circuit, a position she held for 27 years.
"Every single day was different," she remembers. "I'd check the news every morning to see what was happening so I'd have an idea what was about to come into the office. I still check it out of habit."
She always enjoyed working with the State Attorney and the people involved in cases over her nearly three decades of service, and the experience she developed as a manager, organizer, and a listener are what she counts as some of her most valuable skills. When she retired in 2020, she decided to put them to use at Showcase, where her son already worked and who had been urging her to consider a new career. The new direction suits her perfectly; she enjoys being able to help people put pieces of their dreams together. Her son, she says, is a fighter for his clients, and she wanted to use her abilities to do the same for hers.
"I've always been on the other end of the phone, scheduling and talking to people who wanted to see my boss about things that are important in their lives." She explains. "Homebuying is a pretty big deal, and I think I can use what I've gained through the years to help people through that process."
Anne and her husband Randy have been married for 33 years and share the hobby of restoring vintage campers and traveling to festivals and conventions to display their handiwork. Recently they bought a property near Lake Weir, which they're currently cleaning and restoring and where they can enjoy time with their grandchildren.