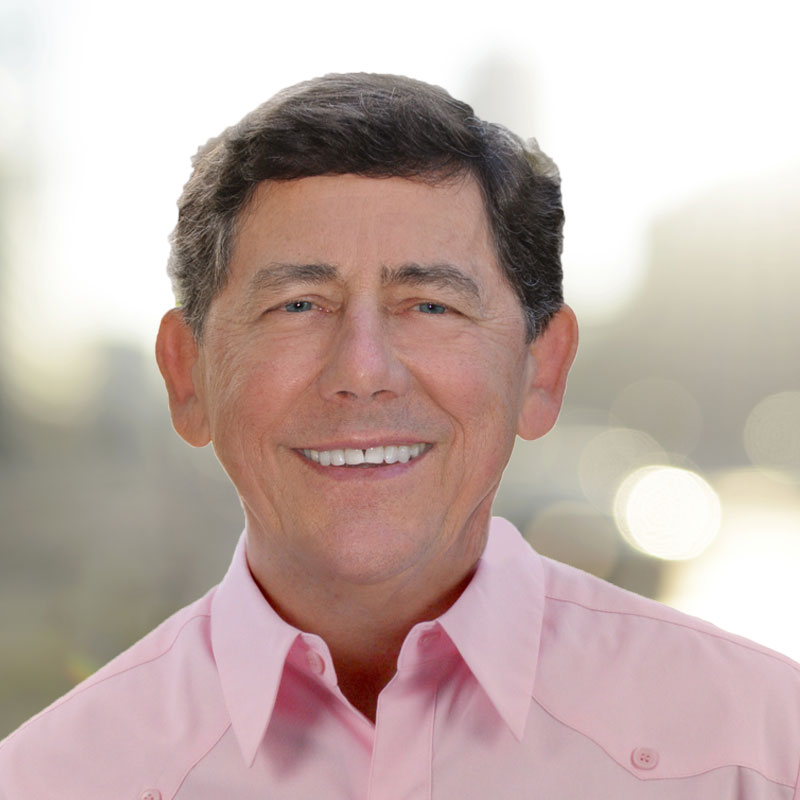 Joe Gatti | Broker Associate, REALTOR ®
Joe and his wife moved to Ocala area 25 years ago, where they have lived in the Golden Hills Golf & Turf Club subdivision for the past 19 years. Golden Hills and the Forest of Golden Hills are his exclusive farming areas, although he markets himself as a residential golf and country club specialist throughout Marion County, FL. Joe has been a member of the Marion County Chamber of Commerce and the Ocala/Silver Springs Rotary Club for many years, and has also served on the Board of Directors at Golden Hills Home Owner's Association in recent years.
Besides his wife Pam and dog Maggie, his other passions are golf, trap and skeet shooting, fly fishing, reading and watching sports events on television. Joe never plans to "retire," and being in real estate affords him the opportunity to work and travel on his own schedule.