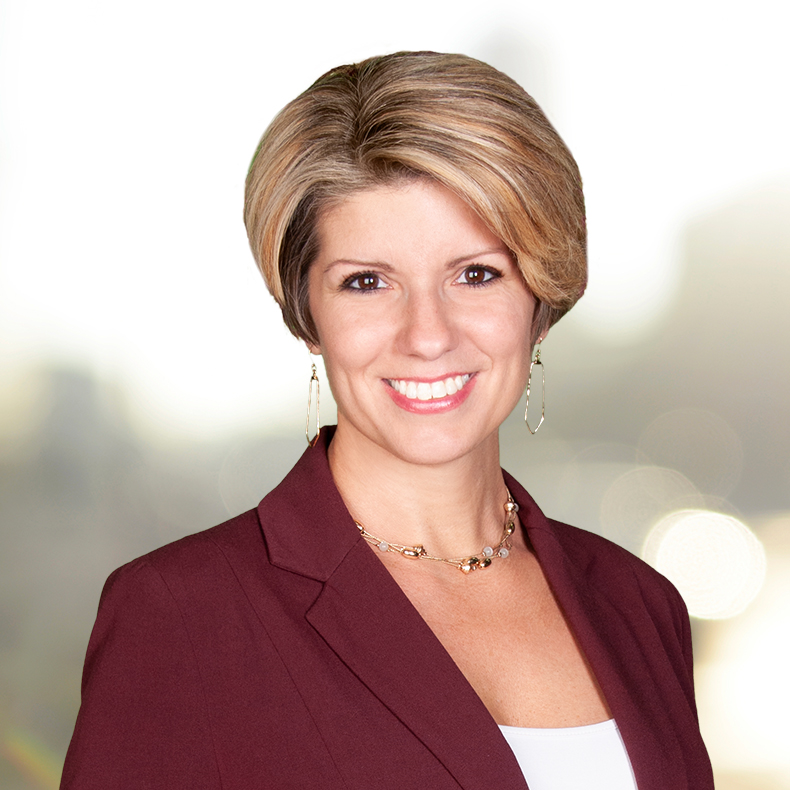 • Central Michigan University – Bachelor of Science, Cum Laude
• New York Institute of Photography & Maine Media Workshops – Photography Certifications
• Thoroughbred Trainer's License – 2004 – 2015
• Professional Photographers of America – Member, 2017 – 2019
• Michigan Thoroughbred Owners and Breeders Association – Member, 2004 – 2015
• Central Michigan Association of Home Builders – Association member, 2001 – 2015
        – Member of the planning committee for the 3-day annual Home Show Expo for 2 years.
Originally from Michigan, travel-lover Jonna has also lived in Duluth, Minnesota and Oley, Pennsylvania before making Ocala her home in 2018. She has extensive experience in real estate marketing as well as construction, having worked on job-sites and having come from a family heavily involved in the construction industry. Jonna also has over two decades of experience in the horse industry as a thoroughbred trainer. This combined expertise gives her a deeply practical insight into the real estate industry, especially the equestrian side of the market here in Marion County. Jonna loves building lasting relationships with her clients and helping them find a place to call home where they can create memories, enjoy togetherness, and be their authentic selves. 
Jonna is also deeply connected within the equine industry outside of her experience as a trainer. Her husband currently serves as the COO for Brook Ledge, the world's largest horse transportation company. This means that you can often find her at a variety of horse-related events– from Live Oak International to Triple Crown Races, and anywhere from Wellington to Saratoga! Her enthusiasm and experience in this industry make her a natural fit for those looking to find their perfect place in the Horse Capital of the World™.
Outside of the office, Jonna loves to read, travel, pursue photography, and explore Central Florida by motorcycle with her husband. She's a proud owner of Hemmingway's collected works and has even written her own novel. She enjoys being involved in her community and contributes her time and resources to many organizations, especially those dealing with animals. You can often find her cruising around Florida's springs and forests, enjoying events at the Appleton, or exploring First Friday Artwalks in downtown Ocala!