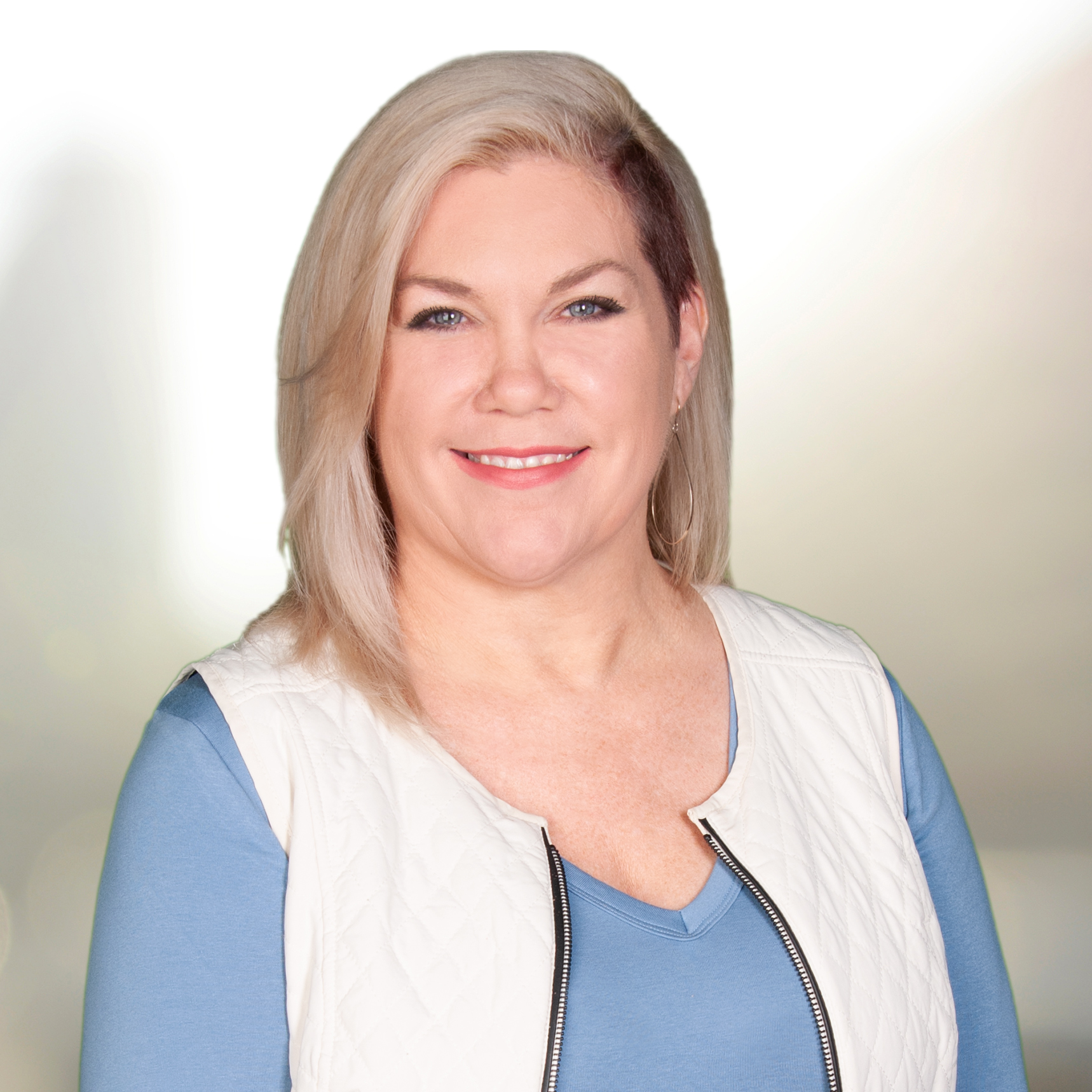 Kelly Brogan
Office Manager
• Community Association Manager – Licensed in 2015
• IGNITE – Board Member
Kelly Brogan was born in Des Moines, Iowa, and got her start in real estate flipping houses with her father in the late 1990s. She went on to earn her Community Association Manager license in 2015 and dealt with real estate owned properties across the country. Currently, Kelly serves on the board for IGNITE, a local fundraising entity committed to supporting domestic violence and sexual assault centers in Marion County. She also is a public speaker on the subject of raising awareness of intimate partner violence and is passionate about increasing education, funding, and aid for domestic violence outreach in the local area. In her spare time, Kelly loves to read, travel, hike, visit the beach, and cook. 
Fun Questions with Kelly
What's your favorite aspect of living in Marion County?
 I love that it still has that small town vibe with the most beautiful scenery and within 1 hour I can be in a major city or the beach!
What do you do in your spare time? 
I am currently learning the guitar, but cooking, reading and going to the beach are my 1st go-to's. 
Cats, dogs, or neither? 
I have two dogs – Angus (my Ewok) and Lola (my Yoda)
If a movie were made about your life, which band or artist would make the soundtrack?

Definitely PINK