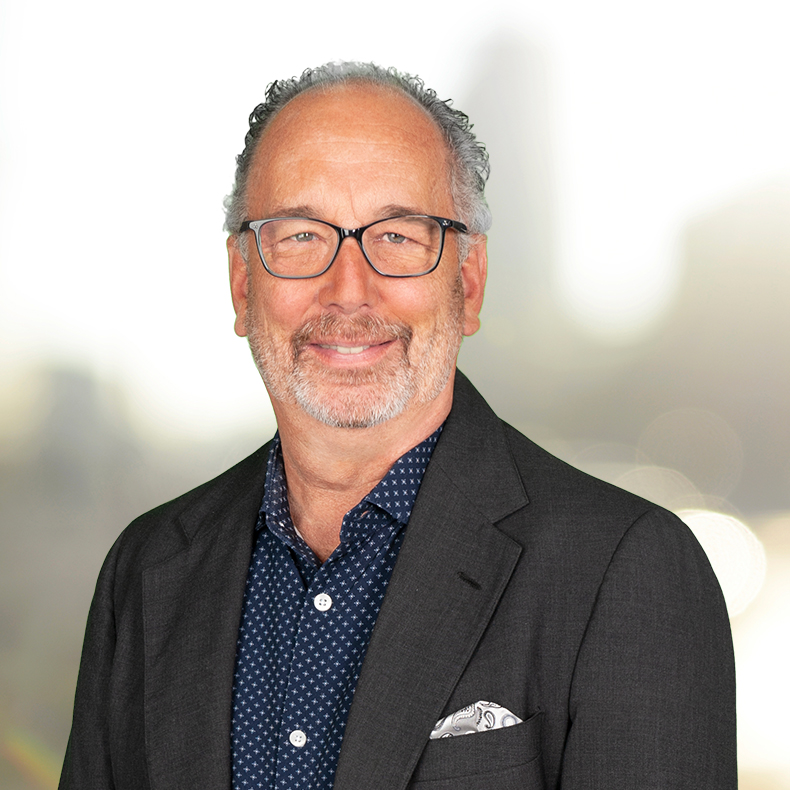 • University of Houston – B.A., Theatre Arts
Lee was raised on a farm in Texas and moved to Colorado in his teen years where he fell in love with the mountains and discovered a knack for golf. After college, Kerr moved to New England where he began a career in sales and marketing. In 2015, he found his way to Central Florida and, after some consulting work, served as the Director of Operations at Royal Shell at Golden Ocala and the World Equestrian Center. Lee is currently working towards his broker's license. As a real estate professional, Lee relishes the challenge of matching the right buyer with the right property. One of his favorite experiences has been aiding a land buyer in discovering not only the perfect property, but also the perfect builder to help make their vision a reality.
Lee still loves playing golf, and spends much of his spare time off the green directing and acting in plays. He and his wife enjoy spending time in Central Florida nature hiking, boating, and soaking up the sun at the beach.