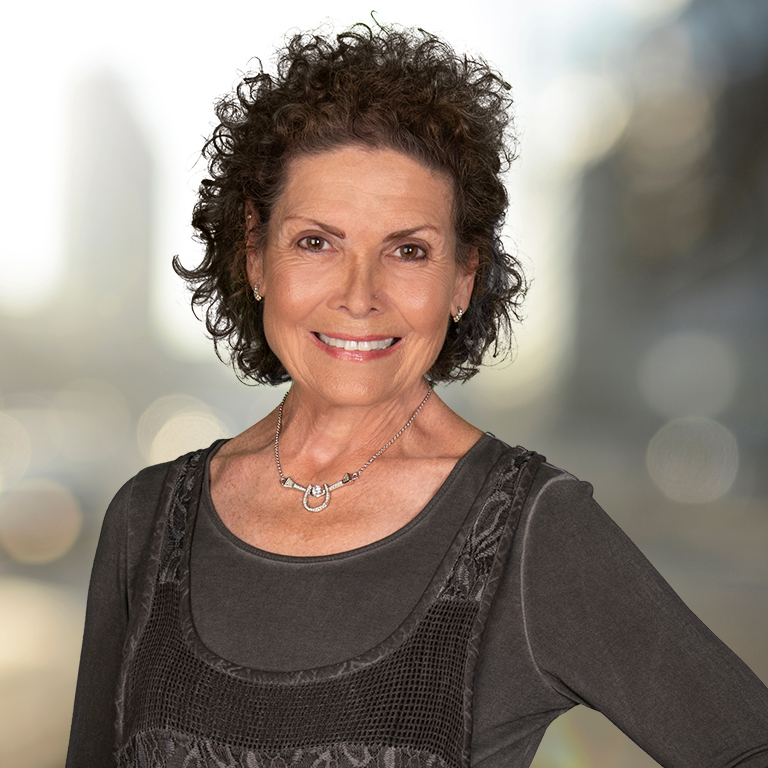 • Miami Dade Jr College, Nova University – BS, Nursing
• Board of Nephrology Nurses – Certified Hemodialysis Practitioner
• St. Peter's Hospital, Albany – Clinical Training
• Adler Built Industries – Sales Agent
• Kings Cove Condominiums – Sales Agent
• Florida Thoroughbred Breeders Association – Member
• Ohio Thoroughbred Breeders Association – Member
Michelle grew up in Miami and Fort Lauderdale, earning her real estate license in South Florida.
She followed in her mother's footsteps by also putting herself through nursing school, earning her Bachelor of Science at Nova University in Miami.
"I knew the only way I was going to make it in life was to get an education, but in those years it was really hard," she recalls. "Real estate took a nose dive in the 70's, and it wasn't easy to make a living doing that at the time. So I decided to train as a nurse."
But, she adds, she kept her real estate license current, knowing she might want to return to it at some point. "I wasn't going to let that go. I had worked too hard to earn it."
That paid off when she got her first job a few years later as an agent with Adler Built Industries, a company specializing in the first South Florida townhouses, and then she worked with Kings Cove Condominiums. She moved to Ocala in the late 90s because of the pastoral environment, the thoroughbred industry, and the less-frenetic pace compared to Miami's hustle and bustle. Having bred racing horses herself for 40 years, it was an easy decision for her and her five horses, and her father lived nearby.
After meeting some Showcase agents at an event, she felt the company would be an ideal fit for her. "I knew I wanted to work with a company that specialized in equine properties, and Showcase is a quality brokerage. There's so much developing in the horse industry here. I wanted to be an active part of what's going on. I knew instinctively this was the right place for me."