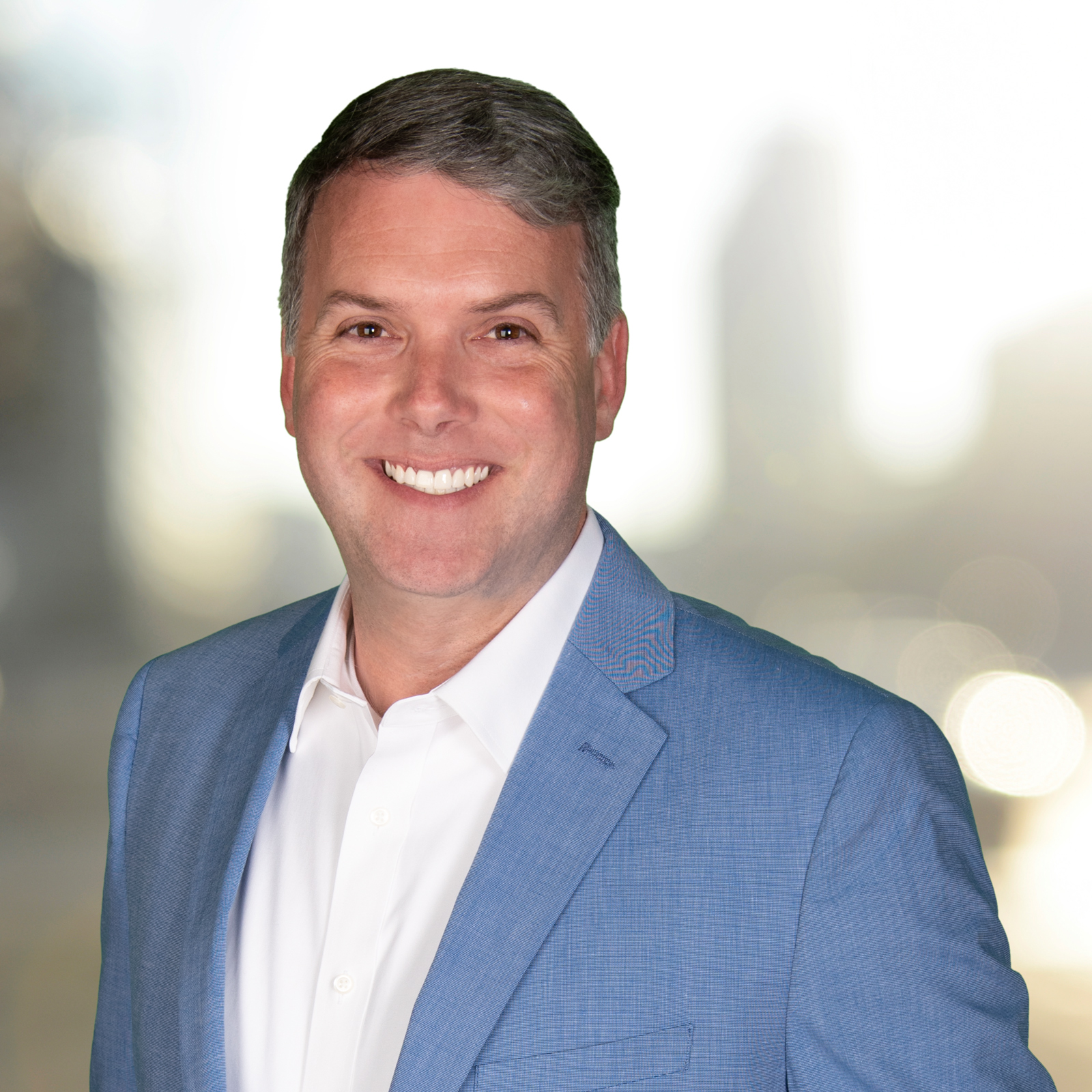 As a fifth generation resident of Alachua County, Tate Mikell developed a deep appreciation for the area from an early age. When asked what about Alachua County inspires him, Tate is quick to answer– "From crystal clear springs and rivers to rolling hills and massive live oaks, this is what I consider the real Florida. Alachua County is a friendly area with families who have been in the area since Florida was a wilderness, and the University of Florida attracts interesting people from around the world. Gainesville is small, and it is large. You can run into your neighbors in the grocery store after work and see a Broadway performance on the weekend."
Nearing a decade in the real estate industry, Tate's dedication as a REALTOR® is built on an understanding that real estate is more than just a transaction– it's an experience worth remembering. Whether he's working with buyers to find the perfect property to match their needs, or helping a seller find the right buyer for their property, Tate puts the customer first each and every time. His patient and professional manner, combined with his extensive local network have helped hundreds of customers meet their real estate goals.
Outside of real estate, Tate can often be found spending time entertaining friends and family alike. With many of his family members located in the immediate area, they've also developed a unique shared hobby– collecting and restoring vintage travel trailers (of which they have many!) Tate also loves being on the water– a pastime that the Alachua County area affords plenty of opportunity to enjoy!
If you've been wondering if now is the time to explore your real estate options, reach out to Tate today and place your trust in the hands of a true Central Florida local!