Enter a City, Street Address, Zip Code, or MLS# into the box below to Search
Welcome to Showcase Properties, your source for Ocala, Marion County and Central Florida real estate services! Whether you're buying or selling a home, farm, or land, we've got the resources you need. We are committed to offering extensive real estate listings for every lifestyle, including luxury homes, country club living, equestrian, waterfront, farms, and more.  Our comprehensive services include listing your property, marketing, staging your home for maximum curb appeal, pricing your property to sell, and guiding you from the contract stage through closing. At Showcase, our commitment is to you. Our staff are energized to use their industry acumen and love of horse country living in service of your buying and selling needs. Marion County is home to many internationally renowned horsemen and horsewomen, and Showcase Property's real estate agents are long-time active members of the equine community. Browse our local real estate listings or use our search tools to find the property that's right for you. We also have extensive information to help you familiarize yourself with the vibrant Ocala area. If you have any questions we'd love for you to contact us here or call 352-351-4718. Our passion for real estate is our commitment to you!
Photo credit: Rachel Laxton Photography Ocala Downtown Market | Downtown Ocala | Saturdays 9 AM – 2 PM Come out to enjoy a celebration of local produce, crafts, and food trucks! Just around the corner from the square, the open-air market pavilion hosts a wide variety...
read more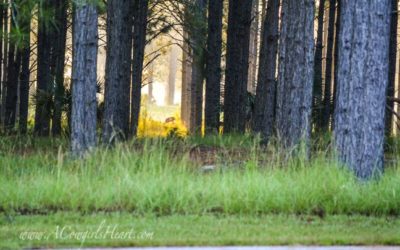 Many perceive large, bustling cities as the enemy of land conservation. Cities are, after all, easy to contrast against a wide green field of tall grass. Yet in today's fight for land conservation, big cities aren't what's tearing up our pastures. The...
read more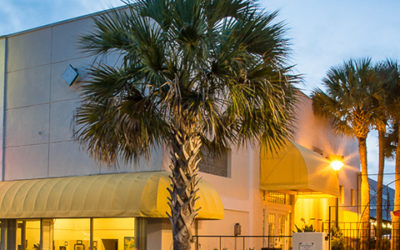 Say hello to 2019 with all new activities for you to enjoy. From family time to gatherings with friends, we'll make it easy for you to plan ahead with this month's events blog featuring a full line up of live music, local brews and on stage performance at...
read more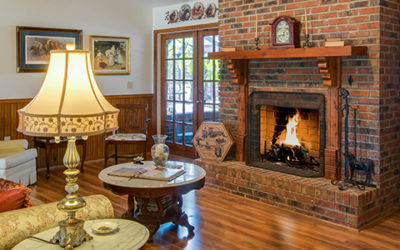 A legend in American architecture, Frank Lloyd Wright once wrote "The fireplace? The heart of the home itself." According to a report by the National Association of Home Builders, 60% of new homes have at least one fireplace, compared with the 36% of homes built in...
read more