Looking for a specific property? Not quite sure what you're looking for, but know the area you're interested in? We've created all of the searches you could possibly need. Not finding what you're looking for? Contact an agent here at Showcase Properties of Central Florida for a comprehensive look at the local real estate market.
Below you can search by…
Welcome to Showcase Properties, your source for Ocala, Marion County and Central Florida real estate services! Whether you're buying or selling a home, farm, or land, we've got the resources you need. We are committed to offering extensive real estate listings for every lifestyle, including luxury homes, country club living, equestrian, waterfront, farms, and more.  Our comprehensive services include listing your property, marketing, staging your home for maximum curb appeal, pricing your property to sell, and guiding you from the contract stage through closing. At Showcase, our commitment is to you. Our staff are energized to use their industry acumen and love of horse country living in service of your buying and selling needs. Marion County is home to many internationally renowned horsemen and horsewomen, and Showcase Property's real estate agents are long-time active members of the equine community. Browse our local real estate listings or use our search tools to find the property that's right for you. We also have extensive information to help you familiarize yourself with the vibrant Ocala area. If you have any questions we'd love for you to contact us here or call 352-351-4718. Our passion for real estate is our commitment to you!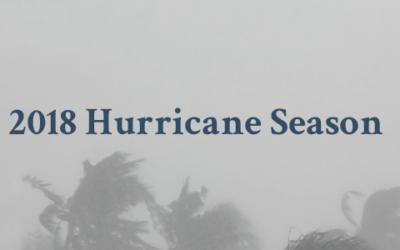 2018 Disaster Preparedness Sales Tax Holiday   As we enter summer in Central Florida, homeowners are preparing their residential and equestrian properties for the upcoming 2018 hurricane season. The season started a bit early with us already seeing the heavy rain and...
read more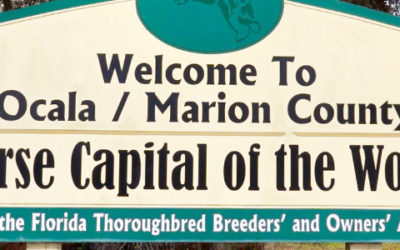 Known as The Horse Capital of the World™, Ocala / Marion County is a top leader in the Equine Industry, having more horses than any other county in the United States.  This title, earned by the many large, notable, and historic equine farms,...
read more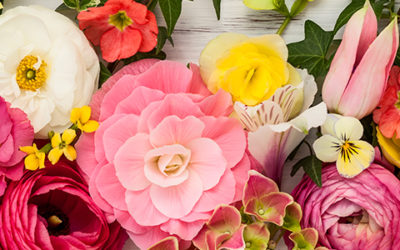 May 3rd Gator Stompin' 2018 | Downtown and Midtown Gainesville | May 3 - 4  The Gator Stompin'® pub crawl and music festival has been a rite of passage in Gainesville for over 30 years. At the end of every Spring semester, thousands of people...
read more
The American Horse Council Foundation (AHCF) commissioned a 2017 Economic Impact Study nationwide and just released economic impact breakdowns for 14 states. With major support from the Florida Thoroughbred Breeders' & Owners' Association, the...
read more