Enter a City, Street Address, Zip Code, or MLS# into the box below to Search
Welcome to Showcase Properties, your source for Ocala, Marion County and Central Florida real estate services! Whether you're buying or selling a home, farm, or land, we've got the resources you need. We are committed to offering extensive real estate listings for every lifestyle, including luxury homes, country club living, equestrian, waterfront, farms, and more.  Our comprehensive services include listing your property, marketing, staging your home for maximum curb appeal, pricing your property to sell, and guiding you from the contract stage through closing. At Showcase, our commitment is to you. Our staff are energized to use their industry acumen and love of horse country living in service of your buying and selling needs. Marion County is home to many internationally renowned horsemen and horsewomen, and Showcase Property's real estate agents are long-time active members of the equine community. Browse our local real estate listings or use our search tools to find the property that's right for you. We also have extensive information to help you familiarize yourself with the vibrant Ocala area. If you have any questions we'd love for you to contact us here or call 352-351-4718. Our passion for real estate is our commitment to you!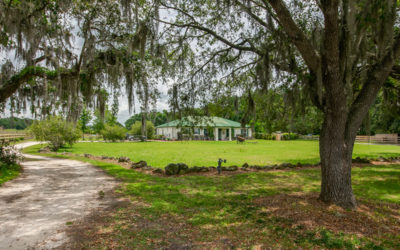 Welcome to Sacramonte Farm Picturesque sunrises. Peaceful countryside living. Endless training potential. 16211 SE 36th Avenue, Summerfield, FL 34491 Sacramonte Farm is the perfect multi-discipline farm, with a prime location just a short drive from Ocala,...
read more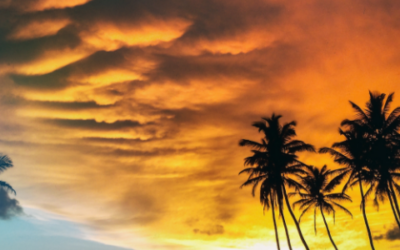 September 1st Ocala Downtown Market | Downtown Ocala | 9 AM – 2 PM Come out to enjoy a celebration of local produce, crafts, and food trucks! Just around the corner from the square, the open-air market pavilion hosts a wide variety of local and...
read more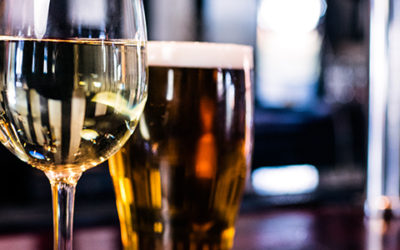 Central Florida is home to many boutique wineries and micro-breweries that are sure to excite your taste buds. Pair these drinks with exquisite foods and you have a great night out. Read on to discover what Central Florida has to offer for local wineries and...
read more
The kitchen is hailed as the heart of every home, and for good reasons: cooking meals with loved ones, discovering your new favorite recipe, the smell of freshly baked food are just a few that come to mind. Winter can be a fleeting season here in Florida,...
read more