Enter a City, Street Address, Zip Code, or MLS# into the box below to Search
Welcome to Showcase Properties, your source for Ocala, Marion County and Central Florida real estate services! Whether you're buying or selling a home, farm, or land, we've got the resources you need. We are committed to offering extensive real estate listings for every lifestyle, including luxury homes, country club living, equestrian, waterfront, farms, and more.  Our comprehensive services include listing your property, marketing, staging your home for maximum curb appeal, pricing your property to sell, and guiding you from the contract stage through closing. At Showcase, our commitment is to you. Our staff are energized to use their industry acumen and love of horse country living in service of your buying and selling needs. Marion County is home to many internationally renowned horsemen and horsewomen, and Showcase Property's real estate agents are long-time active members of the equine community. Browse our local real estate listings or use our search tools to find the property that's right for you. We also have extensive information to help you familiarize yourself with the vibrant Ocala area. If you have any questions we'd love for you to contact us here or call 352-351-4718. Our passion for real estate is our commitment to you!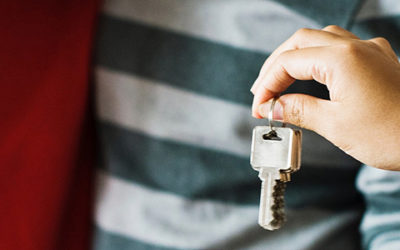 It's been a little more than a year since the Tax Cuts and Jobs Act of 2017 was passed by Congress, and people are still figuring out how the tax code changes will affect them. As a professional real estate agency in Marion County, we work with...
read more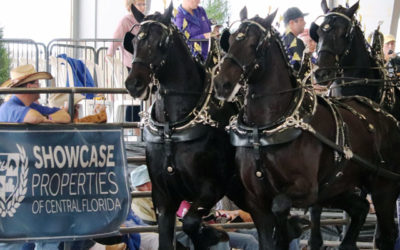 2019 Grandview Invitational Florida Horse Park February 1-3, 2019 The Grandview Invitational draft horse show thundered into the Florida Horse Park last weekend with three days of equestrian showmanship that demonstrated the unique talents of some of the world's most...
read more
Photo credit: Rachel Laxton Photography Ocala Downtown Market | Downtown Ocala | Saturdays 9 AM – 2 PM Come out to enjoy a celebration of local produce, crafts, and food trucks! Just around the corner from the square, the open-air market pavilion hosts a wide variety...
read more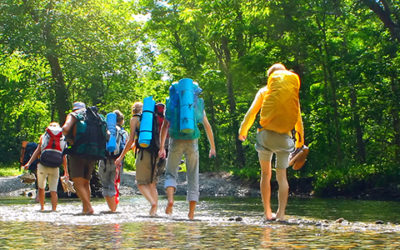 Are you looking to entertain visitors? Want to show off the unique aspects of north Florida living? Just want to get out of the house for a weekend trip? Then take a look at our list of day trip destinations that offer all kinds of tantalizing shopping...
read more