Ocala's Beloved Equestrian Venues
From dressage to eventing to driving and everything in between, Ocala is no stranger when it comes to high stakes equestrian competition. Known as the Horse Capital of the World®, Ocala's numerous venues play host to all levels and disciplines, all year long.
 With 350 acres of state-of-the-art equestrian facilities and access to trails on the beautiful Cross Florida Greenway, Florida Horse Park in southern Ocala is one of Marion County's premier equestrian venues. Versatile and well-equipped for almost every discipline, the Park hosts events ranging from dressage to barrel racing to carriage driving and more.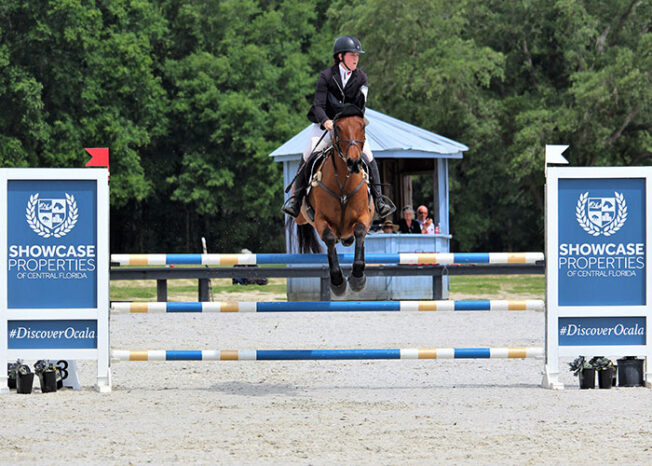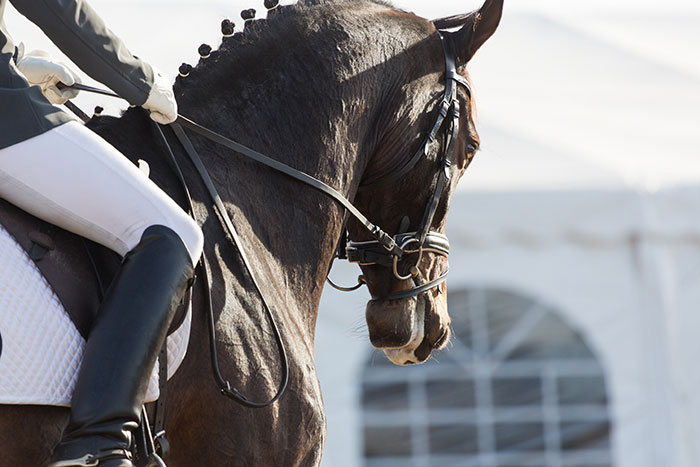 When this meticulously-imagined, 3,145-acre equine park opens its gates to guests and events in 2020, it will bring not only a new level of equestrian sport to the Marion County area, but of classic horse country living as well. Adjacent to the Golden Ocala Golf and Equestrian Club, this upcoming development features plenty of amenities, including: Permanent stabling for 1,500 horses, 3,100 additional acres of real estate, 17 outdoor arenas, an open-air stadium with seating for 10,000 spectators and Vet clinics on site.
This venue's impressive 924 acres are home to varying levels of cross-country courses as well as a 35-home townhome village situated among rolling hills and mossy oaks. The Ocala Jockey Club is best known for hosting the mid-November International 3-day Event, an eventing competition that since 2016 has attracted Olympic and international equestrians, and in 2018 won Florida Sports Foundations' Small Market Event of the Year.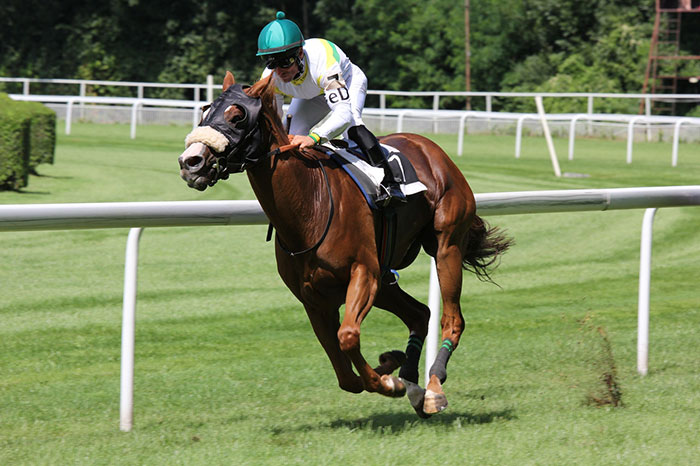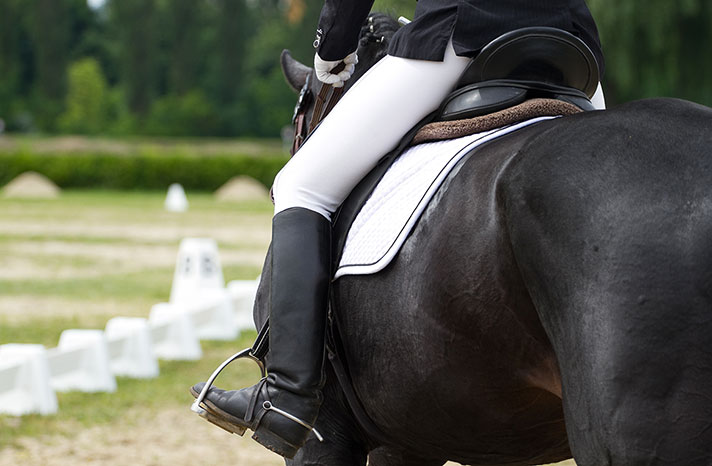 Located in northwest Ocala, HITS Post Time Farm is 450 acres of hunter-jumper paradise designed to be a home away from home for competitors and spectators alike. Since 2002 the venue has been host to the 10-week HITS Winter Circuit which begins with the Ocala Holiday Classic in early December and ends with the prestigious $1 Million Grand Priz in late March.
Southeastern Livestock Pavilion
The Southeastern Livestock Pavilion is one of Ocala's most well-known and well-established equestrian and agricultural venues, and has been a fixture in Marion County since 1945. It offfers a 4,200-spectator grandstand seating in its main arena, as well as an indoor sales auditorium capable of seating 800 more. The Pavilion hosts a wide range of events throughout the year, but most notable are the Southeast Pro Rodeo and the Southeastern Youth Fair.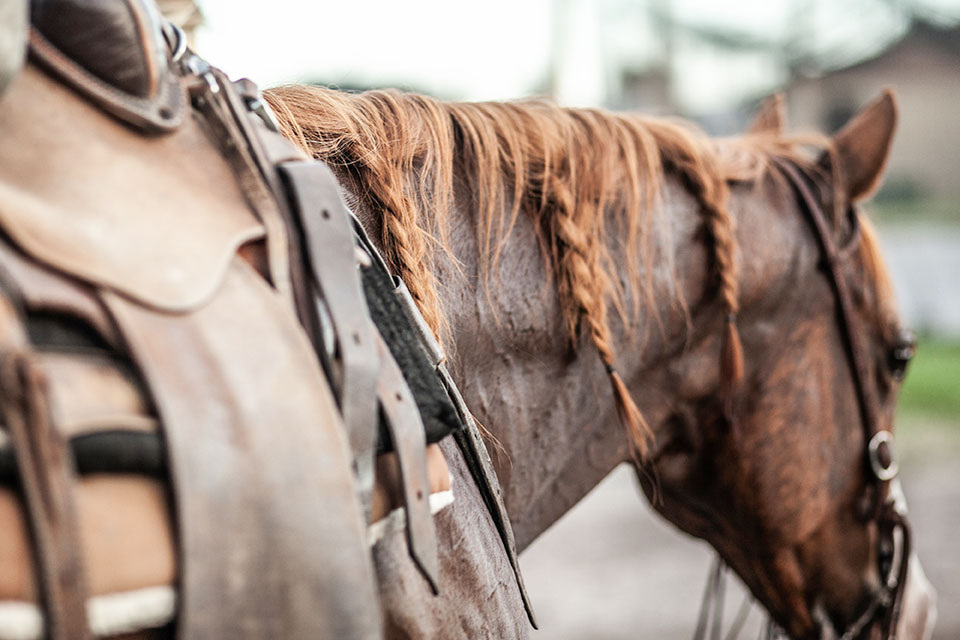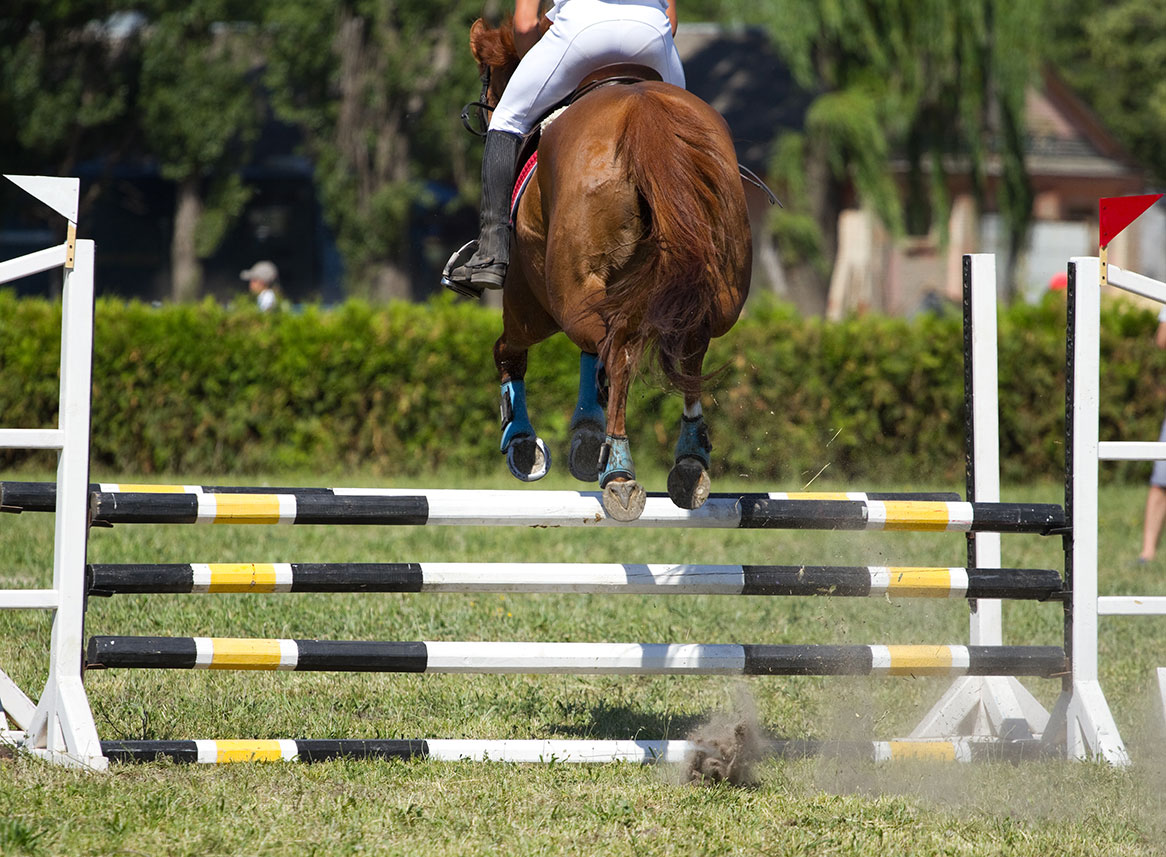 One of Marion's newest equestrian venues, Majestic Oaks rests on 100 acres of rolling hills shaded by mossy oak trees. The venue has been the location of the Majestic Oaks Three-Phase Schooling Shows and the Majestic Oaks Horse Trials since January 2018. Majestic Oaks is open daily from sunrise to sunset for schooling in all three phases of eventing. The venue is also available for clinic and camp hosting throughout the year.
The Ocala Breeders Sales Company's main campus includes a racetrack, barns, a thoroughbred sales operation, an agricultural feed and supply business a pari-mutuel betting facility. OBS is one of the leading sales venues in the nation offering eight premier sales auctions annually.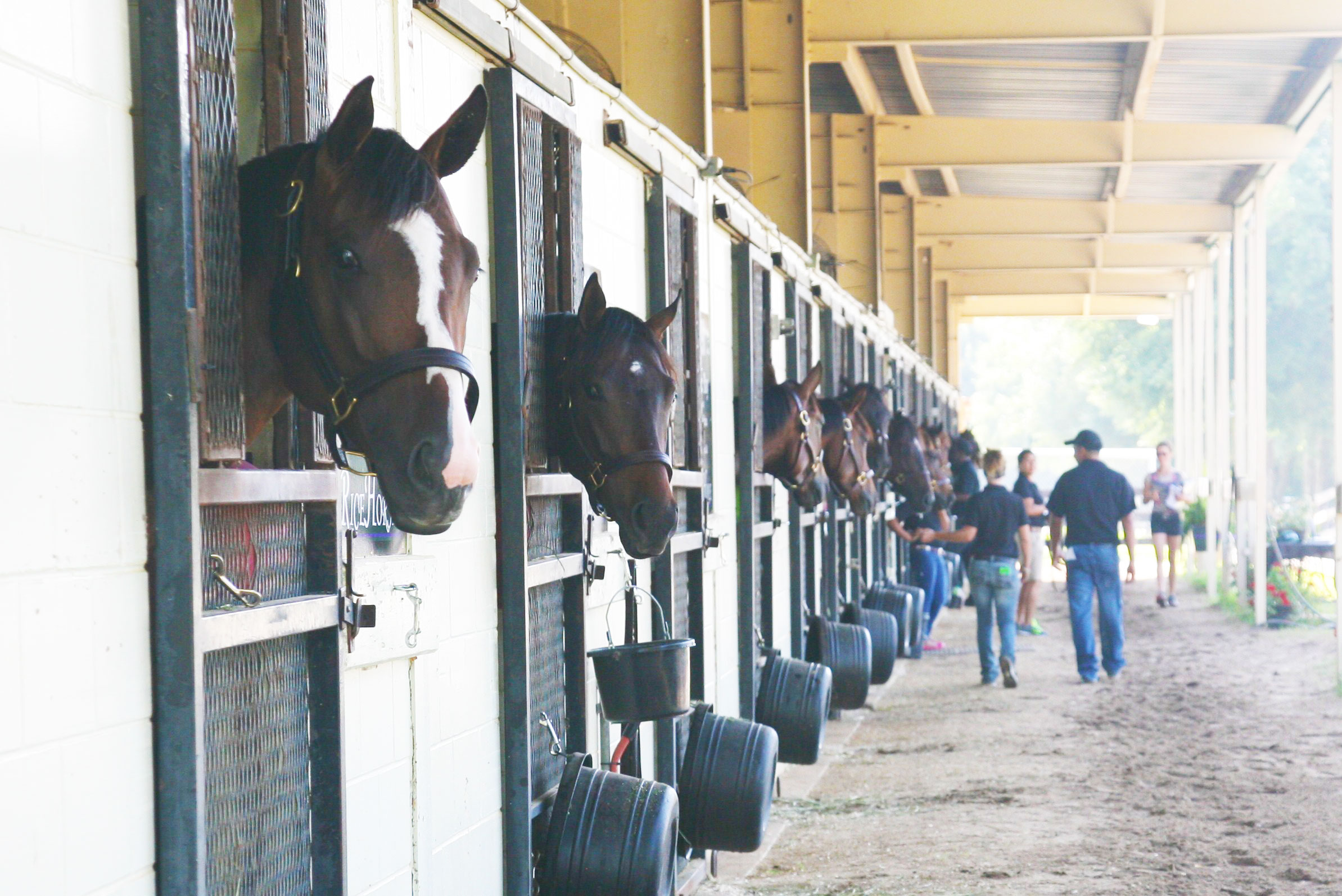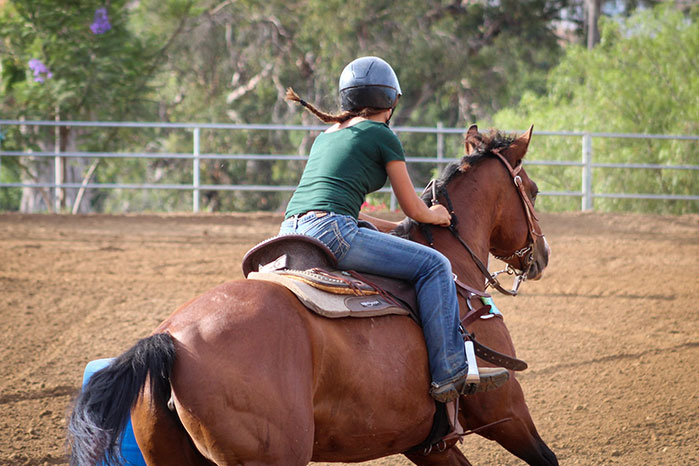 Williston Horseman's Park
Homebase of the Williston Horseman's Association, a non-profit group that supports community youth, Williston Horseman's Park is a multipurpose facility that hosts a variety of equestrian events, as well as care shows, dog exhibitions, and more. 

This Weirsdale-based venue is the epicenter of pleasure and professional driving in Central Florida. Grand Oaks hosts a variety of driving competions as well as Arabian shows and other unique exhibitions. The resort also offers carriage rides and lessons, an RV park and rental cottages, wedding venue, and a salon with spa. Visitors will also soon be able to experience the Florida Carriage and Car Museum at Grand Oaks, once renovations and updates to the museum's extensive collection have been completed.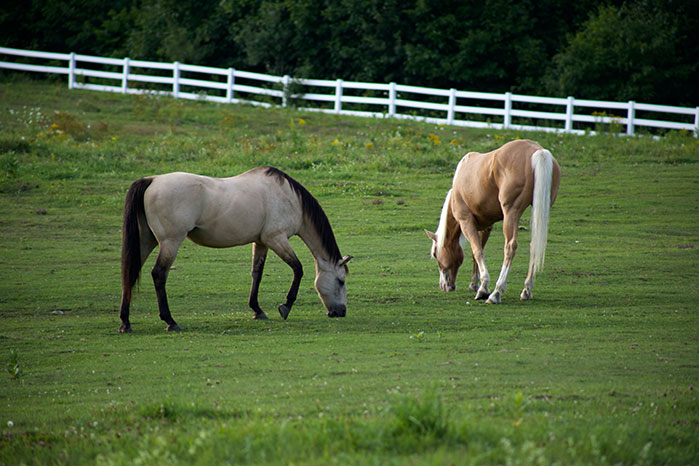 Find the perfect home or farm with convenient access to Ocala's premier equestrian venues: