About Showcase Properties of Central Florida
Showcase Properties is a full-service independent real estate brokerage serving all of Central Florida, including Marion, Citrus, Levy, and Alachua counties.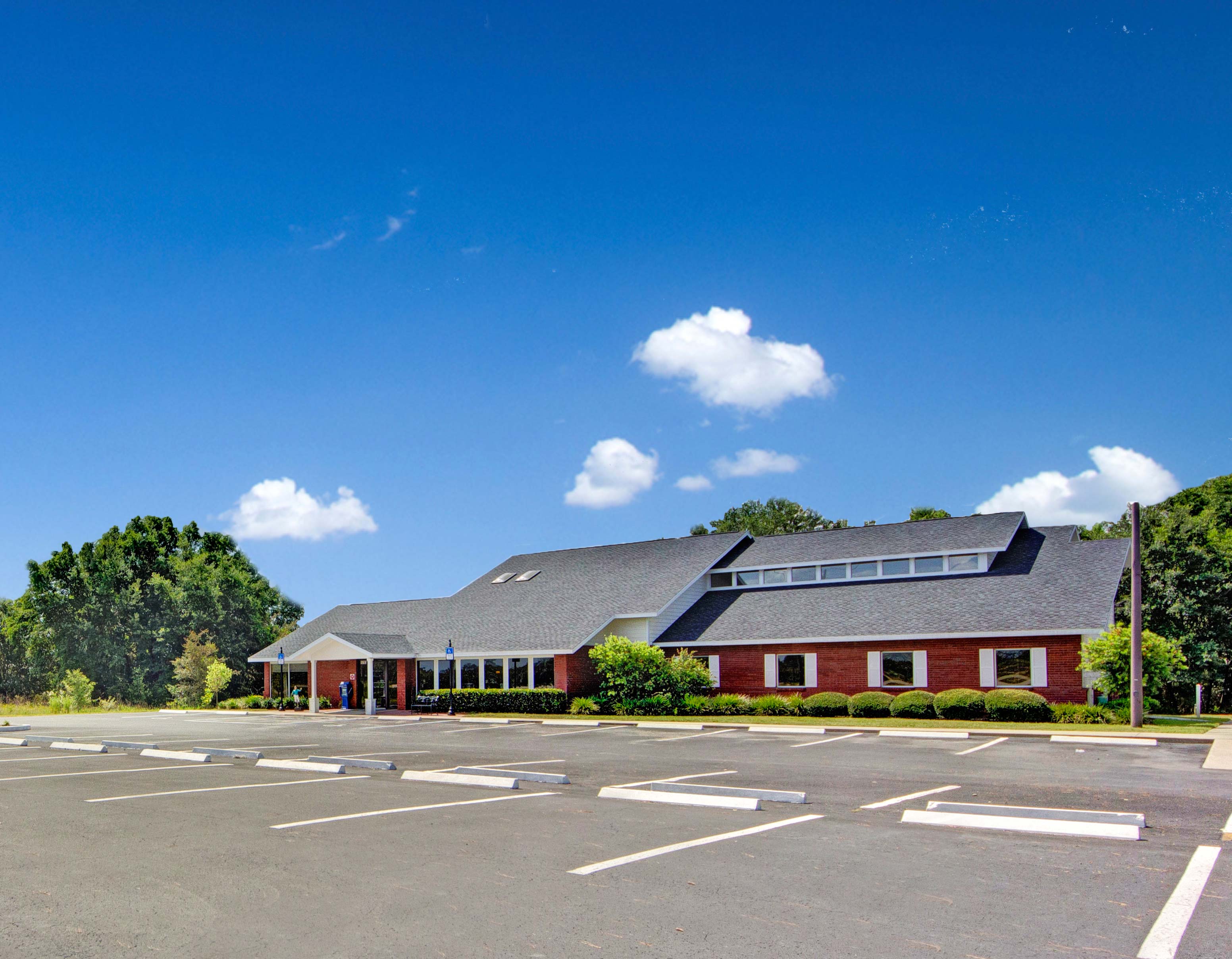 Agents at Showcase Properties of Central Florida have proudly represented some of the most unique and prestigious Central Florida properties available for purchase, including three of the highest selling properties in recent Marion County history. Our talented team offers a thorough knowledge of the local market, and possess expertise in a variety of property types and services. Whether you're looking to buy your first home, are preparing to bring your equestrian venture to the next level, or ready to put your property on the market, our agents are eager and ready to help you every step of the way.
Our team's success flows naturally from our genuine empathy for the clients we serve: we firmly believe that our customer's needs and goals come first. In order to foster a culture of cooperation, we demand no sales goals or quotas of our agents– only a dedication to their customers and a drive to exceed expectations. Our passion for real estate is our commitment to each and every transaction! 
As an independent real estate brokerage located in Ocala, Florida, Showcase Properties of Central Florida offers flexibility and freedom to readily meet the demands of the changes in local market trends. Our REALTORs® are perfectly in their element handling everything from multi-million dollar transactions to residential relocations and everything in between.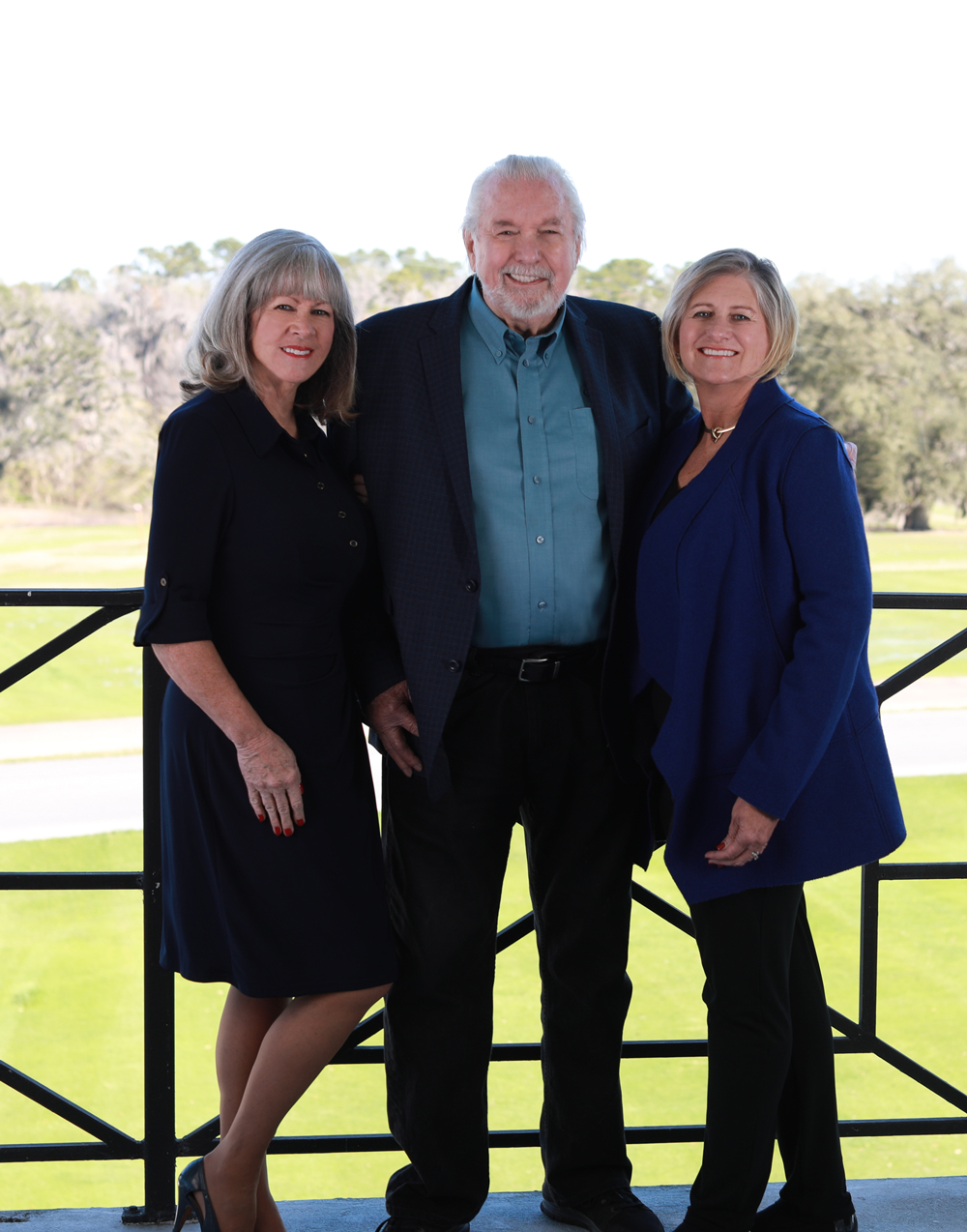 For nearly two decades, Showcase Properties of Central Florida has proudly served buyers and sellers alike in achieving their real estate dreams. Originally opened under the name Golden Hills Realty Corporation, Bob Van Heyde was the original broker of Record, working with the company since inception. Jody Micilcavage would later buy and rename the company to Showcase Properties of Central Florida in 2000. Jody made huge strides after this purchase, refocusing the company from the Golden Hills community to all of Central Florida.
In 2013, Valerie Dailey purchased the company from Jody, and still serves as the acting Broker today. Since the purchase in 2013, Showcase Properties has grown from its original 5 REALTORS® to a diverse team of 30+ REALTORS®, as well as a full-service marketing team and office support staff who serve as the glue that keeps everything running smoothly.
Today, our brokerage is one of the top performing boutique firms in Marion County and a leader in farm sales in the area. The determination and grit of our agents routinely win them top awards in the area, including Outstanding Achiever awards for those with a yearly sales volume of more than $3,000,000, and Top Professional awards for those with yearly sales volumes of more than $1,000,000 in one year. Valerie Dailey has also been recognized as REALTOR® of the Year by OMCAR in 2018, an award that recognizes the contributions made to the profession, to fellow REALTORS®, and to the community throughout their career as a real estate agent. Our agents are some of the most driven professionals in Marion County– and year after year, we have the results to prove it!
Committed to Our Community
At Showcase, we are committed to building community relationships that last and strengthening our area's cultural integrity. It's our goal that our customers become friends and neighbors who love where they live just as much as we do. We make that goal a reality through our sponsorships, and demonstrate our dedication to our area by being active with our community. Throughout the year, you'll find our agents out and about with their organizations of choice, and representing us at several events at our booth, The Showcase Experience. These booths offer a taste of the careful and custom service Showcase offers, and gives newcomers an opportunity to discuss services, market trends, and meet our REALTORs® while enjoying Ocala's unique events.