New Episodes Every Month!
DISCOVER
Ocala Podcast
Join our host, Valerie Dailey, as we discover the different organizations, individuals, events, and efforts that make the Ocala and Marion County community a vibrant and unique place to live– and how they do it!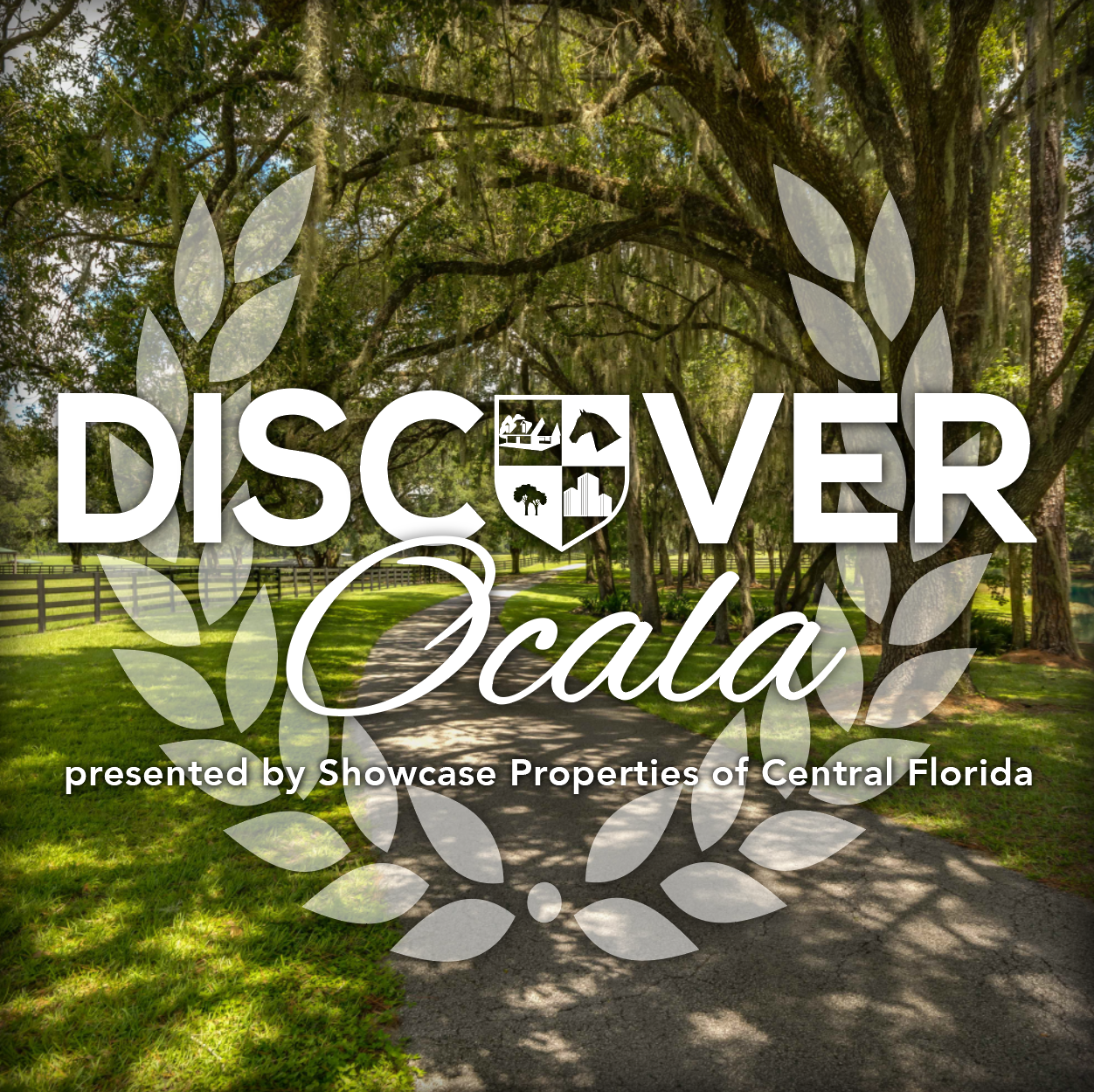 Discover Ocala was created to spotlight the many facets of our Central Florida community that create a positive and impactful difference in the lives of residents in the Ocala and Marion County Area. Hosted by Valerie Dailey, the podcast focuses on recognizing unique organizations, charities, local businesses, individuals, and community efforts throughout the area that change each episode. Each episode will also feature a unique guest who has been invited to join us and discuss more about the organization, charity, business, or effort that they are representing!
Stay Connected to Get The Latest Podcast Alerts
Our mission is to share what makes the Ocala area so special and we seek to highlight many different interests and experiences. If you have a business or organization you'd like to see featured we'd love to hear from you!
Valerie Dailey is a long-time Marion County local with a long history within both the agricultural and business markets. With a Masters in Agricultural Operations Management from UF, as well as a Bachelor in Food and Resource economics, Valerie understands first-hand the importance and value of the Ocala area's rich agricultural industry, and has been a small thoroughbred breeder herself since 1985. 
Owner of Showcase Properties of Central Florida since 2013, Valerie specializes in the listing and selling a variety of real estate types, including agricultural, equestrian, residential, land, and commercial properties. Valerie has represented several historic properties throughout her time as a REALTOR®, including Bridlewood Farm, Winding Oaks, Cashel Stud, and many others.