Enter a City, Street Address, Zip Code, or MLS# into the box below to Search
Showcase Properties of Central Florida
Welcome to Showcase Properties, your source for Ocala, Marion County and Central Florida real estate services! Whether you're buying or selling a home, farm, or land, we've got the resources you need. We are committed to offering extensive real estate listings for every lifestyle, including luxury homes, country club living, equestrian, waterfront, farms, and more.  Our comprehensive services include listing your property, marketing, staging your home for maximum curb appeal, pricing your property to sell, and guiding you from the contract stage through closing. At Showcase, our commitment is to you. Our staff are energized to use their industry acumen and love of horse country living in service of your buying and selling needs. Marion County is home to many internationally renowned horsemen and horsewomen, and Showcase Property's real estate agents are long-time active members of the equine community. Browse our local real estate listings or use our search tools to find the property that's right for you. We also have extensive information to help you familiarize yourself with the vibrant Ocala area. If you have any questions we'd love for you to contact us here or call 352-351-4718. Our passion for real estate is our commitment to you!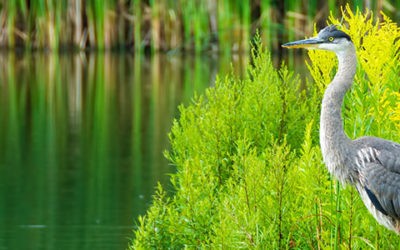 Florida is the perfect place to spend time getting back to nature and having fun in the sun. Boasting 81 distinct biological communities and 4,200 unique species of plants, our state features some of the most beautiful and unspoiled nature in the United...
read more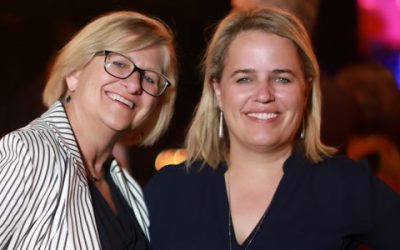 Food, Wine, & Community Pride | Jennifer Murty Written by Brooke Gregory When I sit down to interview Jennifer Murty, I assume she is a lifelong Ocala resident. Being from Northwest Florida, where life is even slower...
read more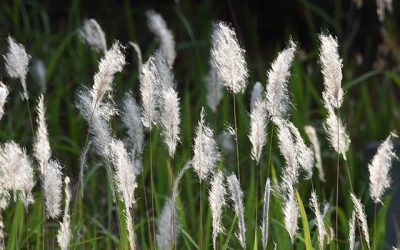 Our Showcase team has deep roots here in Marion County, and cherished connections to the region's major industries and communities. We know what it means to love where we live—and how to help you do the same. Our Case Studies blog...
read more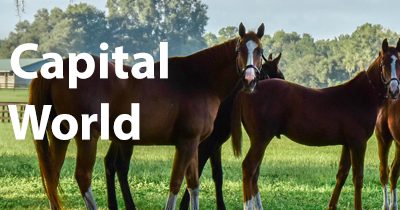 With the availability of affordable land, mild winters, and proximity to populous areas, small farms in Central Florida are popping up everywhere you look, from vineyards to market gardens to rolling horse pastures. If you've been thinking of creating your...
read more