Enter a City, Street Address, Zip Code, or MLS# into the box below to Search
Showcase Properties of Central Florida
Welcome to Showcase Properties, your source for Ocala, Marion County and Central Florida real estate services! Whether you're buying or selling a home, farm, or land, we've got the resources you need. We are committed to offering extensive real estate listings for every lifestyle, including luxury homes, country club living, equestrian, waterfront, farms, and more.  Our comprehensive services include listing your property, marketing, staging your home for maximum curb appeal, pricing your property to sell, and guiding you from the contract stage through closing. At Showcase, our commitment is to you. Our staff are energized to use their industry acumen and love of horse country living in service of your buying and selling needs. Marion County is home to many internationally renowned horsemen and horsewomen, and Showcase Property's real estate agents are long-time active members of the equine community. Browse our local real estate listings or use our search tools to find the property that's right for you. We also have extensive information to help you familiarize yourself with the vibrant Ocala area. If you have any questions we'd love for you to contact us here or call 352-351-4718. Our passion for real estate is our commitment to you!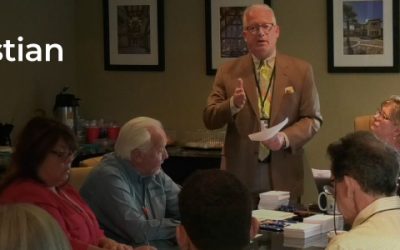 One of the many challenges to relocating anywhere, including Ocala, is finding the right school for your children. At Showcase Properties, our experienced Marion County real estate agents understand that school choice isn't just a matter of location....
read more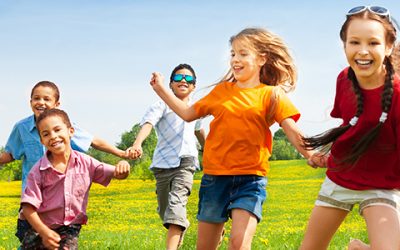 School is almost out for summer, and while for the kids that means sweet sweet months of no school, for you parents that means daily rounds of "I'm bored!" and "there's nothing to do!" Luckily for you and your young ones of all ages, there is in...
read more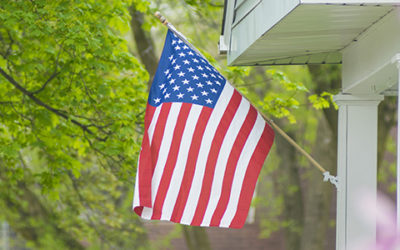 This weekend, we honor the brave men and women who have selflessly served our country. Veterans form an important and cherished part of our society, and when they leave military service, they deserve the respect and care of the society whose...
read more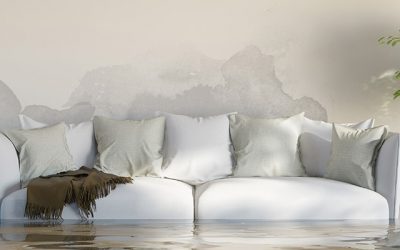 Insurance is the one product that most of us buy—and hope that we never have to use. That's especially true for insurance on our homes, since for most of us, our home is the most expensive and valuable item that we own. Whether you're new to Florida or a long-time...
read more