Enter a City, Street Address, Zip Code, or MLS# into the box below to Search
Showcase Properties of Central Florida
Welcome to Showcase Properties, your source for Ocala, Marion County and Central Florida real estate services! Whether you're buying or selling a home, farm, or land, we've got the resources you need. We are committed to offering extensive real estate listings for every lifestyle, including luxury homes, country club living, equestrian, waterfront, farms, and more.  Our comprehensive services include listing your property, marketing, staging your home for maximum curb appeal, pricing your property to sell, and guiding you from the contract stage through closing. At Showcase, our commitment is to you. Our staff are energized to use their industry acumen and love of horse country living in service of your buying and selling needs. Marion County is home to many internationally renowned horsemen and horsewomen, and Showcase Property's real estate agents are long-time active members of the equine community. Browse our local real estate listings or use our search tools to find the property that's right for you. We also have extensive information to help you familiarize yourself with the vibrant Ocala area. If you have any questions we'd love for you to contact us here or call 352-351-4718. Our passion for real estate is our commitment to you!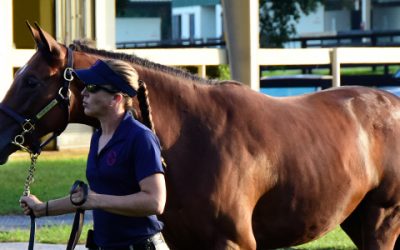 Summer sale season is In full swing at Ocala Breeders Sales in Marion County, and if you've ever been curious about what a Thoroughbred auction is like, there's never been a better time to find out! The Thoroughbred industry is a deep part of the culture of our...
read more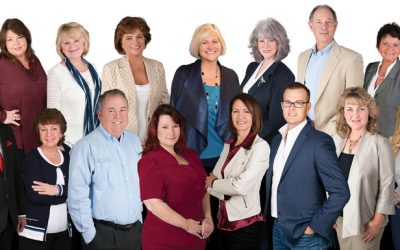 Showcase Properties of Central Florida has some of the most driven and dedicated REALTORS® in Marion County– but don't just take our word for it. We are proud to announce our 2019 OMCAR award winners, top achievers in their field that have gone above and beyond in the...
read more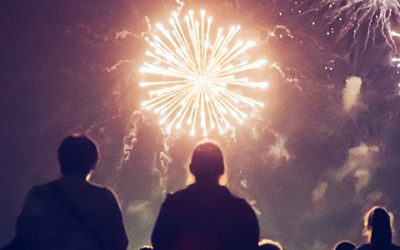 The team here at Showcase Properties of Central Florida are passionate advocates for both our clients and our area. The reason behind this is simple– we love where we live, and we believe in inspiring our customers to do the same. Our Agent Stories series focuses on...
read more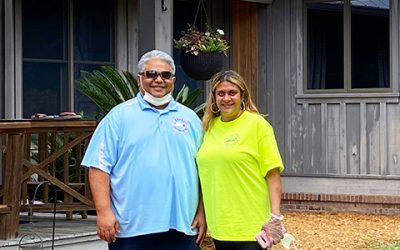 When the country shut down in March 2020 due to the threat of the global COVID-19 pandemic, the real estate industry faced a new challenge.  Would potential buyers and sellers wait-it-out to list their property or purchase a new home?  How would agents adapt to...
read more