Enter a City, Street Address, Zip Code, or MLS# into the box below to Search
Showcase Properties of Central Florida
Welcome to Showcase Properties, your source for Ocala, Marion County and Central Florida real estate services! Whether you're buying or selling a home, farm, or land, we've got the resources you need. We are committed to offering extensive real estate listings for every lifestyle, including luxury homes, country club living, equestrian, waterfront, farms, and more.  Our comprehensive services include listing your property, marketing, staging your home for maximum curb appeal, pricing your property to sell, and guiding you from the contract stage through closing. At Showcase, our commitment is to you. Our staff are energized to use their industry acumen and love of horse country living in service of your buying and selling needs. Marion County is home to many internationally renowned horsemen and horsewomen, and Showcase Property's real estate agents are long-time active members of the equine community. Browse our local real estate listings or use our search tools to find the property that's right for you. We also have extensive information to help you familiarize yourself with the vibrant Ocala area. If you have any questions we'd love for you to contact us here or call 352-351-4718. Our passion for real estate is our commitment to you!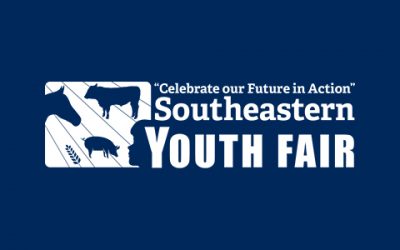 For Sara Lefils, taking on the role of Executive Director of Ocala's Southeastern Youth Fair is a dream job. "I absolutely have a passion for kids and for education and for agriculture and I love everything about the Fair," she tells me. "There is just no atmosphere...
read more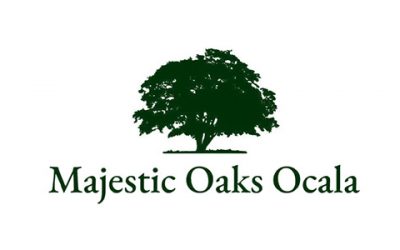 Origins There's a fresh new equestrian venue on the rise in Ocala, and it has quite the origin story. Majestic Oaks founders Ron and Marissa DiMauro's journey to Ocala spans the length and breadth of the United States. Ron was born in Omaha, Nebraska, the heart of the...
read more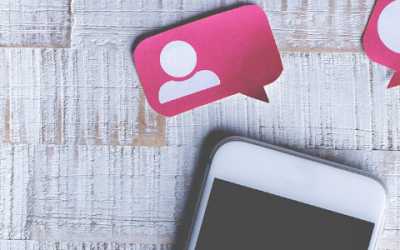 We'll make it easy for you to plan ahead with this month's events blog featuring a full line up of live music, local brews and on stage performance at The Reilly Arts Center. Need a little fresh air? We've found the best of the best outdoorsy outings for you and your...
read more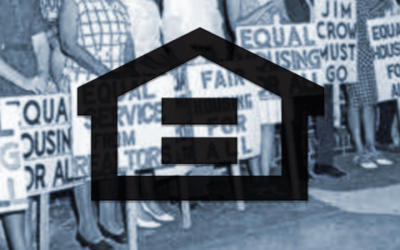 When Showcase owner Valerie Dailey was in office at the Ocala Marion County Association of REALTORs®, she penned this article on civil rights in action within the real estate industry to appear in the Ocala Star Banner. To celebrate and honor Martin Luther King, Jr....
read more