Enter a City, Street Address, Zip Code, or MLS# into the box below to Search
Showcase Properties of Central Florida
Welcome to Showcase Properties, your source for Ocala, Marion County and Central Florida real estate services! Whether you're buying or selling a home, farm, or land, we've got the resources you need. We are committed to offering extensive real estate listings for every lifestyle, including luxury homes, country club living, equestrian, waterfront, farms, and more.  Our comprehensive services include listing your property, marketing, staging your home for maximum curb appeal, pricing your property to sell, and guiding you from the contract stage through closing. At Showcase, our commitment is to you. Our staff are energized to use their industry acumen and love of horse country living in service of your buying and selling needs. Marion County is home to many internationally renowned horsemen and horsewomen, and Showcase Property's real estate agents are long-time active members of the equine community. Browse our local real estate listings or use our search tools to find the property that's right for you. We also have extensive information to help you familiarize yourself with the vibrant Ocala area. If you have any questions we'd love for you to contact us here or call 352-351-4718. Our passion for real estate is our commitment to you!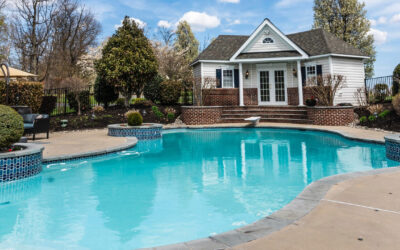 Things to consider before diving inAt Showcase we think pools are not only fabulous but also fun for your family. There's no doubt that they're a nice home feature to have in Florida during the hot summer. However, pools are not for everyone. During our years in the...
read more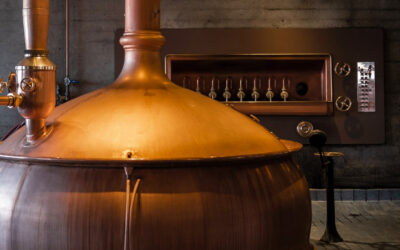 With Oktoberfest in the air, it's never been a better time to explore your local breweries right here in the Ocala area. Whether you're a hop-loving IPA snob, a bold adventurer of the darkest of dark stouts, or just want a smooth, refreshing, easy-drinking lager, you...
read more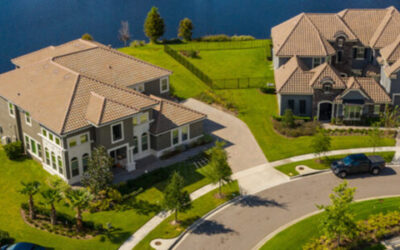 The COVID-19 pandemic affected commerce and travel across the United States earlier this year. Home inventory and real estate sales slowed nationally while much of the population quarantined at home. As the nation begins to recover, we take a look at how the real...
read more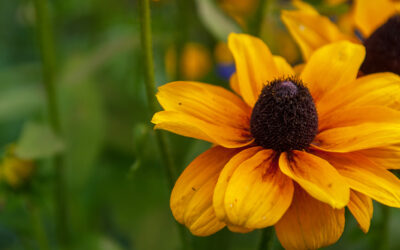 It's time for the final leg of this year's very different and unique Triple Crown, the 145th running of the Preakness Stakes at Pimlico in Baltimore. While there isn't the possibility of a Triple Crown champion this year, there's still plenty of excitement to tune in...
read more