Enter a City, Street Address, Zip Code, or MLS# into the box below to Search
Showcase Properties of Central Florida
Welcome to Showcase Properties, your source for Ocala, Marion County and Central Florida real estate services! Whether you're buying or selling a home, farm, or land, we've got the resources you need. We are committed to offering extensive real estate listings for every lifestyle, including luxury homes, country club living, equestrian, waterfront, farms, and more.  Our comprehensive services include listing your property, marketing, staging your home for maximum curb appeal, pricing your property to sell, and guiding you from the contract stage through closing. At Showcase, our commitment is to you. Our staff are energized to use their industry acumen and love of horse country living in service of your buying and selling needs. Marion County is home to many internationally renowned horsemen and horsewomen, and Showcase Property's real estate agents are long-time active members of the equine community. Browse our local real estate listings or use our search tools to find the property that's right for you. We also have extensive information to help you familiarize yourself with the vibrant Ocala area. If you have any questions we'd love for you to contact us here or call 352-351-4718. Our passion for real estate is our commitment to you!
As some of you may remember, Showcase Properties of Central Florida went through a total rebrand at the beginning of 2017. While we loved our previous brand identity, we all agreed it was time to take a look at ourselves and make some updates....
read more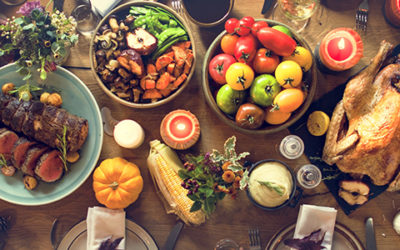 November is a bustling month here in Ocala, with plenty of events to fill your calendar. Whether you're looking to experience the local art scene, make family memories at the annual Light Up Ocala event, or enjoy some of Ocala's most breathtaking views at...
read more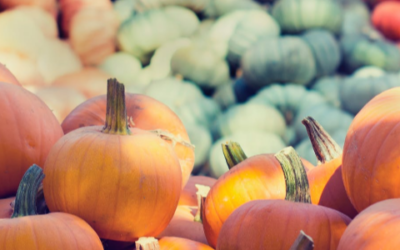 Can't wait to get a head start on your Fall social calendar? We'll make it easy for you with this month's events blog featuring a full line up of live music, local brews and on stage performance at The Reilly Arts Center. Need a little fresh air? We've...
read more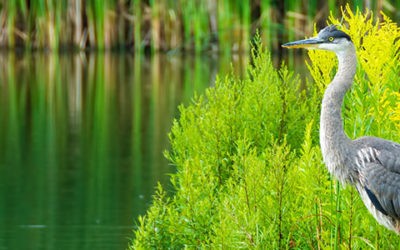 Florida is the perfect place to spend time getting back to nature and having fun in the sun. Boasting 81 distinct biological communities and 4,200 unique species of plants, our state features some of the most beautiful and unspoiled nature in the United...
read more