Enter a City, Street Address, Zip Code, or MLS# into the box below to Search
Welcome to Showcase Properties, your source for Ocala, Marion County and Central Florida real estate services! Whether you're buying or selling a home, farm, or land, we've got the resources you need. We are committed to offering extensive real estate listings for every lifestyle, including luxury homes, country club living, equestrian, waterfront, farms, and more.  Our comprehensive services include listing your property, marketing, staging your home for maximum curb appeal, pricing your property to sell, and guiding you from the contract stage through closing. At Showcase, our commitment is to you. Our staff are energized to use their industry acumen and love of horse country living in service of your buying and selling needs. Marion County is home to many internationally renowned horsemen and horsewomen, and Showcase Property's real estate agents are long-time active members of the equine community. Browse our local real estate listings or use our search tools to find the property that's right for you. We also have extensive information to help you familiarize yourself with the vibrant Ocala area. If you have any questions we'd love for you to contact us here or call 352-351-4718. Our passion for real estate is our commitment to you!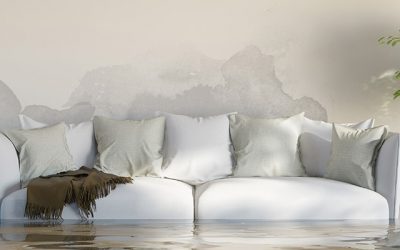 Insurance is the one product that most of us buy—and hope that we never have to use. That's especially true for insurance on our homes, since for most of us, our home is the most expensive and valuable item that we own. Whether you're new to Florida or a long-time...
read more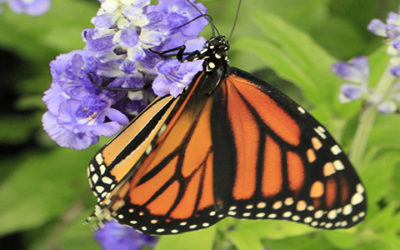 April 4th After Hours Concert Series: Southern Express Big Band | Appleton Museum of Art | 5:00 pm – 8:00 pm  Southern Express Big Band returns to the After Hours stage for another jazzy performance. Southern Express is a 17 piece big band from...
read more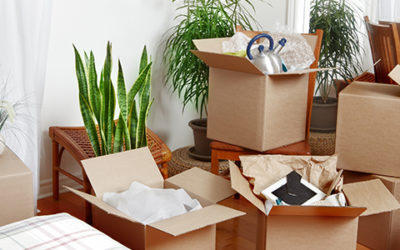 Moving is an exciting, yet stressful time of life. Whether you're moving across town or across the continent, you'll have a lot of plates to keep in the air. Closing paperwork, people to contact, utilities to turn off and on, and most likely, a job to...
read more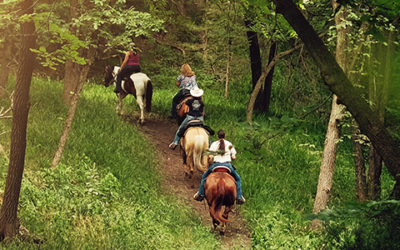 From North to South, and everywhere in between, the different and diverse sections of Ocala offer something for everyone. The Southeastern portion is especially diverse, offering an assortment of Horse Farms, agricultural properties, quiet neighborhoods,...
read more