Enter a City, Street Address, Zip Code, or MLS# into the box below to Search
Showcase Properties of Central Florida
Welcome to Showcase Properties, your source for Ocala, Marion County and Central Florida real estate services! Whether you're buying or selling a home, farm, or land, we've got the resources you need. We are committed to offering extensive real estate listings for every lifestyle, including luxury homes, country club living, equestrian, waterfront, farms, and more.  Our comprehensive services include listing your property, marketing, staging your home for maximum curb appeal, pricing your property to sell, and guiding you from the contract stage through closing. At Showcase, our commitment is to you. Our staff are energized to use their industry acumen and love of horse country living in service of your buying and selling needs. Marion County is home to many internationally renowned horsemen and horsewomen, and Showcase Property's real estate agents are long-time active members of the equine community. Browse our local real estate listings or use our search tools to find the property that's right for you. We also have extensive information to help you familiarize yourself with the vibrant Ocala area. If you have any questions we'd love for you to contact us here or call 352-351-4718. Our passion for real estate is our commitment to you!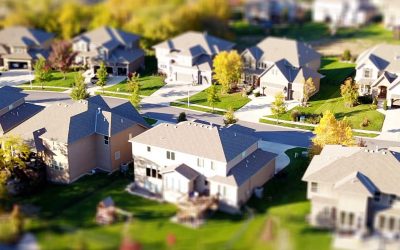 For many aspiring homeowners, the biggest financial hurdle to buying a home is not the monthly mortgage payment or moving expenses but coming up with all the cash due at closing—especially the largest chunk, the hefty down payment. While the ideal number for a down...
read more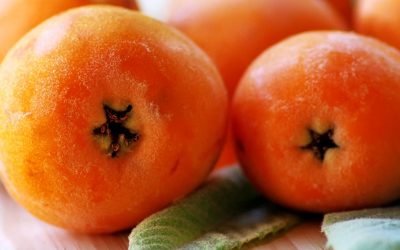 The Sunshine State is famous for its citrus. You can barely turn around in Central Florida without catching sight of an orange grove or a stand selling local oranges. But oranges aren't the only fruit game in our region! Florida is home to a wide variety of fruit...
read more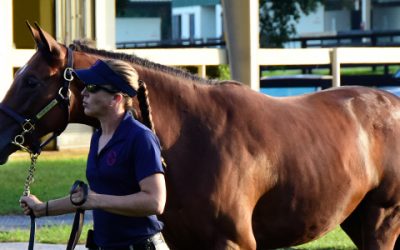 Summer sale season is In full swing at Ocala Breeders Sales in Marion County, and if you've ever been curious about what a Thoroughbred auction is like, there's never been a better time to find out! The Thoroughbred industry is a deep part of the culture of our...
read more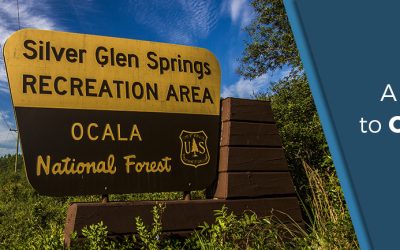 In the midst of the ongoing COVID pandemic, one of the safest places to be is outside in the open air, enjoying the outdoors with your family.  Our region is blessed by close proximity to Ocala National Forest only three miles east of the city of Ocala. It is the...
read more