The city of Ocala is called a Horse Capital of the World and Horse Country for plenty of reasons.
 For one thing, Ocala has a perfect climate for year-round training, raising, and breeding horses. There are also numerous horse operations in the area and several active competitions. Thus, it should come as no surprise that there are plenty of opportunities to explore Central Florida on horseback. Whether you're a beginner or an expert rider, there's a trail out there perfect for what you're looking for.
Florida Agriculture Center and Horse Park Authority
Cross Florida Greenway | 850.222.8738
The Cross Florida Greenway offers some of the area's best riding through a variety of hammocks and open fields. The trailhead and campground is just east of the land bridge over I-75. Take your lunch and enjoy the picnic tables at the Santos trail head just off  Highway 441.
Total Miles: 25
Hitching Post Trails
Florida Greenway | 352.551.4362
Hitching Post Trails is only a few steps away from the Cross Florida Greenway and offers more than 100 miles of trails to ride. These scenic trails are shaded, with room to ride side by side. They have easy footing, allowing for plenty of opportunities to trot or canter.
Total Miles: 110
Shangrila Campsite
Florida Greenway | 352.347.1163
This trail is for riders who like varied terrain. The hills were originally created by an effort to dredge a canal between the east and west coast of Florida, and the area has since reverted to forest.
Total Miles: 44
Northstar Acres Camp
Goethe State Forest (Dunnellon) | 352.489.9848
Marked trails are mostly old logging trails through natural, tall pines. Northstar acres offers guided trail rides and has rental horses.
Total Miles: 55
Goethe Trailhead Campground
Goethe Forest Trails (Dunellon) | 352.489.8545
Goethe Trails at Goethe State Forest offers trail riders the peace and quiet of nature. Sunset and sunrise rides are particularly breathtaking.
Total Miles: 120
Cactus Jack's Trail Rides
Cactus Jack's offers trail rides to singles, couples, or groups at the Florida Horse Park. All rides are guided to assure safety for rider and horse. There are trails through the Cross Florida Greenway Trail System, and most trails are shaded.
Hour Rides:1-2 hours
Makin' Tracks Trail Rides
Makin' Tracks Trail Rides offers trail rides through the Gores Landing Trail System, which is a part of The Cross Florida Greenway Trails. This organization also offers swimming with horses in the Ocklawaha River.
Total Miles: 100
Ocala National Forest
The Ocala National Forest offers double and single track sandy trails, as well as graded roads to ride. There is a fair amount of deep sand in the trails, especially during dry seasons.
Total Miles: 100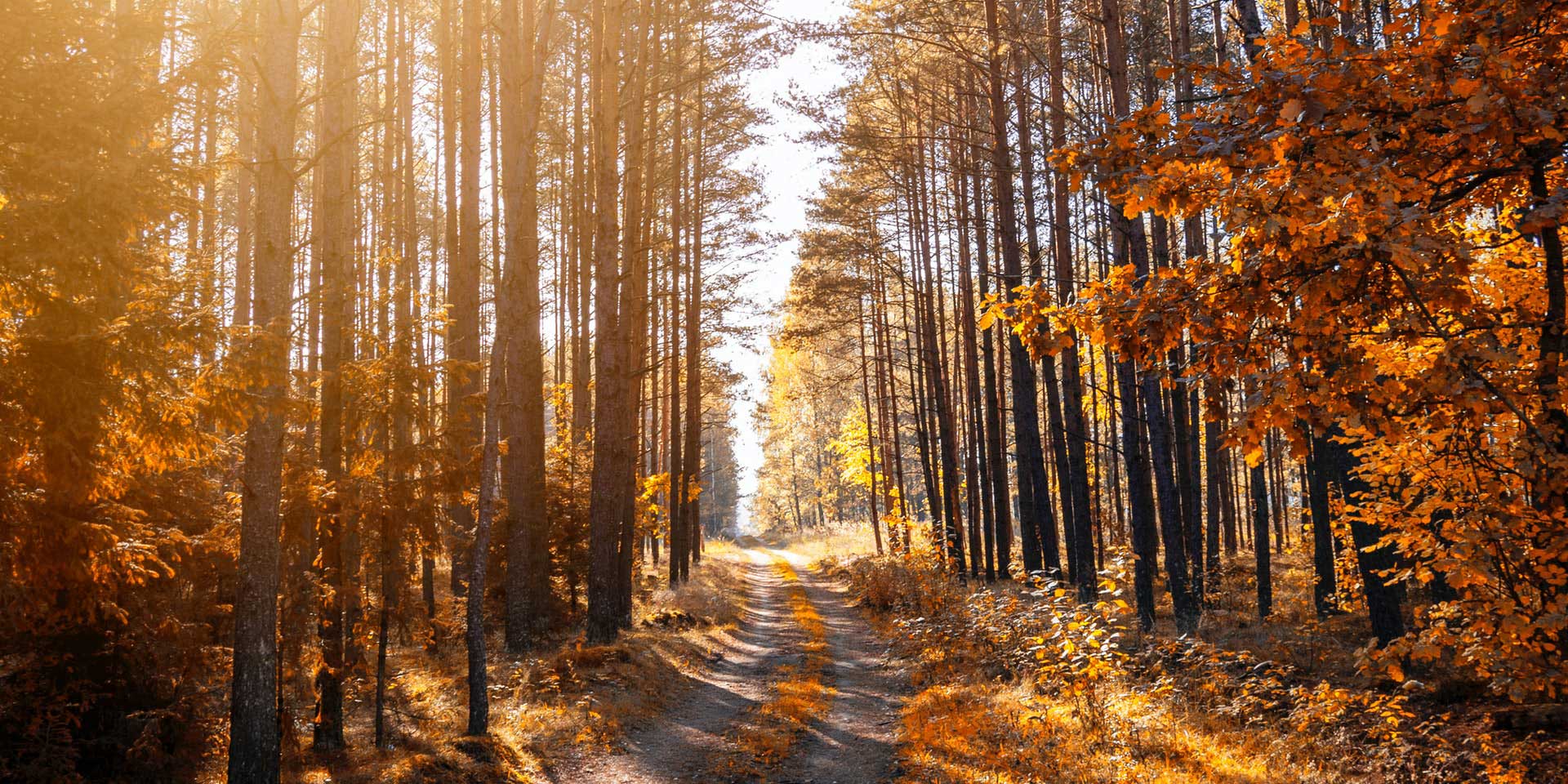 For more information on equestrial trails in the North Central Florida and Ocala areas, contact a Showcase team member today! Our passion is ensuring that Marion County's equine community always has access to the exceptional resources it needs to excel and thrive.
Take a look at our other local resources for more information on all Marion County and North Central Florida has to offer.