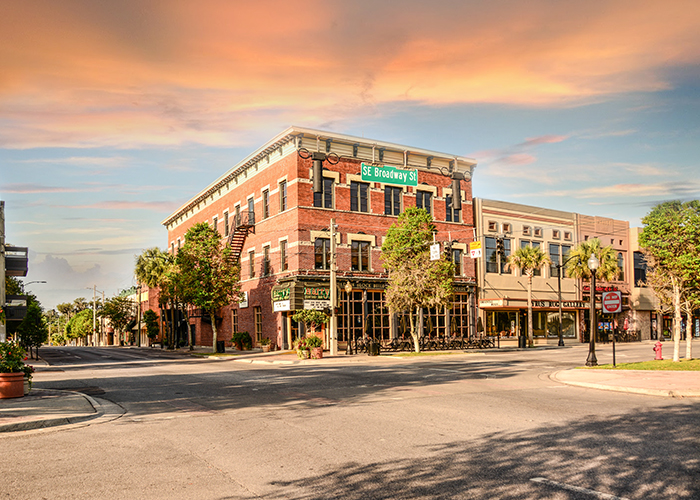 201 SE 3rd Street, Ocala, FL 34471
Walking the scenic blocks of historic Downtown Ocala, you'll find a wide assortment of one-of-a-kind shops around every corner. These independently-owned shops, salons, and service providers help to make Downtown Ocala a great shopping destination. During your shopping excursion, plan a stop for breakfast, lunch, or dinner at one of the fabulous eateries you'll discover along the way. You can also enjoy two farm markets in the downtown area each week, featuring more than 70 vendors offering an assortment of fresh produce, plants and flowers, baked goods, soaps, candles and more!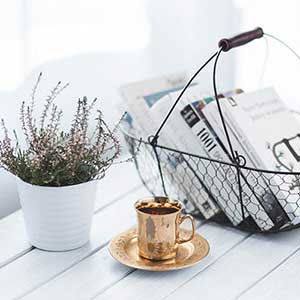 Agapanthus
 18 SW Broadway St, Ocala, FL 34471
A few steps to the south and west on Broadway, it's time to check out Agapanthus! This is an elegant shop, brimming with curated décor items, sparkling with the season's silvery holiday decorations, and it's a Pandora jewelry retailer. This is truly a toy store for adults with eye candy at every turn. Accessories and special self-treats tabletop items by Aggie Lane, bath and body items, baby and children's, cooking and kitchen helpers, the list goes on. It even has a day spa, Breeze, if you really need to indulge!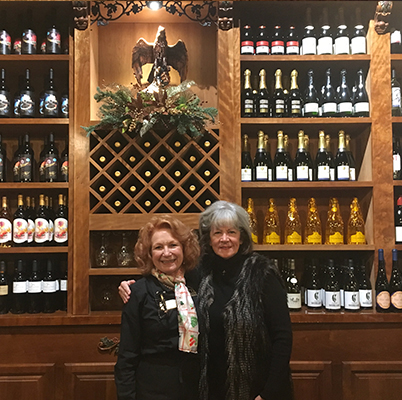 Katya Vineyards
101 E Silver Springs Blvd Ste. 102, Ocala, FL 34470
Located right on the main drag in downtown at 101 E. Silver Springs Blvd., Katya Vineyards is the place to shop for the vino-lover in your life. The Sokol family has created something truly special at their winery, with the magic of Ocala palatable in every bottle of wine they offer. For more about the Sokols, their wine-making process, and how they've managed to bottle the experience of horse country, check out our Community Spotlight!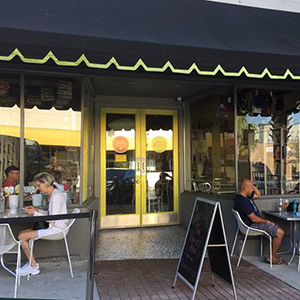 Stella's Modern Pantry
20 SW Broadway St, Ocala, FL 34471
 For the foodie on your shopping list, step right next door to Stella's Modern Pantry. It's a specialty grocery store, bakery, and restaurant. Not only are the shelves line with gourmet food items, they have really fun kitchen items and they have a dining room too! Chef Albert cooks yummy specials for lunch on a daily basis and specializes in pastries. He can even create a custom cake or other confection for your next celebration.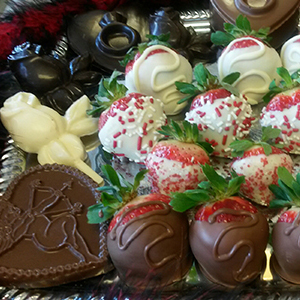 Ocala's Chocolates & Confections
104 E Fort King St, Ocala, FL 34471
A little bit north and east on Fort King St., stop in at the delectable Ocala's Chocolates & Confections. This cozy shop brims over with European chocolate lovingly created by hand each day. You can create your own gift box and fill it with truffles, fudge, caramel-drizzled marshmallows, chocolate-draped candied apples, and all sorts of sweet goodies. They also serve decadent gourmet ice cream, and this shop is open on Sundays. You can visit them at 104 E Fort King Street.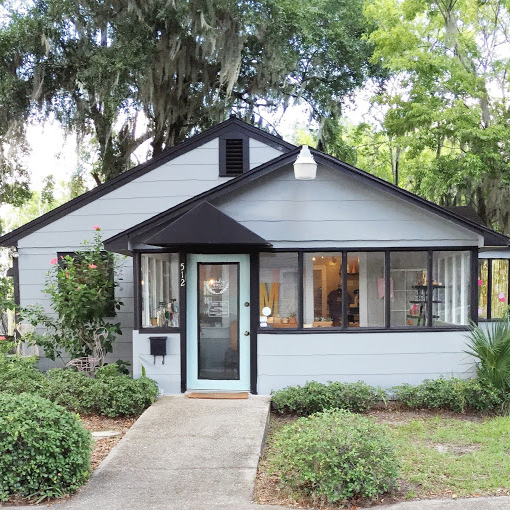 Marley Mae Market and Paperie
16 S Magnolia Ave, Ocala, FL 34471
Housed in an adorable bungalow at 512 SW 3rd Ave., Marley Mae Market and Paperie has a little bit of everything and then some. This boutique specializes in everything from personalized stationery and design services, vintage-style décor items, luxurious bath products, sassy accessories, and much more! They also offer invitation and special design services too!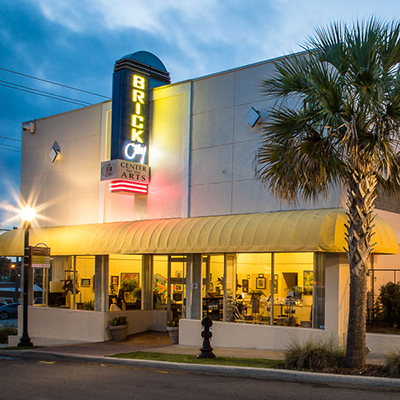 Brick City Center for the Arts
23 SW Broadway Street Ocala, FL 34471
Located within "The Brick", as Brick City Center for the Arts is known, this beautiful little gift shop features an exceptional and ever-changing collection of items personally curated by the Gallery Director.  The shop offers handmade jewelry, ceramics, photography, art, prints, books, vintage Ocala postcards, and MCA memorabilia from past events including the iconic "Horse Fever".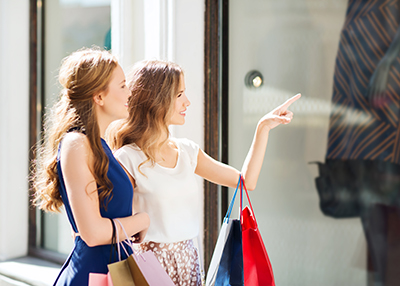 4414 SW College Road, Suite 952, Ocala, FL 34474
Located west of I-75, Heath Brook is Ocala's premier outdoor shopping venue. The 528,000 square foot lifestyle center is anchored by fine retailers such as Dillard's, Dick's Sporting Goods, Barnes & Noble, Ulta Beauty and DSW Shoes, with popular local eateries including Crazy Cucumber, Las Margaritas, and the famous Five Star Pizza.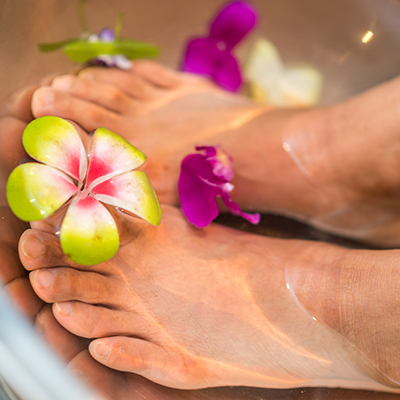 Azulene Day Spa
4414 SW College Rd, Ocala, FL 34474
Azulene Day Spa is a luxurious retreat from the hustle and bustle of a busy shopping day! Whether you want a day of beauty treatments or just a quick polish change on your toes, Azulene will have you feeling revitalized in no time. They offer many traditional nail services such as manicures and pedicures, as well as brow microblading, waxing, and eyelash extensions.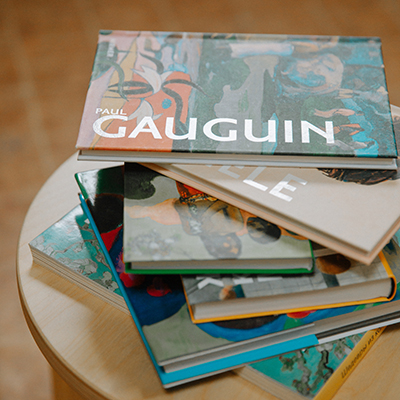 Barnes and Noble
4414 SW College Road,Ocala, FL 34474
Barnes and Noble is of course well known for their vast selection of books and publications, but you may not realize they offer some other very enjoyable amenities such as cafe serving a wonderful selection of coffee drinks and delicious pastries. While visiting the BN Cafe guests are encouraged to use the free WiFi®   and read ebooks for free on Nook devices.  The store also features a vast selection of vinyl records as well as unique toys and games for children.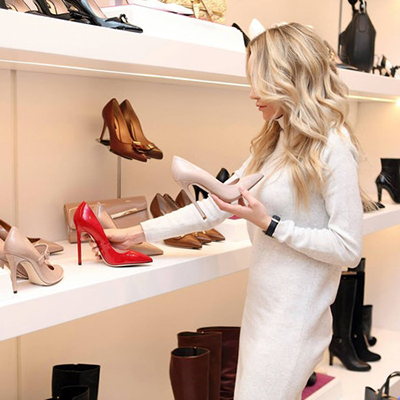 Dillard's
4414 SW College Rd, Ocala, FL 34474
Experience a vast selection of luxury brands when you visit Dillard's Market Street at Heath Brook.  The store focuses on delivering elegance, service and quality to its shoppers by offering irresistable apparel, cosmetics and home decor items complemented by extraoridinary customer service.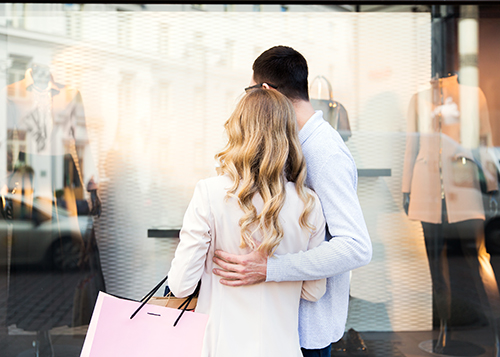 3100 SW College Rd., Ocala, FL 34474
Conveniently located just off of State Road 200 amid a number of other local amenities and restaurants, Paddock Mall has everything to meet your retail needs. Anchored by Macy's, Belk, and JCPenny, the mall also offers a full food court, helpful guest services, and fun entertainment for kids.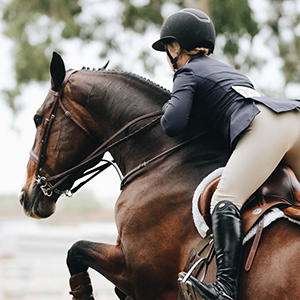 Tack Shack of Ocala
481 SW 60th Ave, Ocala, FL 34474
Even if you're not into horses, someone on your gift list probably is! Tack Shack of Ocala is on the west side of town on 60th Ave and has expanded their gift section. They even carry exclusive "Horse Capital of the World™" selections that are sure to delight. Of course, Tack Shack features a huge selection of saddles, bridles, equestrian wear, horse care and grooming gear, plus items for both Western and English riders. You can even dress up your horse in style!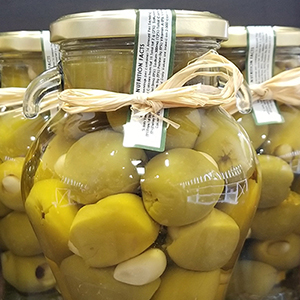 The Olive Obsession
 2370 SW College Rd, Ocala, FL 34471
Also located on the western side of Ocala, The Olive Obsession is a gourmet specialty store featuring the freshest and purest olive oils and balsamic vinegars on the market; however, it doesn't just end there! Olive Obsession also provides a huge variety of olive-infused beauty products and home products, and a wide selection of jams, jellies, and relishes, chocolates, pasta sauces, teas, gourmet spices, and more! For a truly unique and delicious gift, visit Olive Obsession's family-run business at 2370 SW College Rd. Suite 102, and they'll be happy to help you choose the perfect product!