Gainesville, located in Alachua County, Florida, is home to Florida's largest and oldest university.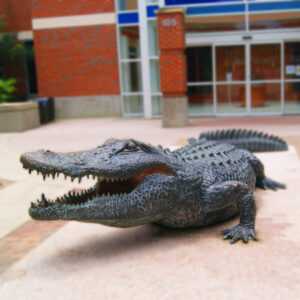 The combination of a vibrant college-town and protected natural beauty, the city of Gainesville, Florida lives up to Alachua county's motto "where nature and culture meet." Gainesville is renowned for its quality education, athletics excellence, and the pure variety of cultural events and venues. Residents can enjoy a variety of fine dining and shopping options, or spend the day taking in the more than 30+ miles of biking and hiking trails available in the area.
Gainesville fosters a vibrant art commuity.

A hub for outdoor enthusiasts and nature lovers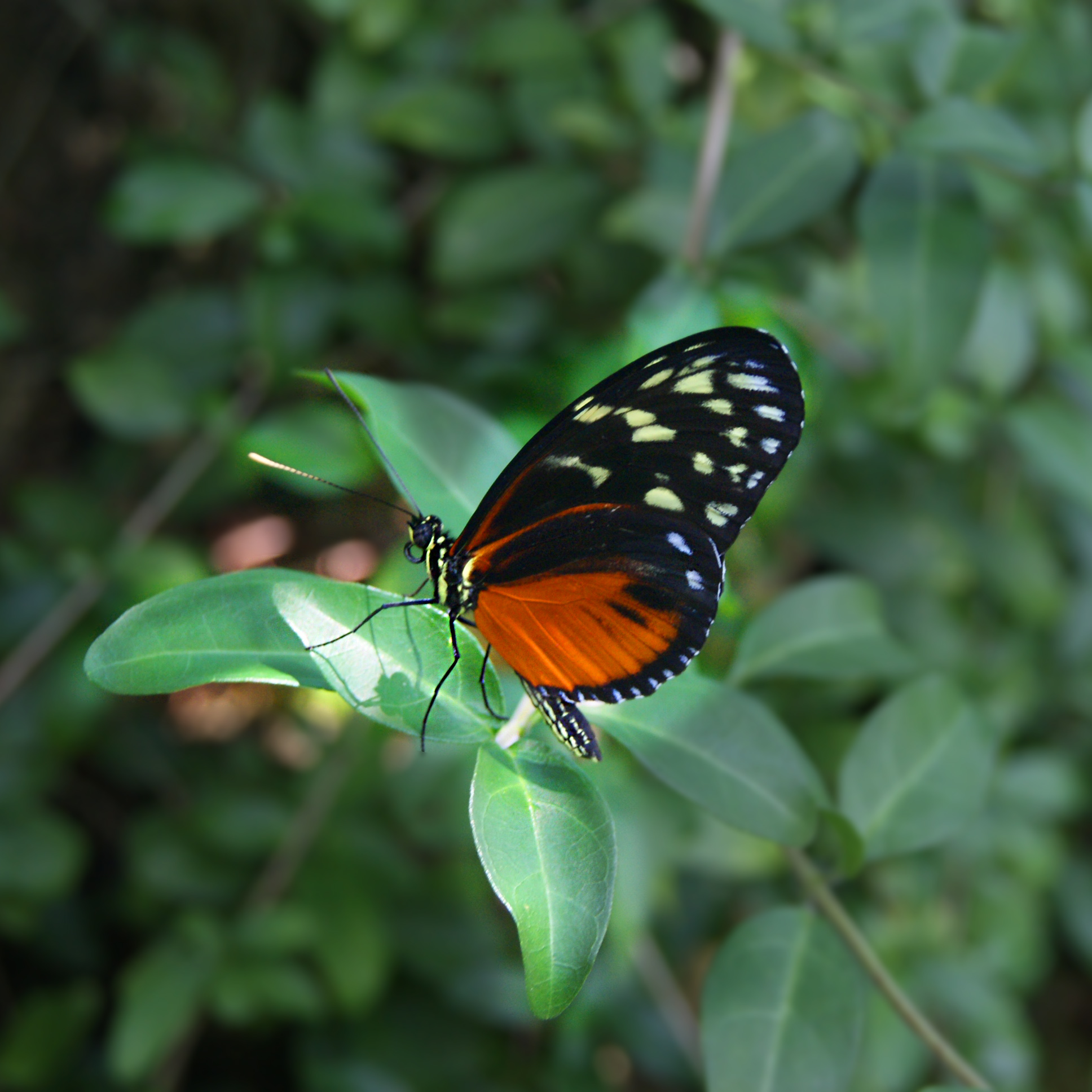 Last but certainly not least, The University of Florida is the catalyst that makes Gainesville such a universally appealing city. The college attracts people of many different backgrounds and cultures creating a diverse landscape of residents. The college has a 2,000-acre campus and more than 900 buildings, including the first Leadership in Energy and Environmental Design (LEED) Platinum-certified building in the state of Florida. Famed for their athletics programs, UF not only leads the SEC, but scores a top-10 national ranking in Academic All-Americans.  Academically speaking, the college offers a library of 30 certificates, 100 undergraduate majors and 200 graduate programs including Medicine, Dentistry, and Veterinary Medicine. The UF Shands Hospital was rated #1 hospital overall in Florida and is among the nation's best hospitals in nine medical specialties. 

Want to know more about Gainesville?
Check out the Guide to Greater Gainesville's FUN FACTS!