Ocala Real Estate Listings
Showcase Properties of Central Florida is proud to offer comprehensive listings for a variety of property types throughout the Ocala & Marion County area!
Whether you're looking for an affordable home, a country club property, an active adult community, commercial property, farm, or vacant land, you'll get Showcase Property service that's second to none. We'll combine your budget and lifestyle objectives with our deep knowledge of the Marion County real estate market to help you find the property that's a perfect fit at the right price.
Curious about what's for sale in the Ocala – Marion County area? Look no further! From single-family homes of all shapes and sizes, pool homes, waterfront escapes, and everything in between, Marion County has it all!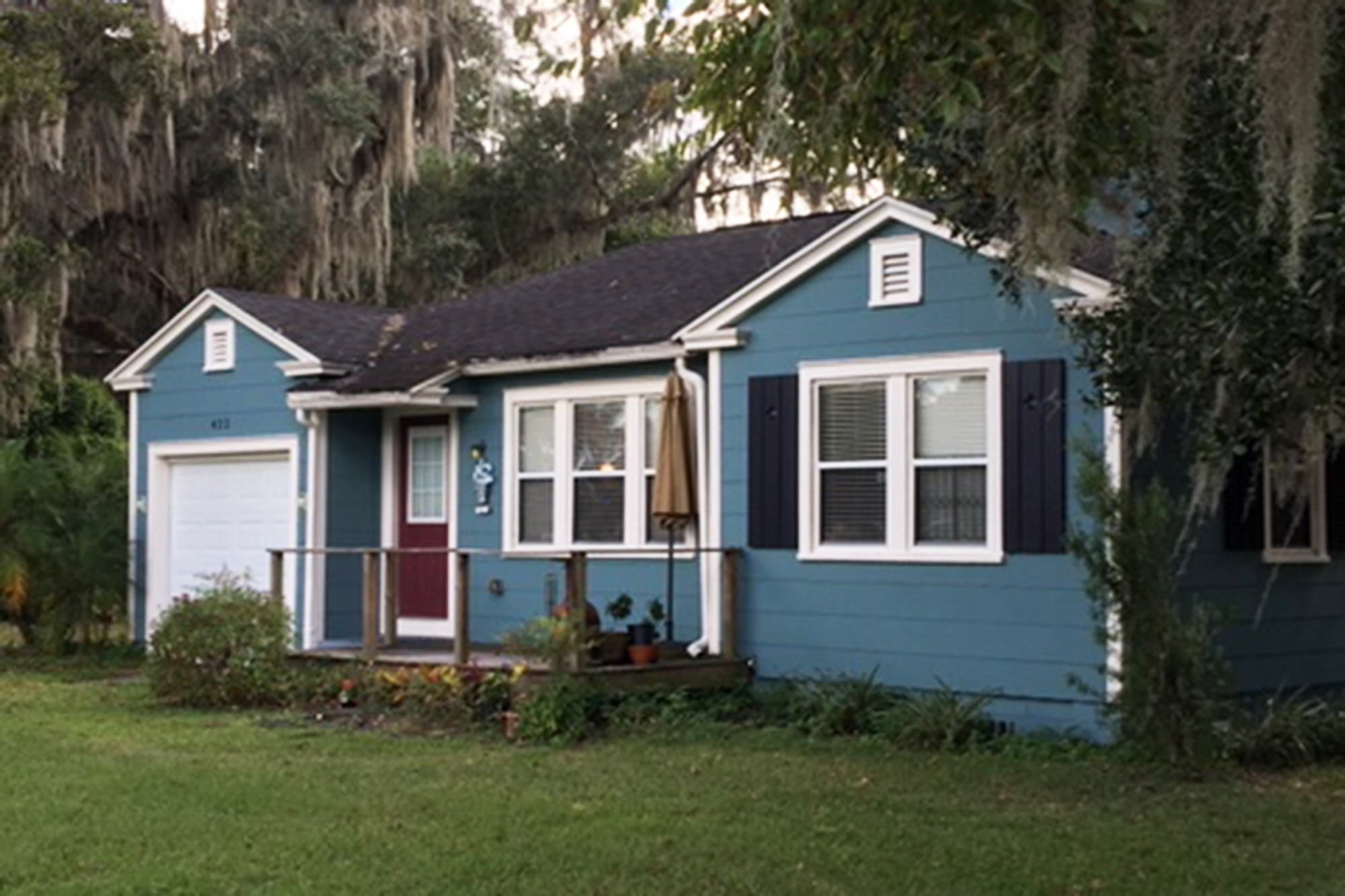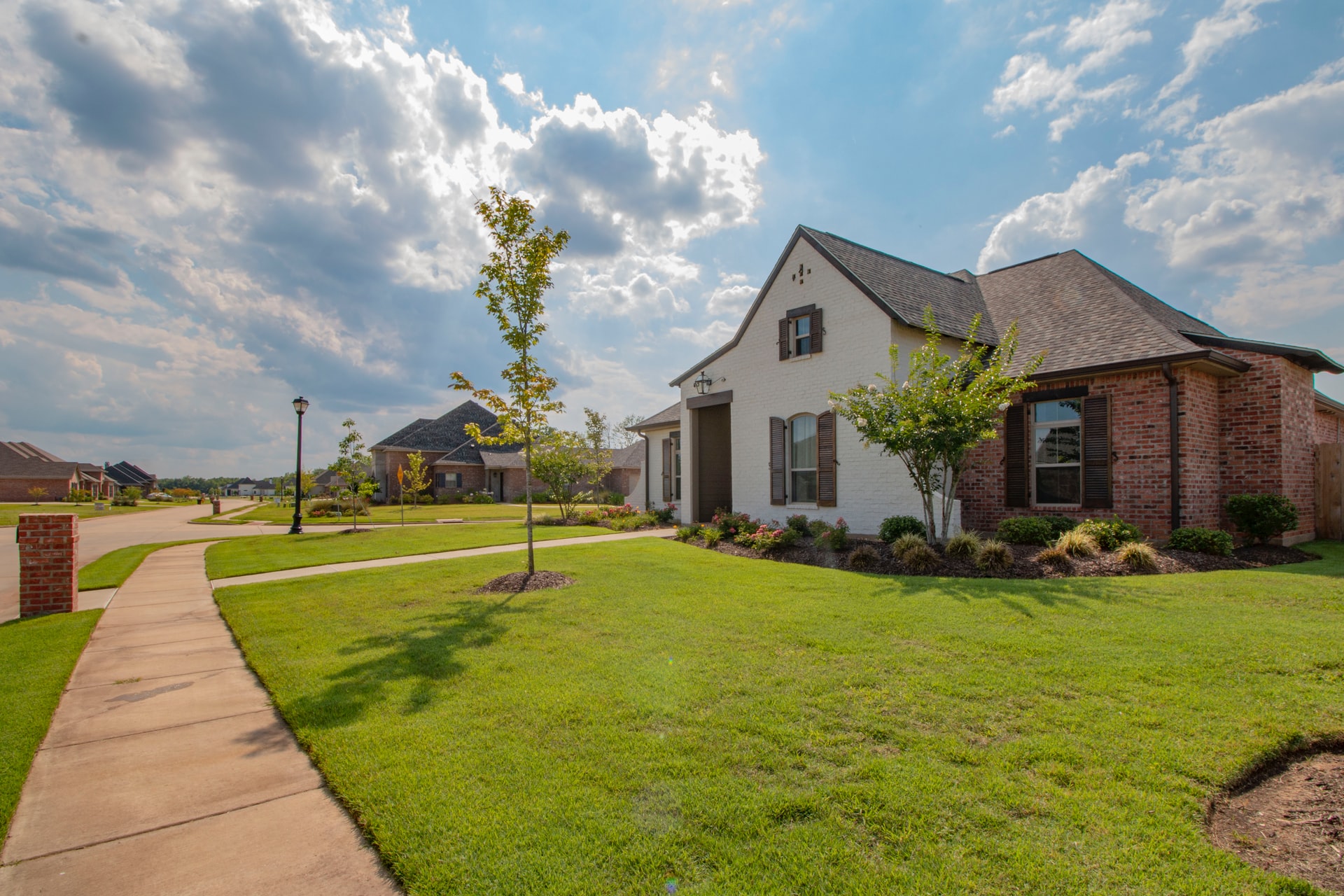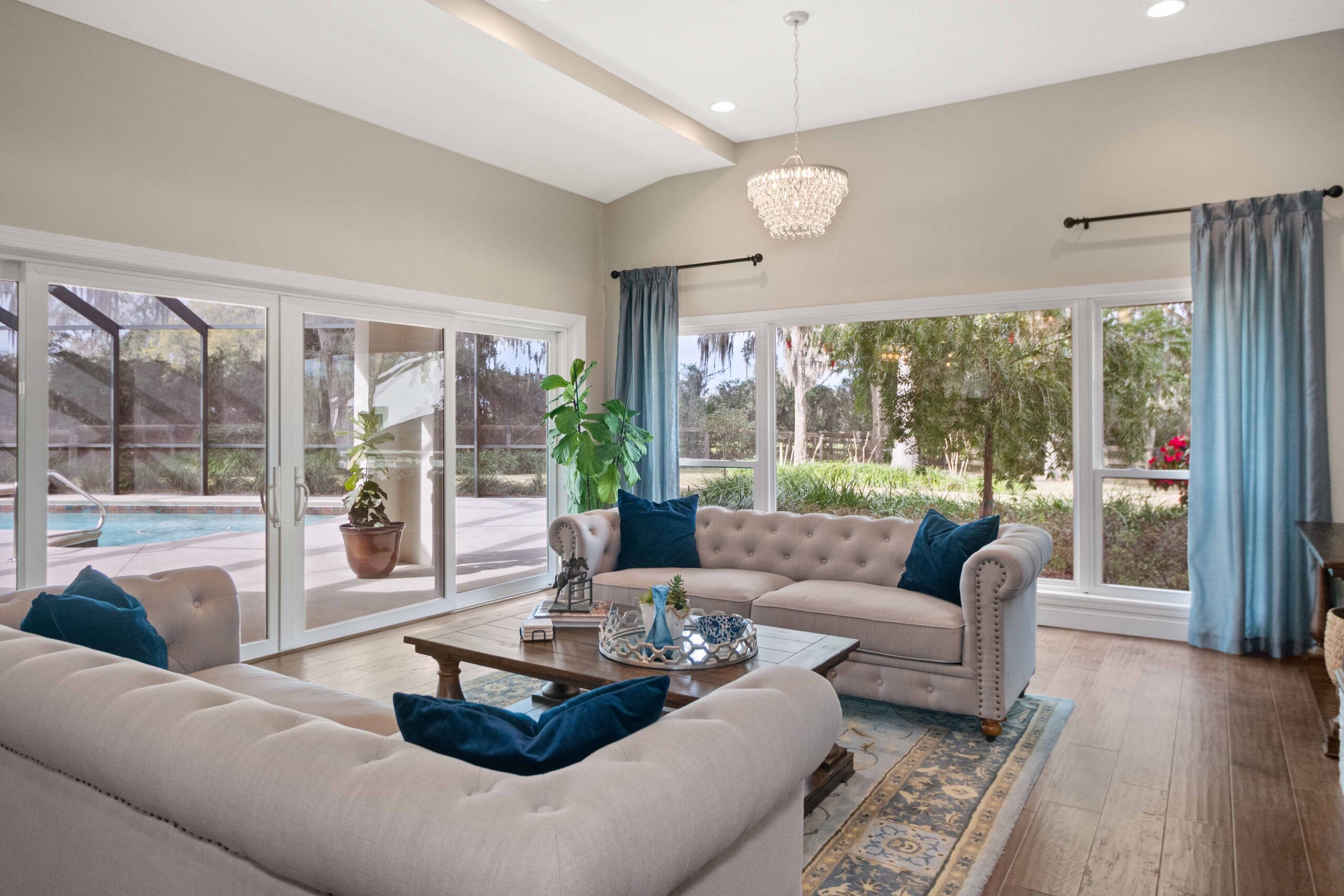 Homes $300,000 – $450,000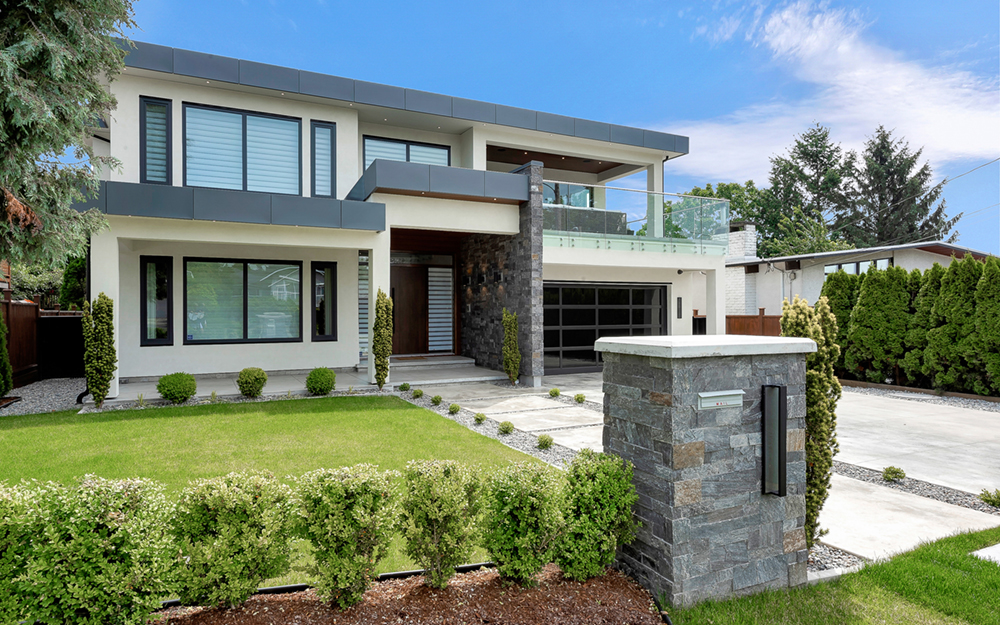 Investors and business owners looking to buy commercial land in Ocala have plenty to choose from. From parceled lots in residential subdivisions to office parks, agriculture, and retail, you can find the perfect commercial property for your business plans.