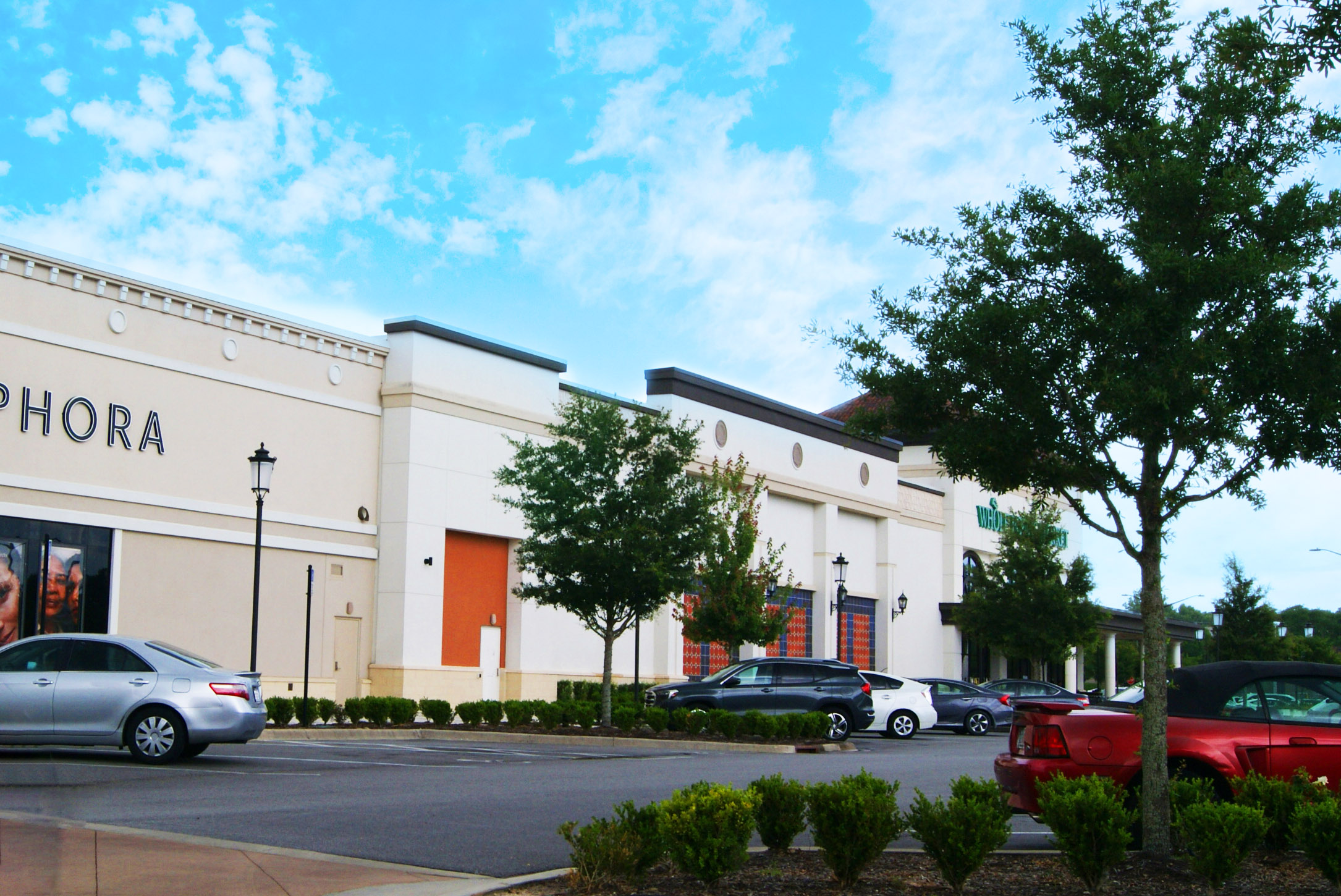 Butler Enterprises
3217 SW 35th Blvd, Gainesville, FL 32608
Featuring three open-air plazas, Butler Enterprises offers shopping experience with a vast selection of fine shops, dining, grocery, and services. Choose between Butler Town Center, Butler Plaza, Butler North, or visit all three for a true shopping extravaganza.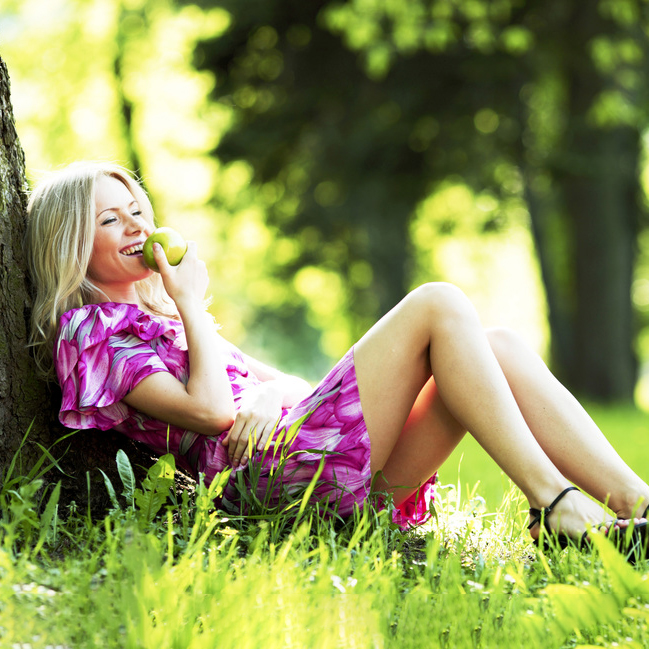 Pink Narcissus
3597 SW 32nd Court #50
Gainesville, FL 32608
Pink Narcissus is a Lilly Pulitzer Signature store offering a beautiful array of clothing and lifestyle essentials. Featuring the bright and colorful prints for which Lilly is so well known, you will be sure to find something special when you stop in! You can find Pink Narcissus at the Butler Town Center.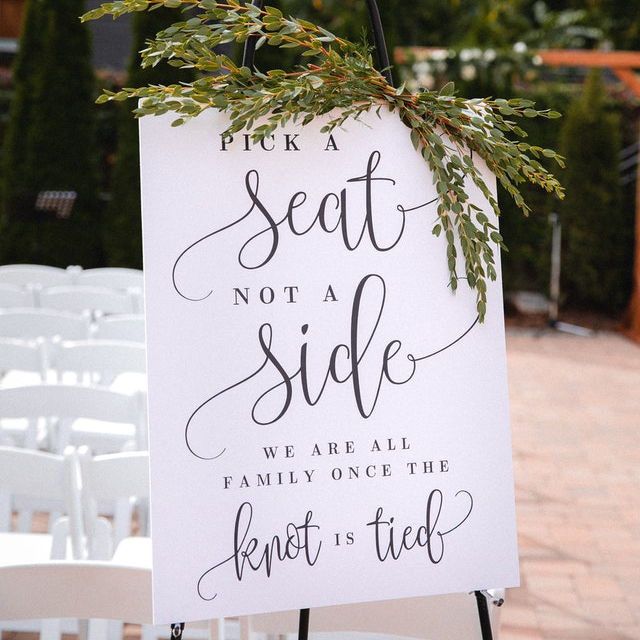 Hearth & Heart
3597 SW 32nd Court #20
Gainesville, FL 32608
Hearth & Heart  at the Butler Town Center, is locally owned with shops in Gainesville and Ocala. Heart & Heart offers a unique collection of beautiful home goods, fabulous fashions, and wedding accessories. Additionally, the shop offers custom embroidery for businesses and individuals.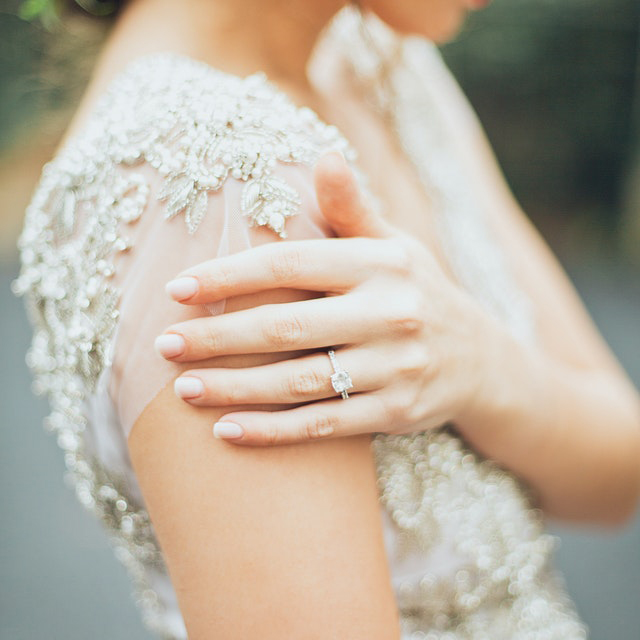 The Village Jeweler
3625 SW 32nd Court Suite 5
Gainesville, FL 32608
Specializing in Bridal and Engagement rings, Diamonds, and creating breathtaking Custom Jewelry. The Village Jeweler is your full-service neighborhood jewelry store. Conveniently located at Butler Town Center.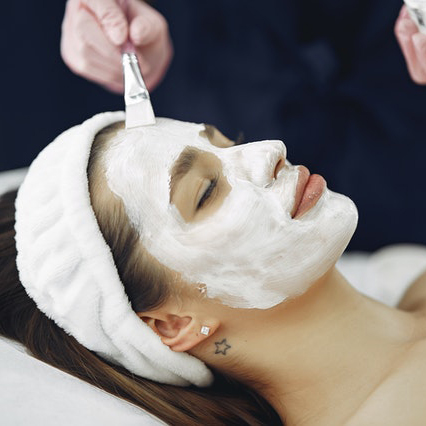 Agapanthus and Breeze Day Spa
2917 SW 35th Dr suite 10
Gainesville, FL 32608
Mixing best brands with unique finds in gifts, accessories, home. Shop online or in one of their beautiful boutiques in Butler Town Center in Gainesville and historic downtown Ocala. Enjoy a day of beauty and relaxation at their own inhouse Breeze Day Spa at Agapanthus.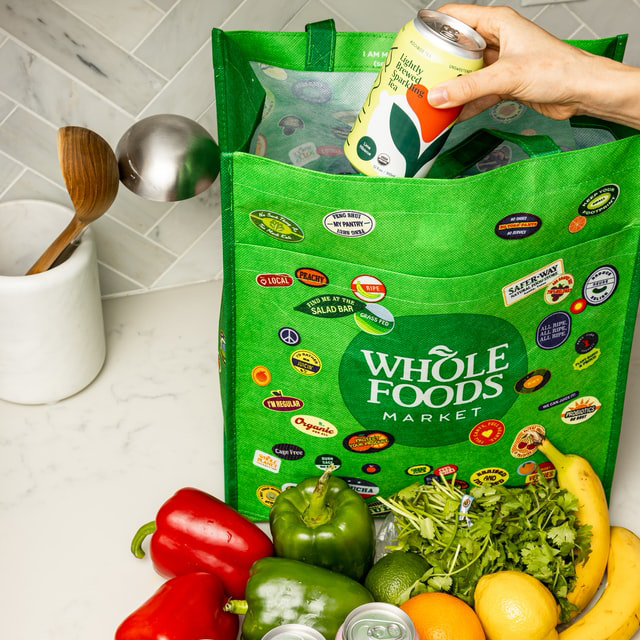 Whole Foods Market
3490 SW Archer Road
Gainesville, FL 32608
Providing shoppers with the finest natural and organic foods available, Whole Foods maintains some of the strictest quality standards within the industry.  Here you will find a bountiful selection of fresh produce, meats, and seafood, in addition to healthy grocery items and natural self-care products.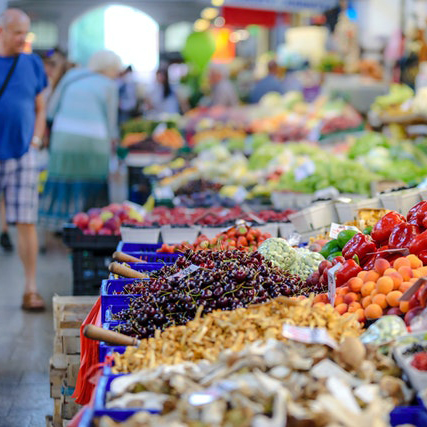 Trader Joe's
3724 SW Archer Road
Gainesville, FL 32608
Transforming grocery store shopping into a journey of discovery and fun since 1967, Trader Joe's provides shoppers with outstanding value within the best quality products at the best prices. Trader Joe's offers an excellent selection of produce, specialty food products, and groceries  unrivaled in value and price.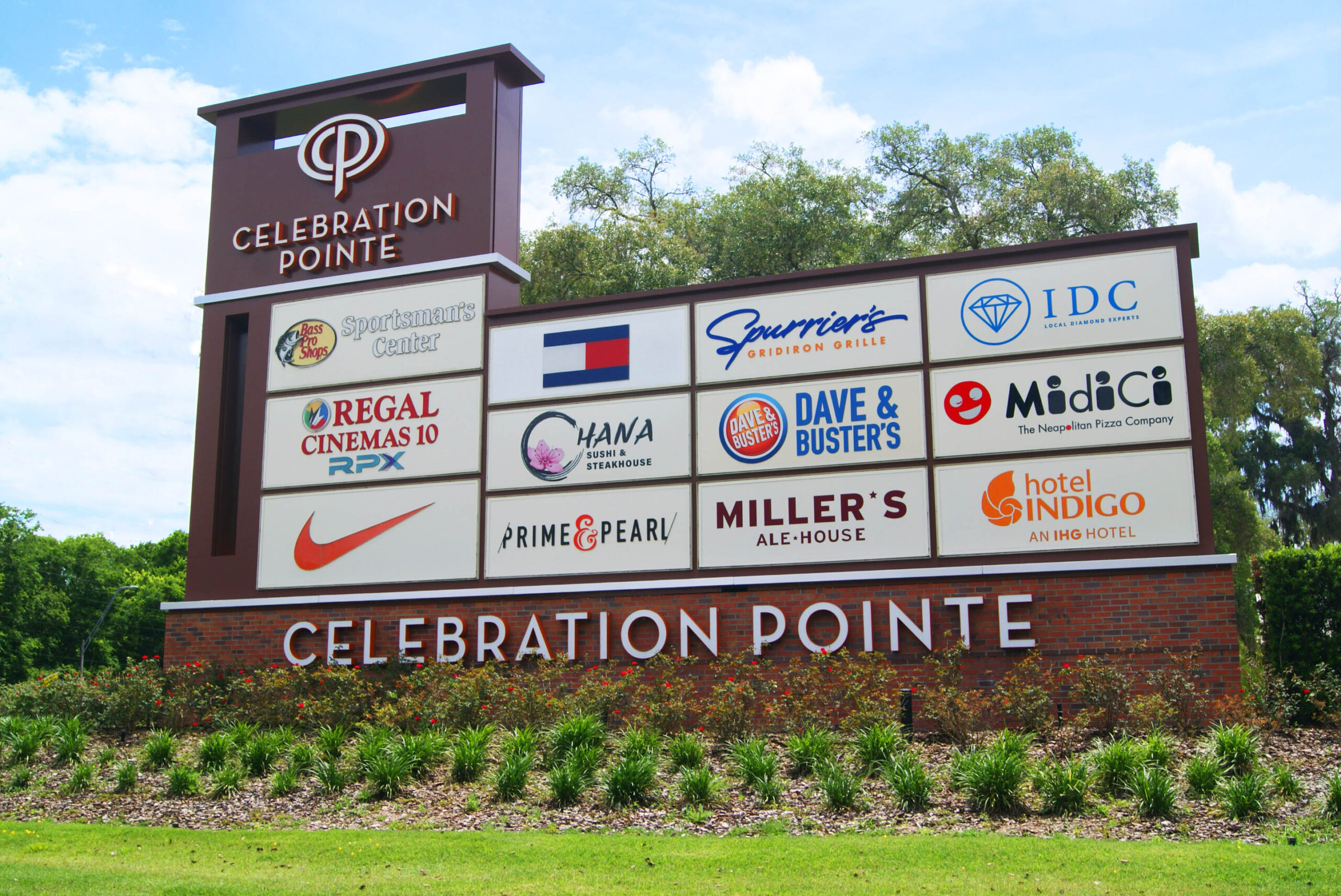 Celebration Pointe
4949 Celebration Pointe Ave, Gainesville, FL 32608
Celebration Pointe prides itself on being "a place where residents, guests and shoppers gather for unlimited Celebration".  Offering unique outdoor areas that frequently host events, a beautiful promenade, shopping, dining, and entertainment— they aren't wrong! Plan an afternoon of shopping followed by dinner and a movie at the state of the art Regal RPX.
Celebration Pointe Favorites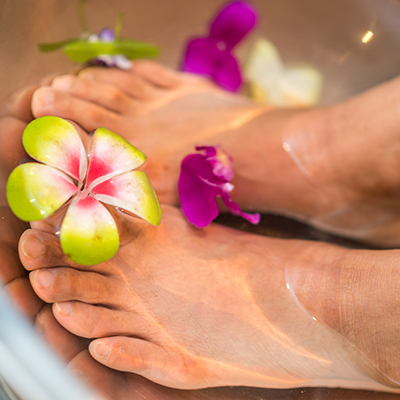 Azulene Day Spa
3201 SW 45 St #30
Gainesville, FL 32608
Azulene Day Spa is a luxurious retreat from the hustle and bustle of a busy shopping day! Whether you want a day of beauty treatments or just a quick polish change on your toes, Azulene will have you feeling revitalized in no time. They offer many traditional nail services such as manicures and pedicures, as well as brow microblading, waxing, and eyelash extensions.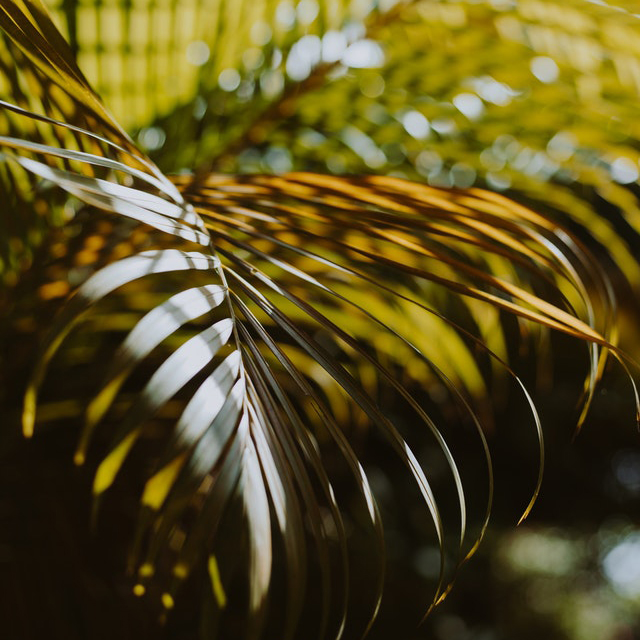 Palmetto Moon
3528 SW 45 St Suite T600 
Gainesville, FL 32607
Palmetto Moon unites the style and amenities of Southern living with fashionable apparel, footwear, drinkware, gifts, and collegiate wear. They carry a wide selection of top lifestyle brands including Southern Marsh, Simply Southern, Columbia, YETI, and many more. Whether you're celebrating your home team victory or want to flaunt some Southern Pride, Palmetto Moon is your one-stop shop.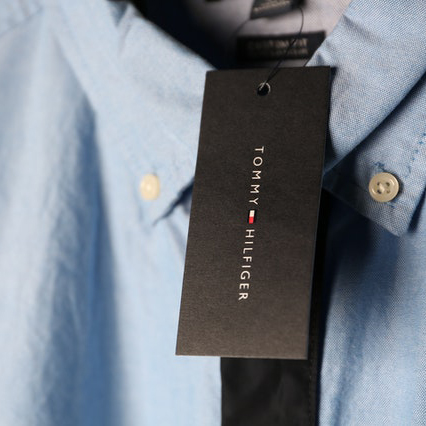 Tommy Hilfiger
4871 Celebration Pointe Ave Ste #30
Gainesville, FL 32607
Tommy Hilfigeris known worldwide for its iconic "Classic American Cool" clothing,  footwear, accessories, fragrances and more for men, women and children.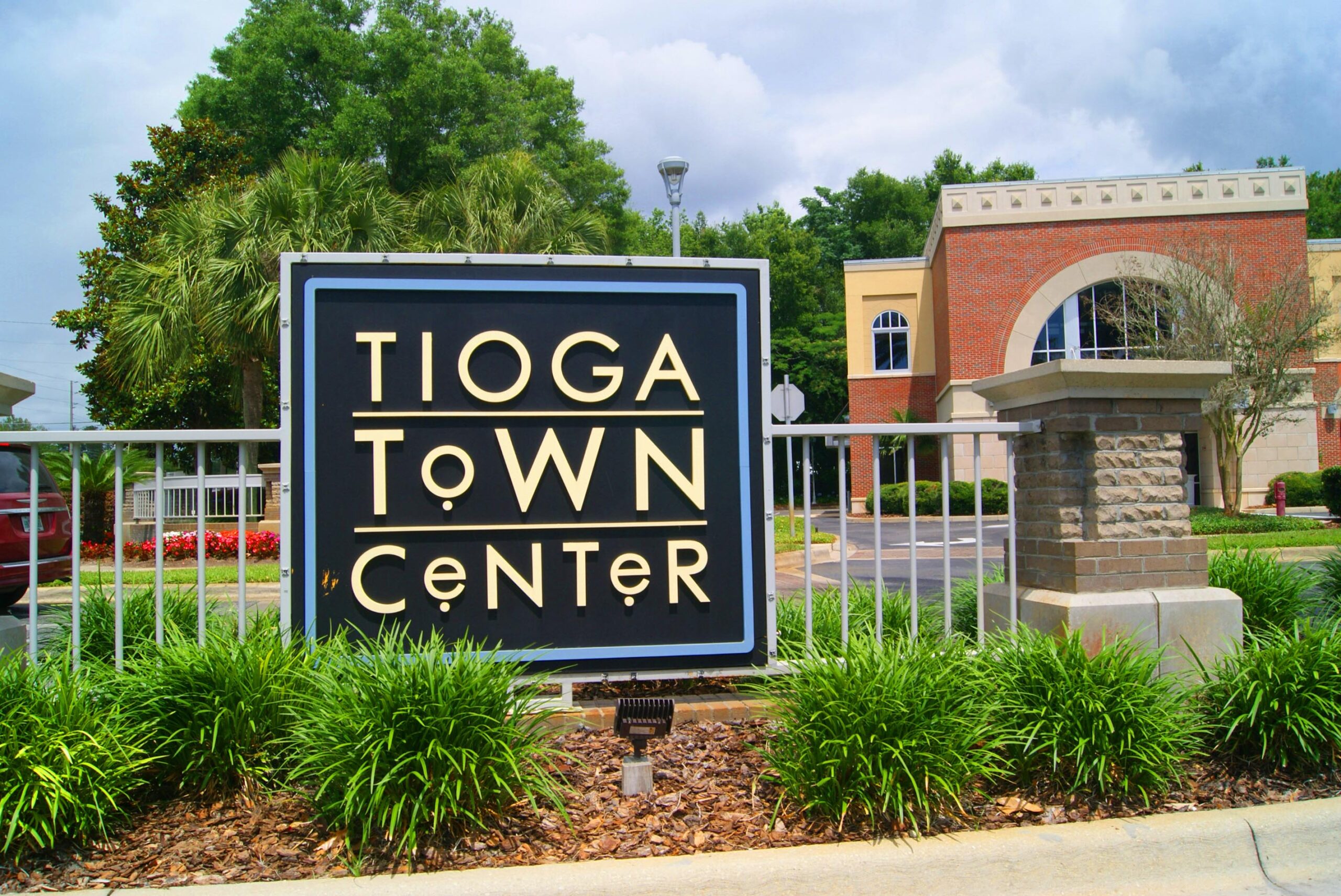 Tioga Town Center
133 SW 130th Way, Newberry, FL 32669
Located just west of Gainesville, the award-winning Tioga Town Center offers an invigorating mix of living, shopping, working and dining with numerous retail stores and restaurants, Class A office space, health & fitness center, education, and luxury residential apartments. Pedestrian-friendly streetscapes and modern architecture seamlessly flow with the needs of the contemporary consumer, such as ample parking and convenient access.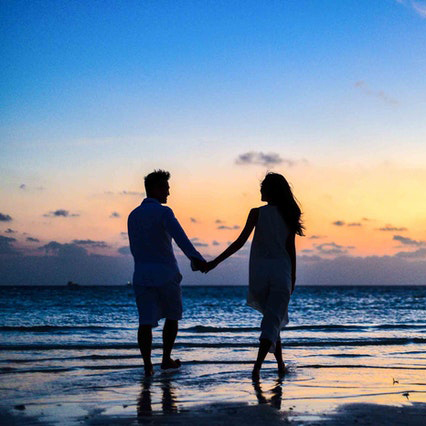 Down To Earth Boutique
13005 SW 1 Road STE 123
Tioga, FL 32669
352.872.5335
Enjoy island-inspired fashion, jewelry, accessories, and home decor  at the beautiful Down to Earth Boutique. Be sure not to miss their ample collection of LAFCO candles that smell as exquisite as they look!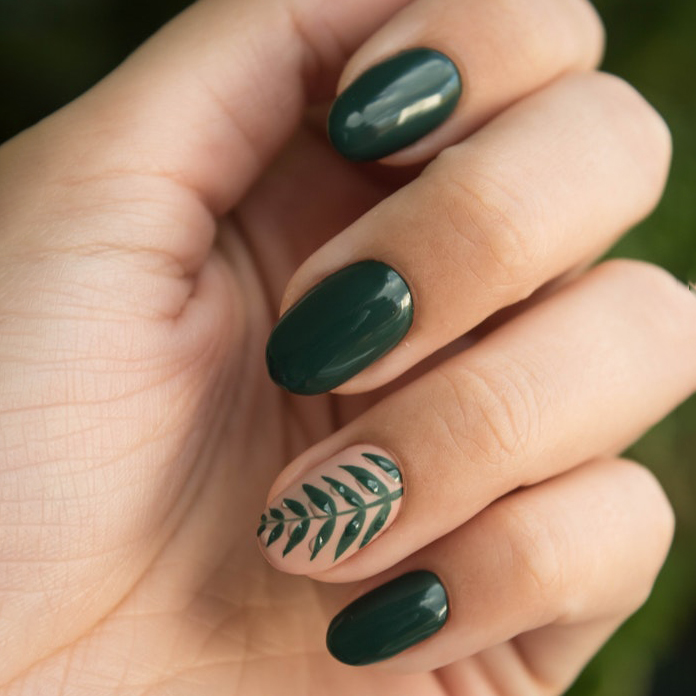 Enso | A Healthier Nail Boutique
13005 Sw 1 Rd, 133
Newberry, Florida 32669
Enso prides itself in creating a worry-free ambiance by offering healthier choices for their beauty services. They use mostly organic or vegan-friendly products, and utilize a modern ventilation system to prevent their customers and staff from being exposed to excessive amounts of chemicals. Treat yourself to a nail-art manicure from one of their talented artists!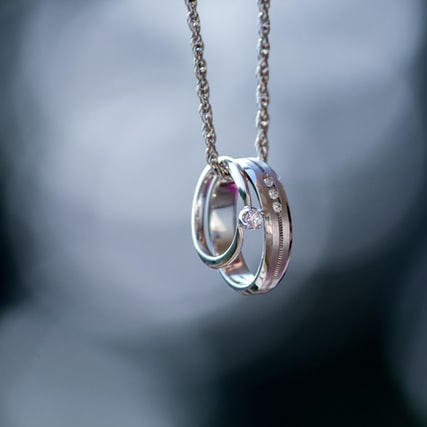 Lang Jewelers
12921 SW 1 Rd #115
Tioga, FL 32669
Family-owned and operated, Lang Jewelers offers over 30 years of experience. Providing a vast selection of jewelry, including bridal jewelry and luxury watches, the store also offers services such as watch and jewelry repair from their own master jeweler, as well as custom design services using CAD technology.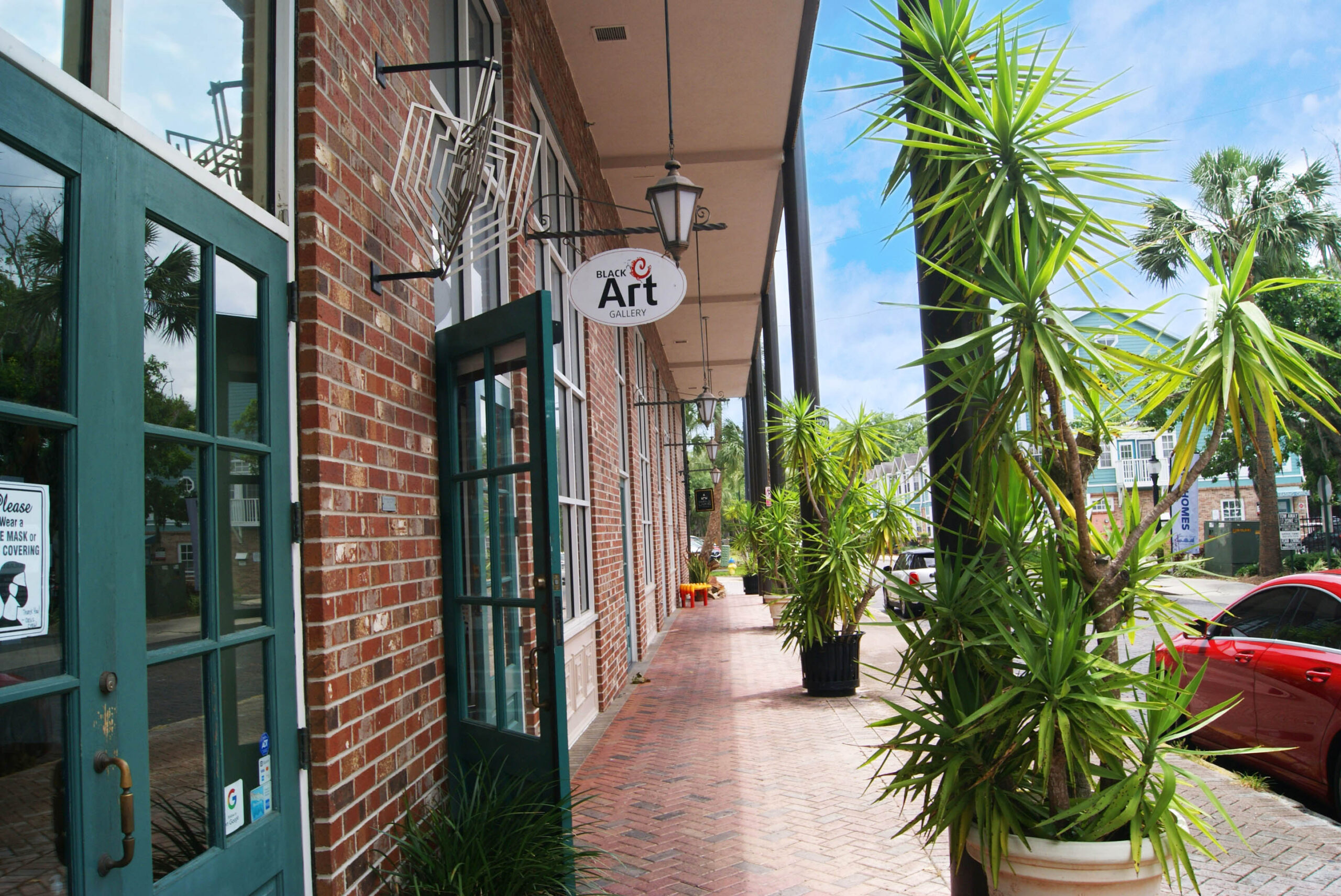 Downtown Gainesville and Union Street Station
201 SE 2nd Ave, Gainesville, FL 32601
Downtown Gainesville is an exciting shopping experience, here you will find an eclectic collection of one-of-a-kind shops amidst a vibrant artsy community. Enjoy an array of fine dining establishments while on your shopping excursion. In the evening you can savor the sounds of live music as it reverberates off the buildings surrounding the Bo Diddley Plaza.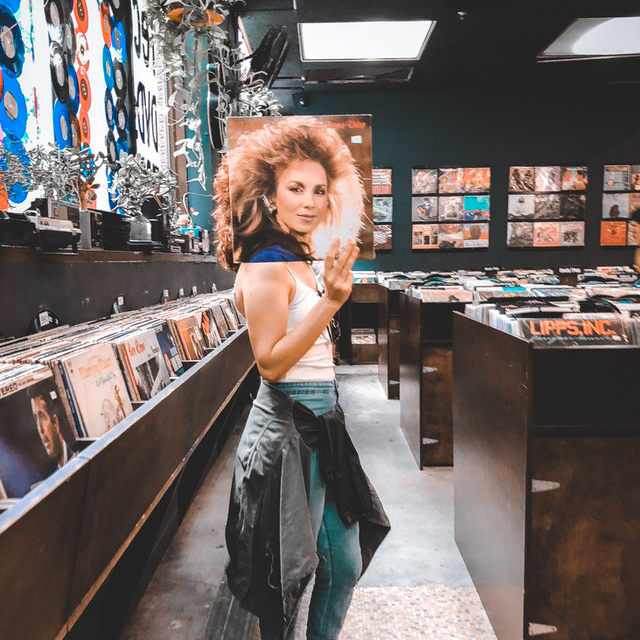 Hear Again Records
201 SE 2nd Ave. Suite 105
Gainesville, FL 32601
Since 2009 the independently owned Hear Again has been a source for new and used vinyl records.  They proudly buy and sell used LPs so if you have a collection gathering dust in the closet, bring them in for an appraisal and you may be pleasantly surprised. Hear Again offers a fair deal for the records they buy and "retail or below" prices for brand new records.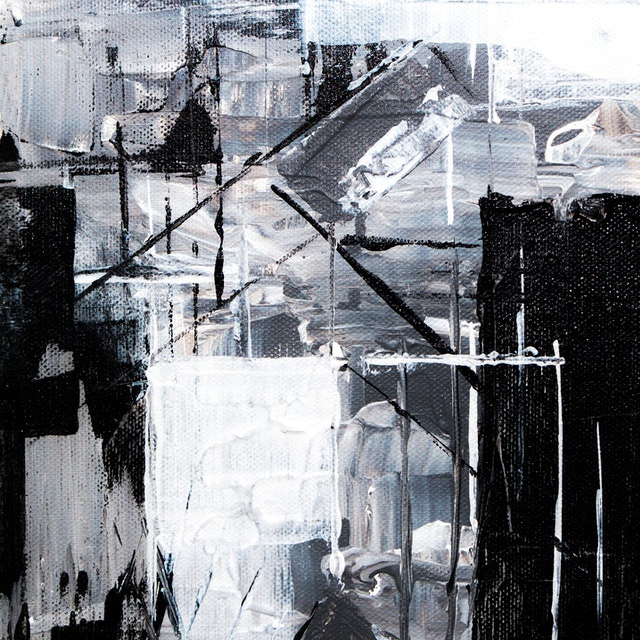 Black C Art Gallery
201 SE 2nd Pl #111, Gainesville, FL 32601
Black C Art is a gallery and performance space featuring the work of dancer, photographer, and visual artist, Ani Collier, along with select guest artists. The gallery debuts a new exhibition each month in conjunction with Art Walk, a monthly event that combines exciting visual art, live performance, and events in downtown Gainesville.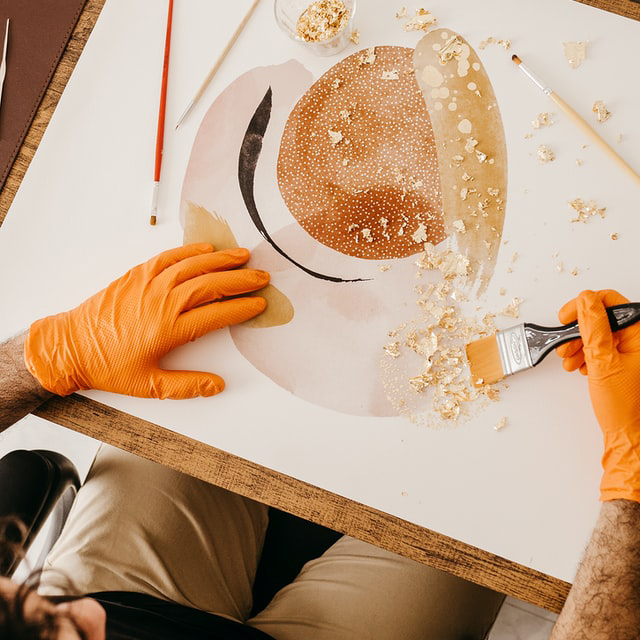 Artisans' Guild Gallery
224 NW 2 Avenue
Gainesville, FL 32601
An artist-run gallery offering the work of local artists, this gallery offers artwork in almost every medium imaginable. The gallery hosts additional events that are very popular with the community.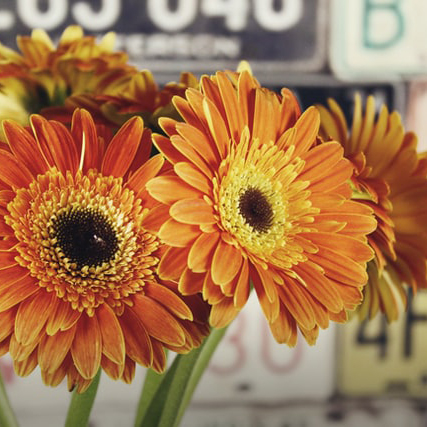 Uniquities Consignment Shop and Gallery
526 N Main Street
Gainesville, Florida 32601
Presenting a broad curated collection of eclectic furniture, furnishings, art, and curiosities, Uniquities is the perfect source for one-of-a-kind decor. Located right across the street from the historic Duck Pond.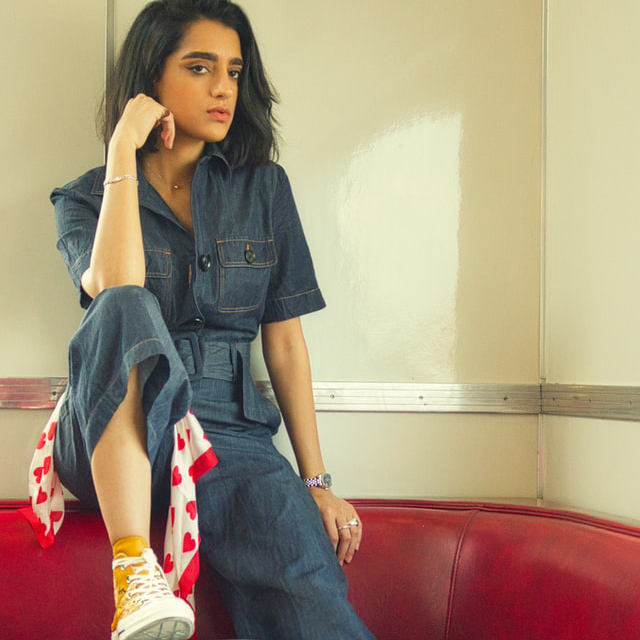 Flashbacks Recycled Fashion
220 NW 8th Avenue,
Gainesville, FL 32601
Offering modern, vintage, and everything in between, Flashbacks has been a fixture of downtown Gainesville since 1986. You never know exactly what you will find at the shop, which adds to the adventure.