Welcome to Our Blog & Newsletter Archive
Welcome to the Showcase Blog! Here you can find info on real estate trends, equestrian life, and even fun seasonal recipes! Our blog also keeps you up to date on local events and Showcase giveaways. Looking for something specific? Browse the categories on the sidebar to navigate directly to the subject you're looking for.
Recent Posts
---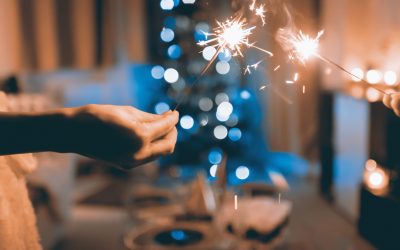 Things are heating up this month - and we aren't just talking about the weather! Backyards are filled with families, friends, barbecues and more as we gather to celebrate our Independence on the during the month of July. Discover Ocala and all that it has...
read more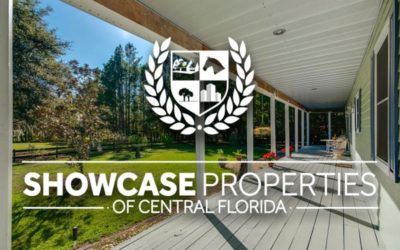 As November draws to a close, we at Showcase Properties of Central Florida remain thankful for our customers, colleagues, friends, neighbors, and the support you've all brought us throughout the year. You are the foundation of our success, and we wouldn't be where we...
read more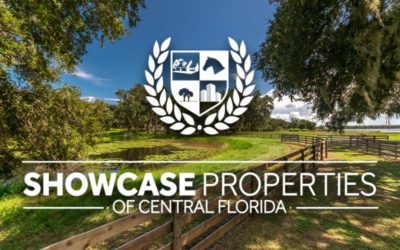 Central Florida's fall season marks the start of an all new equestrian season with beautiful weather, pumpkin spice brews and perfect weekend outings at our favorite equestrian venues. Here at Showcase we're especially excited about the upcoming Ocala Jockey Club...
read more