Beer is one of those simple pleasures that gets taken for granted, and often suffers snubs in favor of so-called refined drinks like wine and martinis. There is, however, much to be said for good beer done right, and there are plenty of awesome people in and around Ocala making good beer happen daily. If you're looking for an excellent way to beat the heat and try something new, read on for our faves.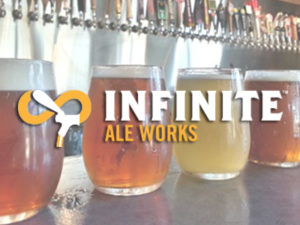 Infinite Ale Works– This brewery and tap-house in the downtown Ocala area has 40 beers on tap, including a few of their own delicious creations. They have plans to release several new brews this month, including an intriguing jasmine green tea cream ale and imperial apeiron. Right now Infinite offers two different types of quadruple ale, an Imperial Stout, a summer pale ale, and yummy Belgian ale with cookie spices. Stop in and have a pint, sample something new, or grab a growler to go!
304 SE Magnolia Exd Ocala, Fl. 34471
Stella's Modern Pantry– We tend to mention Stella's a lot, but that's only because they are so awesome. Stella's beer selection may seem limited when compared to other stores and tap-houses in the Ocala area, but don't be fooled: they have beers you just can't find anywhere else. Most of their selection focuses on imported Greek and Italian brews, perfect for sipping while chowing down on a meat and cheese plate or delicious panini. Opa!
20 SW Broadway St. Ocala, Fl. 34471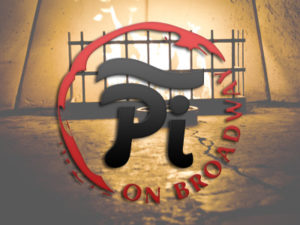 Pi On Broadway– There are some people who think there are better things in life than pizza and beer, and those people are wrong. For the rest of us, there's Pi On Broadway, a downtown Ocala restaurant that specializes in all things both cheesy and frosty. Their list of ten craft drafts is always rotating, bringing you the latest and greatest to enjoy with one of their gourmet pies. Enjoy your favorite at the bar, or chill on the rooftop terrace.
110 SW Broadway St. Ocala, Fl. 34471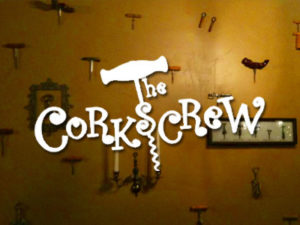 The Corkscrew– We've mentioned The Corkscrew before for their personalized wine-making services, and it turns out those services also extend to beer. Take your time tasting and picking out your favorite varietal, design your own label, then sit back and enjoy a few pints or glasses of wine while your own personal beer brews. Return in two to four weeks to bottle (they say it's really fun to bring friends along for this part), let it condition at room temperature for another two weeks and voila! You've got your own personal craft beer without having to turn your barn into a brewery.
16 SW Broadway St. Ocala, Fl. 34471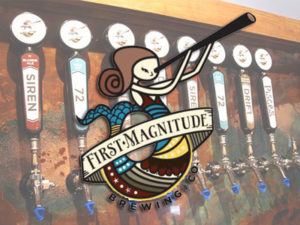 First Magnitude Brewing Company– This Gainesville. Florida brewery and tap-house takes its name from one of Florida's most precious natural resources: its freshwater springs. A spring classified as first magnitude is the most powerful, pumping out over 100 cubic feet of water per second. First Magnitude Brewing Company pays homage to the natural beauty of Florida with both its name and its beers: pure Florida spring water is the first ingredient in their creations. They offer variations of every type of beer you care to name, but some highlights include their Siren Blonde Ale, Wakulla Weizen, Drift English Mild Ale, and the aptly-named Ursa Major Bourbon Barrel-Aged IPA (it's a bear of a beer!). Order a flight (or two), grab some delicious eats from their rotating food truck selection out front, and enjoy.
1220 SE Veitch St. Gainesville, Fl. 32601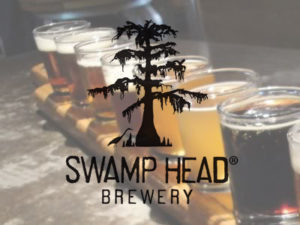 The Wetlands: Swamp Head Brewery's Tasting Room– Another Gainesville favorite, The Wetlands showcases Swamp Head's extensive selection of craft beers ranging from the easy-sipping Wild Night Honey Cream Ale to the regal Catherine's Passion Russian Imperial Stout (you can also get quirky with their peanut butter and jelly amber ale). They also offer growlers and packaged beer. Take advantage of their Taco Tuesday hosted by Cilantro Tacos!
3650 SW 42nd Ave. Gainesville, Fl. 22608