Enter a City, Street Address, Zip Code, or MLS# into the box below to Search
Showcase Properties of Central Florida
Welcome to Showcase Properties, your source for Ocala, Marion County and Central Florida real estate services! Whether you're buying or selling a home, farm, or land, we've got the resources you need. We are committed to offering extensive real estate listings for every lifestyle, including luxury homes, country club living, equestrian, waterfront, farms, and more.  Our comprehensive services include listing your property, marketing, staging your home for maximum curb appeal, pricing your property to sell, and guiding you from the contract stage through closing. At Showcase, our commitment is to you. Our staff are energized to use their industry acumen and love of horse country living in service of your buying and selling needs. Marion County is home to many internationally renowned horsemen and horsewomen, and Showcase Property's real estate agents are long-time active members of the equine community. Browse our local real estate listings or use our search tools to find the property that's right for you. We also have extensive information to help you familiarize yourself with the vibrant Ocala area. If you have any questions we'd love for you to contact us here or call 352-351-4718. Our passion for real estate is our commitment to you!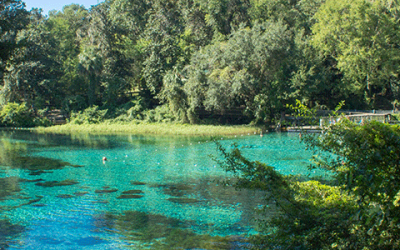 The team here at Showcase Properties of Central Florida are passionate advocates for both our clients and our area. The reason behind this is simple– we love where we live, and we believe in inspiring our customers to do the same. Our Agent Stories series focuses on...
read more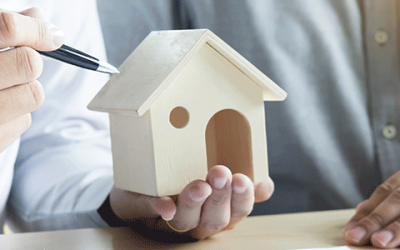 Even when not actively working to get your listing bought or sold, your REALTOR® is hard at work ensuring that you benefit from their expertise. One of the ways they do this is through professional skill development, and in Florida one of the greatest opportunities...
read more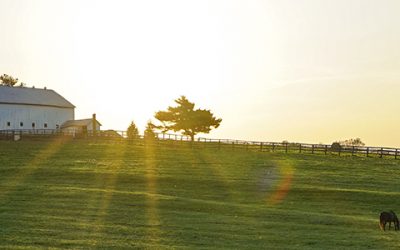 Theft of livestock and equipment are unfortunate realities that farm owners need to address when considering farm safety and security. Whether you own prize show horses, cattle, or other pets and animals, there are many proactive steps you can take to safeguard your...
read more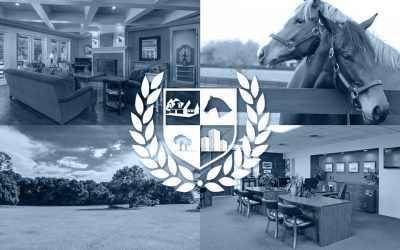 Showcase Properties of Central Florida is proud to present the  Latest Property Portfolio Ocala, Florida is home to a variety of lifestyles– from a bustling equestrian community to a diverse and eclectic arts scene and beyond, Showcase Properties of Central Florida is...
read more