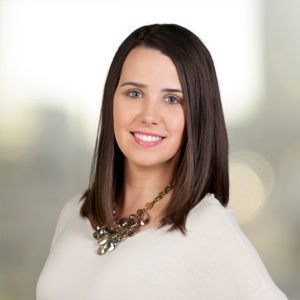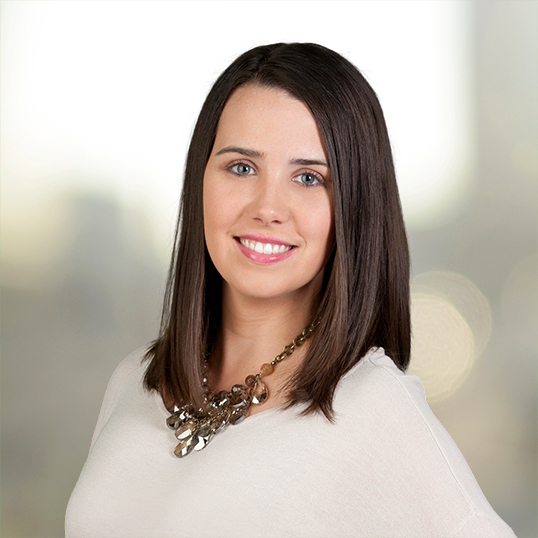 The team here at Showcase Properties of Central Florida are passionate advocates for both our clients and our area. The reason behind this is simple– we love where we live, and we believe in inspiring our customers to do the same. Our Agent Stories series focuses on our talented REALTORs® and their unique stories, while sharing the magic that inspires them to do what they do with passion, dedication, and integrity. You can find new additions to this series at the Agent Series category on the side-bar, or by following us on social media for the latest updates.
 In this installment, we examine the meaning of home and family for members of our Showcase Team. Showcase agent Amanda Permar is a lifelong resident of Marion County with deep roots in the area, and was excited to share her insights about living, working, and raising a family of her own right here in the Ocala area!
Question: You're a fifth-generation Marion County resident. What was your favorite aspect of growing up in the area?
Amanda: Family is such a huge part of my day-to-day, which, looking back on it, was probably drilled into my subconscious growing up. Marion County has a big bleeding heart for family and community in my opinion. It's grown, seen more tourism and commerce than ever before, but I still always get the feeling of "togetherness" no matter what.
Q: How do you feel being a lifelong local has helped you as a real estate agent?
A: Personal referrals are a huge part of my career in real estate. When you know a lot of people, and your family knows a lot of people, and your friends know a lot of people, it helps to stimulate a pretty wide client base. I can also, almost instantaneously, tell where a client that is relocating to the area would probably enjoy living at most.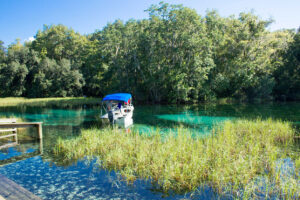 Q: What's one thing you've learned about Marion County, having grown up here, that might surprise people?
A: There are lots of people I know that have wanted to get out of this little "one-horse town". I happen to love this town, and our man horses!
Q: What is like raising a family of your own here in Marion County?
A: I love that I can take my kids to places that are still around from when I was growing up. Movie theaters, parks, rivers, or sporting events. Being able to show them that this is a sustainable life and a good one at that.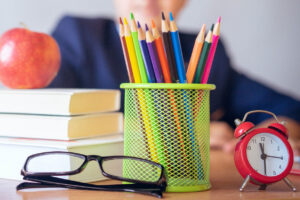 Q: What do you think Marion County especially has to offer families?
A: Marion County is great for new families, retirees, empty-nesters and all of the above. We've got a little bit of something for everyone! I love that my daughter only wants to go to school about 45 minutes North of here. Hello GATOR NATION!
Q: What are you and your family most looking forward to as a new school year starts? What are you most concerned about?
A: Getting back to a routine! We are all about being on-the-go and having different schedules and practices, games and tournaments, tests and quizzes, showings and open houses, etc. We live for the chaos! Our biggest focus is staying safe! Taking precautions and being conscious of our decisions and how it affects not only us, but those around us too.
Q: Do you plan to stay in Marion County for the foreseeable future?
A: I do. My family loves to travel and we have plenty of trips planned and places to visit. 2020 is not slowing us down. Marion County is and will always be my home!
We thank Amanda for taking the time to answer our questions and give us her take on multi-generational life in Ocala and Dunnellon!
For more information or to get in touch with Amanda, follow this link to her agent page. If you're ready to put down roots in Marion County, or simply have some questions about the local market, inventory, or the area, contact our team today. For more Agent Stories, follow us on facebook and instagram, or check back on the Agent Stories category in our blog section!