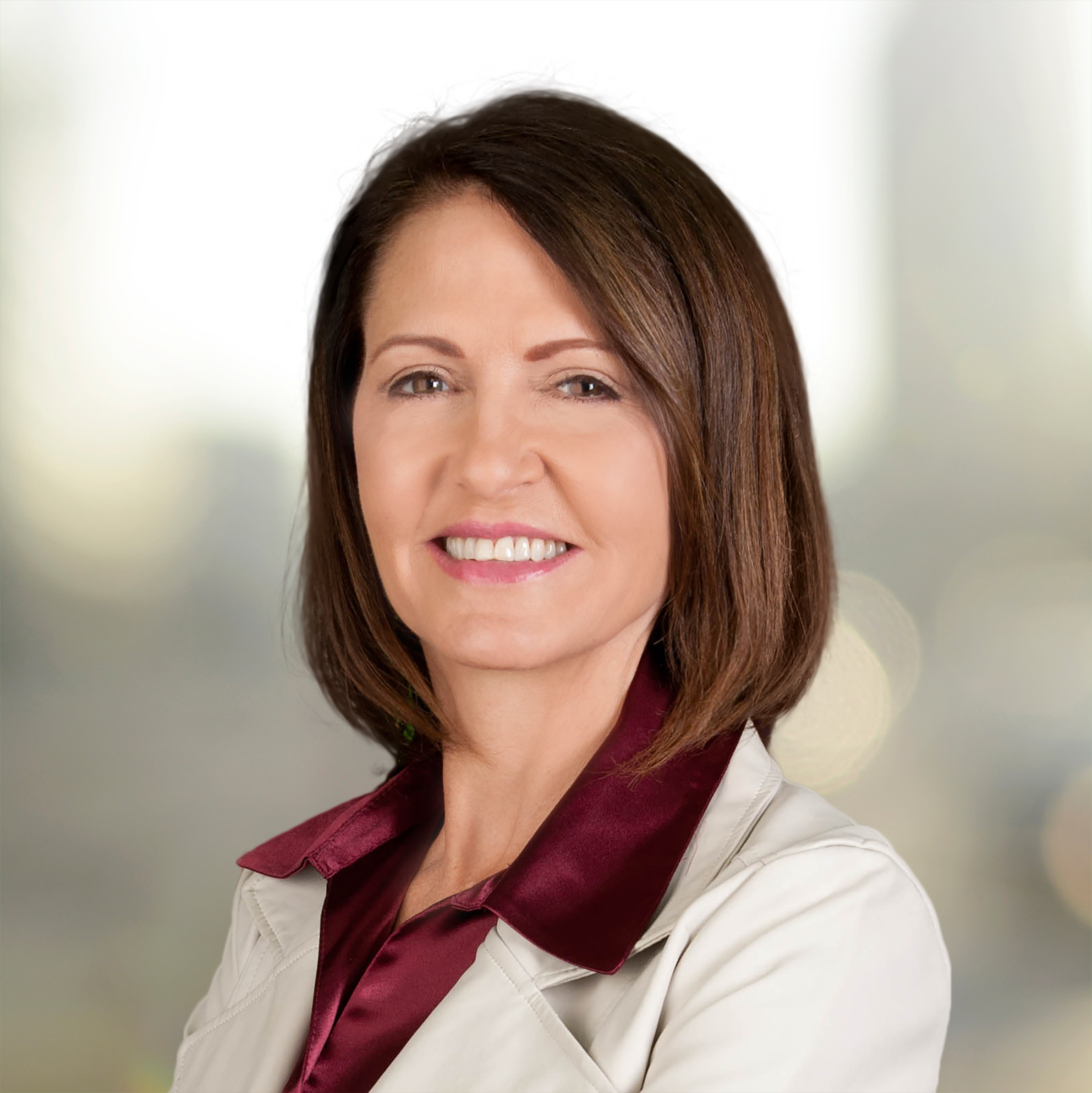 The team here at Showcase Properties of Central Florida are passionate advocates for both our clients and our area. The reason behind this is simple– we love where we live, and we believe in inspiring our customers to do the same. Our Agent Stories series focuses on our talented REALTORs® and their unique stories, while sharing the magic that inspires them to do what they do with passion, dedication, and integrity. You can find new additions to this series at the Agent Series category on the side-bar, or by following us on social media for the latest updates.
Showcase Agent Carmen Murvin loves everything about Marion County real estate, from brokering to investing to developing. You've probably passed her auto dealership, Carmen's Car Mart on NW 10th Street, or enjoyed some tasty chicken at one of the local Zaxby's restaurants she co-owns—and now you can even love where you live in one of the equestrian developments she's building. She took a break from working on one of her pieces of land to tell us a little more about her passion for real estate and how she fell in love with Ocala.
Question: I wanted to start out with a little bit of your background. You've been in a bunch of different industries; how did you originally get into real estate? 
Carmen: Well, back in 1987 I built a little mini farm and within six months someone came along and wanted to buy it. And then because of that sale I bought another piece of land and another, and built another farm. That one took a little longer to sell, about two years. Then before I sold it, I bought another little farm and that one only took a year to sell. So I basically started flipping farms. Some of them built, some of them remodeled. And that kind of got me started loving real estate. Because I ended up with that love of real estate I just started investing. 
It just kept evolving. Then I wanted to go to a bigger scale, so I bought some large tracts of land, which I'm still working on developing. I found that because I had this property, it would behoove me to be a realtor. So, I didn't first set out to be a realtor and then get involved I property, I got involved in property then became a realtor. 
Q: So you just kept building and building and getting bigger and bigger.
C: Yeah, and it wasn't the natural evolution most people have. They go real estate first then start investing. Mine was the opposite of that. I was making money in another industry and putting it into real estate. 
Q: That's definitely an interesting pattern of development.
C: It's been fun! It's been a journey. I've learned a lot of hard lessons the hard way. I'm still learning my lessons.  
Q: I think that's a really good attitude to have about it.
C: Definitely, it's really fun. And I love the land. I'm out here now working on land, actually. It's what I do every day, just come out and work on property. Now I have so much land and property that I actually spend more of my personal time doing this than the car lot, the restaurants, or anything else that I do. 
 Q: It beats being inside all day! Where exactly are the majority of these properties that you're developing?
C: Almost all of my properties are near HITS, they're all in the northwest section [of Marion County]. 
Q: Do you have any completed developments at this time?
C: I do! I have a development that is completely finished called Sorrel Ridge. It has houses and everything else ready to go. Little mini-farms that are completely built out with barns. I have other projects where I'm building roads in, and it's just the land for sale. And that's what I'm doing right now is that land sale.  
Q: Do all of your developments focus on equestrians and cater to equestrians?
C: Yes, very much so. Obviously someone who likes being in the country could buy one, but for the most part these developments are mainly for somebody who wants to be in the horse community. That's kind of what their goal is, to be out here and have some horses and enjoy their life out here.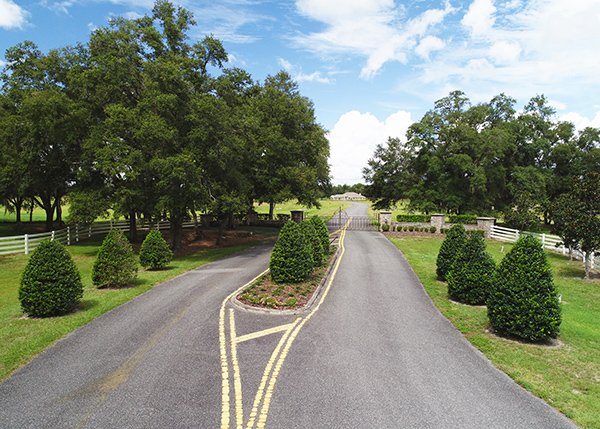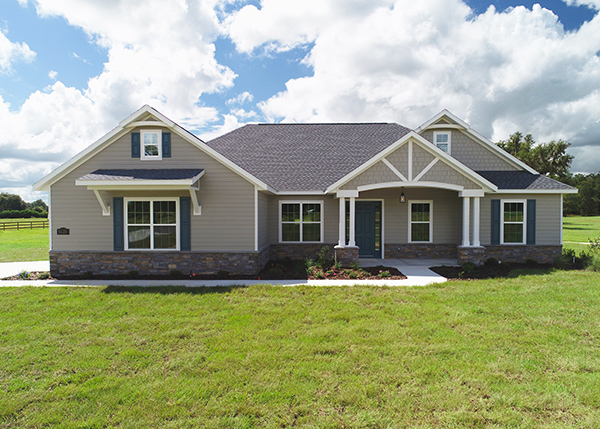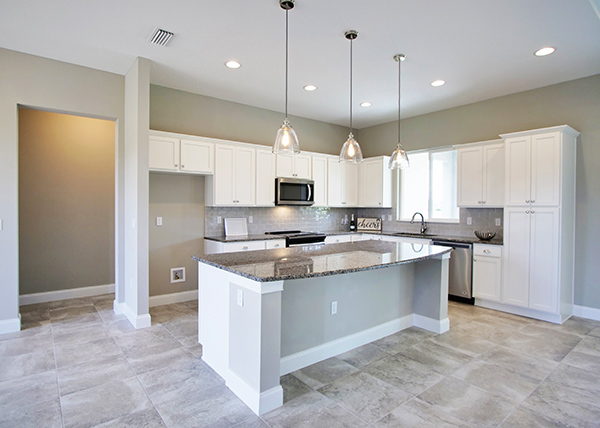 Q: You've been an equestrian since—forever! Most of your life, right?
C: Right, I started riding at five. I started my children riding early and they still ride. I started riding at an early age and I still do. I have a trail horse, he's a Tennessee Walker. I go on the Greenway a lot, I enjoy the Greenway. It's lots of fun. 
Q: So, you grew up in Georgia and you came down to Ocala and fell in love with it. What made you fall in love with Ocala as much as you did?
C: It definitely was the horses! I came for the horses. Before I went into college I wanted to come down for the summer and just play with the horses, so I actually worked at Bo Bett for Carol Parker, that was my first job. I eventually ended up meeting my husband and ended up deciding to stay here.  
Q: We're glad you did!
C: It's been a good journey for sure.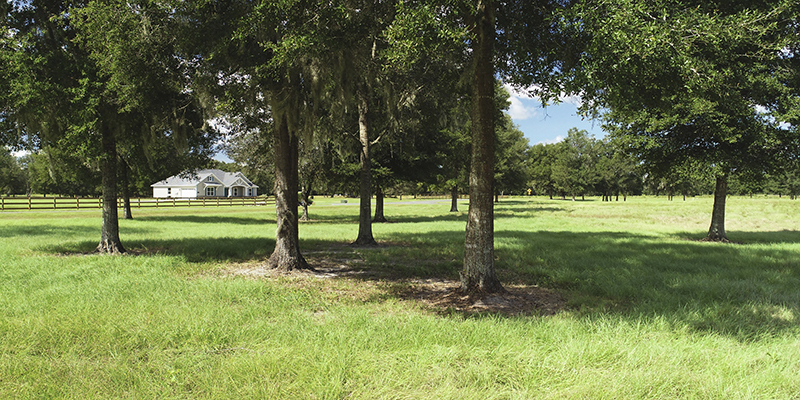 Thank you, Carmen, for taking the time to talk about loving where you live and your developments!
For more information or to get in touch with Carmen Murvin, follow this link to her agent page. If you're ready to take a look into her communities, or simply have some questions about the local market, inventory, or the area, contact our office today. For more Agent Stories, follow us on facebook and instagram, or check back on the Agent Stories category in our blog section!