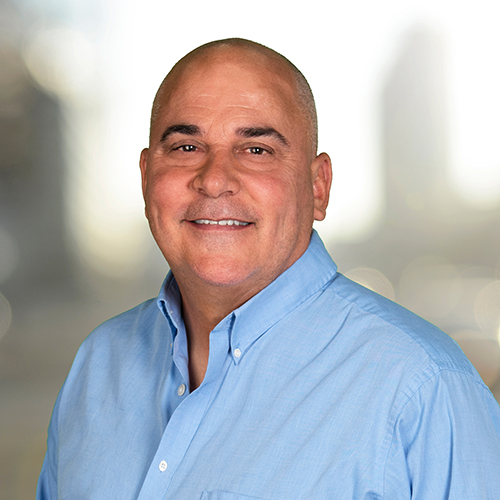 The team here at Showcase Properties of Central Florida are passionate advocates for both our clients and our area. The reason behind this is simple– we love where we live, and we believe in inspiring our customers to do the same. Our Agent Stories series focuses on our talented REALTORs® and their unique stories, while sharing the magic that inspires them to do what they do with passion, dedication, and integrity. You can find new additions to this series at the Agent Series category on the side-bar, or by following us on social media for the latest updates!
In this edition of our Agent Stories series, we focus on Showcase team member John Casse, whose family has deep roots here in horse country and in the thoroughbred industry. We sat down with him to talk about his fireworks company, Skylighters, and how they continue to dazzle at events across the state of Florida.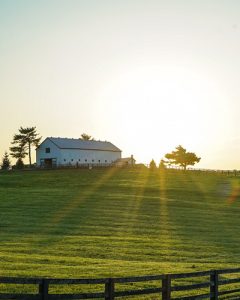 Question: How did you get involved with real estate and Showcase?
John: I got involved because with my background and with the connections I've made, I thought it would be a good thing to do with the knowledge I have of horse farms and the equine industry. I've known Valerie and her husband Hugh and they do a great job and Showcase is a great place so why wouldn't you?
Q: What's your favorite part about being a realtor here in Marion County?
J: The opportunity to show people beautiful places and how great a place it is to raise horses, that's the number one thing.
Q: So, the 4th of July is coming up and you do a lot in the community for the holiday with your fireworks company. Tell me how you got involved with that.
J: Well, my grandfather, in the 1940s, he was involved with fire and safety with the fire department, and through that he got involved with fireworks shows around Indiana. My father and my uncle started doing them as well. When my dad moved down here, he was approached by the city of Ocala to start doing the fireworks show for Ocala—the God and Country Day, as it was called back in the 70s—so I learned it from my dad and he learned it from his dad. I used to work with my father and we had a company that we started, the two of us, and I've since continued that. I've been fortunate enough to do shows for the University of Florida, their football games, and other different sports events, and I've been doing the fireworks here in Ocala for about 30 years.
Q: Walk me through what it is you do—what goes into to preparing for your average fireworks show?

J:
Well, you get all the fireworks together and we load them into the mortars they get shot out of. We load it up and take it to the site the day of and set it up, and everything is done wirelessly with remote controls. Back when dad when used to do it, they used to hand-light everything, but I've never done that!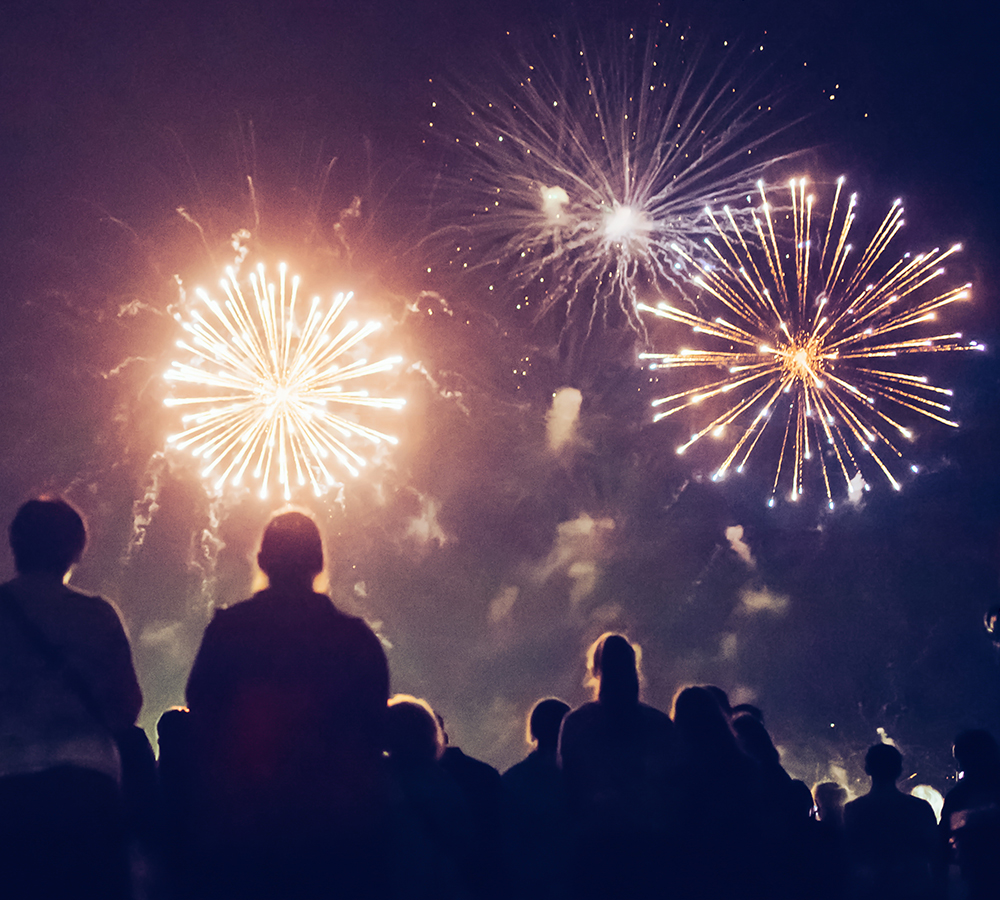 Q: I don't know why I still have this image of someone physically putting a match to a fuse and then running away as fast as they can.
J: No no, it's all remote now, it has been since the 90s, I think. You press the buttons and fire, and there it goes.
Q: Do you coordinate any of your shows to music? What does that look like?
J: We do a thing here, Symphony Under the Stars. We've done that, and they tell us what kind of music they're going to play, and then I have to make sure the show flows with it—to control the pace we're shooting at.
Q:What's the most interesting show experience you've had with your company?
J: The ones at the University are pretty cool because there's 80,000 people, and the football team runs out on the field…that's pretty interesting. Then when you get a bunch of smoke sometimes…a couple times it's been really humid and the smoke has drifted down onto the field and I've had people call me and text me saying "I see it on ESPN, all the smoke! You can't hardly see the game, thanks man!" I can't control the weather, though!
Q: What are your company's plans for the rest of the year with the pandemic limiting things?
J: Well, we have a few shows that won't be done on the 4th, they'll be on different days like Labor Day and Veteran's Day. As far as the football shows, I have no idea what's going to happen. I'm sure most people don't. But there's really nothing you can do about it, you just have to take it as it comes.
Q: What are your plans for 4th of July this year specifically?
J: Pretty much everything I have are private shows. I have a private show here and a show in Bonifay in the Panhandle. I have three shows here on the 4th, and two of those aren't open to the public. It'll be interesting because two of the places at least, they're basically just gonna tell the people to go outside their houses and look up at about 9 PM. So we'll just have to see how that works!
Q: It'll definitely be an interesting 4th of July, but I'm sure it'll be a good one!
Thank you, John, for taking the time to talk with us and share a backstage view of what goes into a fireworks show! 
For more information or to get in touch with John, follow this link to visit his agent page. If you're looking to schedule a fireworks show for your next event, you can find more information about the company, past customers, and booking for Skylighters of Florida at their website.
Curious about holiday events happening in Ocala, and how to experience them in a safe, socially-distanced way? Contact our office today! We'll be happy to help you celebrate, have fun, and love where you live. For more Agent Stories, follow us on Facebook and Instagram, or check back on the Agent Stories section of our blog!