"Values are like fingerprints. Nobody's are the same, but you leave 'em all over everything you do." 
– Elvis Presley 
Everyone knows someone in their circle of family and friends who's the creative type; that left-brained, artistic person who dreams and circles the muse through music or dance, drama and language, paint and clay. They're often the ones you don't quite understand, but find yourself admiring for their perseverance and commitment to the intangible and who sometimes live on the edge of insecurity.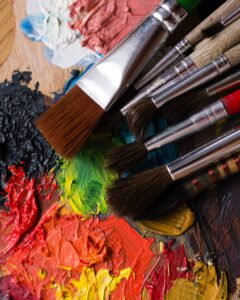 Nena Osorio knows what that's like. She's always loved making art, while at the same time – like a lot of creative people – doubting her own abilities. But that's never stopped her from doing it. Her approach is to dive in and see what happens, regardless of the doubts, and she does her level best to encourage the same spirit in others, particularly kids.
"I repainted my son's room when we started homeschooling him," she recalls. "We created the theme around his curriculum each year that he chose; the first one was an ocean theme. After that we did Harry Potter, and now he's really into Japanese Anime, so we did that. It was a lot of fun and it really helps me get my own ideas going."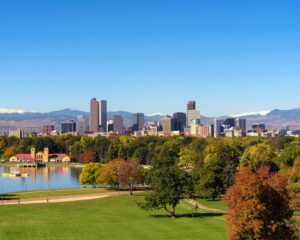 Born in
Denver, Colorado
,
Nena is a self-taught artist who always knew it was an intrinsic part of who she is and what her purpose in life was going to be, and fearlessly explores as many aspects and mediums as she can get her hands on.
After graduating high school, she did the bohemian, New-York-City-artist thing, which is almost a rite of passage for any budding creative to do. The Big Apple is practically bubbling with aspirations, ideas, and inspiration – a multicultural mine of source material and stories, plus the shared experience of other hopefuls who are paying their dues, too.
"I moved there and lived in several different boroughs over the years, until 2013," she explains. "That's when we moved down here to Citrus County. New York was a fantastic experience that I wouldn't trade for the world, and I learned a lot, but I wanted to make a change and live somewhere a little more quiet, where my family and my kids can stretch."
Nena threw herself into activities she could find that involved her in the community, looking for ways she could offer her talents.
For about a year, she worked with fellow painter Gil Watson at Art of the Heart, a weekend program based in Old Homosassa, giving art instruction and classes to local youth. Watson provided the outdoor space, projects, and materials, while Nena "helped where I could". She later teamed up with another mom in her own neighborhood to launch a similar program for homeschoolers.
"We would book at libraries biweekly and floated around to different branches in the county, giving free art lessons to the kids. It was a blast, and it was popular enough to keep going strong for that entire school year." Nena says. "I love working with kids; they have such an unlimited imagination that isn't cluttered with worrying over whether this or that is any good or if someone won't like it. They just paint what they want, and if other people like it, great."
She pauses. "There's a lot to admire in that, actually."
It was actually through her ongoing friendship with Watson that she found out about
Save Crystal River's
manatee statue project. She was immediately interested, but also a little hesitant about participating.
"I mean, this was a big deal," she laughs. "These are statues that are going to be in public spaces, with permits and everything, painted by, you know, real artists with studios! I just have a little nook in my house that's my little art space. I didn't know if I should even try to put myself in their league."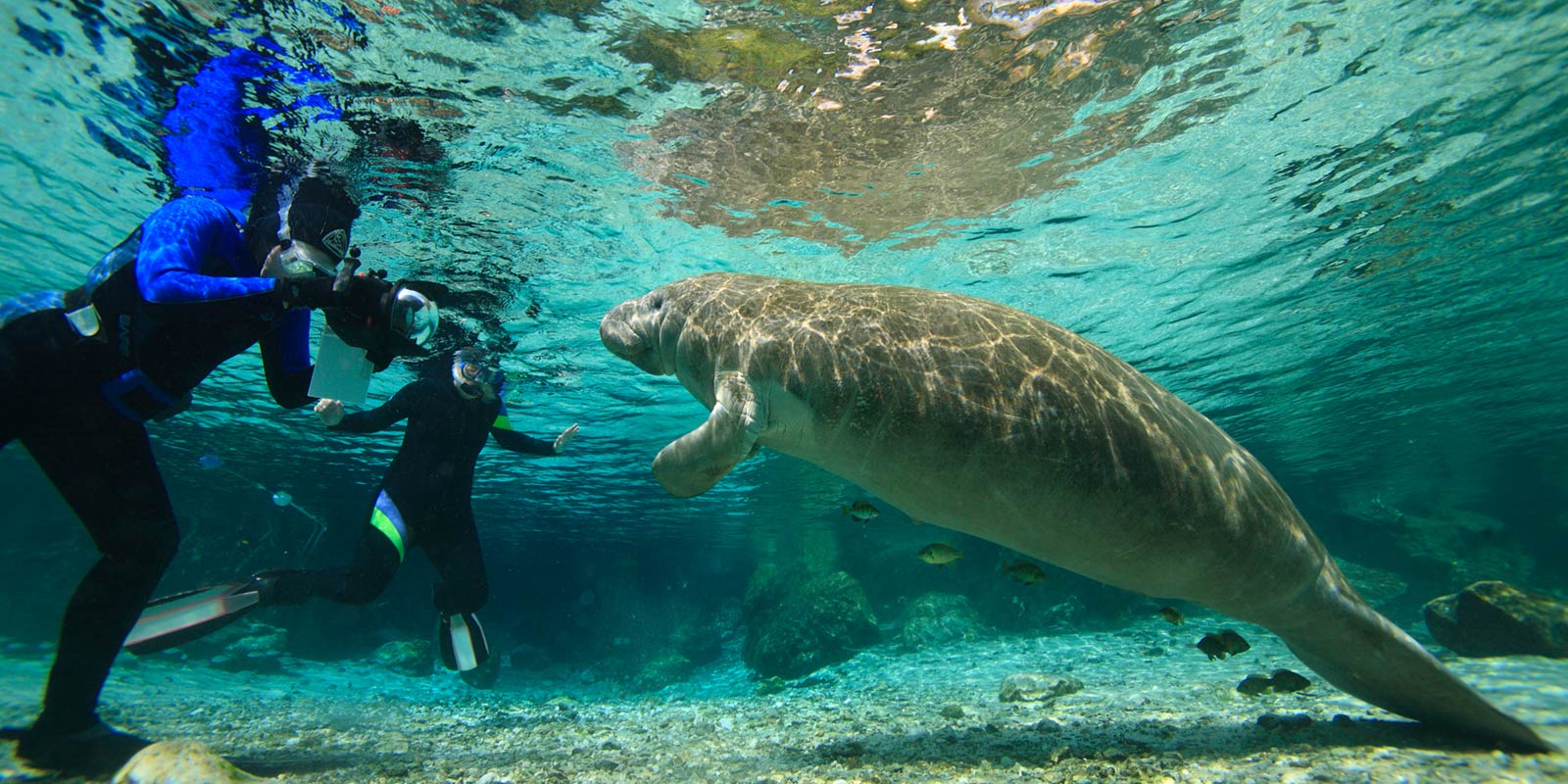 Her husband, however, disagreed. He urged her to at least put her hat in the ring, noting that it was a huge opportunity for her work to be seen by a larger audience. 
"I've sold some original pieces to private buyers, but nothing like this," she says. "My husband was saying, 'Just do it. The worst they can do is say no'. So I took a deep breath, squelched my self-doubt, and leapt."
"I mean, this was a big deal, these are statues that are going to be in public spaces, with permits and everything, painted by, you know, real artists with studios! I just have a little nook in my house that's my little art space. I didn't know if I should even try to put myself in their league."
–  Nena Osorio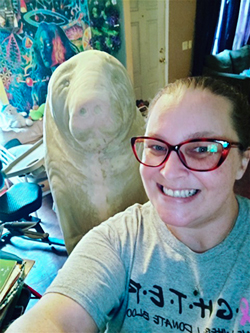 Good thing she did, too. Turns out that despite her nervousness, her submission was accepted, and before she quite got her bearings, she was in creative meetings with Showcase talking about design ideas for "Elvis". She found herself getting increasingly excited about the project and couldn't wait to start delving into the work.
"I lived with Elvis for a month or so, and I had such a great time painting him," she remembers fondly. Her husband may have had intermittent regrets, though.
"My 'studio' used to be my son's learning room, and when I had the manatee in there, my husband kept walking in and thinking someone was standing there!" She laughs. "He had little heart attacks for a month. It was hilarious."
The manatee project is her first official showing of her work in Citrus County, and she's glad she ignored her initial insecurities. "Every artist has them, I think. We all wonder sometimes if we should even be doing this. But I'm really happy I did it, and so proud they chose me to be involved. It was a wonderful experience to be able to give something back to a community I really love."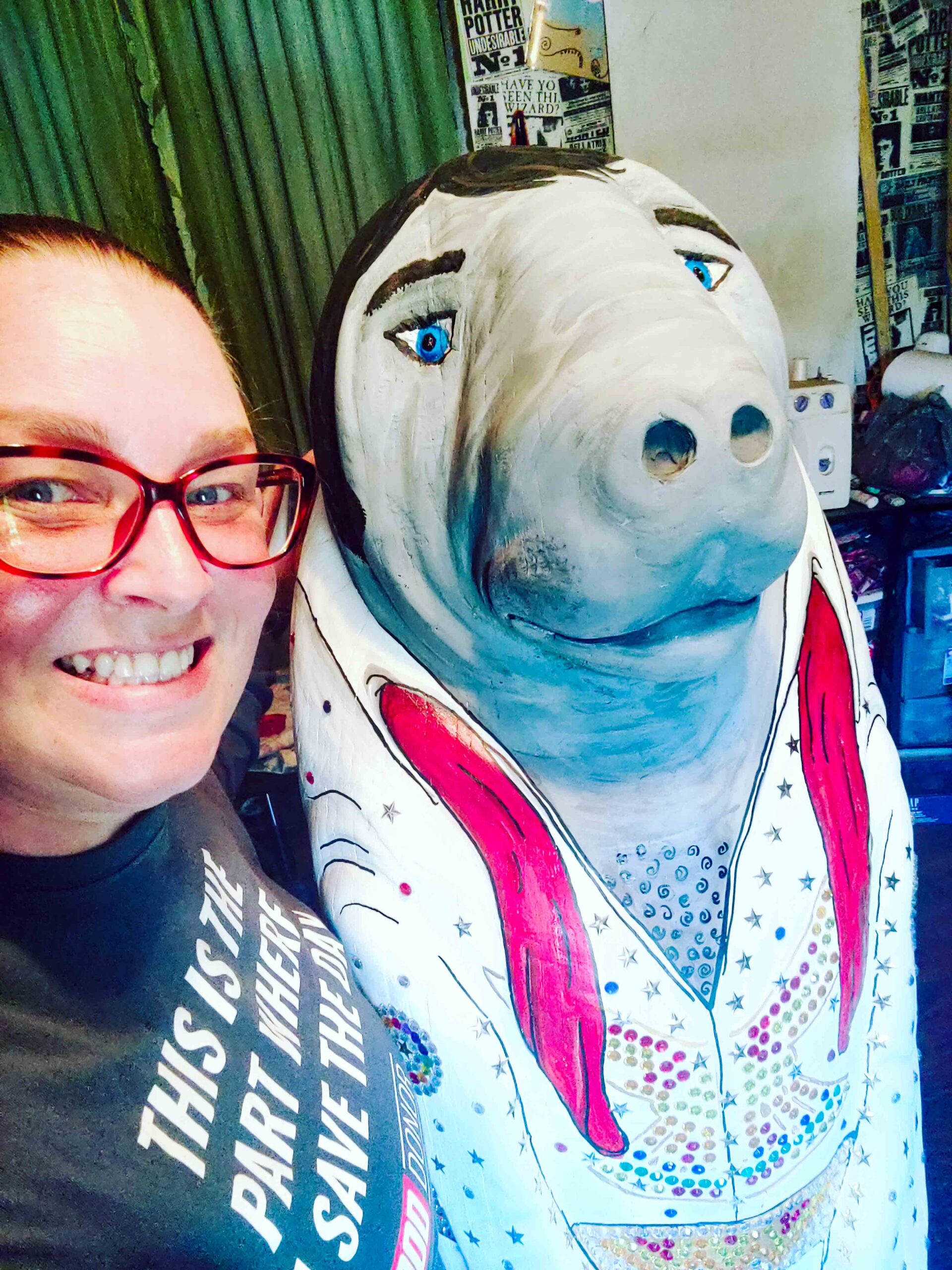 Nena and Elvis prior to his final shiny coat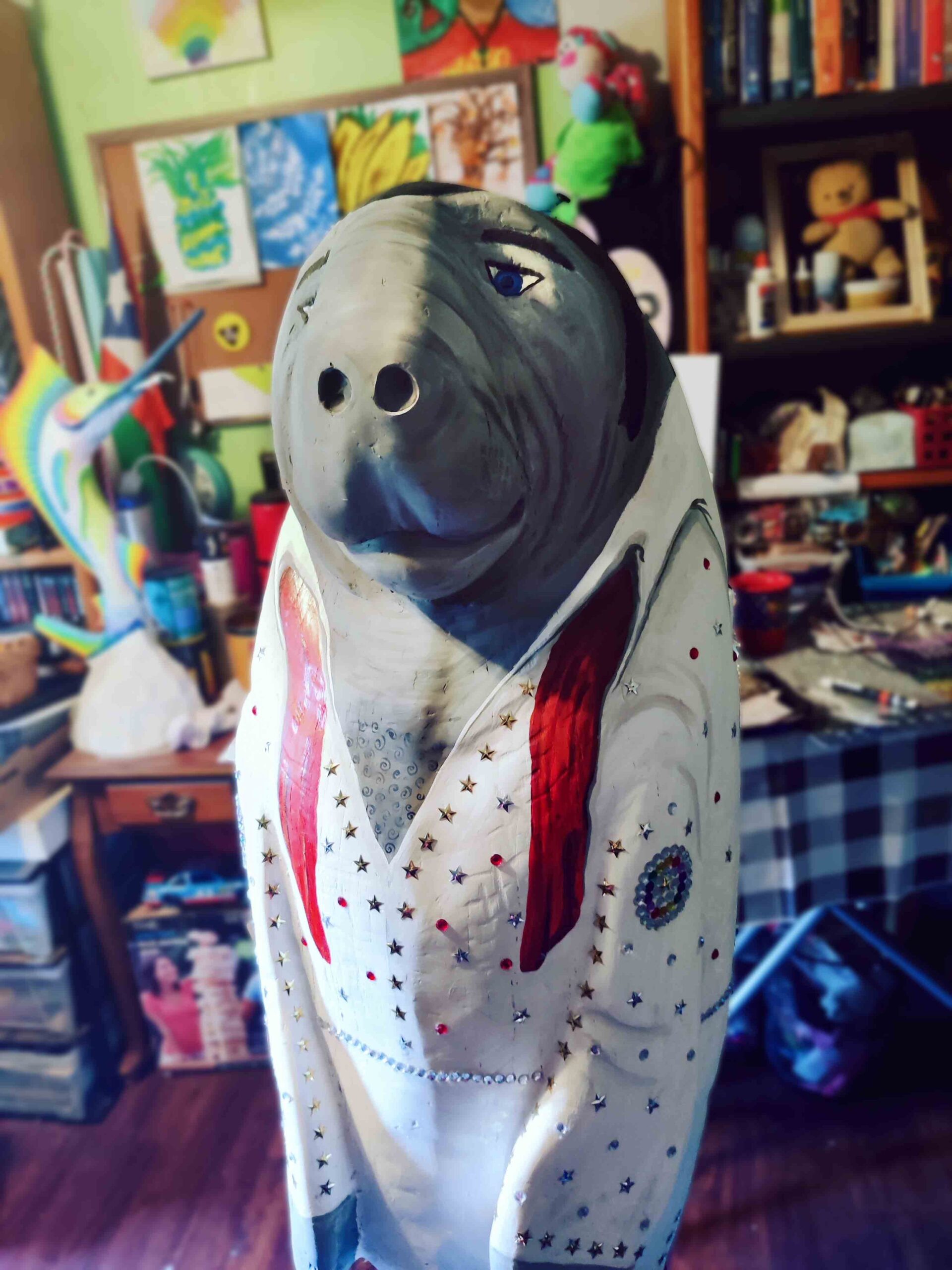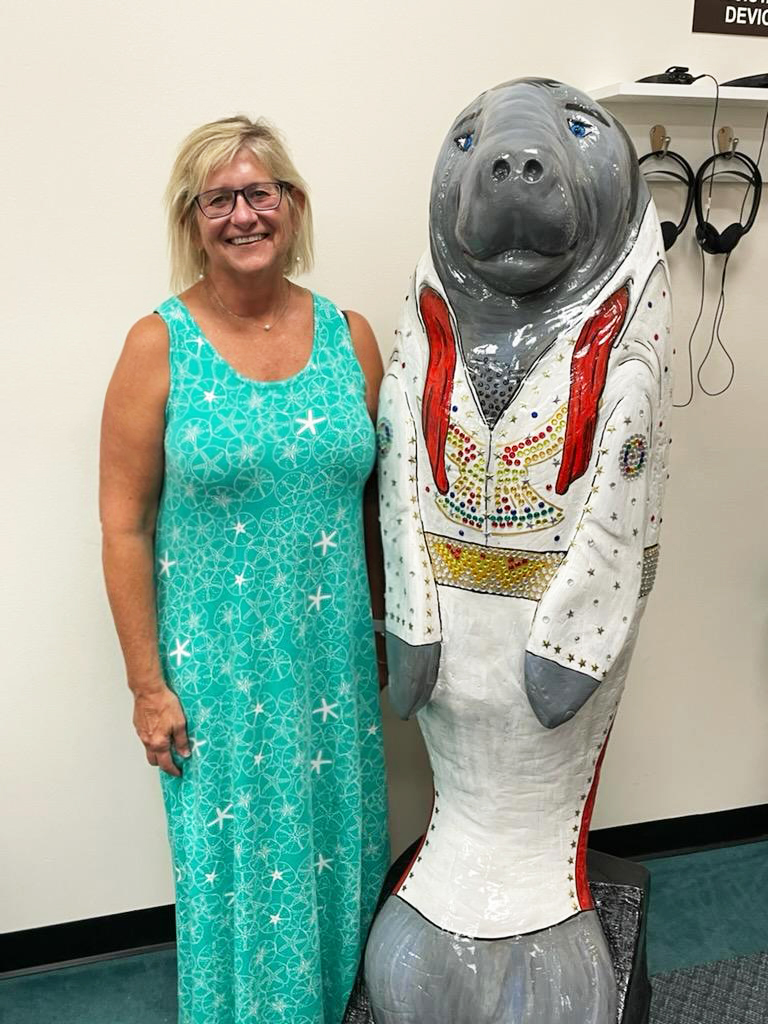 Valerie Dailey and Elvis after completion
We'll keep everyone up to date when the formal installation takes place in Crystal River, where you can see Elvis, grab a photo, and share it with us!
Click here to learn more about the official manatee unveiling.