Here at Showcase, we have a diverse team of real estate professionals who share a common bond: A passion and dedication to their customers and real estate. Every person who works here knows their stuff and is an exemplary professional at it – from the REALTORS® to the marketing team to our administration team – we each offer a vital element to the overall success of the company. We bring our unique talents, skills, and personalities we've developed over a lifetime to the table, making a diverse, multifaceted collage of people with a wellspring of experience from which to draw on for our work.
Everybody has a story and a life beyond what we see on the surface, and we wanted to show some of that to you. While our team could absolutely talk your ear off about pretty much any topic about in the real estate industry, we thought that it would be interesting and illuminating to get to know us in a more conversational, informal way, asking questions about all kinds of topics from hobbies to movies, to favorite things, to what we do for fun and what we want to achieve – from the serious to the silly. This is how our "Ask the Agent" series was born.
This series highlights each team member's unique experiences, recommendations, perspectives, and advice. We hope it will help you get to know your REALTOR® and our support staff with a little more familiarity, and maybe you'll find you have something in common to talk with us about when you meet us in person!
What's your favorite space in your home, and why?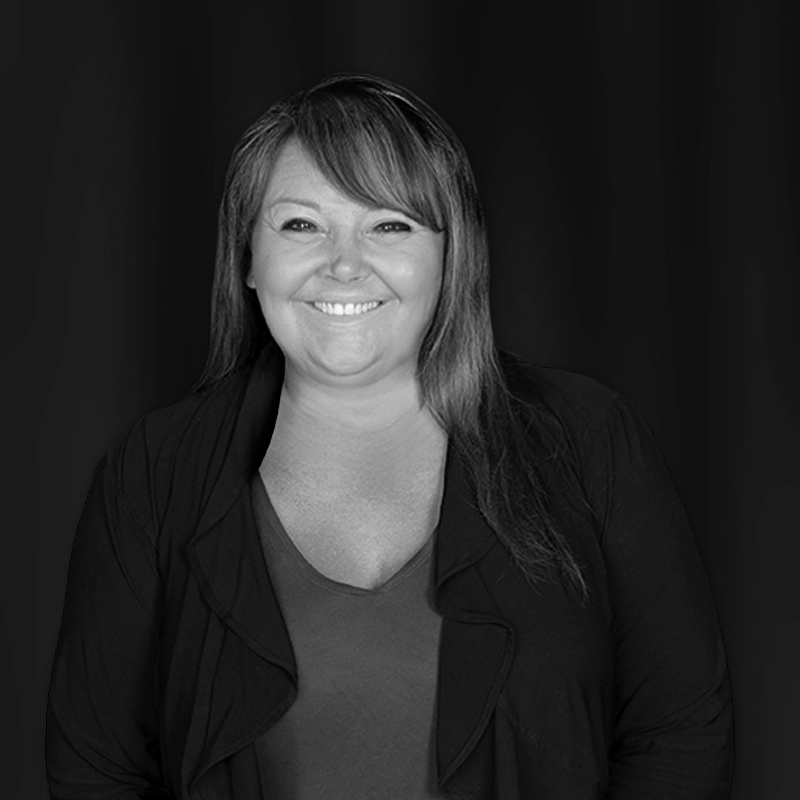 "My outside patio by the pool – relaxing in sun or shade, barbecuing or enjoying morning coffee. It's just peaceful."
– Dawn Mahler, REALTOR®
"Our kitchen table, looking at the lake and having tea with my husband."  
– Roxanne Free, REALTOR®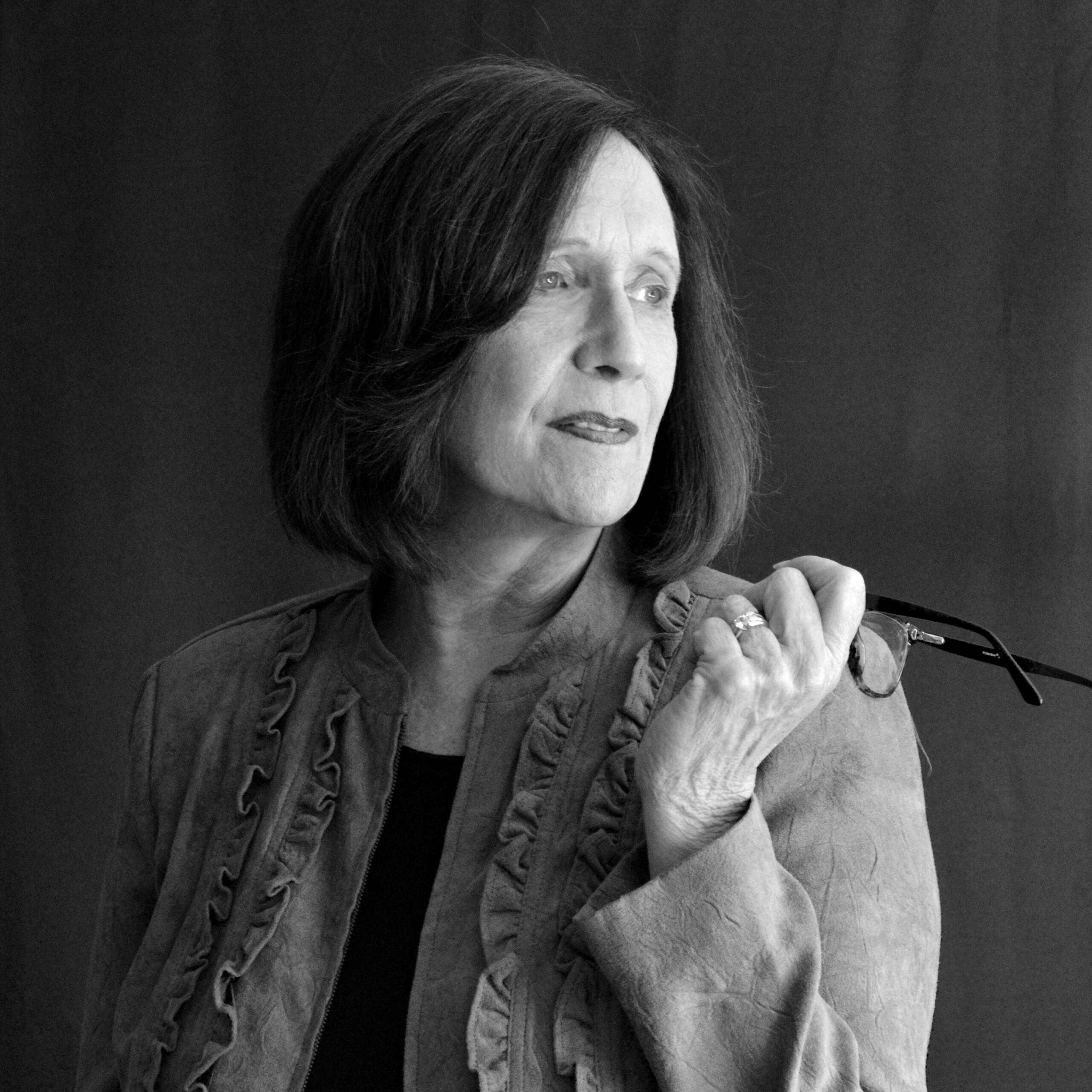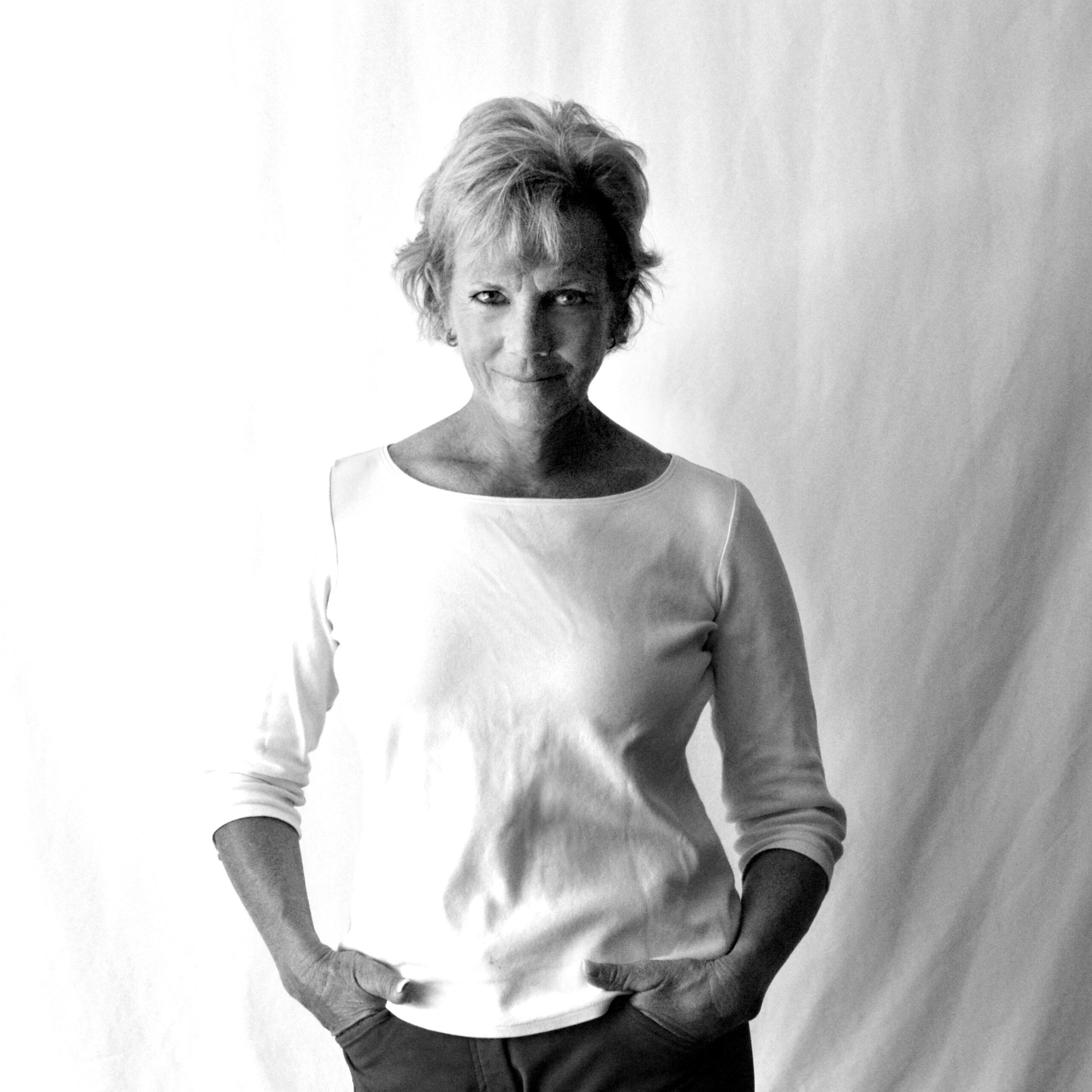 "My office! I have a big window that looks over my property."
– Liz Gray, REALTOR®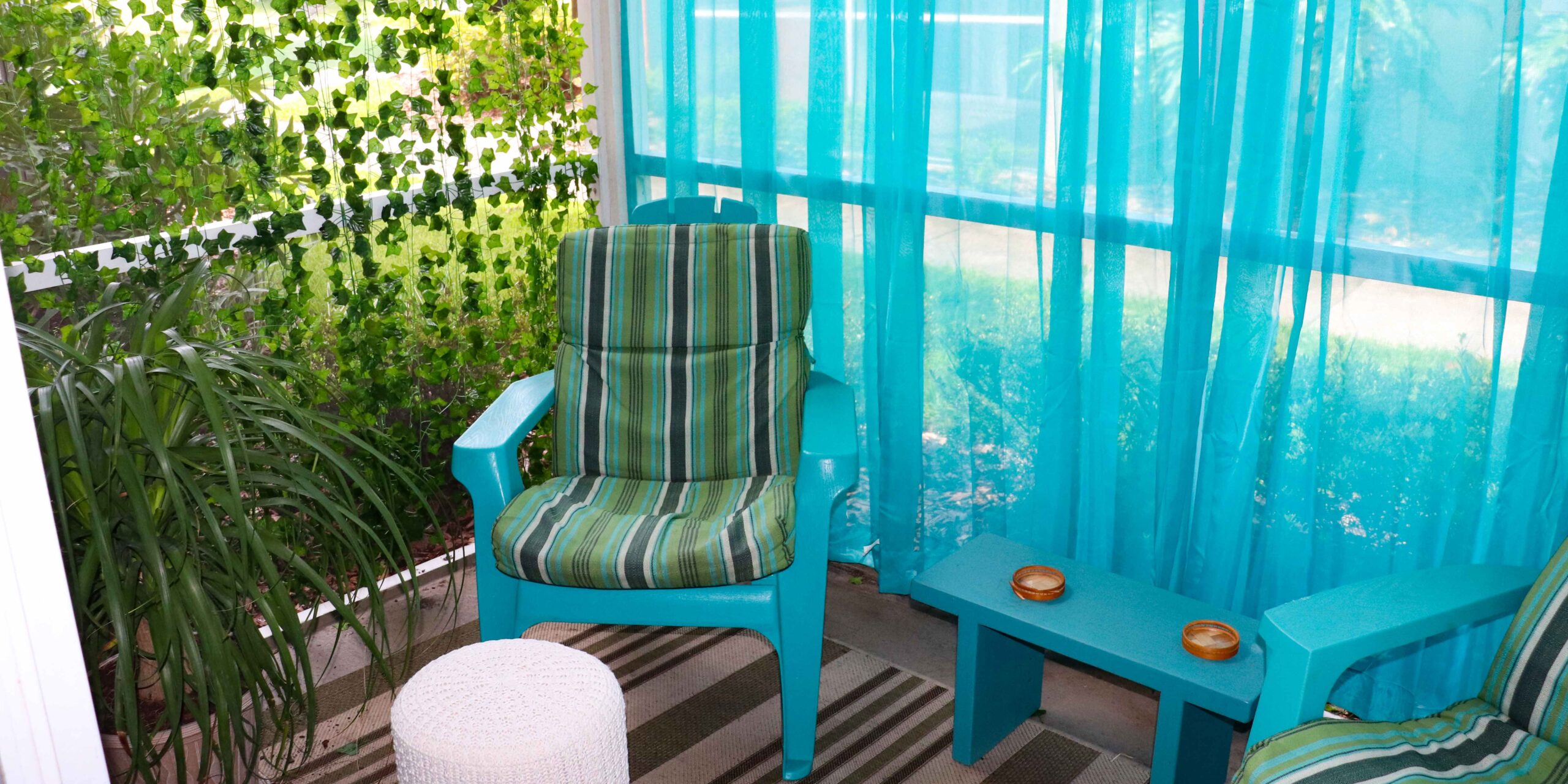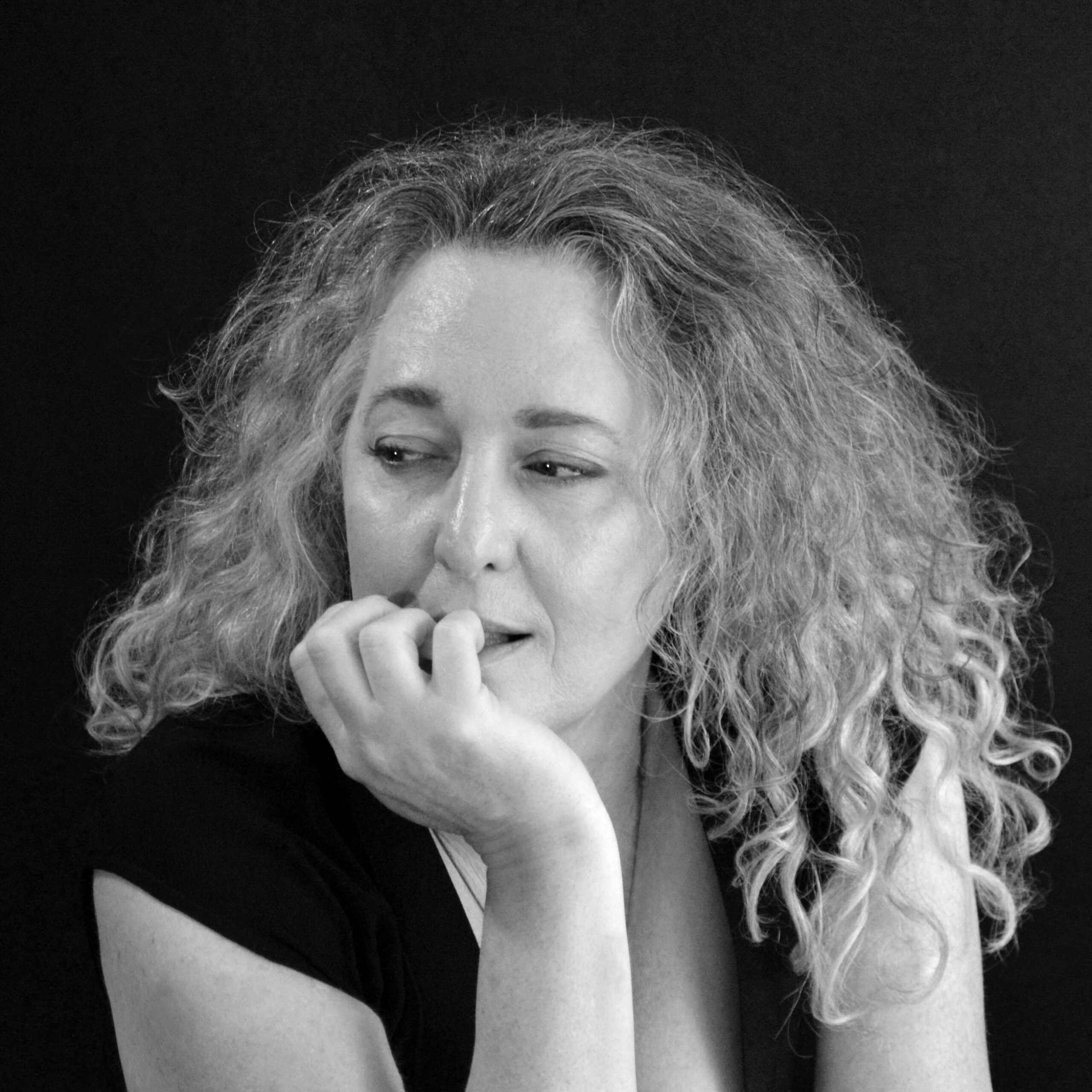 "My patio. Aside from my writing desk, that's the place where I'm most creative."

– Angela Durrell, Copywriter

"The back porch, because that's where the grill is and we love to entertain. So when the grill is going, beer is on ice, guests are playing corn hole and sports on the TV – then you know it's a great day."
– Clayton Wagner, Broker Associate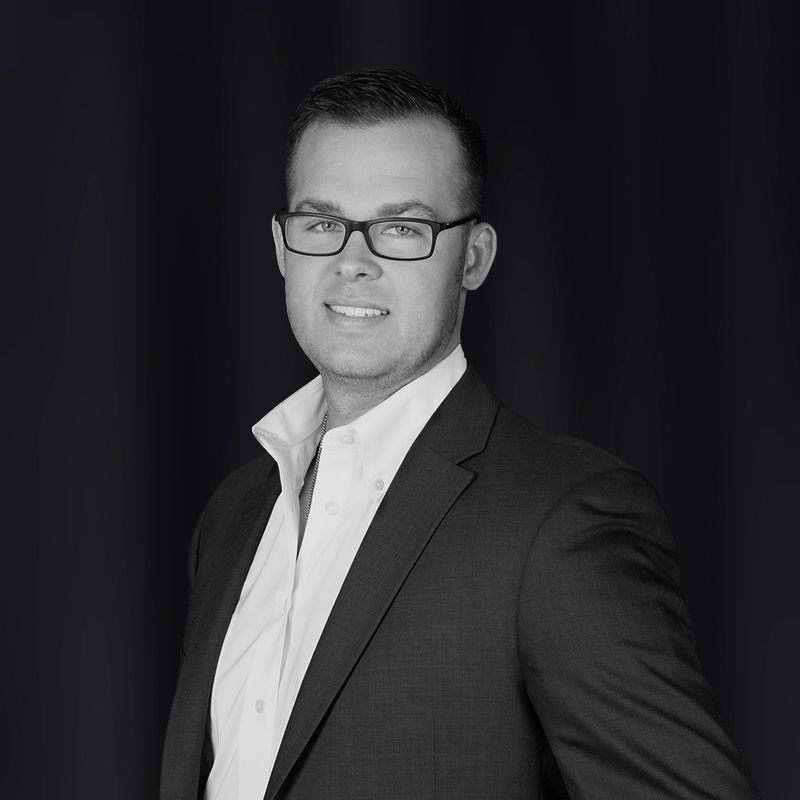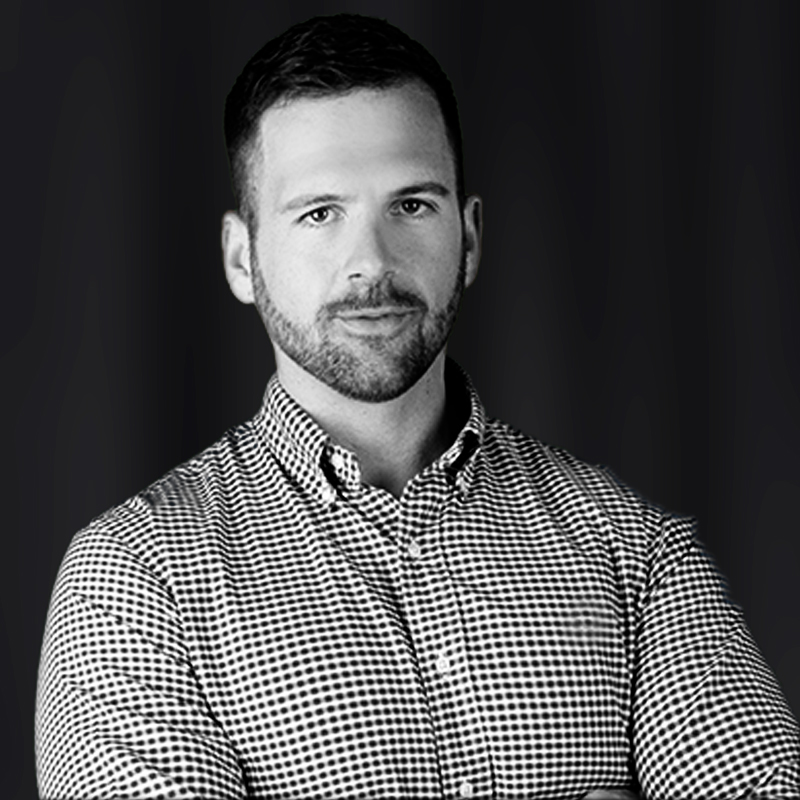 "I enjoy my bedroom and the backyard. The bedroom is very relaxing. I keep the temperature cool. The color consists of grays and white, and the lighting can go from studio bright to completely dark. The backyard is full of mature landscaping and overlooks the fields belonging to the Roberts family."

– Chris Workman, REALTOR®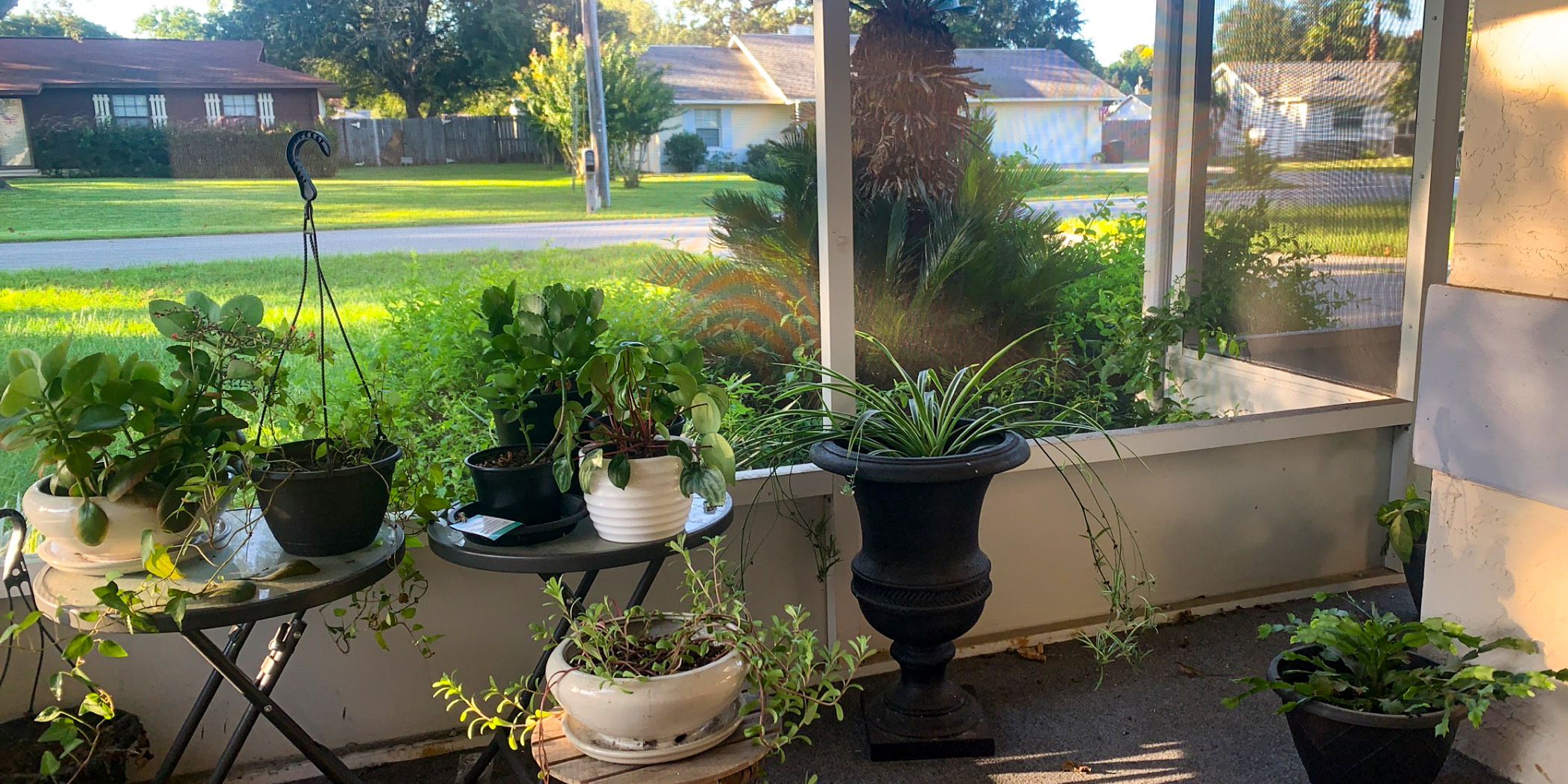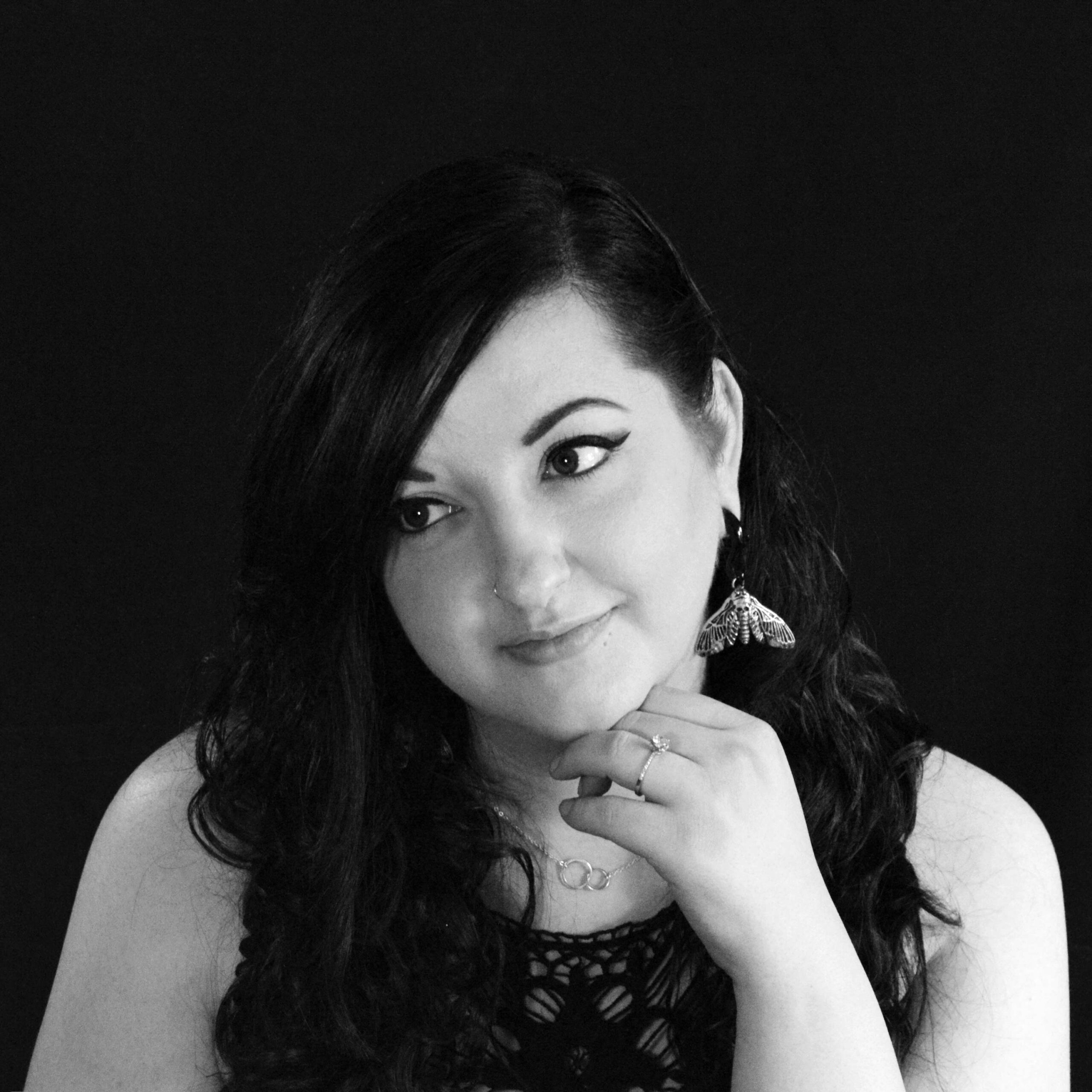 "My screen-enclosed front patio. It's a great space that gets a lot of light throughout the day, so I have a bunch of potted plants that live out there. And because it's covered, you can be out there at the height of the afternoon sun and still be relatively cool and protected."

–Lacey Weber, Creative Director

"The living room. I can sit and see out all of the windows into my beautiful backyard and the bird feeders and enjoy the space that I created for myself."

– Mary O'Neal, Broker Associate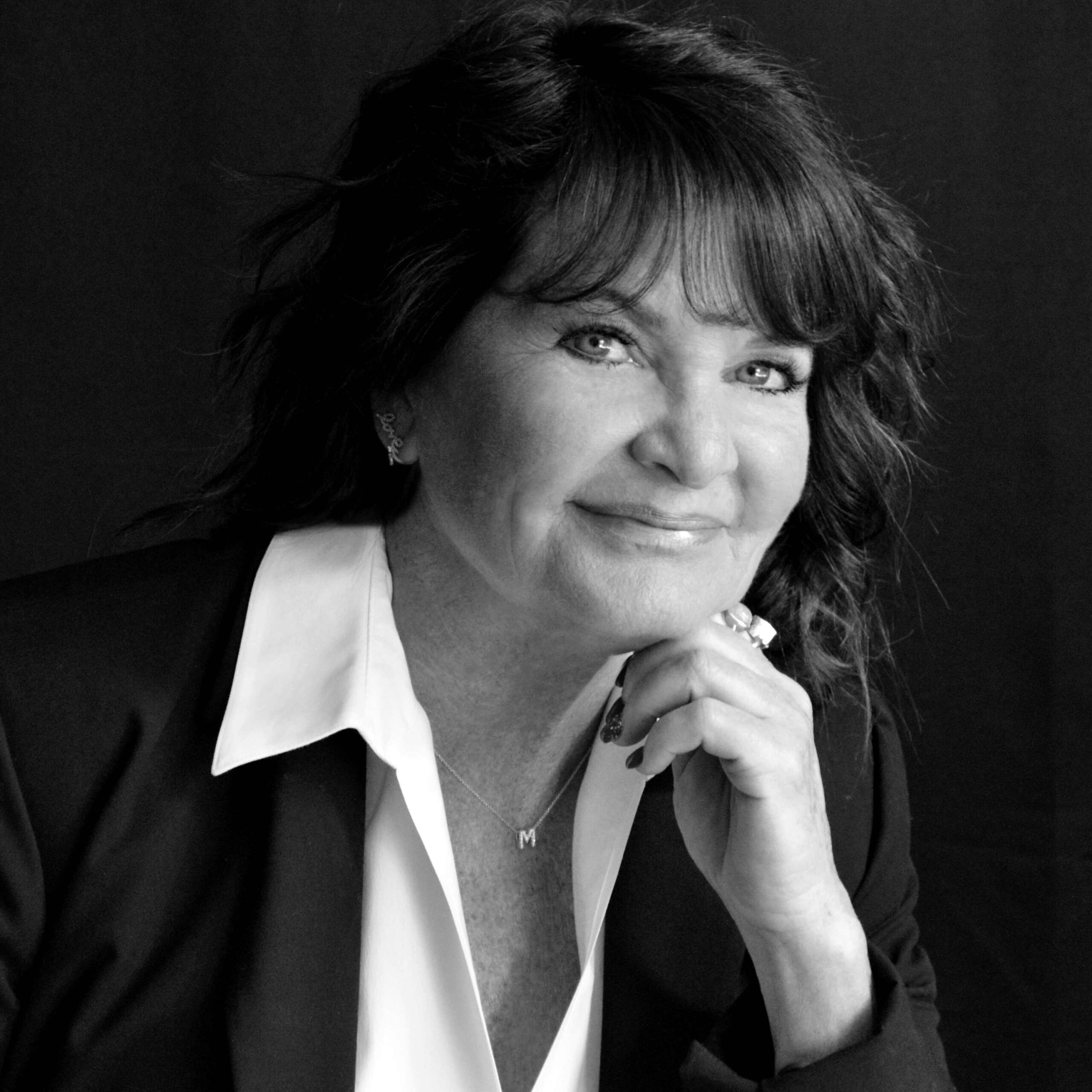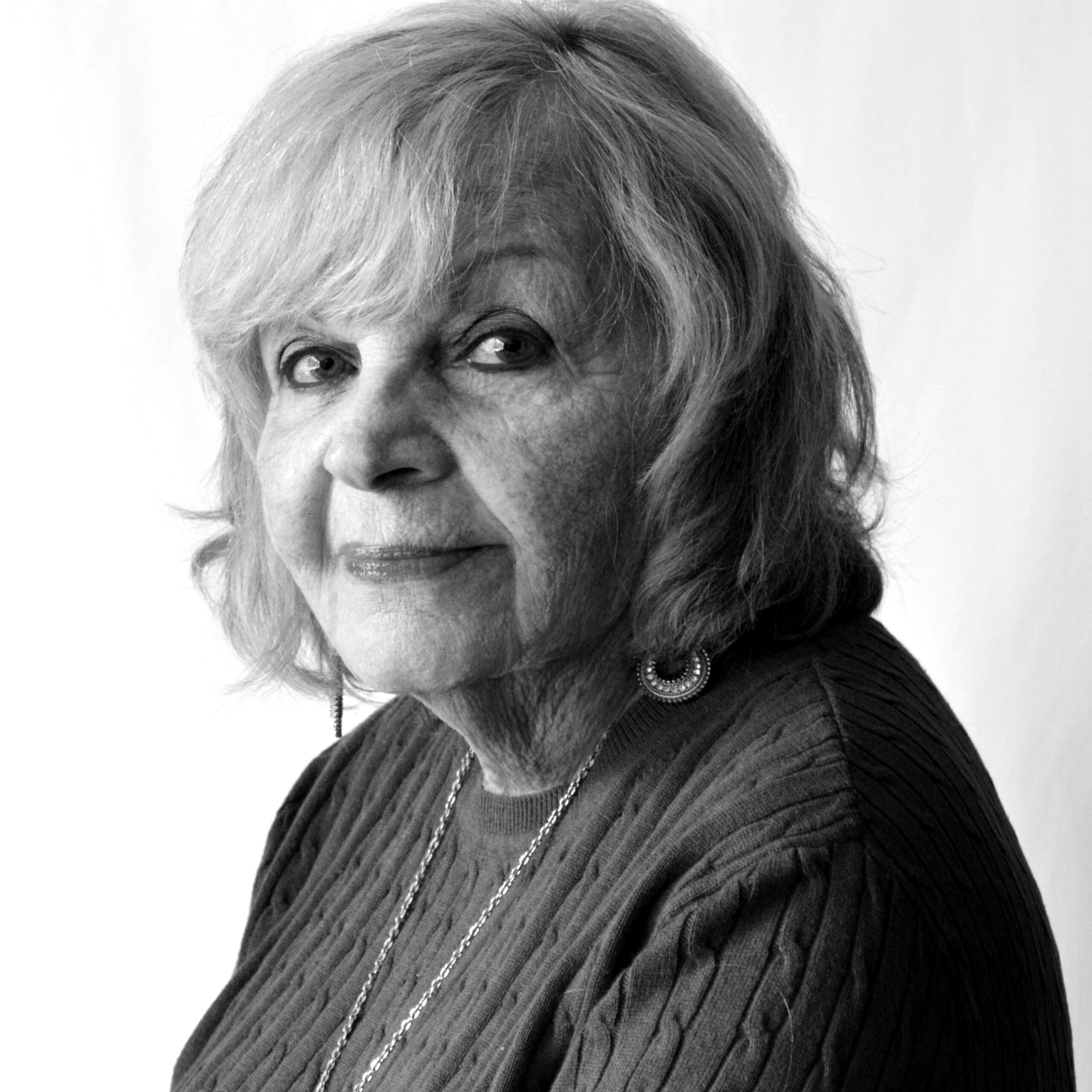 "Our enclosed lanai overlooks our beautiful backyard. That's my peaceful place."

– Kathy Prater, REALTOR®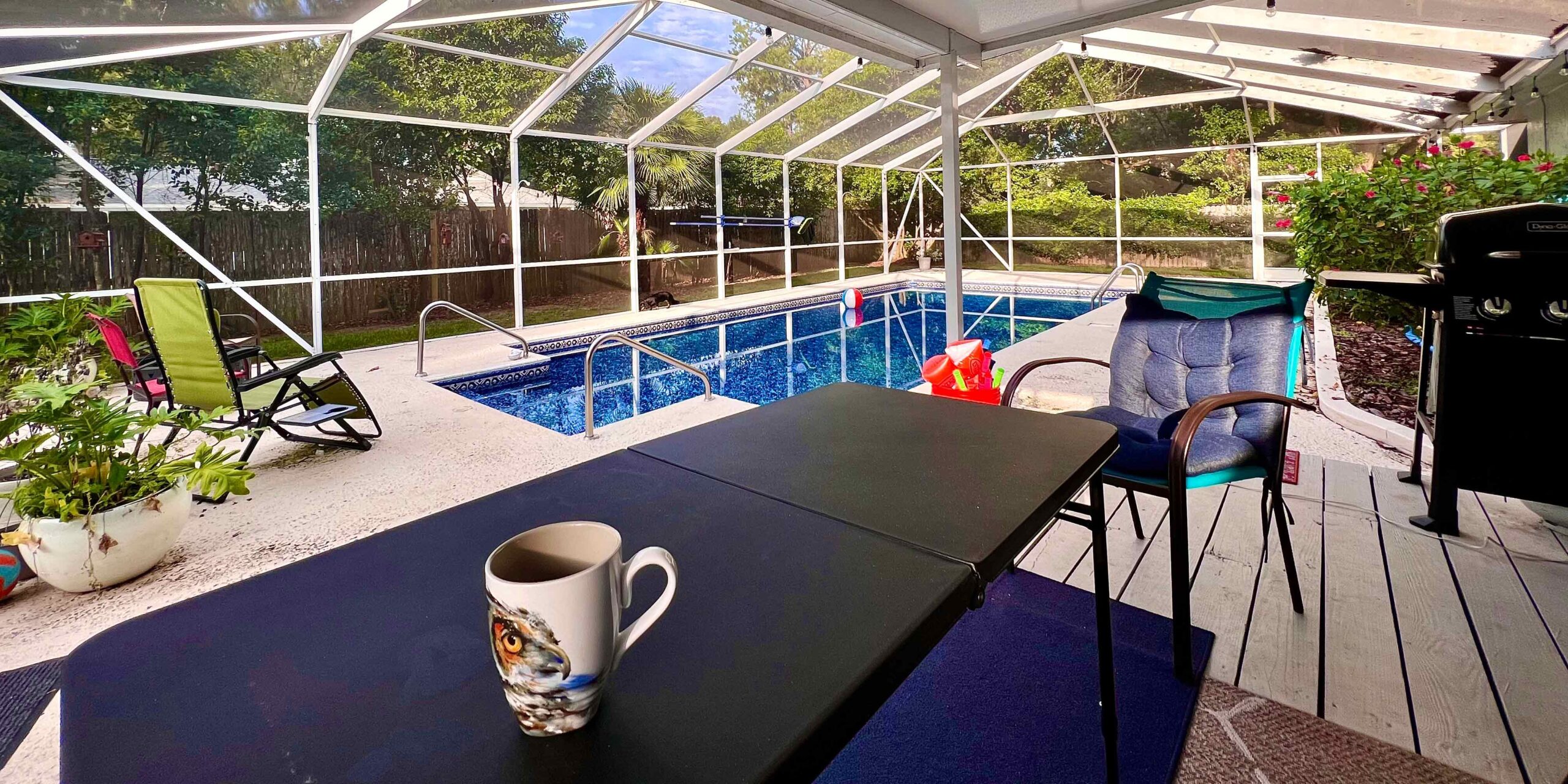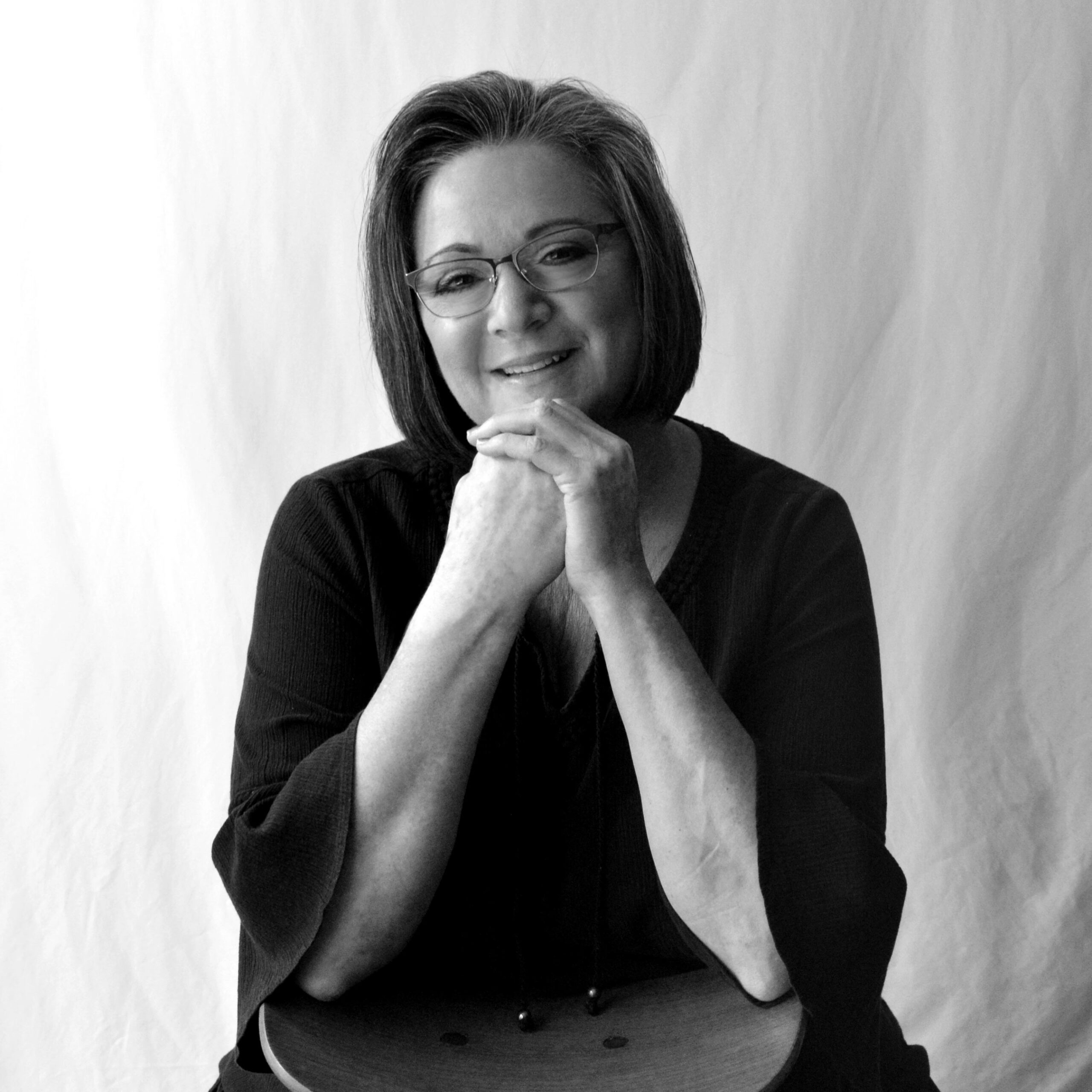 "My back covered porch within my screened pool. I love it because it is peaceful, covered from the rain, and insulated above from the sun. It's really soothing to just sit out there and listen to the sound of the water and the birds while they're fluttering around the feeder. It's my little Zen space."

–Heather Lenemier, Graphic Designer

"Our outdoor patio. It's covered with fans and lots of plants."

– Lee Kerr, Director of Real Estate & REALTOR®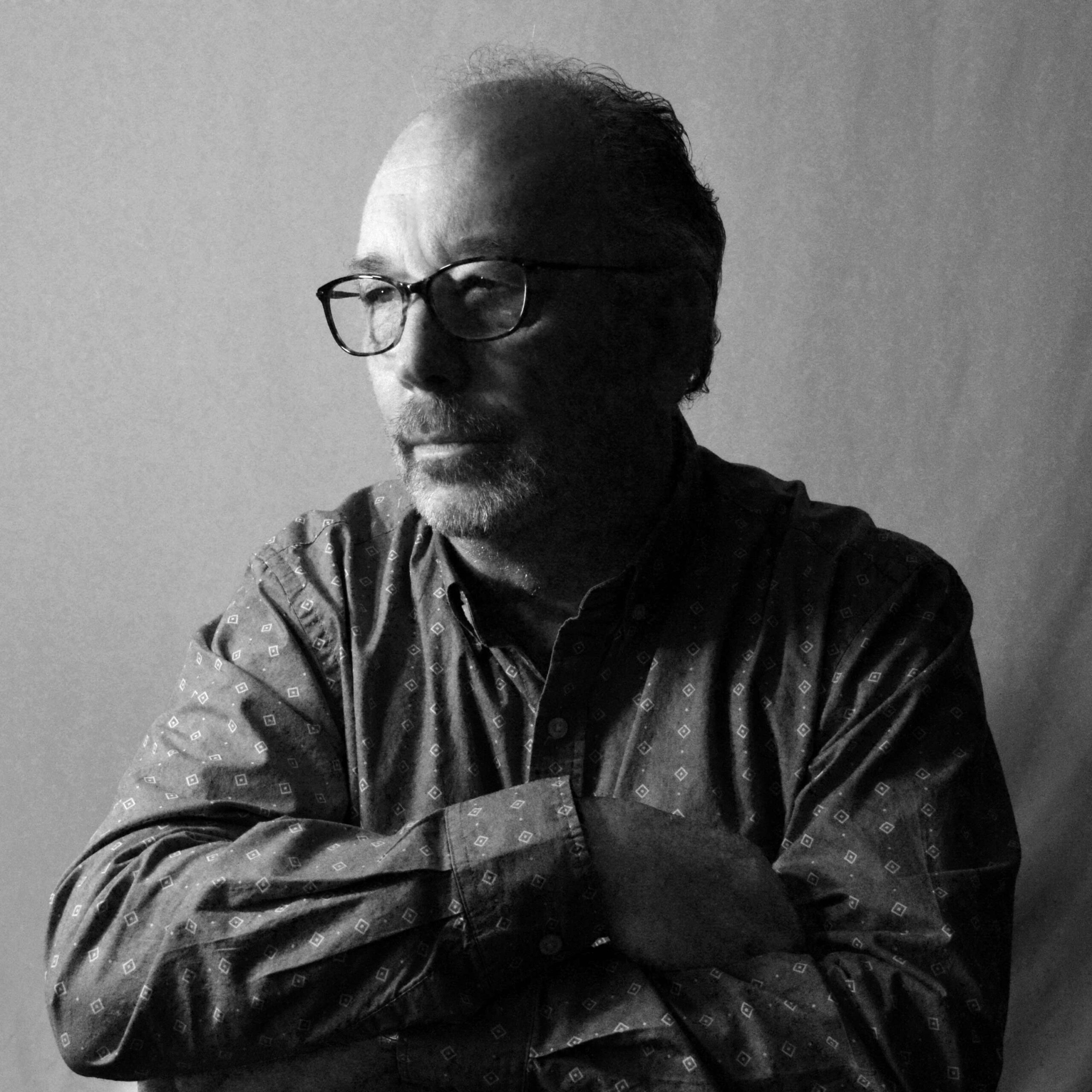 Do you have a question you'd like us to Ask the Agents? Email us at Marketing@ShowcaseOcala.com and let us know! Keep an eye out for the next installment of ATA, and if your curiosity is piqued, have a look at our Ocala and Gainesville agent pages and follow us on Facebook for regular updates about what we're all up to.