Commonly referred to as the 'Horse Capital of the World™' or 'Horse Country,' Ocala offers an abundance of vibrant equestrian communities for every level and discipline of equine enthusiasts. For decades, Ocala and the wider Marion County area has served as an anchor to Florida's bustling equine economy, offering some of the best equine properties and neighborhoods in the nation. Whether you're a hunter-jumper, barrel racer, thoroughbred breeder, or just want a relaxing, beautiful place to trail ride, Ocala has a horse-friendly community that's perfect for your needs. Read on to explore the benefits of living in these welcoming and specialized neighborhoods!
One of the most important advantages an equine community offers is safety for horses and their owners. After all, a community of horse people understands the specific needs and etiquette involved living side by side with our equine friends. For example, drivers within the neighborhood would be more likely to behave safely when you are riding your horse along the road, offering a higher level of driver cautiousness than you would typically find. Many of these horse communities include gated entry, offering an added level of security to both you and your equine companion.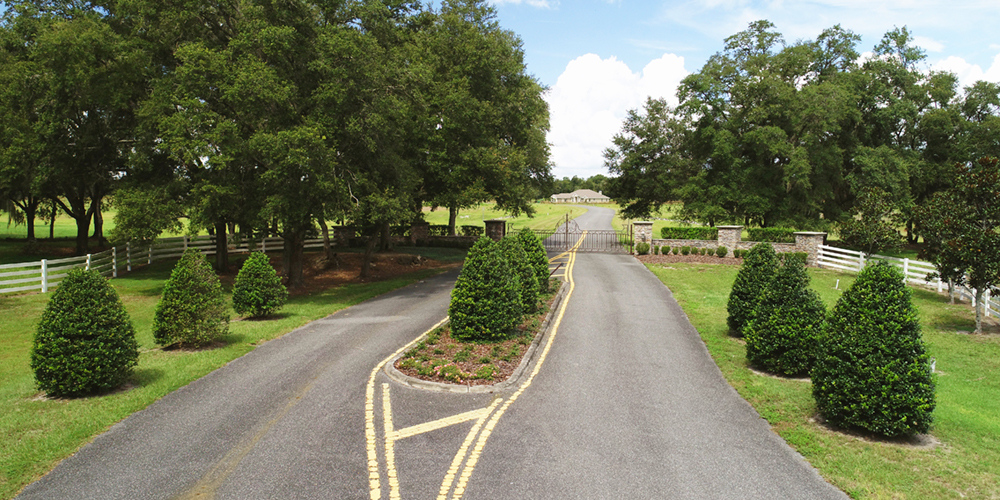 Arguably the most delightful aspect of any equestrian neighborhood — your horses are always nearby! You can easily check on them anytime, day or night. Many horse communities have resident-only group lessons or events several times a month in the common areas, or have a neighborhood trail ride weekly. Some communities offer shared facilities such as maintained bridle trails, cross-country courses, or centralized barns with boarding service. Plus, most equestrian communities are located near the area's horse venues, retailers, transportation services, and veterinarians, which is an added convenience that can save a lot of time and heart-ache.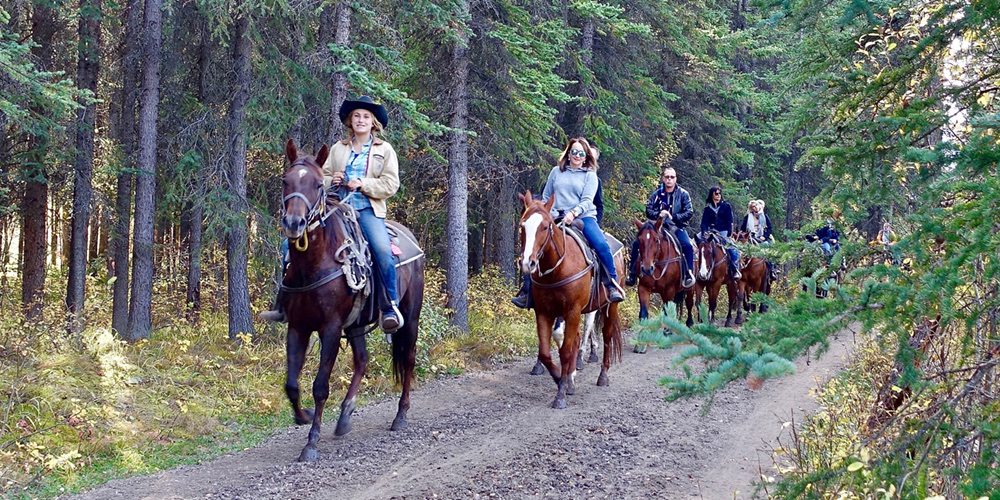 When you reside in an equine community, your neighbors will be other riders so finding someone to ride or train with should be a breeze. Having a close network of other equestrians near offers peace of mind in case your horse has an emergency — there is always someone who can offer advice. If all your neighbors have horses it's not difficult to find someone to feed your horses for you when you want to take a weekend away.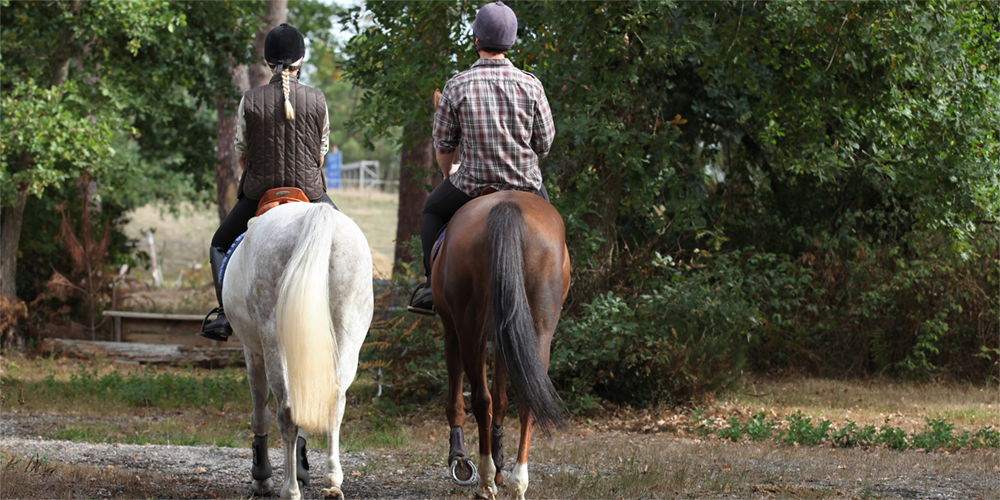 From a real estate stand-point, horse farms are a great investment. Equine estates are traditionally built on many acres, which over time appreciate in value as land becomes more scarce. The value of luxury homes with additional equestrian facilities are likely to increase in the upcoming years, making your purchase a fantastic long-term investment — as long as they are properly maintained, of course. A horse property with a substantial number of stalls can present the opportunity to use your extra space for boarding, giving you an added benefit of extra income. However, you should ALWAYS consult with local ordinances prior to purchasing if this is your intention to make sure there are no restrictions.