IFAS in Action: Caitlin Bainum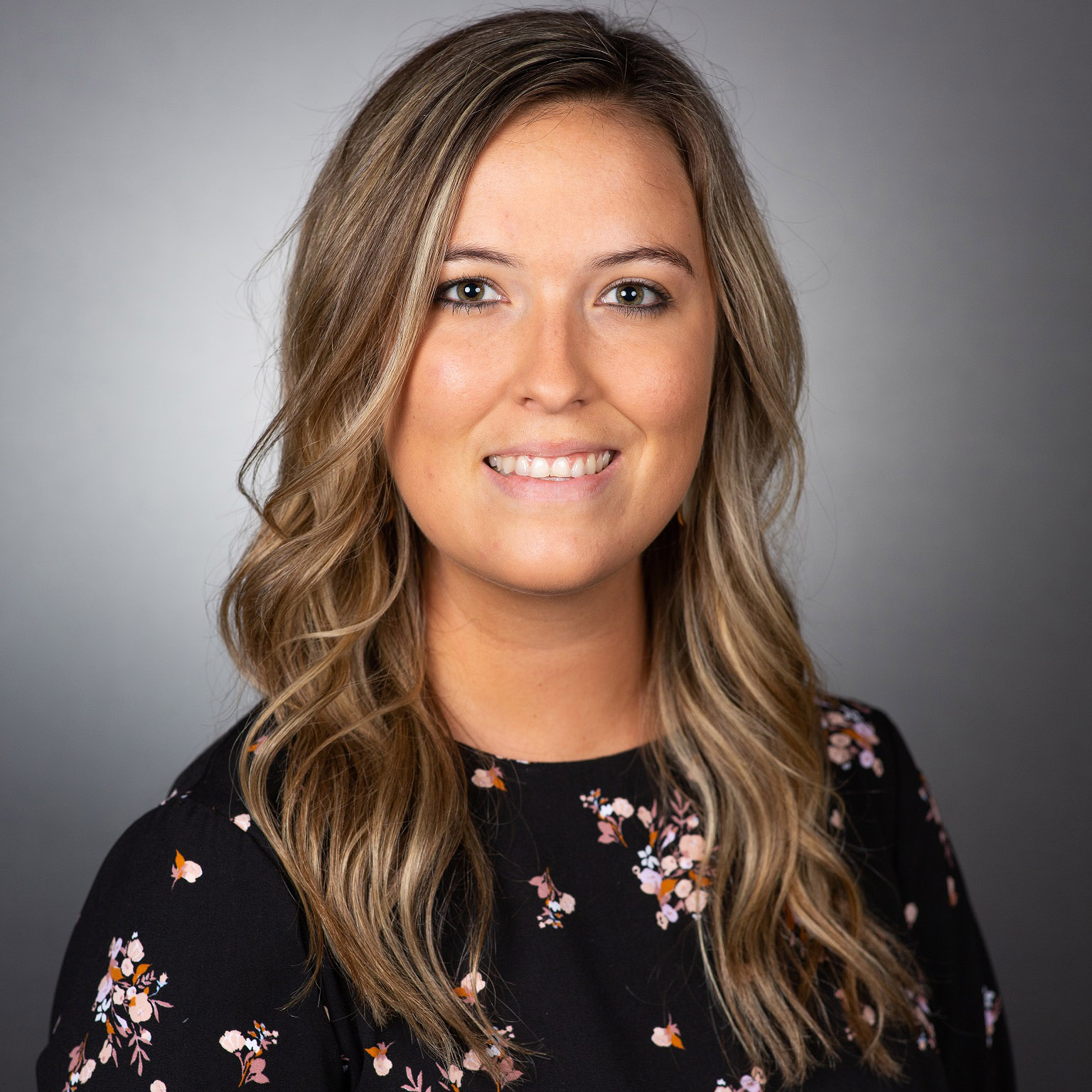 Caitlin Bainum is what you could conceivably call an Earth Ambassador.
Her real title is UF/IFAS Marion County Extension Livestock Agent, but with the breadth and depth of work she does with area horse farms and agriculture, she has to stay on top of the latest new science and information involving soil, plants, livestock, grasses, and crops.
"Pasture management is probably the largest, most overarching theme; I'd say 80% of the people who call me want to learn more about that." She observes. "They want to know about the plants and what's safe for their horses and animals."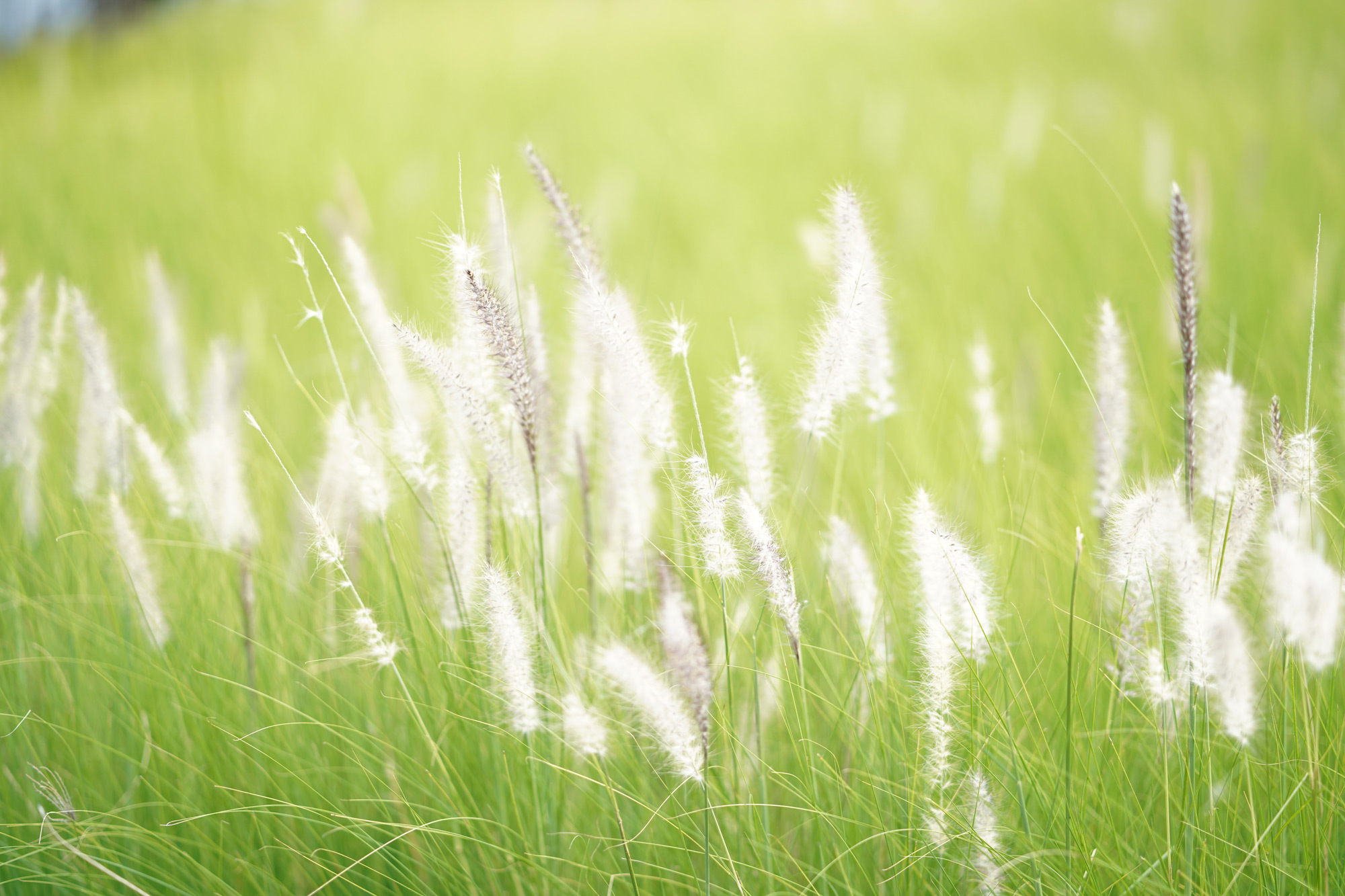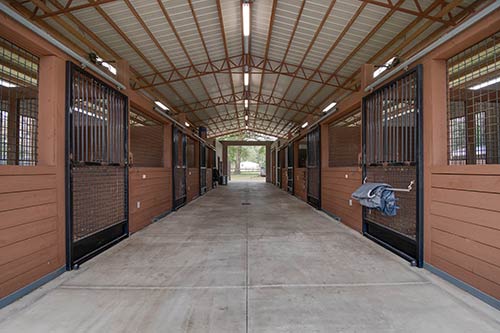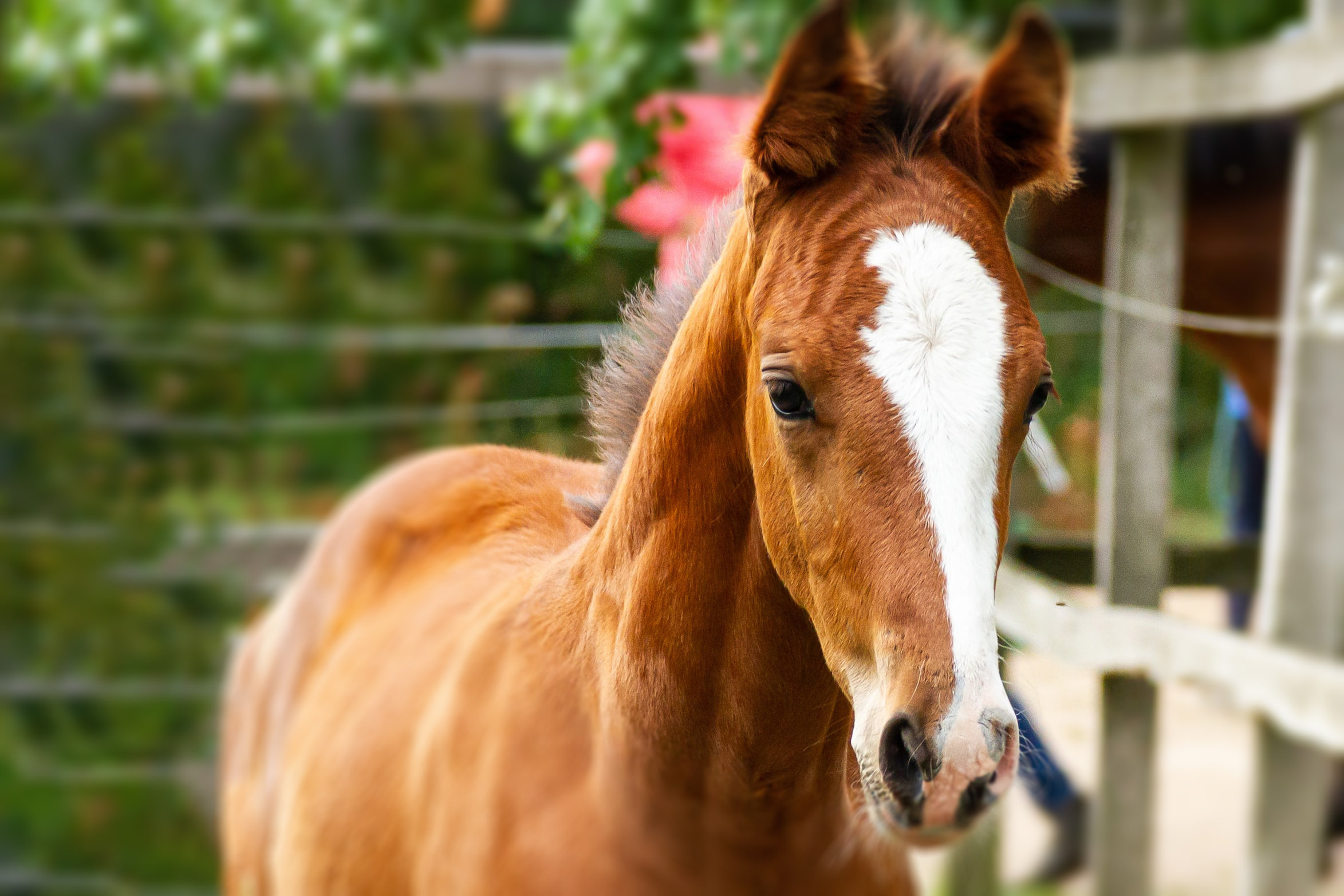 Every state in the US has at least one university with a land grant.
The Smith Lever Act of 1914
established a national cooperative extension service designed with outreach programs. The purpose was to provide education for rural communities about new methods and advances in agriculture. These university extensions were vital in increasing agricultural productivity through the 20th Century, but they were also invaluable for families, homemakers, and the younger generation so they could take advantage of available research and tools to help develop and improve their lives.
Today the program has evolved to support clubs, events, and classes as well as offer education opportunities so that anyone who's interested can keep abreast of the rapid modern advances in agriculture, science, and technology. Florida is uniquely fortunate in that there's an extension office in all 67 counties — which isn't the case in every state.
Depending on the need in each geographic area, the focus of the offices is different, and each agent who works there has an applicable field of expertise. Best of all, it's taxpayer-funded, so most classes are free, as are the services IFAS provides — surveys, financial planning, soil samples, and other resources. 
"I sort of feel like the welcoming committee. I get calls about 'I just bought five acres; can you tell me how I can develop it?' So IFAS will go out there, walk the property with them, and help create a business and financial plan with the owners."
—Caitlin Bainum, UF/IFAS Marion County Extension Livestock Agent
Bainum is a livestock agent — which not every office in Florida needs. But it fits Marion County because of the direct impact on the horse, cattle, and pasture communities here.
"We have an extensive need for livestock education in Marion County," Bainum explains, "Because we have so much of it. Every day is different, and it's up to me how I meet the needs of my clients. It's a lot of fun."
She's constantly learning new things about this cosmic miracle on which we all live. As much as we like to think we've advanced as life forms, Earth has been doing the evolution thing for a lot longer, and it's still in charge. Staying on top of the ecology is a big job and an ongoing, fluid process; without healthy soil, water, and air, things can't grow. Simple concept, but complex in execution.
"We're science-based and non-biased," Bainum stresses. "Everything we provide is research-based, and our arms aren't pulled in any direction. We give the straight facts and show people how to implement that information and put it into practice."

Part of her job entails making a lot of on-site visits to area farms and properties to do everything from soil samples to taking surveys for possible new residents — and there are a lot of people coming to Florida.
"I sort of feel like the welcoming committee." She laughs. "I get calls about 'I just bought five acres; can you tell me how I can develop it?' So IFAS will go out there, walk the property with them, and help create a business and financial plan with the owners."
She also offers classes on subjects she thinks people will want to learn and know about, and frequently gets ideas and suggestions for other curriculum from the attendees. "I'll have random ideas sometimes about stuff and go, 'I'll have a workshop on that."
Bainum also collaborates with other extension offices and teams up with them on seminars and workshops, which also helps broaden her scope of knowledge.
"I don't have to do everything; I have a bunch of great colleagues in 67 counties who will drive up or do a Zoom class on a particular subject," she says. Environmental impact and water practices, for instance, are a huge part of pasture management. "It's all about connecting people to the information they need. We want people to do things that are sustainable, because we want them to succeed."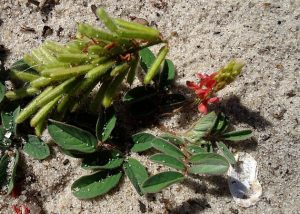 Bainum has been a valued guest during some of our monthly office meetings, educating our agents about invasive species and poisonous plants — such as the creeping indigo sometimes found in the properties with pastures.
She's demonstrated the vast capabilities of the IFAS extension and has answered a lot of questions for us, and Showcase is fortunate to have her as a resource and teacher to help continue our education and expertise in these areas.
Online equine preparedness is another area where she offers a workshop, and that seminar is coming up soon online. "It's for those folks new to the area who aren't necessarily familiar with hurricanes," Bainum explains. "It gives a brief overview of the things they kind of need to keep in their toolbox."
Her biggest and most popular program is the annual Florida Equine Institute and Tradeshow — which incidentally, Showcase has been a proud sponsor of since 2018. It's a combination of a trade show with educational seminars, lectures, and workshops with other agents from outside Marion county who deliver workshops on a variety of topics.
"That day is probably my favorite day," she says.
The Smith Lever Act and extension program was the result of years of work by farm groups and allies who firmly believed a strong economy is intrinsically linked to a healthy agriculture system. It was important that they were able to get training and education so they could learn and improve their knowledge about the environment they cultivated. Over a century later, the program is thriving and still offering valuable tools for sustainable living.
"Whether it's our human health or financial health agents, we're the guys who want to make you the hero," Bainum says, adding that even when the issue might be outside of her or a colleague's expertise, they have an entire network of specialists to draw from nationwide.
"We're a free resource, so why not reach out?" she suggests. "We're a good starting point."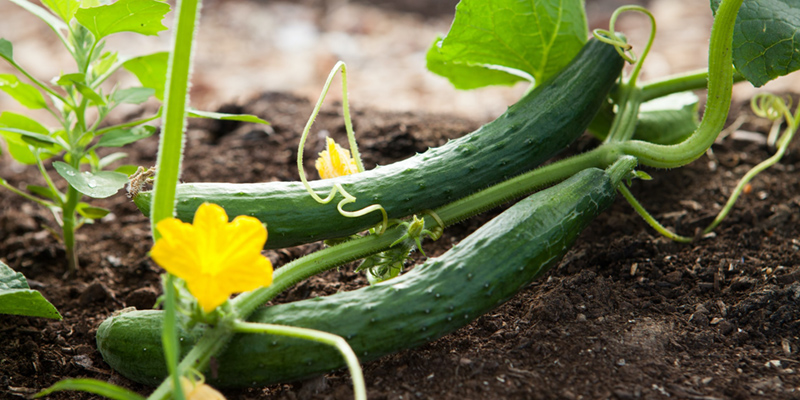 The Community Spotlight series was created with the goal of highlighting local residents, businesses, organizations, and events that contribute to making Ocala the city that we love. You can take a look at our previous Community Spotlights here. 
We'd like to thank Caitlin Bainum for taking the time to speak with us about this fantastic free resource!