You deserve to love where you work.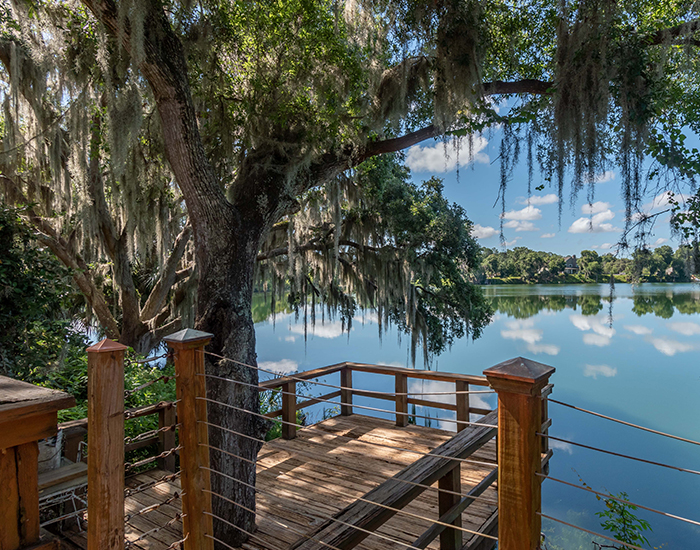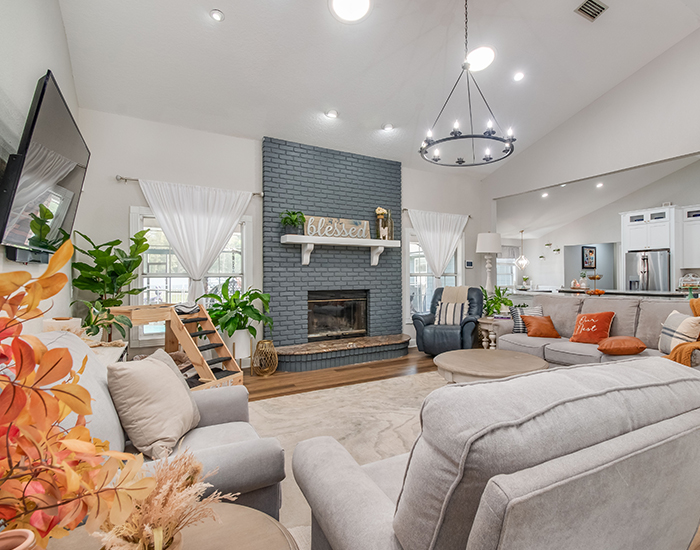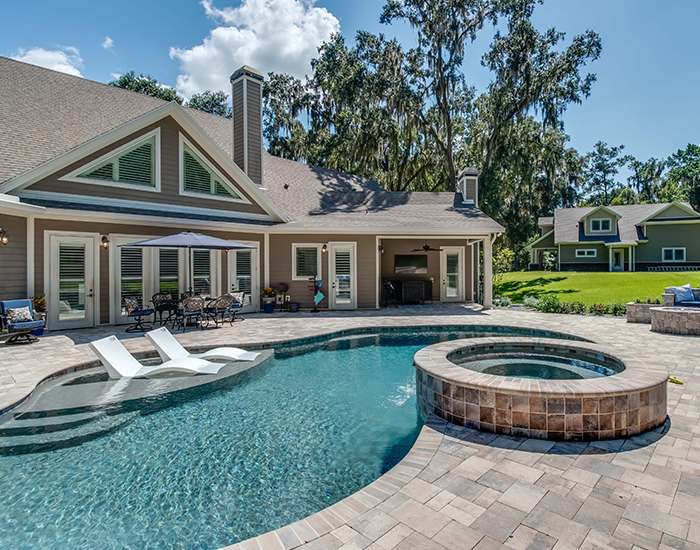 For nearly three decades, Showcase Properties of Central Florida has helped customers throughout the Central Florida area achieve their real estate goals–
and we have the results to prove it. 
As an independent real estate brokerage, Showcase Properties has proudly represented some of the most unique and prestigious properties Central Florida has had to offer. But our services cover all price points and property types, allowing our REALTORS® to assist customers from all walks of life with an extraordinary level of service and expertise. We firmly believe in building our business on the foundation of relationships with our customers, neighbors, colleagues, and the greater community.

Our REALTORS® are our biggest fans.
Offering decades of combined experience, our REALTORS® are some of the most outspoken supporters of our business. Many of our agents have been with us for the majority of their Central Florida real estate careers, and many of our brand new agents achieve 'Rookie of the Year' within their first year of practicing real estate– an award achieved by earning over $1 Million in Total Sales Volume in their first year of real estate– and continue to earn awards throughout their career with our brokerage. Take a look at what some of our seasoned agents have to say about why they stay with Showcase below.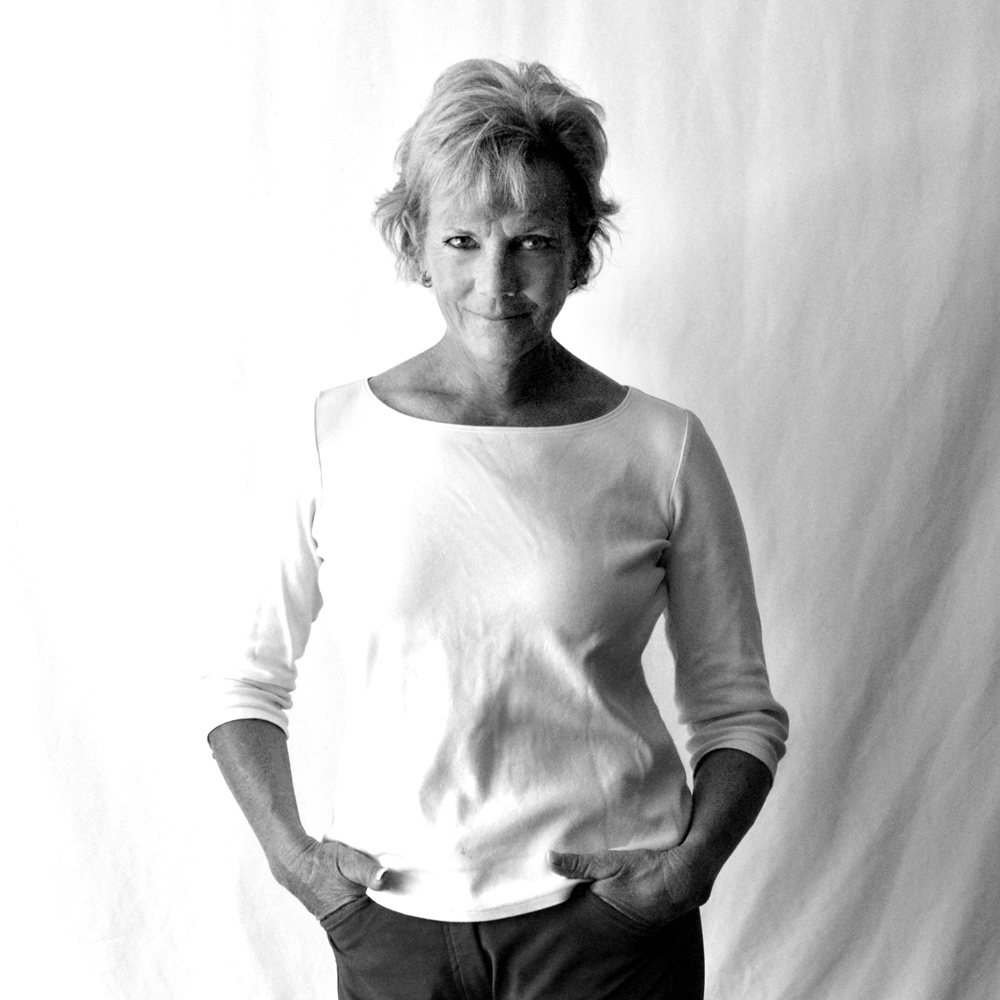 "As a new agent in Ocala, I needed support. Valerie Dailey opened her doors for me and gave me the guidance I needed to get my career in motion. Her marketing team is unbeatable, and all of the staff she has employed help us to be better agents."
– Liz Gray, REALTOR® with Showcase since 2020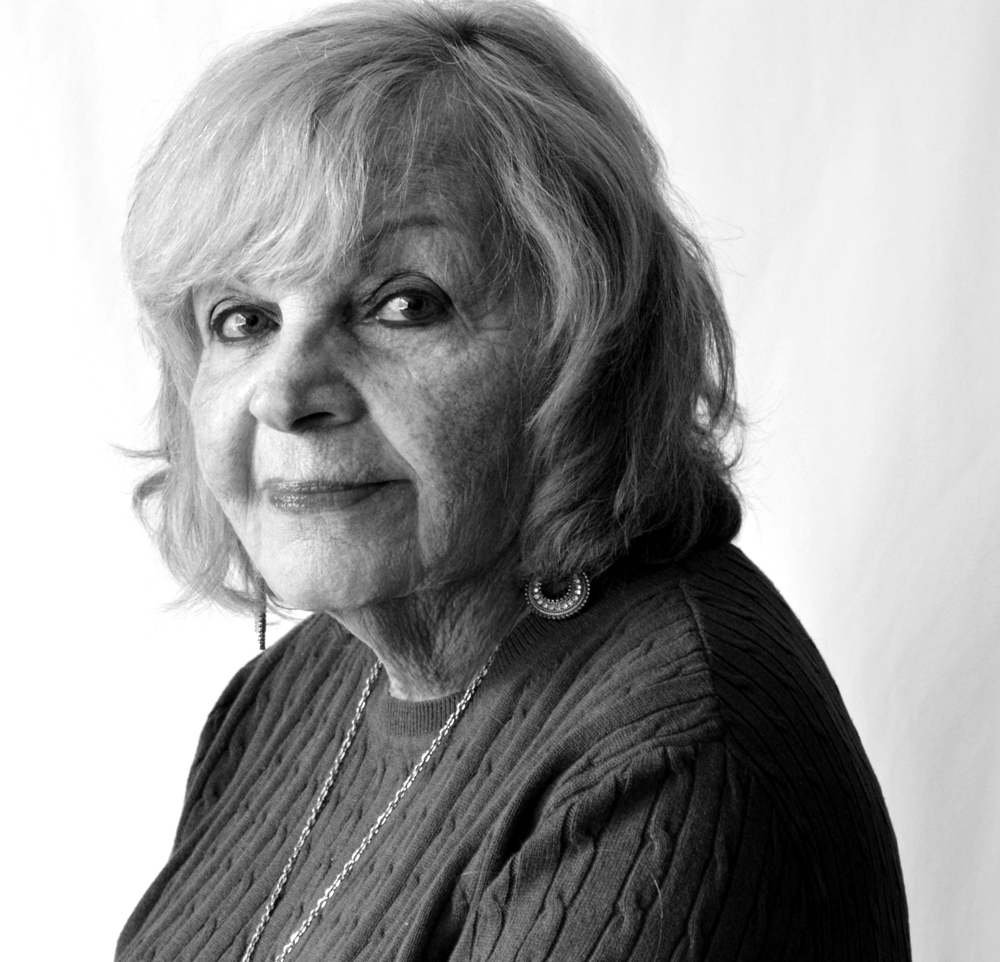 "I have worked with Showcase for all these years because, as my clients say, they're a true 'Class Act Agency.' Showcase has always provided a 'family' type of atmosphere where they have always made the distinction that quality is better than quantity. It makes a real difference in how they approach business."
– Kathy Prater, REALTOR® with Showcase since 2014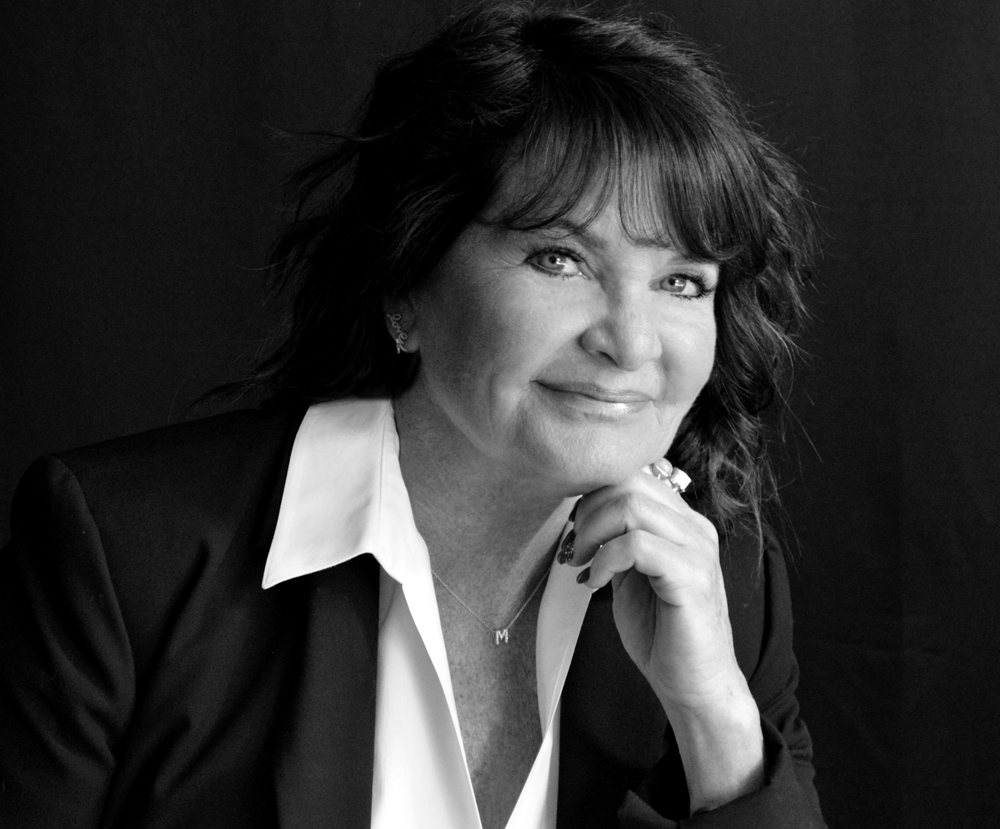 "Having worked as a Specialty Farm Broker Associate for almost 20 years with different brokerages, Showcase by far offers the most support. From the Marketing Team to the in-house staff, there is always someone on the other end of the phone with a positive attitude, ready to step in and help. If you are a seasoned REALTOR® or a newly licensed agent, you will be welcomed and given the level of support you need to grow your business."
– Mary O'Neal, Broker Associate with Showcase since 2017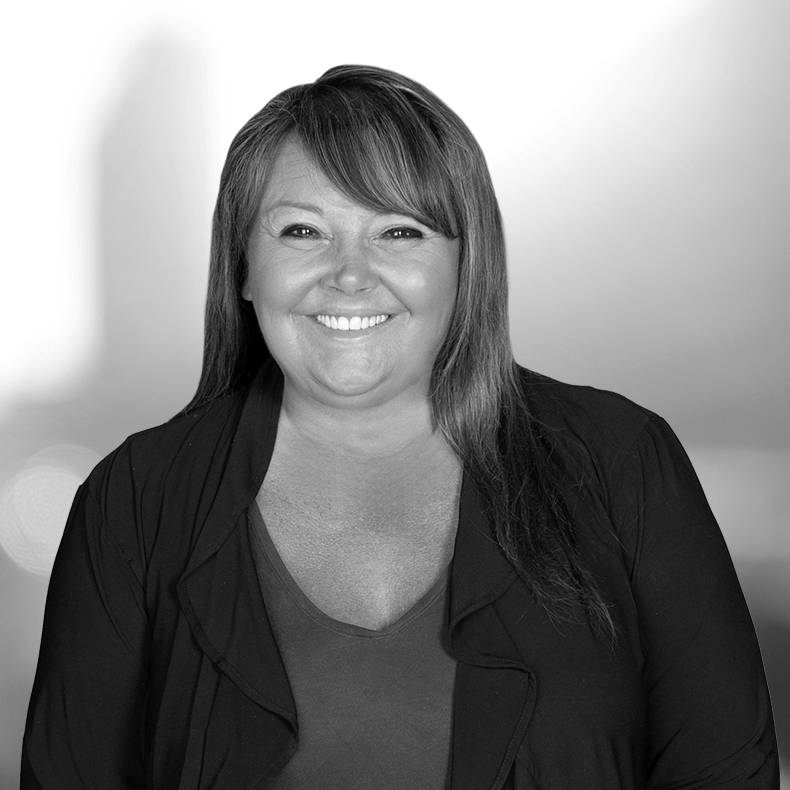 "There are so many things that make Showcase different. A supportive broker and team, for example. I was just bragging to another agent (she had buyer to my listing) about what my brokerage provides as she was saying she has no support– signs, advertising, coaching.. It felt wonderful to brag on the brokerage I work for and I was very proud to do so."
– Dawn Mahler, REALTOR® with Showcase since 2020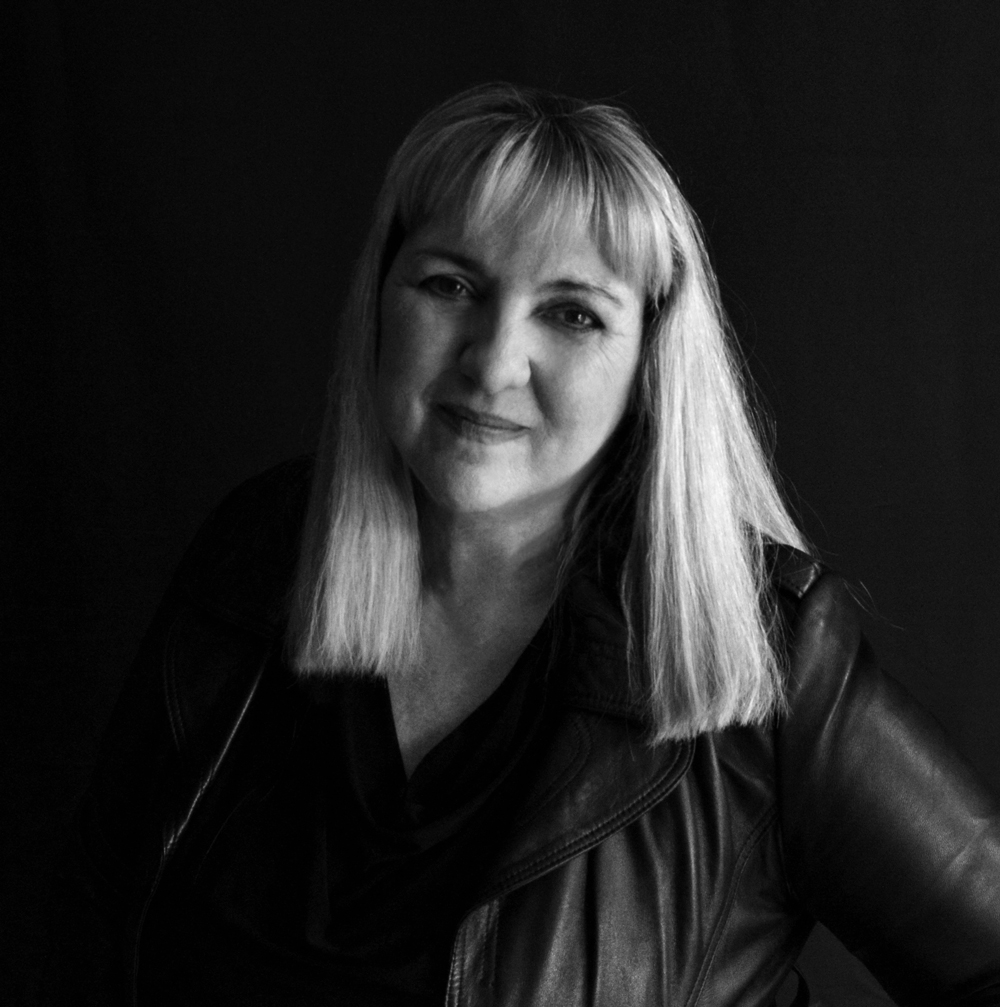 "The Showcase Team really sets us apart from our competitors. From the Broker down to every individual Realtor and member of our support staff are a great collection of people who are all dedicated to do our best for the company and to help each other. Our broker does everything she can to help everyone succeed. She really goes above and beyond to make you feel appreciated."
– Mary Durr, REALTOR® with Showcase since 2015.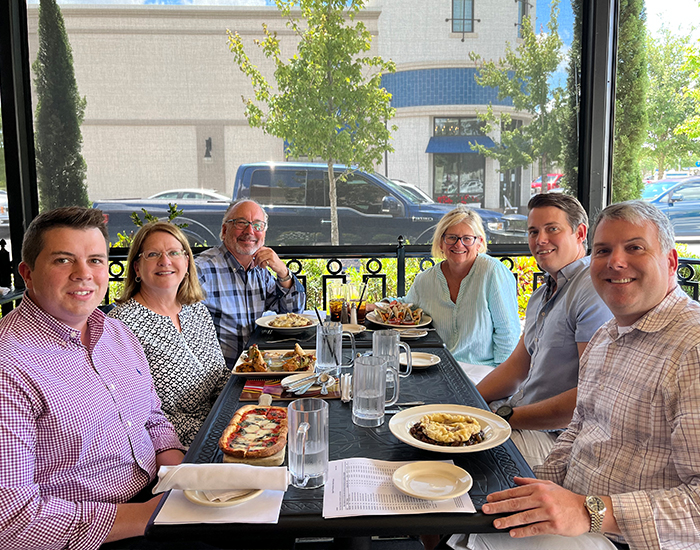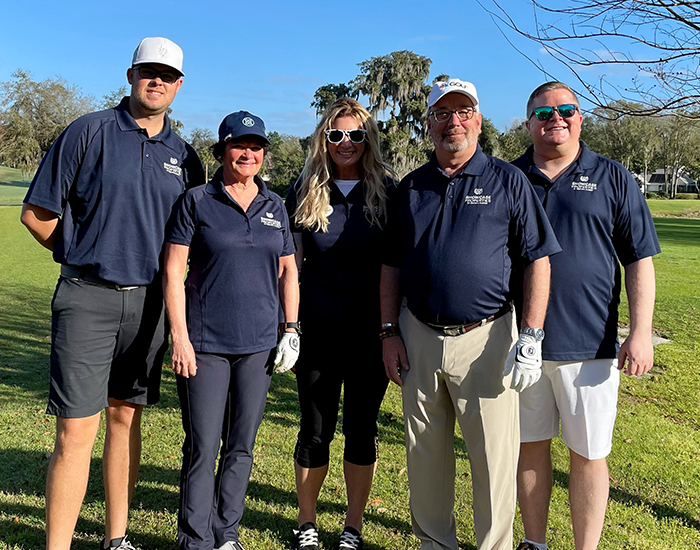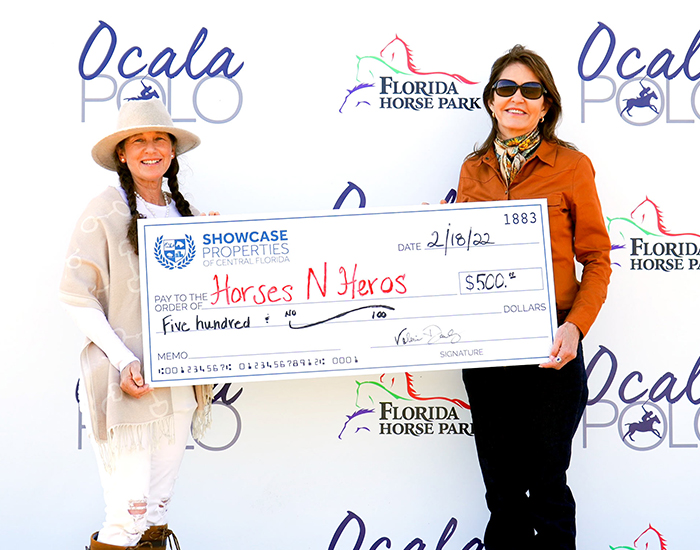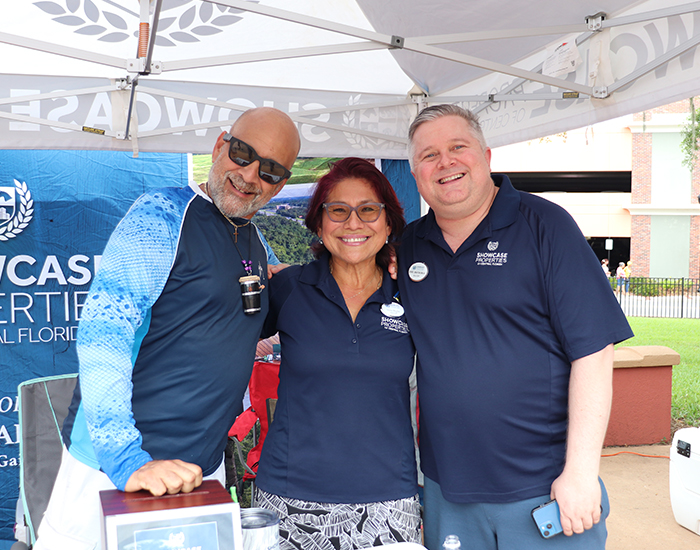 We'd love to show you more.
We've put together a resource that provides you all the information you need to know about who we are. If you're looking for a better understanding of everything our brokerage has to offer, take a look at our recruitment brochure– we'll walk you through several facets of our business to help you decide whether Showcase Properties of Central Florida is the right fit for your real estate business.
Or, if you're ready to reach out, click the link below to get started.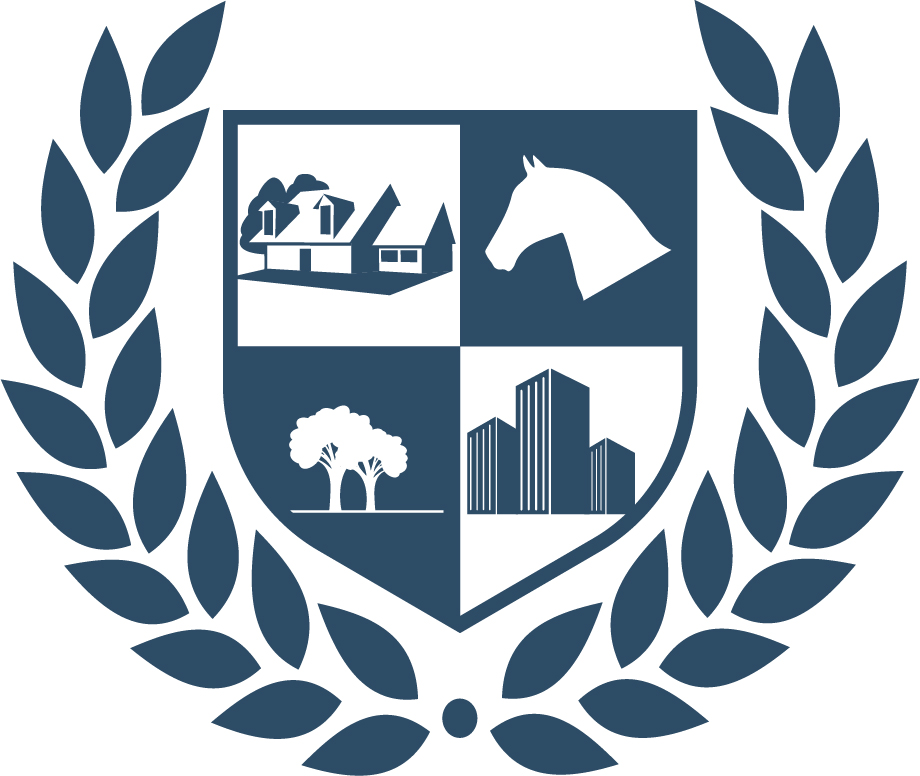 JOIN US
We're searching for passionate REALTORS® in the Alachua and Marion County areas who are ready to work hard to achieve their customer's real estate goals. If you're an agent who prioritizes community, communication, and nurturing relationships with colleagues and customers alike, we think you'll fit right in! 
Pulled through Stellar MLS, 1/1/2021 – 12/31/2021, Office market share report ranked by Total Volume, Status – Sold, State – Florida. Office Market Share ranked by Total Sides, Status – Sold, Property Type – Residential, Sub-type – Farm, State – FL.