Chris Workman, Equestrian Realtor
Showcase Properties of Central Florida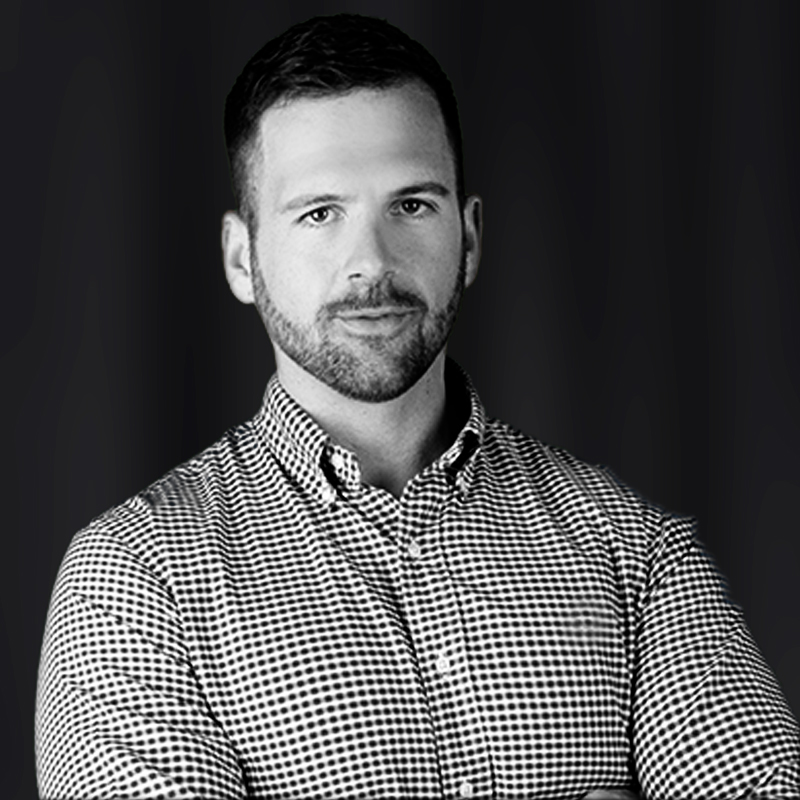 With his extensive background in both sales and horse training, he specializes in equestrian properties, horse farms, and agriculture real estate. His family has lived in Florida for 20 years, and he has resided in Marion County since 2002.Chris' entire life has been spent around horses, and showing horses remains one of his favorite hobbies; he also spends his downtime traveling, volunteering, and spending time with his family and dogs.
Contact Chris with your Equestrian Real Estate Needs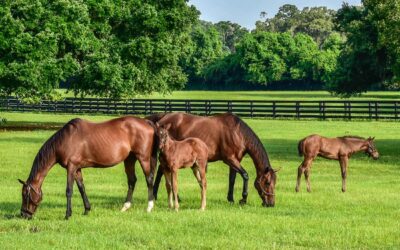 Photo courtesy of Marlene McChesneyFlorida Pasture:Keep it Green and Growing by Cynthia McFarlandHorse owners move to the Ocala area and are thrilled to become part of the equine-centered lifestyle here in the Horse Capital of the World®. Some move up from south...