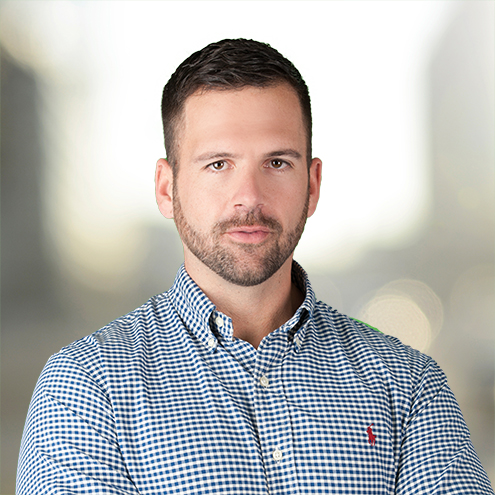 Chris Workman
Agent, REALTOR®
• Outstanding Achiever, 2017, 2018 – Awarded by OMCAR to agents achieving over $3 Million in sales volume.
• Rookie of the year, 2017 – Awarded by OMCAR to agents achieving over $1 million in sales volume in their first year
Chris is a real estate agent who is passionate about helping homebuyers find the perfect property. With his extensive background in both sales and horse training, he specializes in equestrian properties, horse farms, and agriculture real estate. His family has lived in Florida for 20 years, and he has resided in Marion County since 2002.
Chris' entire life has been spent around horses, and showing horses remains one of his favorite hobbies; he also spends his downtime traveling, volunteering, and spending time with his family and dogs. He especially loves spending time at the beach and on the water, and has an affinity for Florida's natural, beautiful landscapes.
Fun Questions with Chris
What's your favorite aspect of living in Marion County? The horse industry, for sure. And I think the landscape is beautiful– I love the trees, and the Spanish Moss. 
What keeps you passionate about real estate? I like the process of meeting with someone and finding out their needs, and the satisfaction of matching them with the right property. There's nothing better.
What do you do in your spare time? I ride horses, and I'm currently in the process of renovating my house. 
Cats, dogs, or neither? I have two cats, but they live outside. I don't mind them, but I'm definitely more of a dog person. 
How lucky are you? Why or why not? I'm very lucky! I'm fortunate and blessed. When I make a wrong decision, I tend to get lucky, but I always try to make the right decision so I don't have to rely on luck.