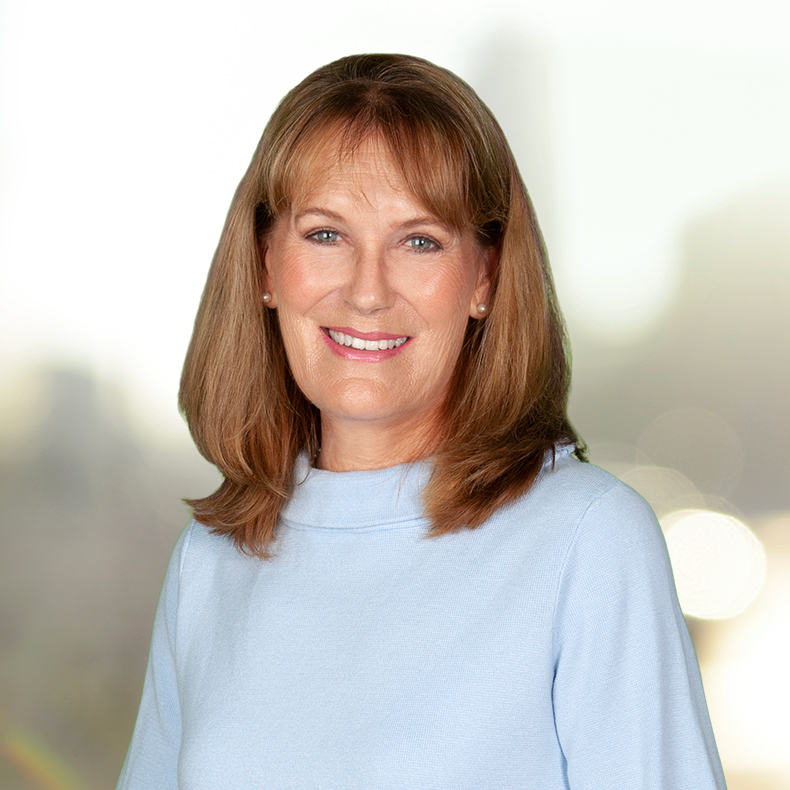 • Acadia University & Mt. Allison University  – B.A and B.Ed in English
• Stratford-Upon-Avon – BHSAI
• OMCAR – Rookie of the Year 2013
• 6'1″ puissance class jump
• Two ladies flat race  point to point meets
Claire was raised on a farm full of ponies, horses, and four siblings in Amherts, Nova Scotia after her parents emigrated from England. Show Jumping has been a life-long passion for Claire, and she has competed avidly along the East Coast and in Canada. In fact, she met her husband, Carl, while competing in the Winter Equestrian Circuit in Wellington, Florida, and they married in 1985. Together, they moved to the States and built up a large breeding business and farm, dividing their time between Maryland and Pennsylvania. In addition to horses, Claire has a passion for singing and music is a big part of her life. 
Ocala became home for Claire and Carl in 2004. In 2012, Claire entered the real estate industry and accomplished Rookie of the Year in 2013, awarded by OMCAR for agents exceeding 1 million in sales in their first year. Since then, she has earned the title of Top Producer several times. Claire's passion for her customers and her expertise in equestrian properties make her an invaluable asset to those looking to buy and sell an equine property of any size. 
Fun Questions with Claire
What's your favorite aspect of living in Marion County? I love that there is no mud in the springtime, so that has been a huge plus! I love the horses and farms, and the total lifestyle that Ocala offers for horse enthusiasts.
What keeps you passionate about real estate? I love matching up the perfect farm or home for people. It is a great opportunity to meet lots of people with similar interests, and to share your passion while helping them find the right place to call home.
What do you do in your spare time? Take care of our personal horses, leading, and feeding!
Cats, dogs, or neither? We have both! Right now, my little dog is Bailey. She was my Mum's dog and when she passed away, she was given to us. We just adore her. 
What's your weirdest travel story? It's too funny to be repeated!