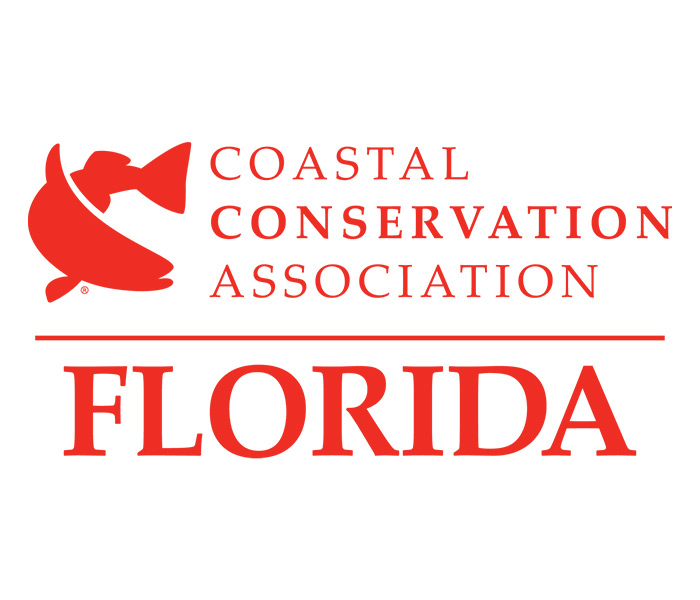 It's likely that few people in Marion County are as conscious of the need for conservation of coastal resources than Jeff Miller, President of Miller's Boating Center, and his wife Susan. Their livelihood and the lives of their customers are deeply affected by the fragility of Florida's coastal regions. That's why, almost 20 years ago, they ensured Ocala formed its very own chapter of the Coastal Conservation Association, a nationwide organization dedicated to preserving our country's marine resources with a focus on anglers.
Now, you probably don't need to be told that Ocala has no coast to conserve. And indeed, before the Coastal Conservation Association's presence in Ocala, the only chapters in this part of the state were in Gainesville and Citrus County. However, the Millers were and are in a unique position to perceive just how important coastal health is to all Floridians, even those of us who live inland.
"We sell so many boats to people who fish outside of Ocala," Susan tells me, "and when we were going to these other chapters, we were noticing that a lot of our own people weren't going to them." An Ocala chapter of the Coastal Conservation Association was the perfect solution to get Ocala's boating and fishing enthusiasts involved in protecting the resources that enrich our lives as Floridians. The Millers and other like-minded locals banded together to make the Ocala CCA chapter a reality.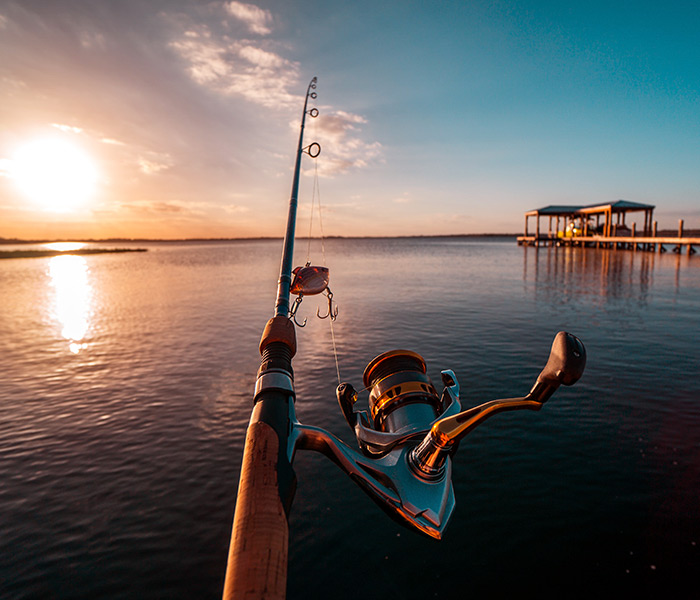 Both Susan and Jeff have remained dedicated to advancing the CCA's mission in Central Florida—to "try to improve the experience of fishing as well as…take care of our next generation," as Jeff tells me. He sat on the on the management committee of the state of Florida for several years, a position he felt he couldn't refuse despite his already busy schedule.
"I found it hard to say no and be hypocritical, when we're making our living off of boating and fishing," he explains. But service to the CCA and protecting Florida's coasts is much more than a business decision. "[We're] trying to hand [resources] down to future generations, plus we're trying to help take care of the people who take care of us." Jeff went on to become State Chairman as well Chairman of the Government Regulation Committee, and as his involvement increased, so did Susan's.
Over her nine years as chapter president, she has helped to develop the annual Coastal Conservation Association Banquet and Auction into one of the most anticipated Marion County events of the year and one of the most-attended banquets of the Florida CCA. Out of forty-two chapters, Ocala's banquet is fifth in the state, and last year's event saw a record 500 attendees.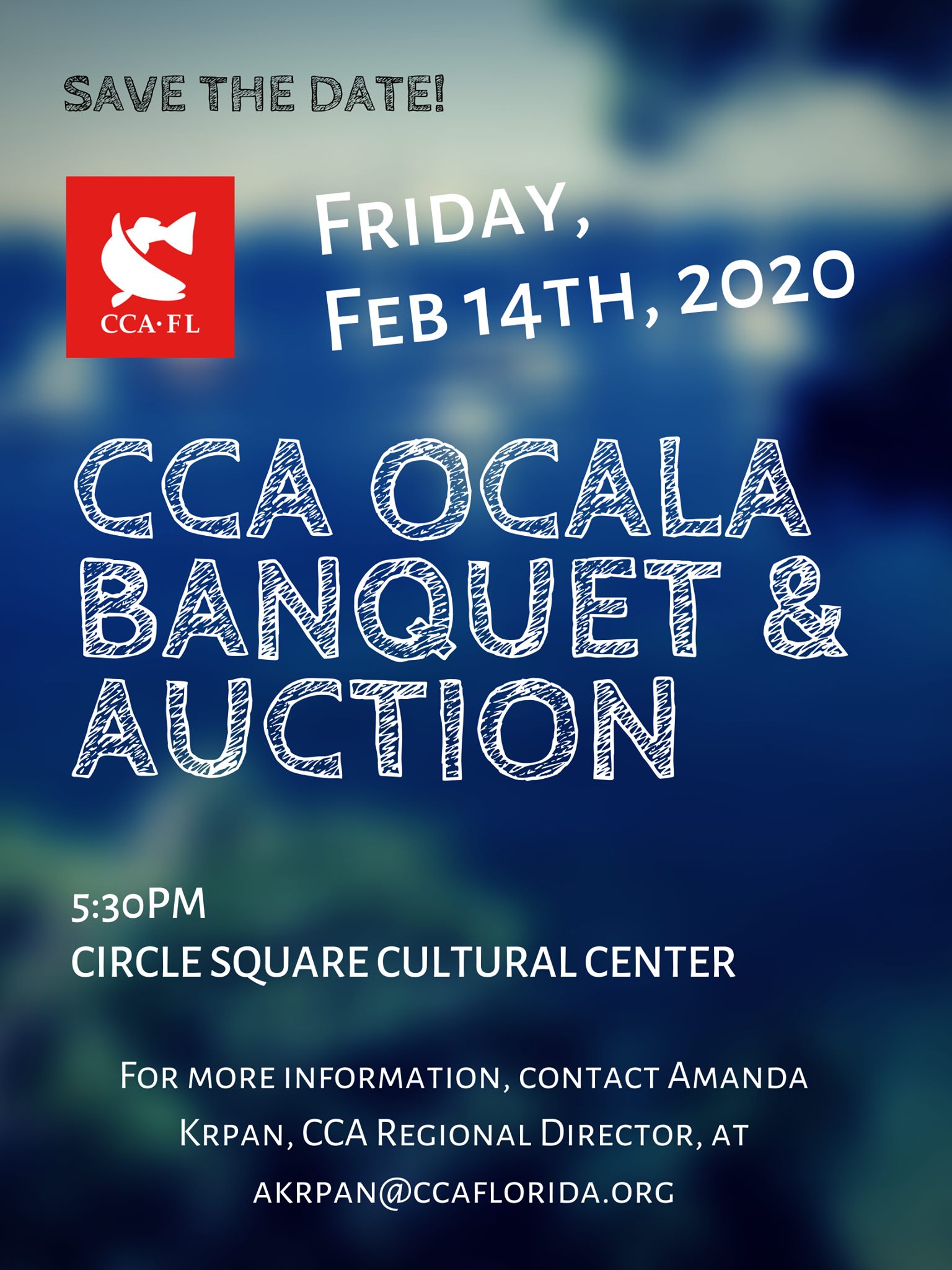 "For being inland, that's pretty awesome," she laughs. This year's banquet is poised to be a hit with around 400 guests slated to attend so far. With great pride, Susan outlines for me what the committee has cooked up this year for a special Valentine's Day-themed banquet (it's on February 14th this year!) at Circle Square Cultural Center, including:
• A rose raffle, in which attendees will be able to purchase one of 150 numbered roses (with accompanying glass of champagne!). If your rose is called, you have your pick of a $250 gift card to Circle Square Spa, Costa, or Publix
• Custom-made fire-pit loaded with adult beverages
• Diamond earring and gun raffle
• Silent and live auctions for fishing gear, jewelry, trips to destinations like Costa Rica and Montana, and more
• Corporate tables including table gifts, special custom centerpieces of metal art made by a local artist, ten CCA memberships, catered dinner, free beer and wine, and one-page ad in the banquet program
• Talks on conservation issues facing Florida's coasts and how they impact the boating and fishing industries
The banquet is a wonderful opportunity to support an organization that benefits Floridians and Florida's most precious natural resources. Showcase has been a proud sponsor since 2014, and our own Valerie Dailey has served on the committee since 2014. Support for the Coastal Conservation Association is support not only for Florida's natural resources, but for the local community as well. CCA chapters organize annual waterway cleanup and fish-restocking events, and even offer scholarships to young members who are eligible. Sponsoring the annual CCA Banquet and Auction is one of the many ways we help our friends and neighbors love where we live, and we hope you'll join us in supporting an organization that works hard to make Marion County and Florida a beautiful place to call home.
For more information on the Coastal Conservation Association and Ocala's CCA Banquet, contact our team or visit the CCA website. You can also stay updated on CCA's continuing efforts to preserve Florida's marine resources by visiting their History page here.