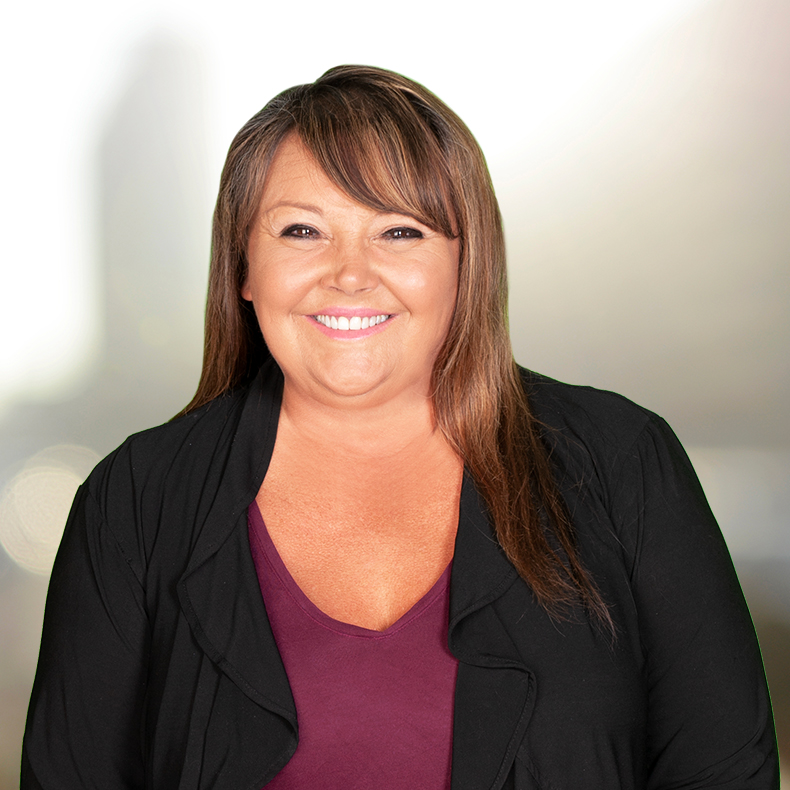 • Licensed Notary Public
• Fraternal Order of Eagles – Current member
• Licensed Private Investigative Agency – Class "A"
• Private Investigator License – Class "CC"
• Member of VFW 
Although she was born in New York, Dawn Mahler has lived in Florida for over 40 years. A licensed investigator for 20 years, Dawn semi-retired and became a receptionist at Showcase Properties. Following this, she made the decision to get her real estate license after observing the work of the Showcase team in her three years at the front-of-house. Her cheerful disposition and optimistic outlook make her a unique REALTOR® with a passion for helping her customers reach their real estate goals. 
Dawn loves spending time with her family, especially at the beach, which is her "happy place." She also enjoys a variety of outdoor activities, including fishing, boating, barbecuing, and lounging by the pool. She and her husband have been married for 27 years as of 2020, and are the proud parents of twins– one of whom recently received his Masters and another who is working on her PhD in Physical Therapy.
Fun Questions with Dawn
What's your favorite aspect of living in Marion County? I love that Marion County is a central area. It has many different things to offer everyone– From the Ocala Downtown Square to the beautiful horse country, nice lakes, rivers, and more. It doesn't take long to travel to beautiful Florida beaches, either. Marion County has a nice blend of urban and rural areas that fit everyone's needs.
What keeps you passionate about real estate? What I am looking forward to the most is finding the right home for the buyer and seeing the happiness in their hearts. Whether you are buying or selling, it is a pleasure to help with the customer's future, and this is what it's all about– making their dreams come true!
Cats, dogs, or neither? I love animals! Cats AND dogs! I have three cats– Harley, JJ, and Tux. Plus one dog, Kent. They are all rescues, and if I could have more, I would. I donate as much as I can to the shelters to help take care of the poor babies that do not have homes. 
What would your dream house look like? My dream home will be on the beach, of course. Maybe two stories, with a huge sun deck on top to overlook the miles of endless, beautiful oceans. Plus an in-ground pool (once you have a pool, you never go without again!)