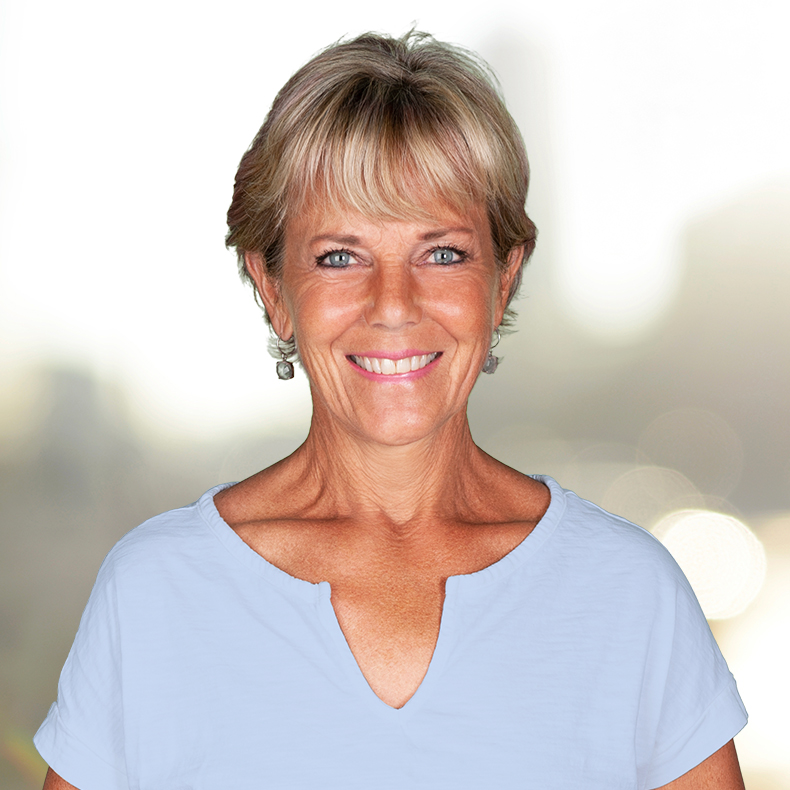 Elizabeth Gray
Agent, REALTOR®
• Mount Vernon College | Washington, DC
• Morven Park Equestrian
Born and raised in Alexandria, Virginia, Elizabeth is a 30-year veteran thoroughbred trainer with a passion for people, animals, and design. For her, real estate began as a creative endeavor. During her training career she would buy homes and delighted in the process of landscaping, painting, and eventually reselling them—a love she inherited from her mother who was an interior designer. Gray has a farm in Levy County where she retrains retired racehorses for other disciplines, boards horses in winter for snowbirds, and makes a home for all of the diverse animals she loves.
Fun Questions with Elizabeth
What's your favorite aspect of living in Marion County? I love the community feel of Ocala and the friendly vibe from all the locals I have met over the past four years here. I had no idea the richness of Marion County nor its beauty. I used to come here only for the two year old sales at OBS and never really ventured to surrounding areas. I'm excited for the World Equestrian Center and everything it brings and the potential for new buyers to the area.
What keeps you passionate about real estate? I love flipping houses and decorating, recreating! My mother was an interior designer and always changing our homes, paint, furniture, rearranging, etc. I got the bug.
What do you do in your spare time? There is no spare time! I work for Mary Gary at Blue Wagyu restaurant at night. I have always gotten a restaurant job when i move somewhere new so I can meet people. It has been a great door opener for me and hopefully will continue to be so. 
Cats, dogs, or neither? Dogs, cats, a potbelly pig, a mini donkey, a mini pony, my first warmblood mare and foal, and a parrot. I have a problem when someone says "Do you know who could rehome this Great Dane?" Have to save the world!
What's your weirdest travel story? Great trip to Australia, which led to New Zealand, Roratunga, Nappa on the way home. But the best was taking a racehorse to Dubai for a six million dollar race and winning, incredible. I came back to Hollywood, Florida and bought a house with my bonus the next week!