Ocala Resources for Equestrian Visitors
Whether this is your first time in Ocala, or you're a frequent guest, or even if you are a resident, we have compiled this list of valuable resources to help you enjoy the area even more!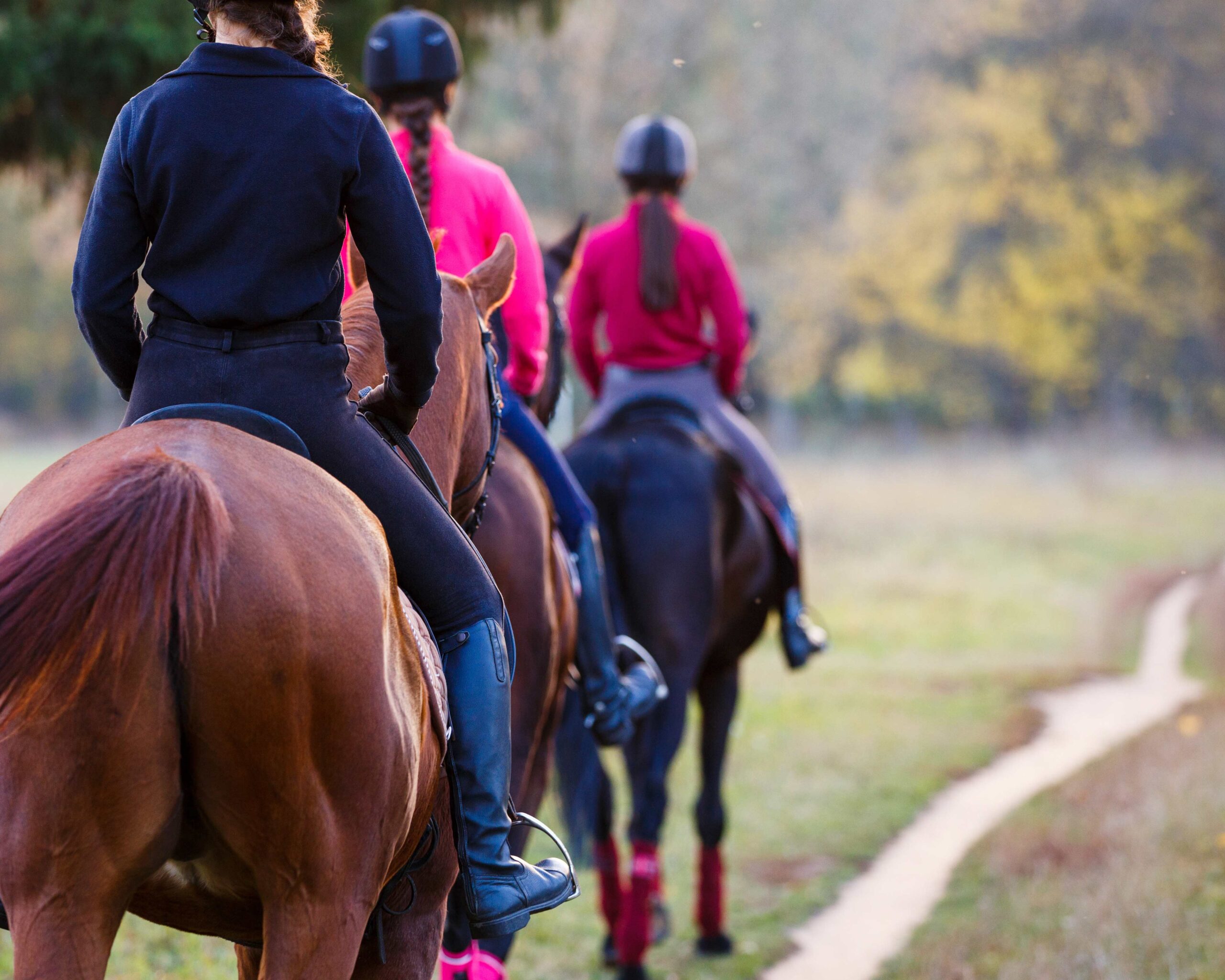 Beginner or expert rider – there's a trail out there perfect for you and your horse.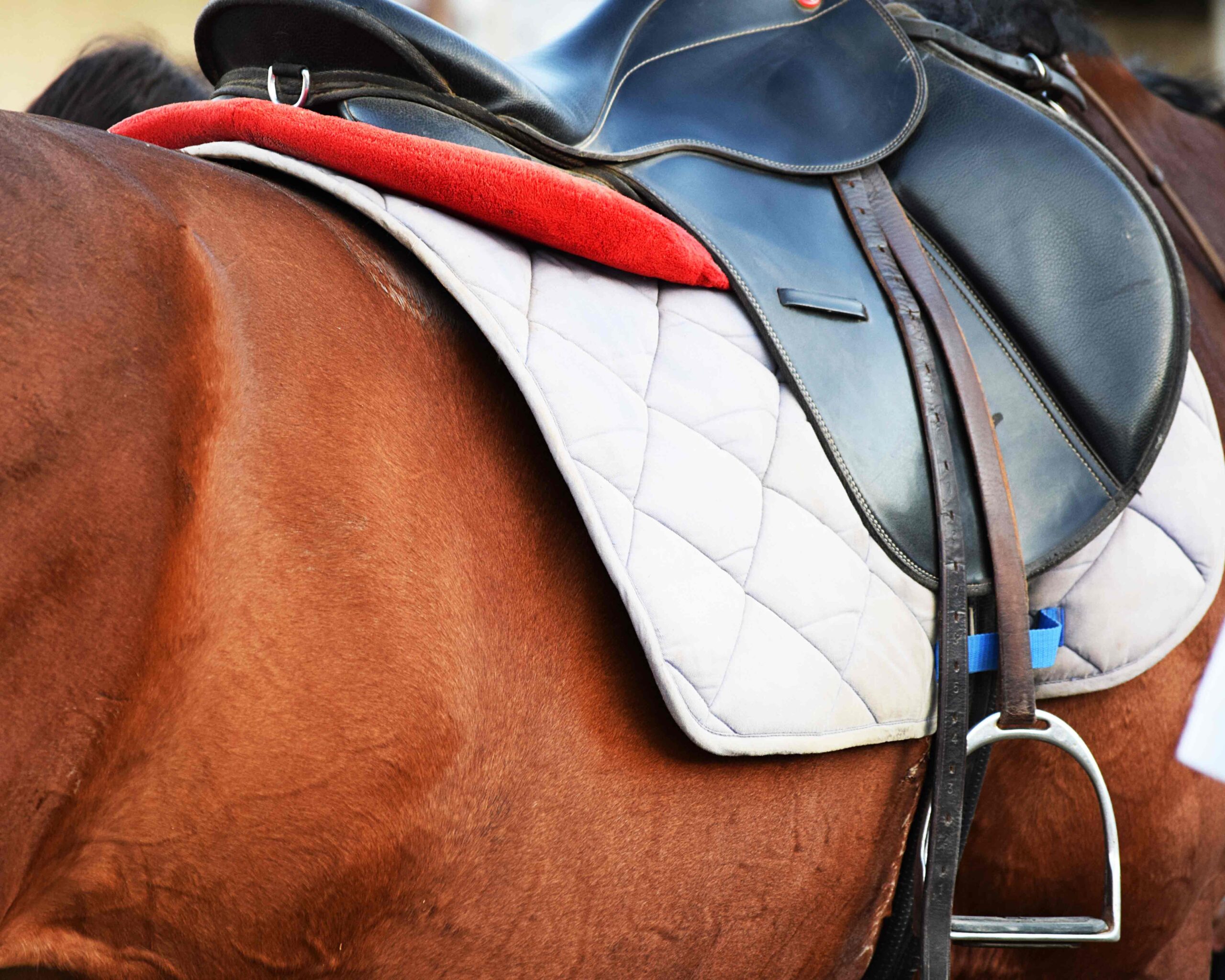 Here's a compilation of tack and feed retailers of distinction in the Ocala area.
Looking for a seasonal rental while you're in the area?
Here are some of the latest options available in the area near HITS!
Interested in making your stay in Ocala more long term?
Here are the latest options available near HITS and the surrounding area.
Our team is deeply involved in the local equestrian industry and if you have any questions we would love to hear from you. If you are interested in relocating to the Ocala/Marion County area, we'd love to assist you in finding the perfect home or farm or even a beautiful piece of land to build your dreams from the ground up. 
Considering a Move to Ocala?