As REALTORS® at Showcase, we believe that homeownership should be available to all Americans, and that American institutions should do all they can to make this happen. Though many younger and lower-income citizens may wonder whether they even qualify to purchase a home in the eyes of mortgage lenders, some exciting changes are coming this month to mortgage qualification criteria. These changes will make homeownership more accessible, and help more potential buyers get approved for mortgages. 
Here is what you need to know:
On July 29th, the federally-sponsored mortgage company Fannie Mae raised the debt-to-income ratio ceiling that it requires borrowers to meet.
Your debt-to-income ratio is your total recurring monthly debt divided by your gross monthly income, and it's a key factor mortgage lenders consider when scrutinizing a borrower's finances. The higher a borrower's DTI ratio, the less likely they are to qualify for a loan, since lenders use it as a measurement to predict an individual's ability to manage monthly payments. However, Fannie Mae's risk analysis concluded that a mid-range DTI ratio doesn't necessarily mean an individual can't make payments: people with a DTI ratio as high as 50% have good credit and aren't likely to default on payments. They also make up the bulk of potential homebuyers. This is why Fannie Mae raised the DTI ratio ceiling from 45% to 50%, in order to help more Americans become homeowners.
To additionally widen homeownership accessibility, Fannie Mae also increased the loan-to-value ratio maximum for adjustable rate mortgage. In July, the LTV ratio was raised from 90% to 95% for owner-occupied properties under an adjustable rate mortgage. This will help more people secure ARM mortgages, which are preferable for homeowners who know they will move in a few years or pay off their mortgage quickly. It will also make homeownership more financially viable for more people.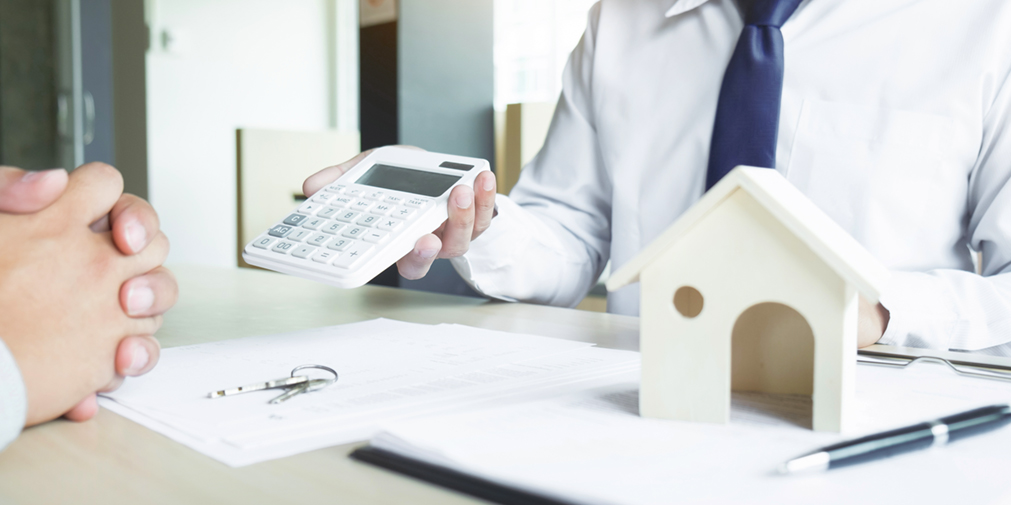 We firmly believe that every American should be able to realize the dream of homeownership, and strive to do everything we can to help you become a homeowner. For more information on how Fannie Mae's recent changes can potentially benefit you, contact a Showcase team member. We're here to help!
Looking to buy a home? For additional buyer resources, click here.