Even when not actively working to get your listing bought or sold, your REALTOR® is hard at work ensuring that you benefit from their expertise. One of the ways they do this is through professional skill development, and in Florida one of the greatest opportunities for REALTORS® to step up their game is the annual Florida Realtors® Convention.
What began in 1916 with 68 brokers gathering in Jacksonville to discuss how to best support their communities and become better professionals has grown into an annual gathering of thousands of real estate professionals from across the state. At the Convention, Florida REALTORS® learn new skills, get up to date on statewide market trends, and discuss topics that directly impact the real estate industry here in Florida. It's clear how the Convention benefits REALTORS®—but does it benefit you? Here's how the Florida Realtors® Convention can make your life as a buyer or seller easier!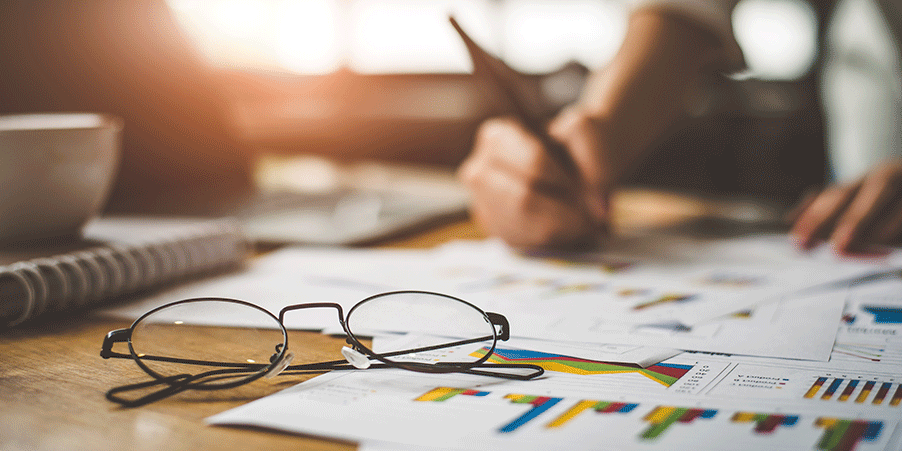 1. Knowledge is Power
One of the most crucial tools in a REALTOR's® arsenal when working with clients is knowledge of what exactly the market is doing, but it can also be one of the most difficult to get a firm grasp of. Market trends are constantly changing, and even experienced REALTORs® can have trouble interpreting the data. When your REALTOR® knows which way the winds of economic trends in your area are blowing, they can better manage your expectations and craft a superior strategy to accomplish your real estate goals.
At the Convention, attendees have access to in-depth market analyses from expert economists, giving them a deep insight into when will be the best time to buy or sell your property. These economic education sessions are indispensable for your REALTOR acting as your advocate.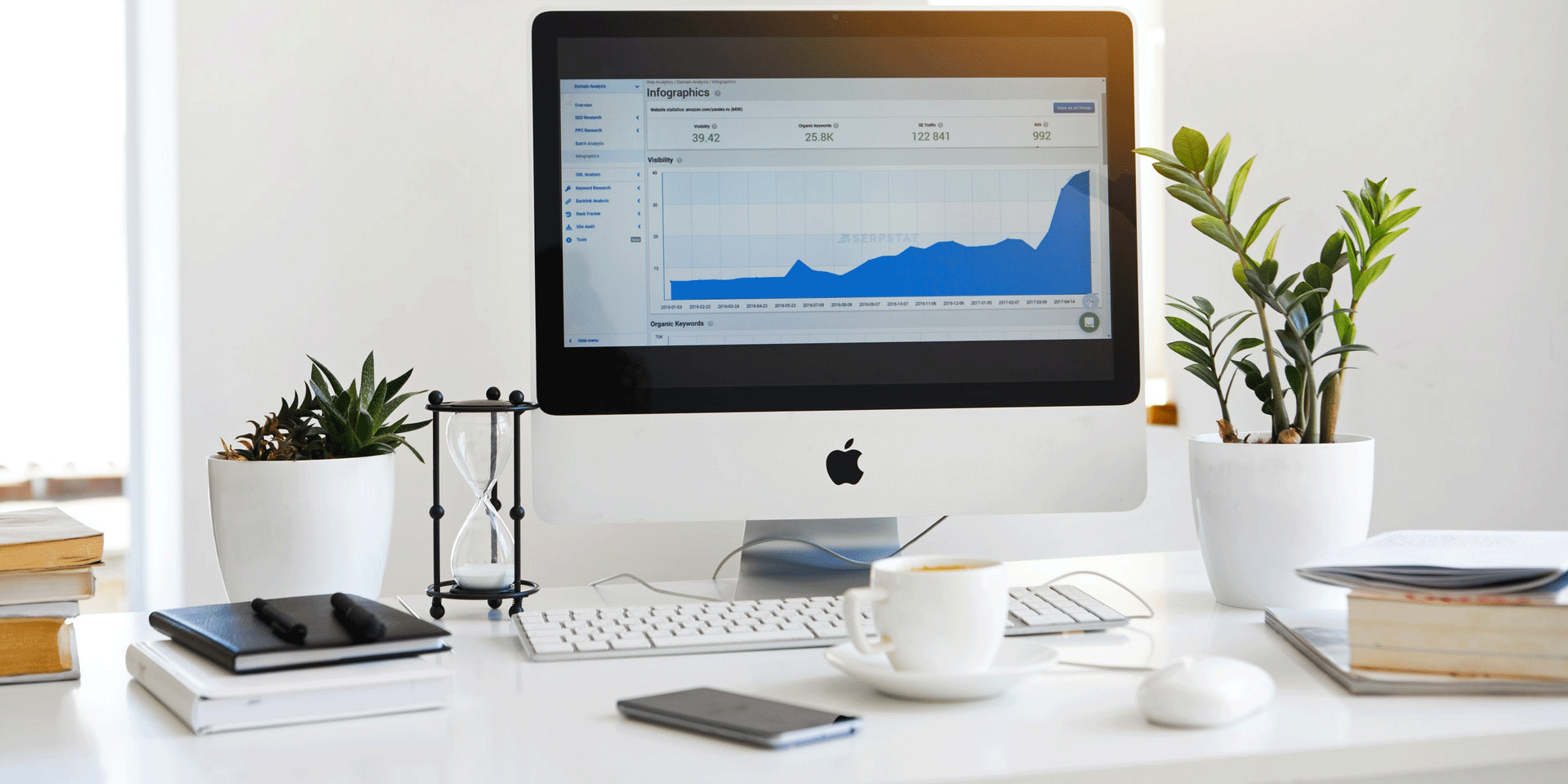 2. Technological Level-Ups
Digital marketing is constantly evolving, and new technologies are available every day that make real estate marketing more fiercely competitive. Convention education sessions that focus on emerging technological developments in the real estate industry help your REALTOR® stay abreast of new trends, apply new tech strategies to their businesses, and take advantage of a variety of platforms to market your listing. Knowledge of cutting edge technologies helps your REALTOR® get your listing in front of as many faces as possible.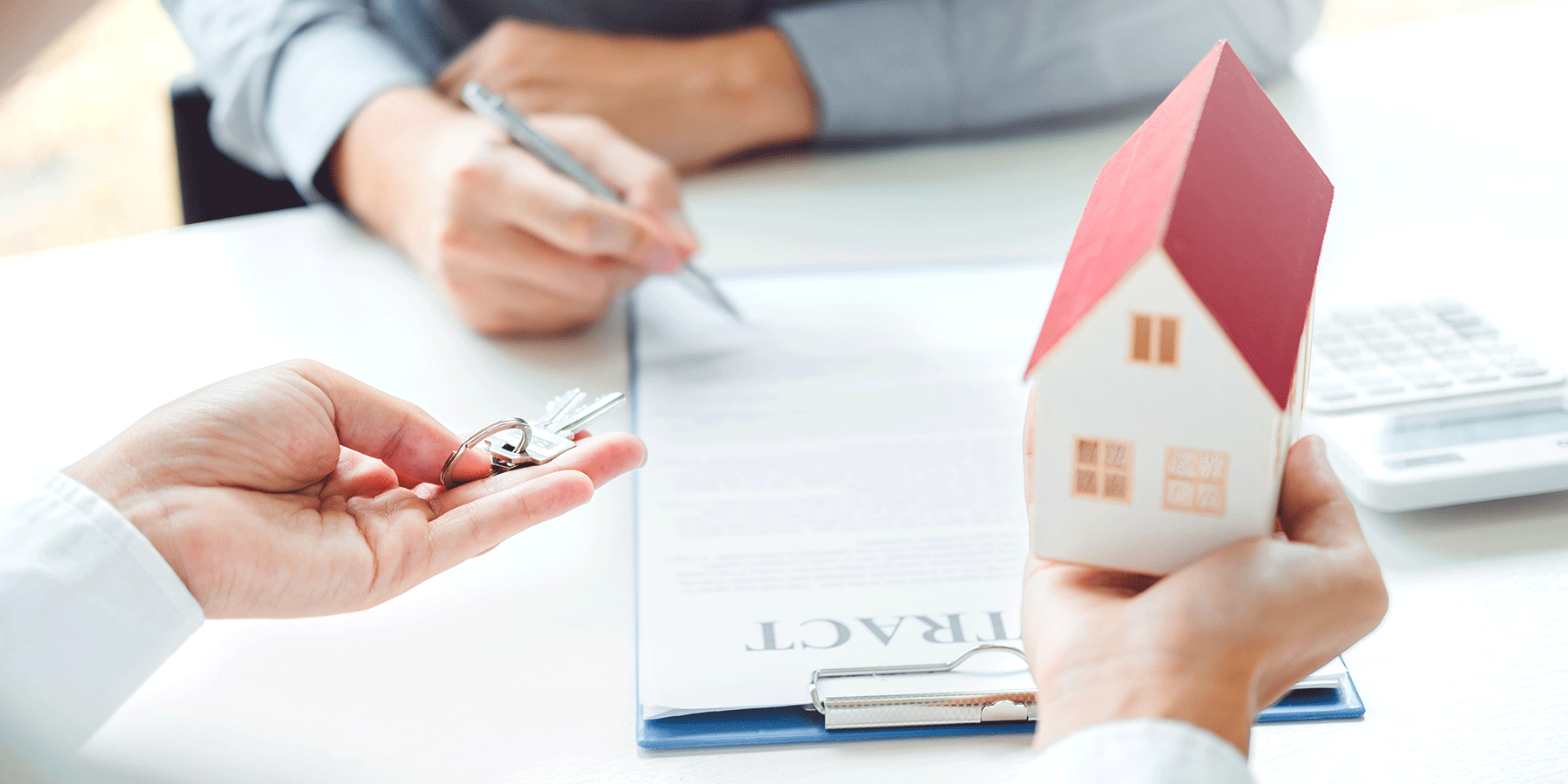 3. Homeowner Advocacy
The Florida Realtors® isn't just a professional development organization—it also mobilizes and empowers REALTORs® from across the state to effect real estate law and policy in Tallahassee and beyond. Convention sessions that focus on current legal and policy issues within the real estate industry are some of the most important at the event, and involve issues that can impact you most directly as a homeowner or seller. These sessions are connected to another big annual Florida Realtors® event, Great American Realtor Days, in which REALTORS® from around the state rally in the state capitol, meet with lawmakers, and advocate both for the real estate industry and for Florida homeowners.
The issues discussed at the Convention can act as a prelude to the GARD event in the coming year. In years past, Florida's REALTORS® have been on the front lines of crucial legislation such as putting a stop to flood insurance increases for homeowners, increasing the budget for affordable housing, and helping small businesses by lowering the Business Rent Tax. The Florida Realtors Convention ensures your REALTOR® will not only advocate for you in real estate transactions, but also before lawmakers whose decisions can directly impact your life as a homeowner.
Want to learn more about the Florida Realtors® Convention? Contact our Showcase Team, or visit the Florida Realtors® website, where you can learn more about the topics discussed at this year's Convention and how Florida's largest real estate trade association can help you and your REALTOR® achieve your buying and selling dreams!