Sign up below for the latest in Gainesville / Alachua County real estate trends, up-to-date local events, the hottest properties, and much more – All right to your inbox!  Every month we carefully curate and release our newsletter, which gives you the inside scoop on all things Real Estate. By signing up, you'll also get exclusive invitations to our Open Houses, an in-depth look at our top properties, and so much more. Plus, if you later decide the content isn't right for you, it's easy to unsubscribe at any time! 
So what are you waiting for? Sign up below! 
Still not sure? Here is some of what you can anticipate in our monthly newsletters: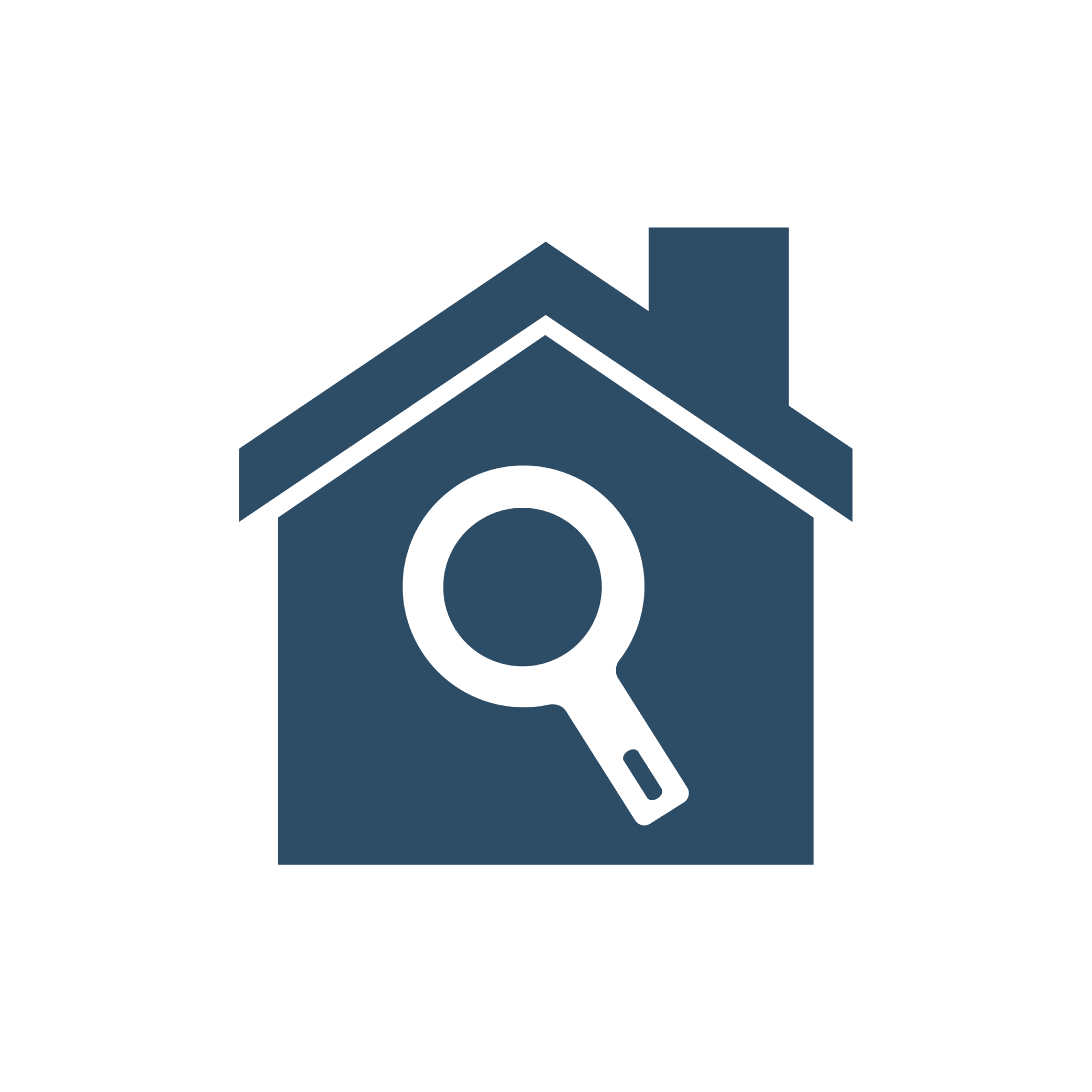 Real Estate Resources
You'll find helpful information about the local real estate market including monthly stats as well as helpful guides for navigating your real estate journey.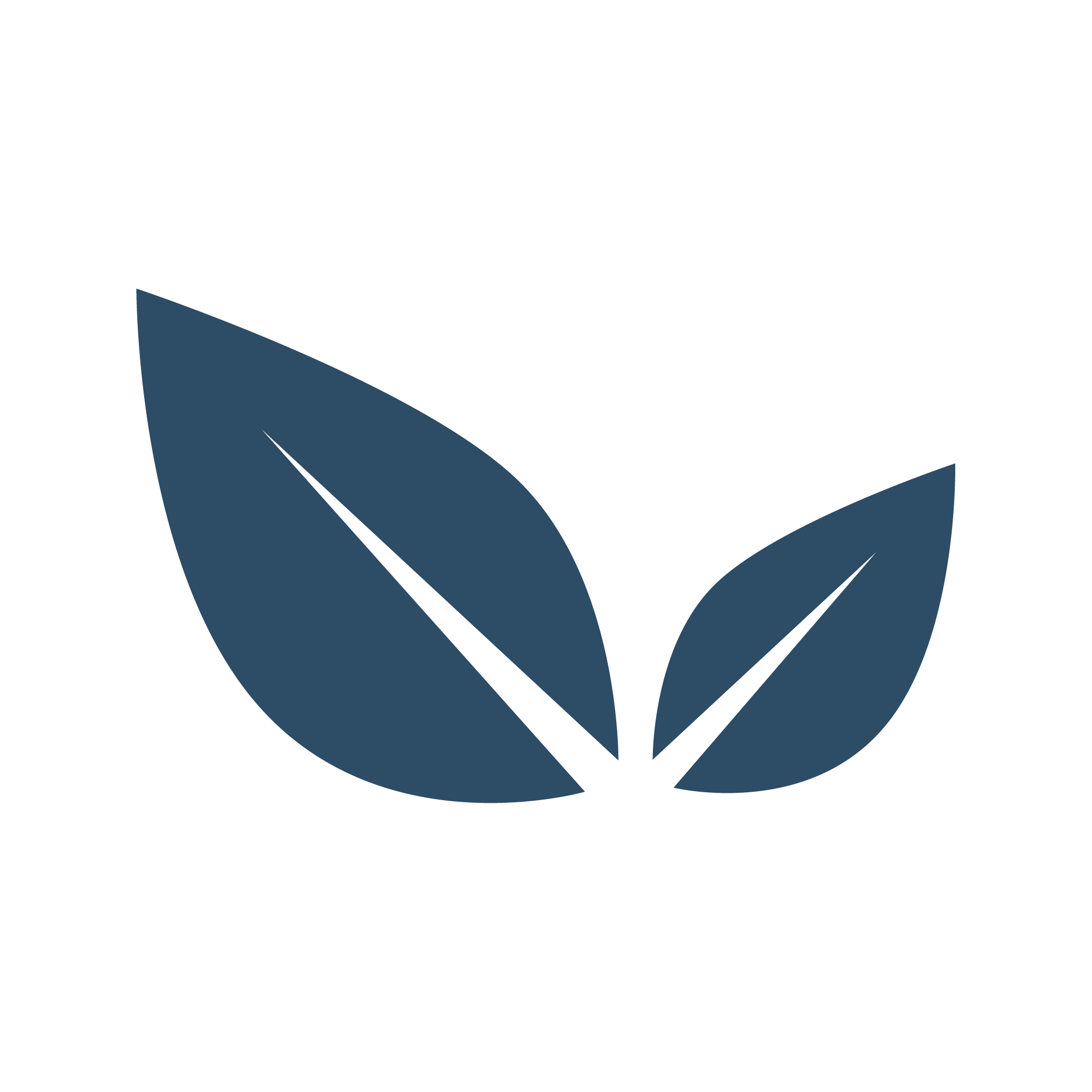 Local Articles
Learn about entertaining activities in and around Alachua County, guides for landscaping in the area, and helpful area resources you may not know about!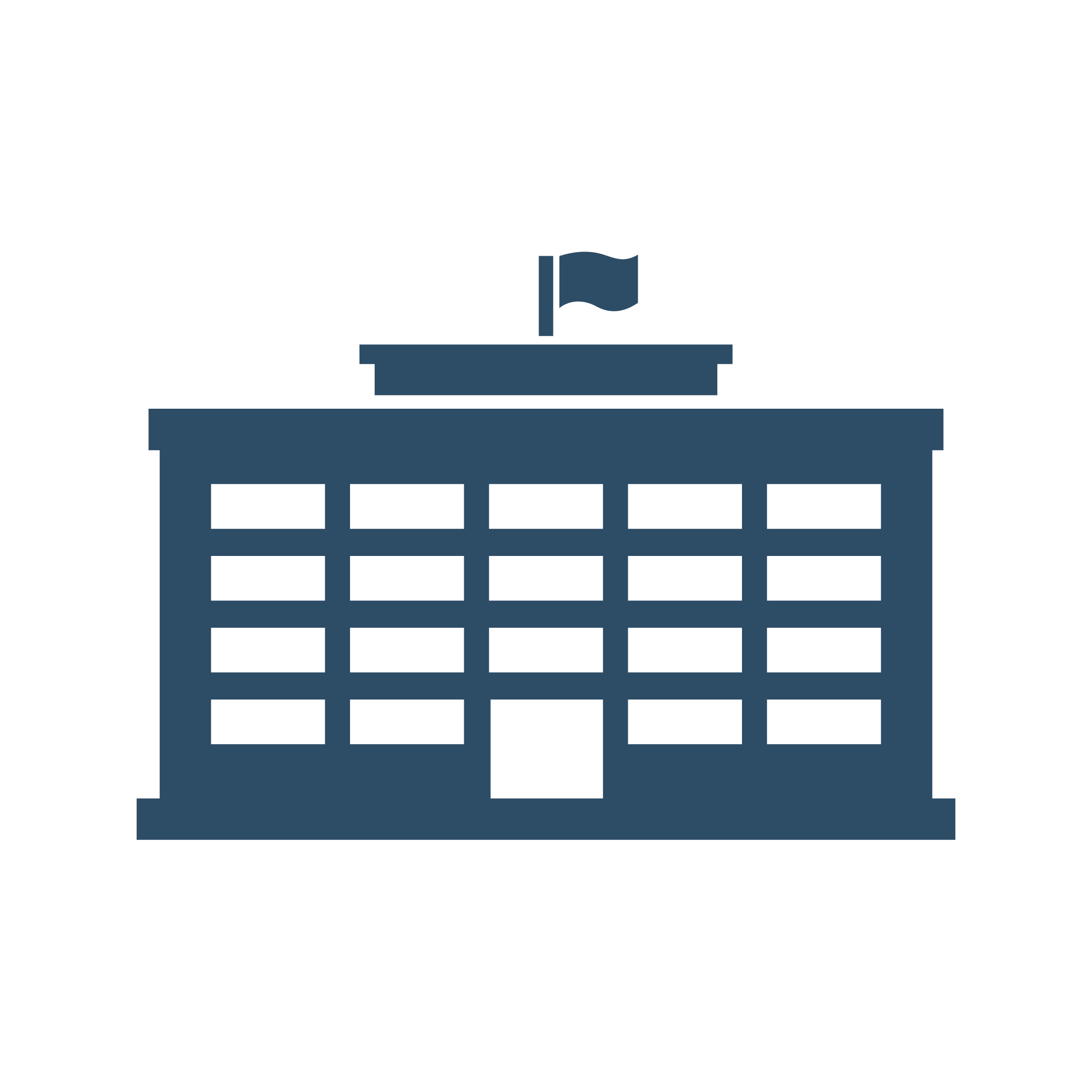 Office Updates
We'll keep you up to date on the latest happenings in Showcase, including what sets our office apart, upcoming events, new REALTORS®, statistics, and much more!
We hope that you'll hear from us soon! 
If you're looking for more tailored care, please feel free to call our local office at 352.452.4513 or submit a contact request! You can also take a look at our local Gainesville REALTORS® and get in touch with them directly if you have someone in mind! You'll find individual contact info right on their bio-pages!