Residents of Central Florida horse country are fortunate to live among one of the most beautiful and biologically diverse landscapes in the country. It's not always as obvious, however, that it is also one of the most fragile. Florida's history is fraught with cautionary tales about how easily our home's abundant resources and natural beauty can slip away if we fail to be good stewards of our environment. If even one element of the ecosystem around us fails—water quality, the nutrient content of the the soil, the population of insects that pollinate the plants our animals need for food—it could take the horse industry with it. Whether you live on a one-acre lot or a 1,000-acre horse farm, there are easy, efficient methods you could be implementing to reduce your carbon footprint and protect the land that supports our animal and human communities. Many could even save you a nice chunk of money. Economical and ethical. Cha ching!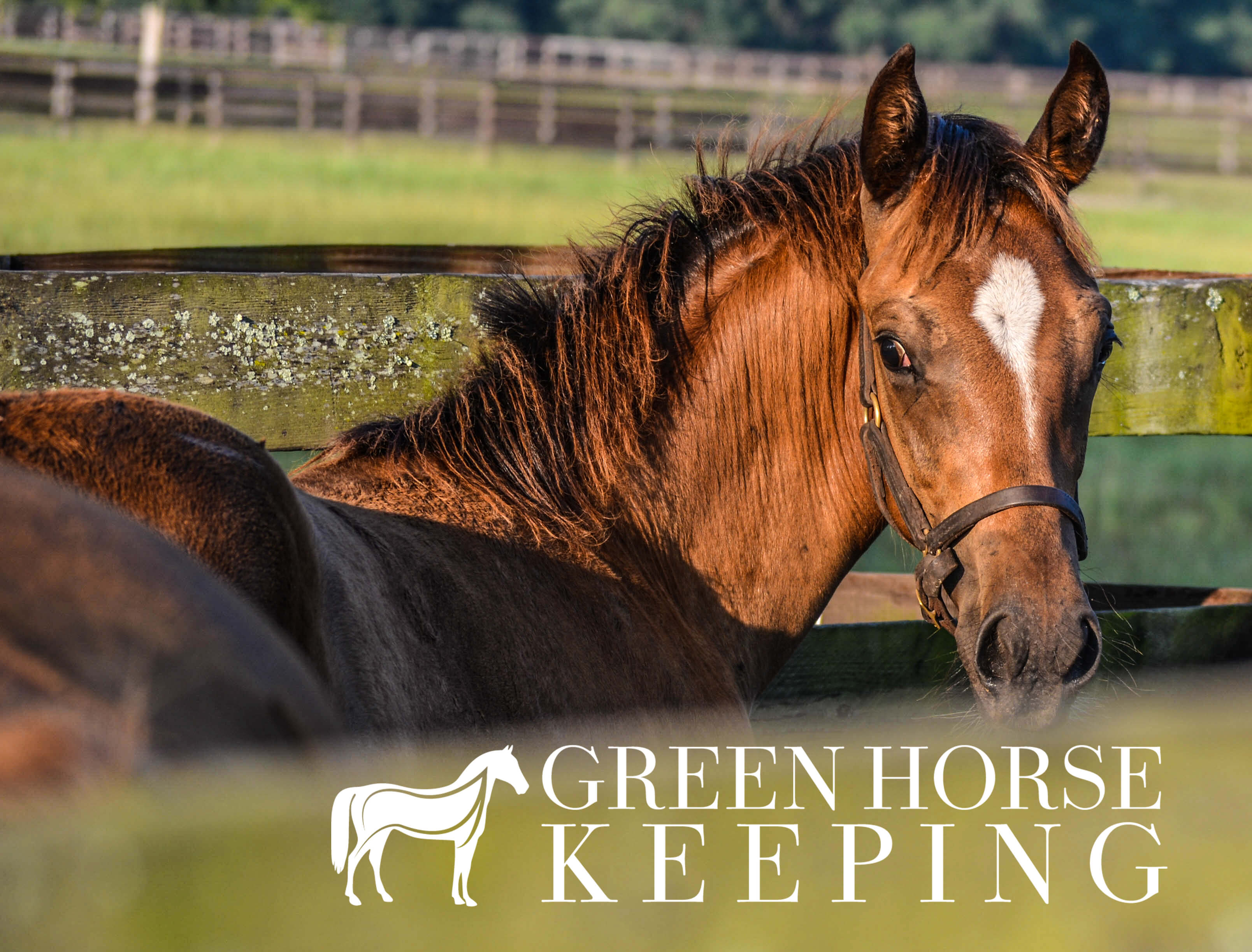 At Showcase Properties, our Green Horsekeeping blog series is dedicated to providing educational resources for our clients and community so that the land we love will be preserved for generations of horse and nature lovers to come. Topics featured will include water conservation, waste management, pest control, alternative energy options, and much more. Each (week? month?), a new installment will be available with the link posted here so that you may conveniently refer to whichever section suits your needs and interests. Check back here regularly to see what's new in green horsekeeping! We also appreciate the ideas and feedback of our community, so sound off! Have eco-friendly tips that work for you and your farm? Have questions about a conservation method? Maybe just want to let us know what you think? Drop us a line in the comment box and keep the conversation going!
---
Showcase Properties of Central Florida is a team of real estate agents and equestrian enthusiasts specializing in Ocala Horse Farms. Explore horse properties for sale in Ocala, or contact a horse farm realtor today. We now have a selection of Alachua County farms for sale.