Chilling out and cutting loose is a way of life here in Ocala, and we do it with style. Whether you're looking for a refined French dining experience or low-key craft brewery vibe, we've got the cure for what ails you. The next time you find yourself in need of a memorable night out, or simply a mellow evening on the Square with your closest friends, keep these happy hour spots in mind.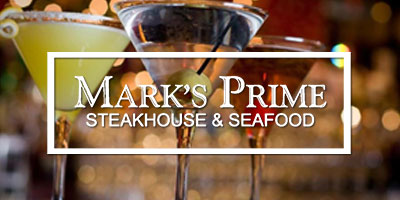 Mark's Prime Steakhouse and Seafood of Ocala
5 to 7 PM nightly
30 S. Magnolia Ave.
Fine wines and classic cocktails–elegantly simple drinks done right.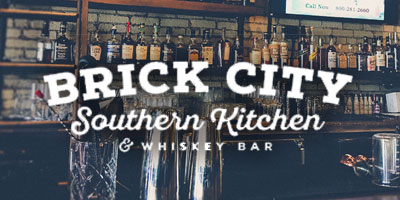 Brick City Southern Kitchen & Whiskey Bar
 3 to 6 PM nightly
10 S. Magnolia Ave.
Relaxed yet refined Southern classics. And lots of whiskey, I do declare.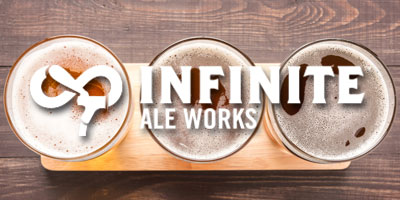 Infinite Ale Works
4 to 7 PM Monday through Thursday
304 S. Magnolia Ave.
34 taps of utterly unique, handcrafted local brews you won't find anywhere else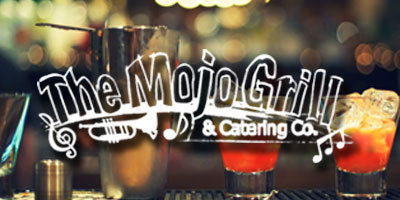 Mojo's Grill
Every day, 11 AM 'til 7 PM
Ocala: 2015 SW 17th St.
Silver Springs: 4620 E. Silver Springs Blvd.
Belleview: 4496 E 100th St.
Bluesy and boozy signature cocktails as stirring as a sax solo.
---
For more on Ocala finest dining (and wining), browse our restaurant guide, or contact us. Our team members are dedicated to helping you experience the best of what Marion County has to offer.