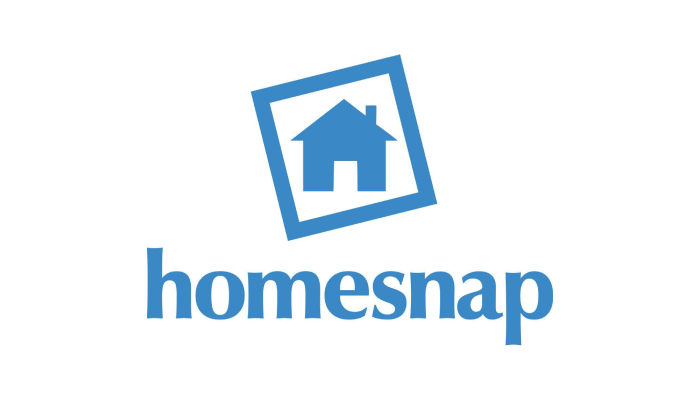 Tired of real estate apps that take forever to search through? Frustrated with outdated and inaccurate listings? Ever more popular with homebuyers and realtors alike, HomeSnap is a one-of-a-kind property-search app that streamlines the searching process, connects you directly with realtors and property managers, and provides real-time updates on listings so you never have to worry about missing out on your dream home. Read on to learn why HomeSnap is the most disruptive real estate app available, and how it can help you find a home that ticks every single box on your must-have list!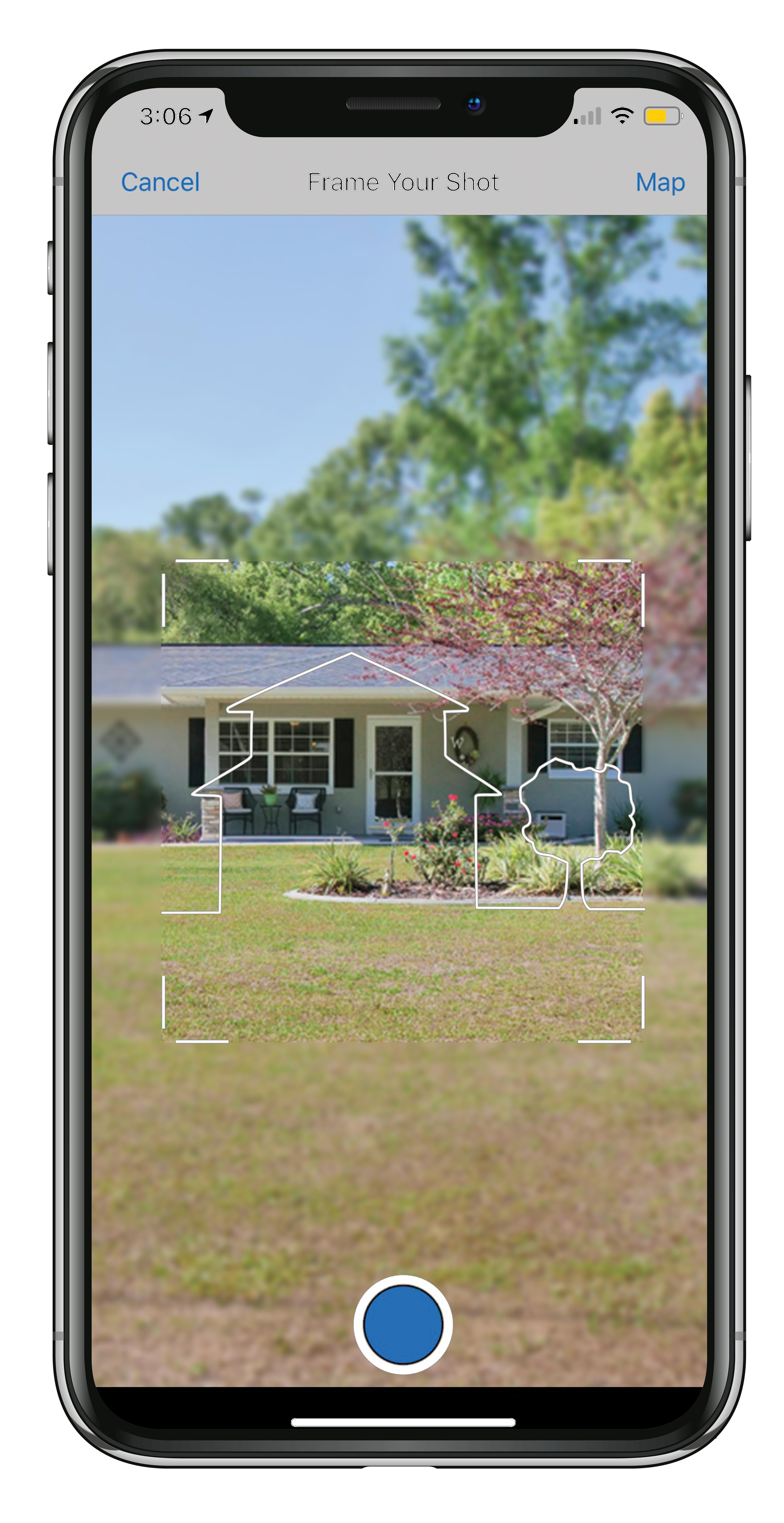 1. Instant Photo Search
The "snap" in Homesnap refers to the app's photo "snapping" capability. Have you ever been driving through a neighborhood, saw a home for sale, but couldn't remember the address later on? What sets Homesnap apart from the competition is that it enables you to take a real-time picture of a house for sale with your phone, which then generates a wealth of information about that property. When you snap a photo of your dream home with Homesnap, you'll get everything you need to know instantly without having to trawl through a traditional search engine.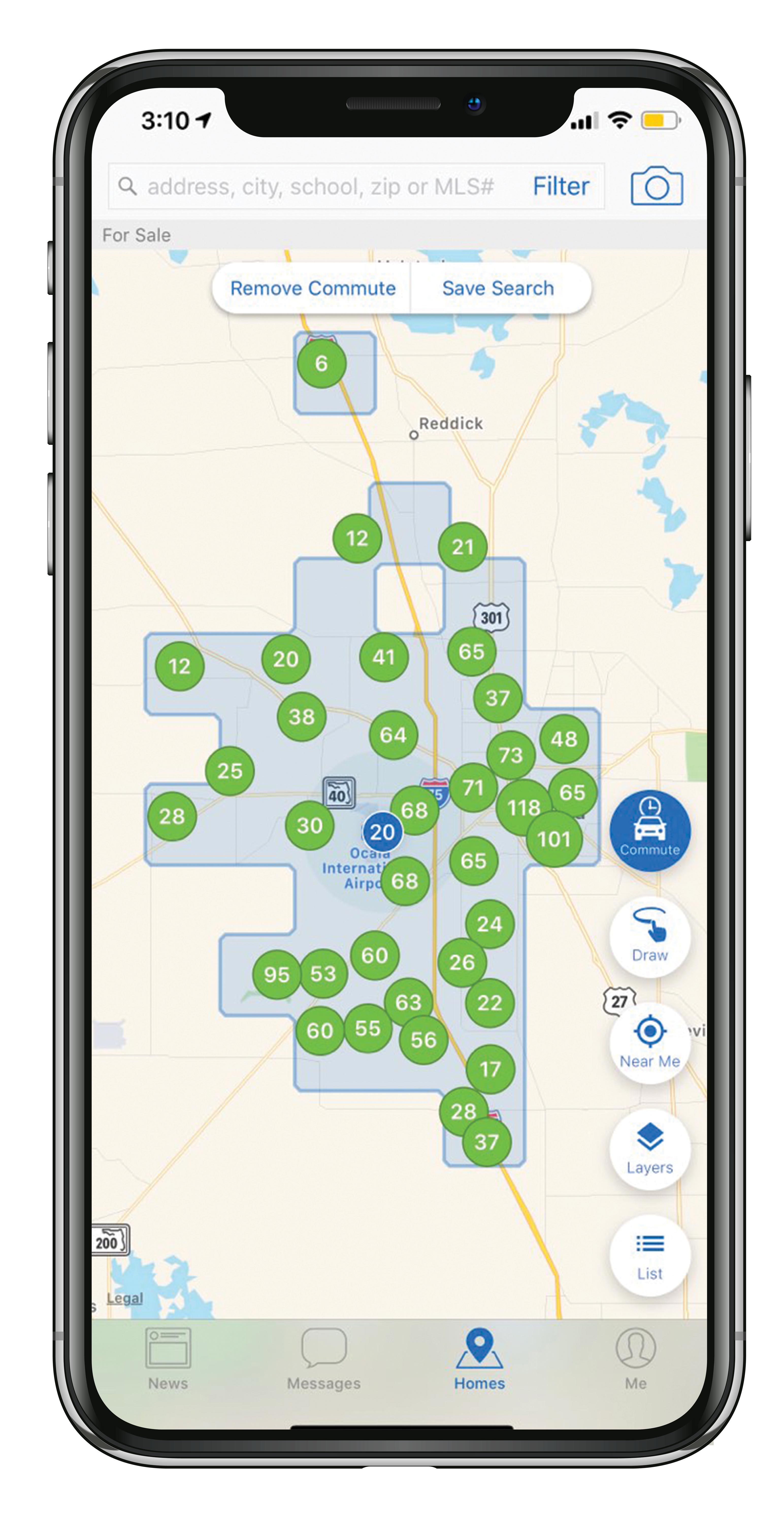 2. Search Filters You Actually Want
If you are in the trawling-through-listings stage of searching for a home, though, Homesnap's search feature is one of the most intuitive and user-friendly out there. In addition to traditional search filters like price range, square footage, and beds/baths, Homesnap's map-based search provides even more options:
• Commute distance filter– You simply type what you'd like your commute to be from work to your new home, and voila! You'll get homes that fit your criteria. There's also a similar feature that filters by your ideal commute to your child's school.
• Custom map search– Take your search into your own hands with Homesnap's map drawing feature. This capability lets you use your phone's touchscreen to circle specific neighborhoods, sections of town, and geographical areas. When you're done, the map will populate your custom-made circle with all the properties in that area that fit your criteria.
• Real-time driving search– Feel like getting out and exploring your favorite neighborhoods? Just put your search criteria into the app and as you walk or drive through an area, Homesnap will point out which homes meet your standards (just be sure to have a friend along to help if you're driving—eyes on the road!)
• Listing Status– More than just active, pending, and sold, you can also set your filter to see what houses will be having an open house within a specific amount of time. Looking to attend an open house tomorrow? You can see which ones will be hosting, without having to do a ton of research ahead of time.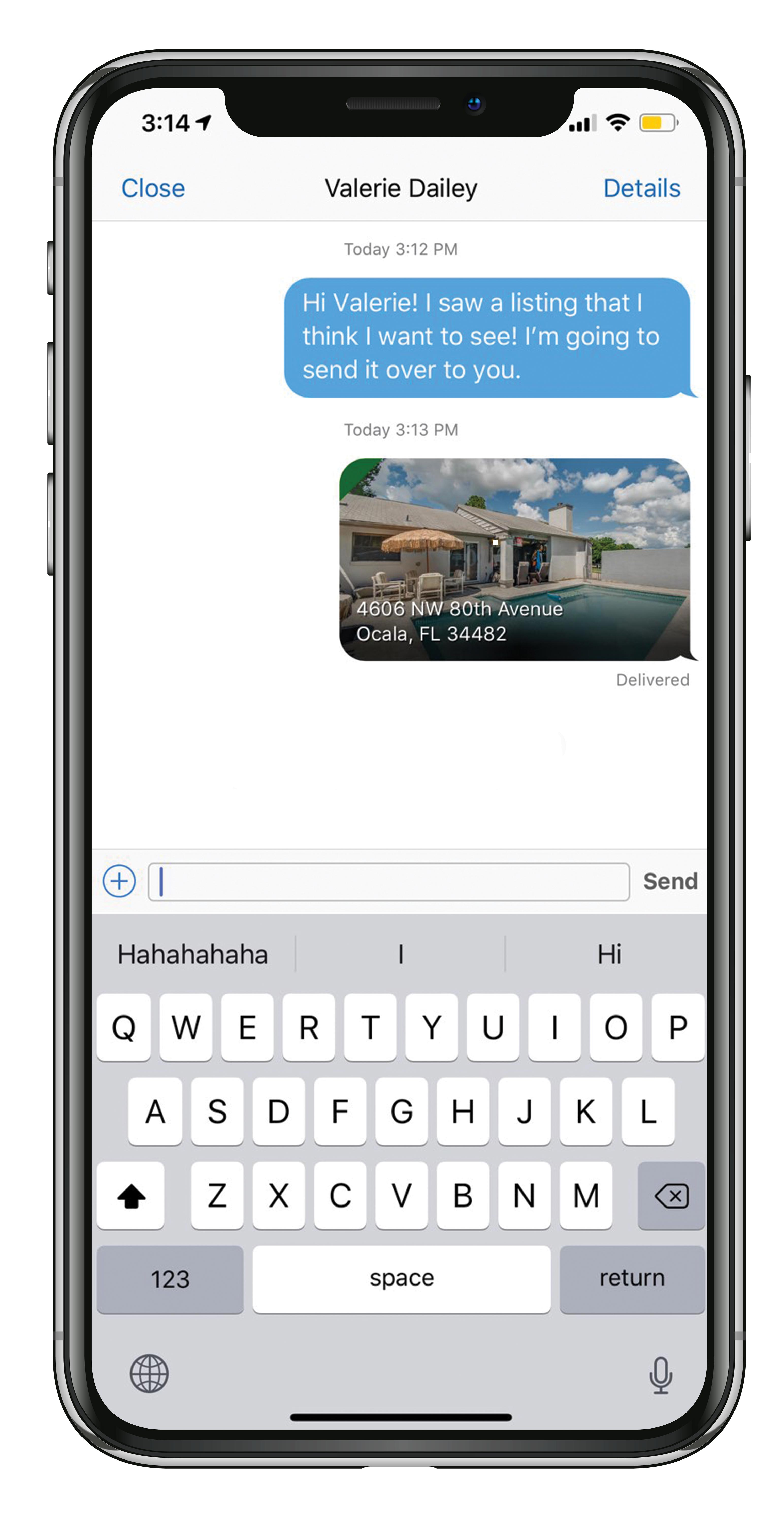 3. In-App Messaging
Unlike many other property-search apps, Home Snap is an app that realtors and consumers can easily use, together. In-app messaging simplifies and speeds up communication between you and your trusted realtor, allowing you to share properties and messages with each other directly, all in one place. You can also message and share properties with friends and family, even if they don't use Homesnap. No more juggling a bajillion different text threads and group messages!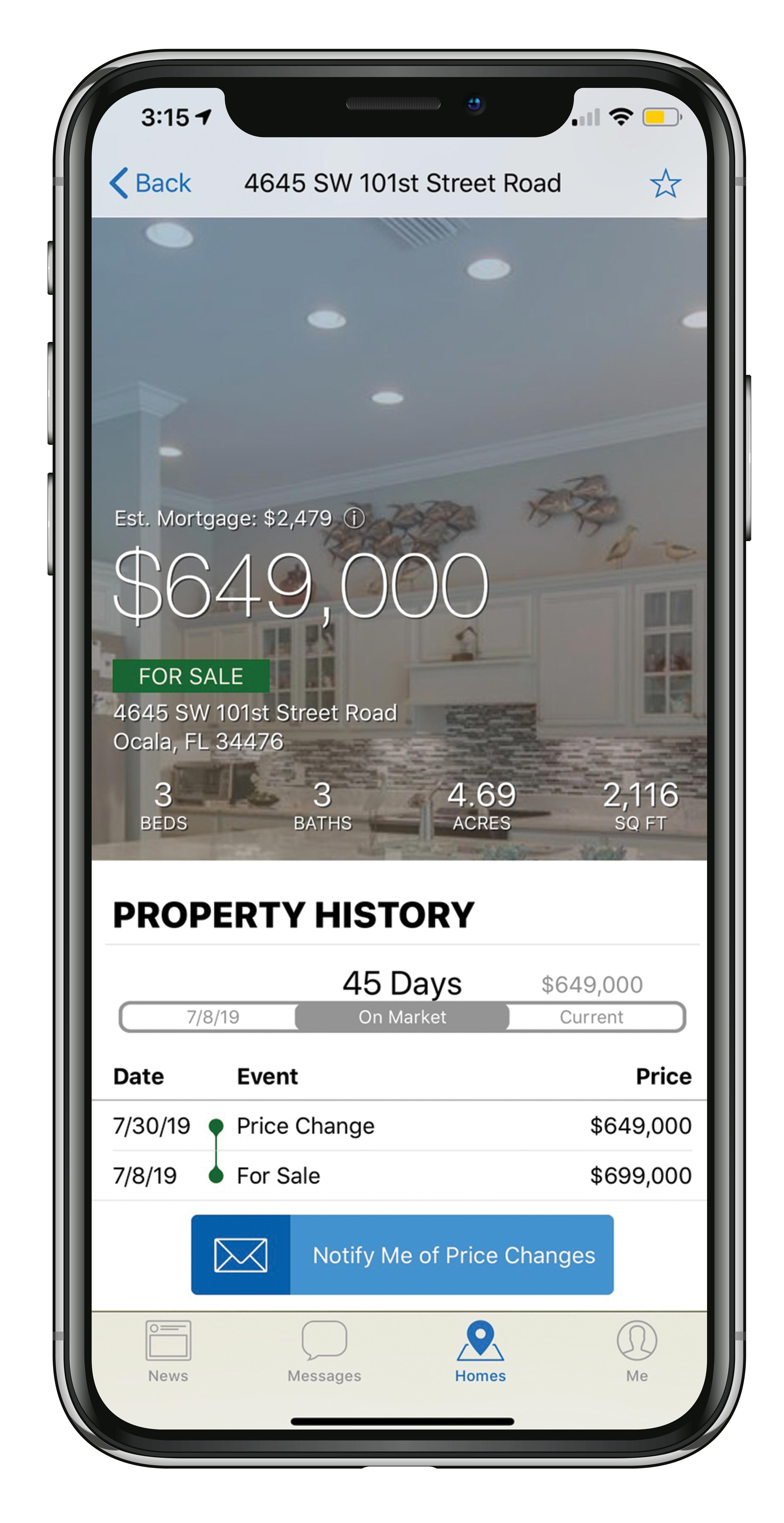 4. Real-Time Listing Updates
HomeSnap also has a leg up on other property-search apps with its real-time listing updates, which populate from the MLS, or Multiple Listing Service. This means you see what we realtors see, and that you get access to new and updated listings as quickly as possible. No more finding the absolutely perfect home—only to call and find out someone else bought it a week ago. Homesnap's real-time updates neutralize the suspense and anxiety that come with other property-search apps.
Here at Showcase Properties of Central Florida, our team is passionate about staying on the cutting edge of real estate tech and understanding how the latest innovations can help our customers Buy and Sell with Confidence. If you have any questions or concerns with your real estate search, contact us today to discover more tools and tricks that can make your home search a breeze.